This season's ski fashion for girls comes straight from technicolour heaven. Find everything from funky googles and funny hats, to cosy jackets and out-of-this-world moon boots, right here.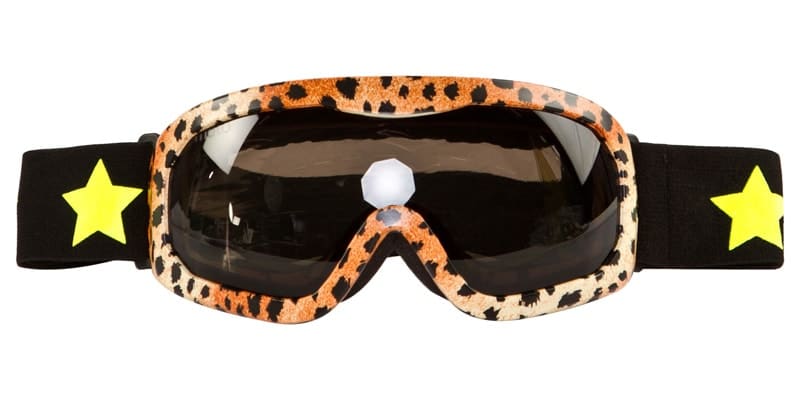 Goggles, £48, Molo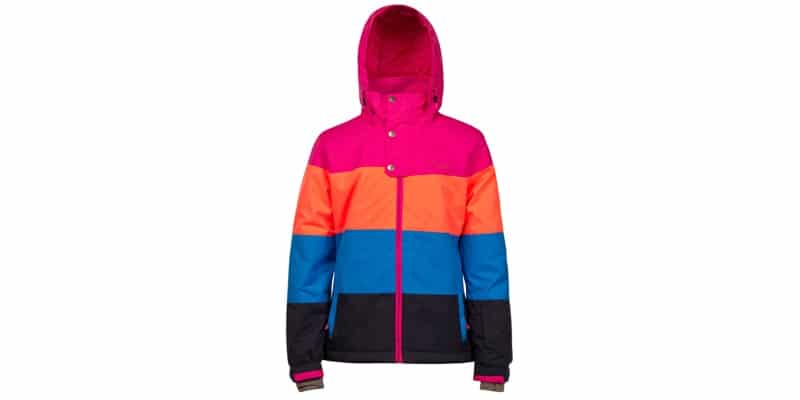 Jacket, £79.99, Protest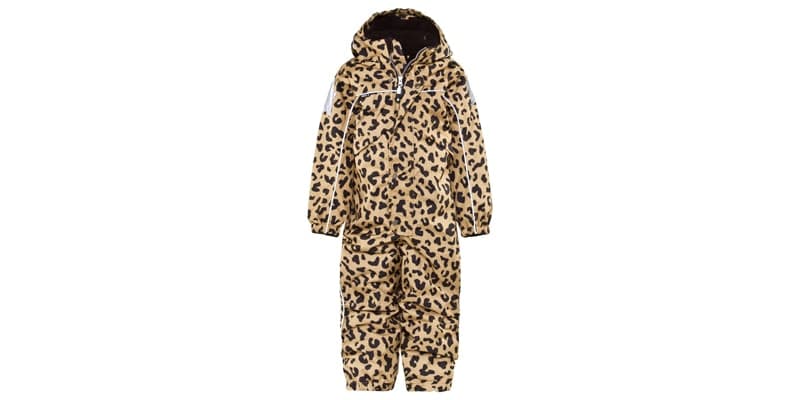 Molo All-in-one, £130, AlexandAlexa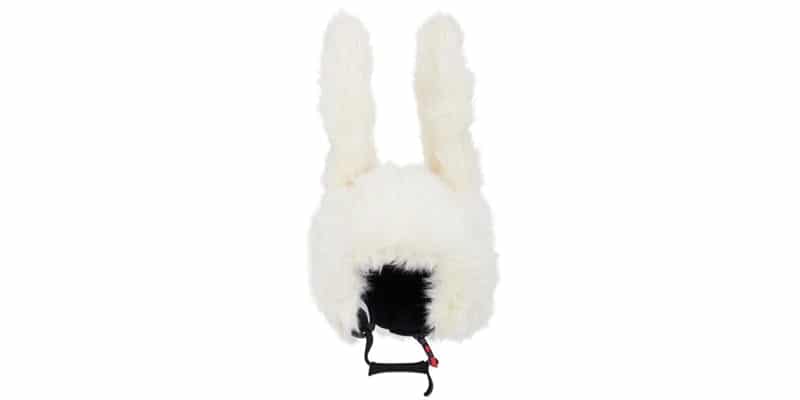 Headztring  snow bunny ski helmet cover, £43, AlexandAlexa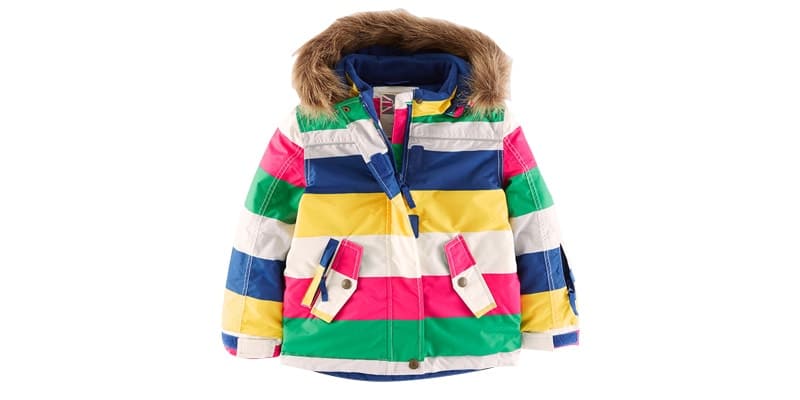 Jacket, from £45, Mini Boden,
Sorry, sold out! Find an alternative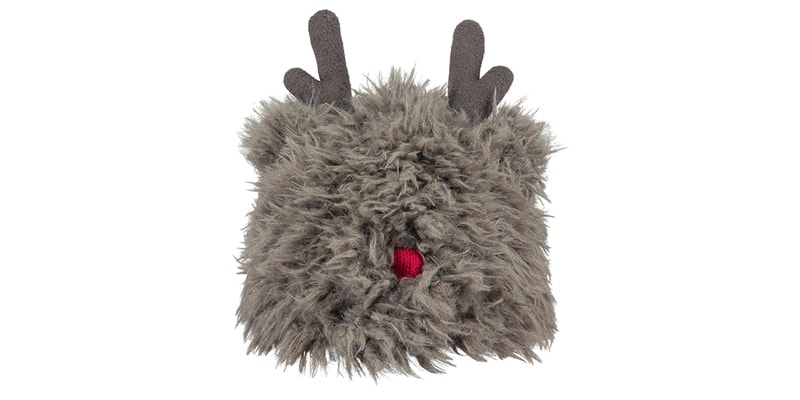 Beanie hat, £19.99, Barts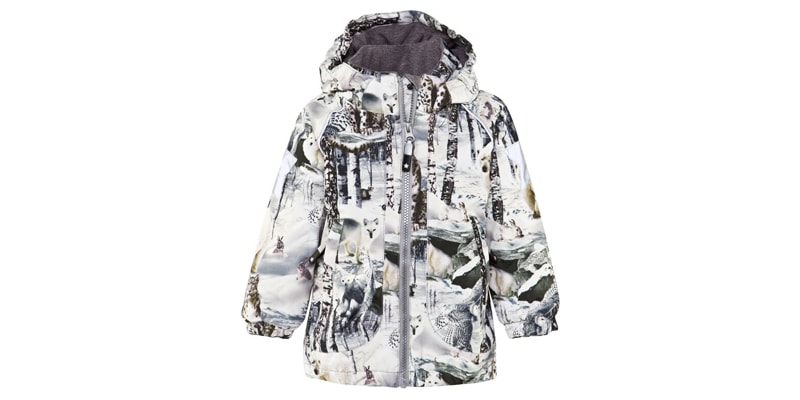 Molo snow animals ski jacket, £100, AlexandAlexa
Dreaming of a family ski holiday? Don't miss our guide to the best ski resorts for kids.