The Mummy Diaries star and mum of two, Billie Faiers, sits down with Family Traveller to discuss family holidays, excess luggage and the launch of her brand new collection at George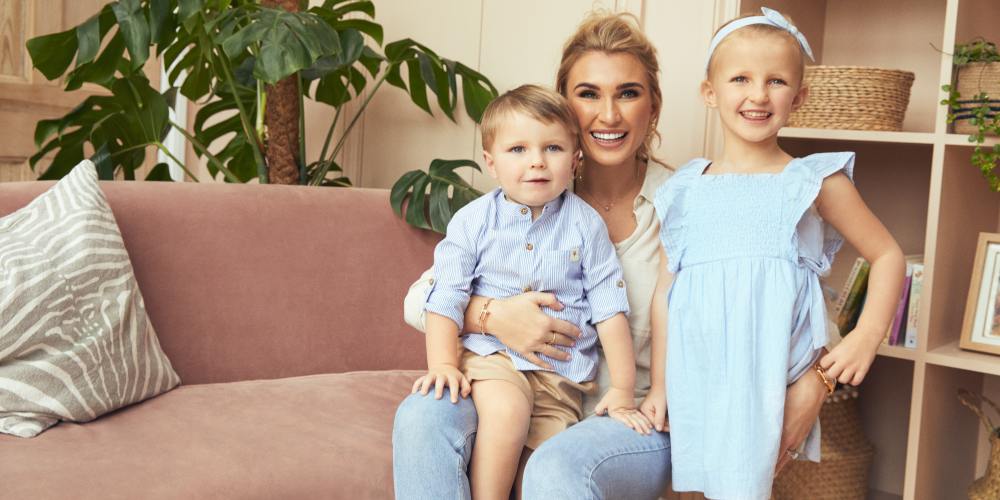 Family Traveller: Who does the packing on family holidays?
Billie: Me. Always. Actually, Greg does pack his own stuff, but I'm the one who makes sure everything is washed and packed for the kids. That being said, I'm really bad at packing… we're one of those families that always gets sent over to pay for excess luggage. I'm terrible! I say I won't do it but I overpack every time. 
Do you plan outfits for the kids before travelling?
I tend to take daytime, evening and beach outfits. Nelly loves shorts and t-shirts and in the evening she'll just wear a cotton dress. To be honest with you, a lot of the collection represents exactly how I dress the kids. 
Would you ever let them choose their own outfits?
Nelly is at the age now where she's very selective – she's really fussy! She's got this thing at the moment where if she's going to a party she always wants to wear a dress or a skirt. She'll even ask, "What fabric is that?" It's so funny.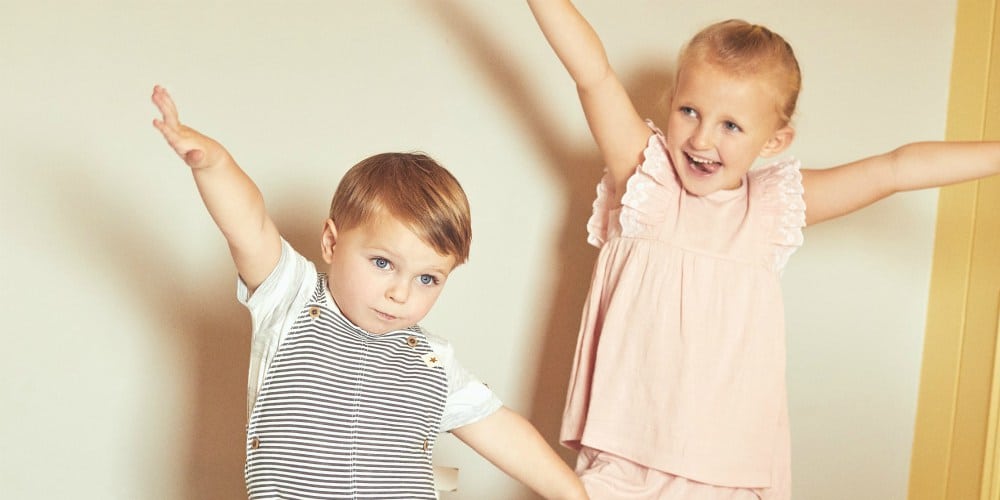 Are there any items in your new collection at George that would be good on a family holiday?
Yeah! So there are some really nice little two-pieces for girls which are such easy clothes for kids. Equally, for boys, there are some great combos of shorts with polo tops. It's all very comfortable, all the fabrics are made from cotton so they're not itchy – my kids can't wear anything itchy. Don't get me wrong, we all like our kids to look smart and fresh, but the most important thing is that they're comfortable. There are tracksuits that are perfect for long haul flights too.
Do you have any tips for large family holidays?
I think that when you go on holiday with a big group it's a good idea to stay in your own apartments so that you've got your own space. It's lovely to all go away and share a villa – we've done it loads of times – but after a few days you need some alone time. So I would say always opt for a hotel or apartment where you can all have your own living space but still get together at different times in the day.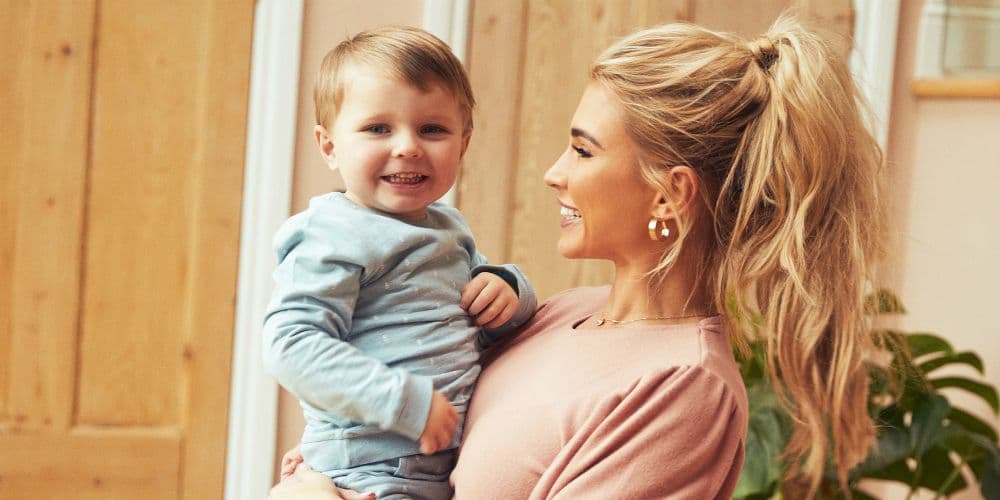 Quickfire questions
Favourite holiday destination as a kid?
Spain. It sounds really cringe, but we always used to go to Marbella. We actually had family that lived out there and had our own holiday home. It was so different to what it's like now though!
Favourite holiday destination as a family?
The Maldives. And it's so mad because people always say to me: "Why would you go there with children? It must be so boring," but honestly, if you pick the right island resort it's the most safe and lovely place to take children. 
If you had to go somewhere as a family where would you go?
I would love to take the kids to America – Nelly is desperate to go. We'll definitely do the whole Florida, Disneyland thing, but I really want to wait until they're a bit older because they won't be able to go on all the rides.
If you could sum up your collection in three words?
Beautiful, comfortable and very, very wearable. 



George at Asda launched the fifth instalment of its baby collection designed in collaboration with Billie Faiers on 28th February. The 56-piece collection features footwear (from £8), nursery and homeware pieces for the first time, alongside baby and toddler clothing up to five years (from £3).
The new additions for nursery and home include a nursery set with bunting, cushion, sleep suit and baby duvet, all featuring cute bunnies in a neutral colour palette. Four duvet sets for little ones feature stars, stripes and florals in hues of blue, grey and pink whilst hooded towels with ears are available in white and grey.