Fashion editor, Michelle Duguid picks her favourite brands to make sure your kids are fashion conscious with a conscience.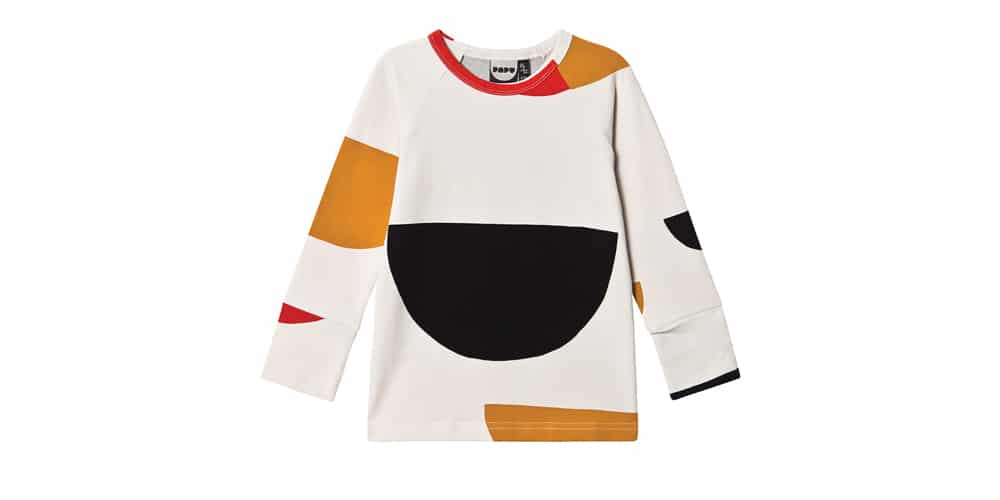 Papu
Papu White Giant Beans Fold Shirt, £32
Small and fairly new, Finnish brand Papu's designs are inspired by nature and use eco fabrics with a real sustainable focus. We love the rollable sleeves and double cuff detailing, designed to grow with your child.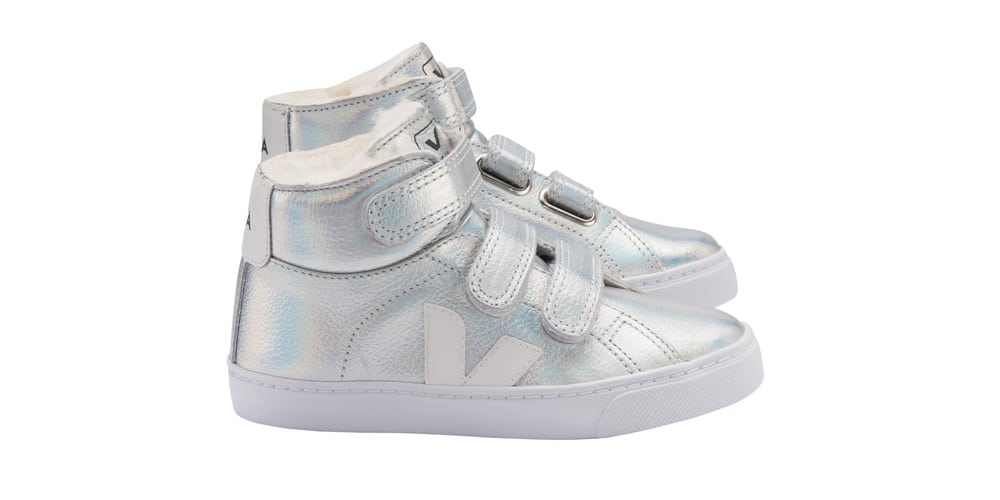 VEJA
VEJA Furred Leather Silver Trainers, £90
Veja
trainers are made ofAmazonian wild rubber,organic cotton, leather or innovative materials such as plastic bottles. The use of wild rubber contributes to the protection of the rainforest.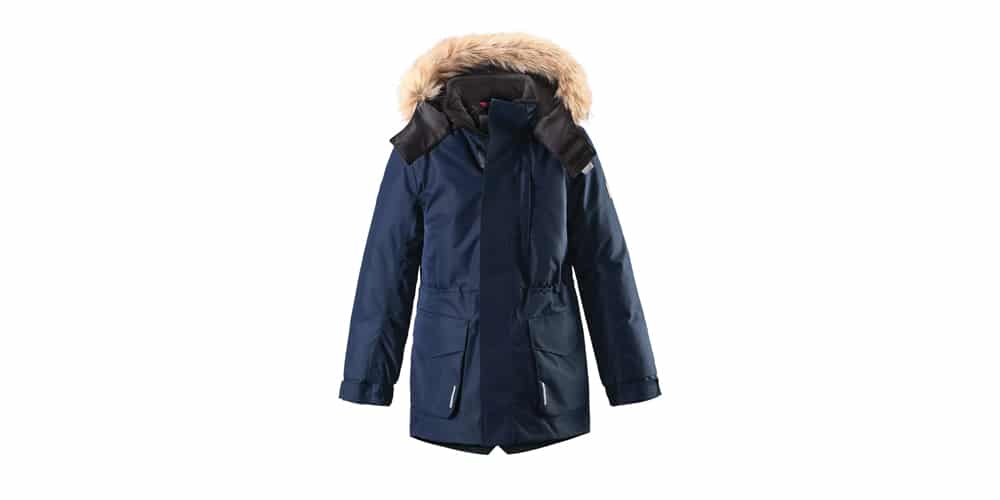 Reima
Reima Tec Winter Jacket, £150
This Finnish brand Reima is all about creating clothes that kids can play outside in, in all weathers. It uses sustainable materials and encourage repair and recycling with patching materials. It also promotes passing on clothes to other children.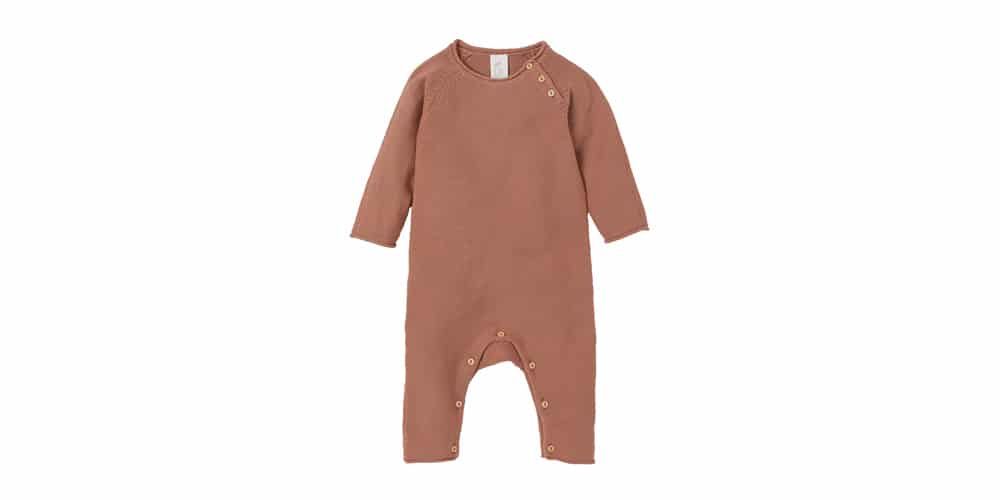 H&M
Cotton all-in-one, £14.99
H&M launched its conscious collection in2009. By 2020, all of its cotton will be recycled or sustainably sourced. The price points are brilliant, too.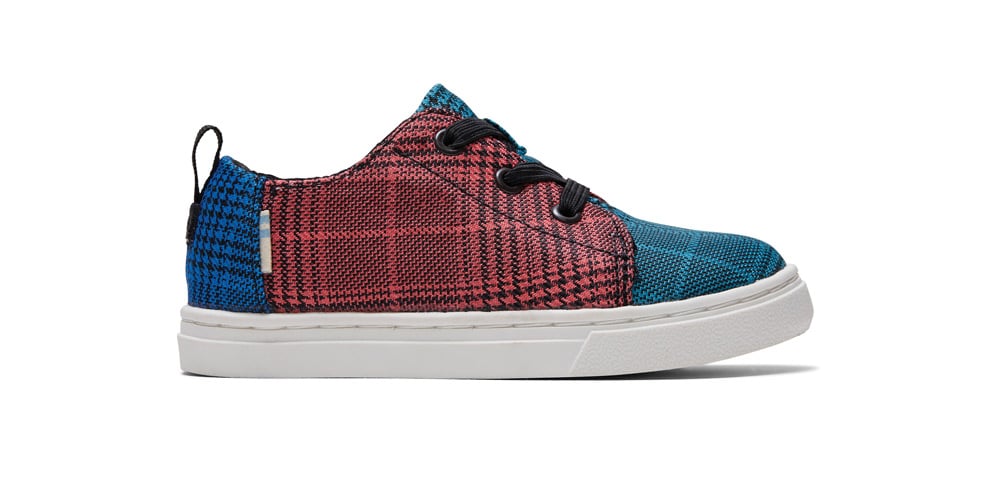 Toms
Strawberry Milkshake Plaid Trainers, £32
An impressive 90 per cent of the TOMS Kids' collection is already being made without animal materials or by-products. Eventually, TOMS will have a mostly vegan line across all collections.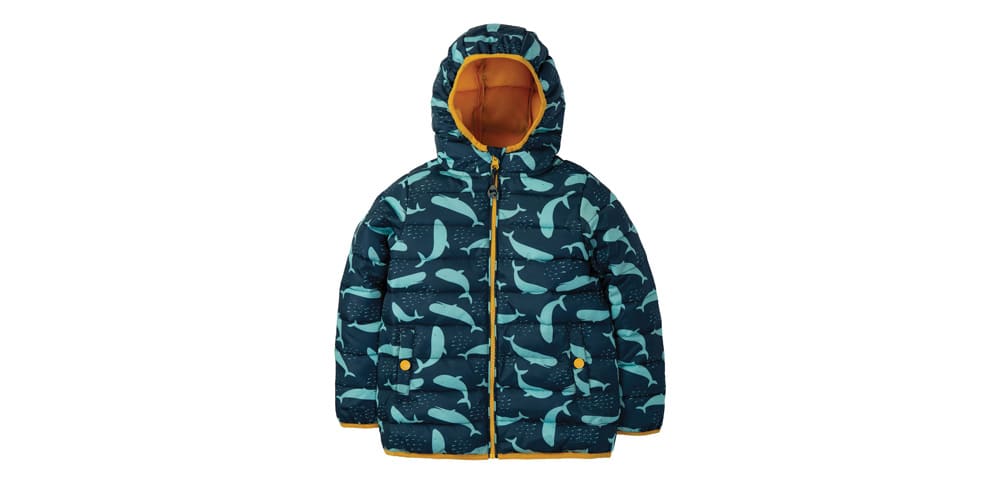 Frugi
Frugi Whales Jacket, £40
Frugi is all about playful prints, and 90 per cent of its range is now made from organic cotton. It also strives to be ethical when it comes to factory workers' rights. Packaging is biodegradable and one per cent of profits are donated to charity.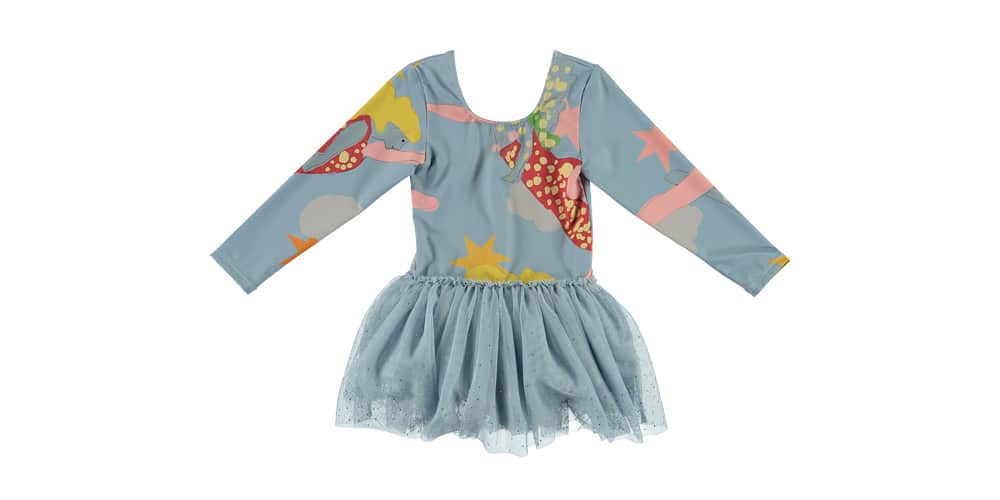 Stella McCartney
Stella McCartney Tulle Dress, £86
This brand has always been environmentally-friendly, using materials such as organic cotton.The plastic fibres used in the Stella Kids collection come from materials that would otherwise go to landfill.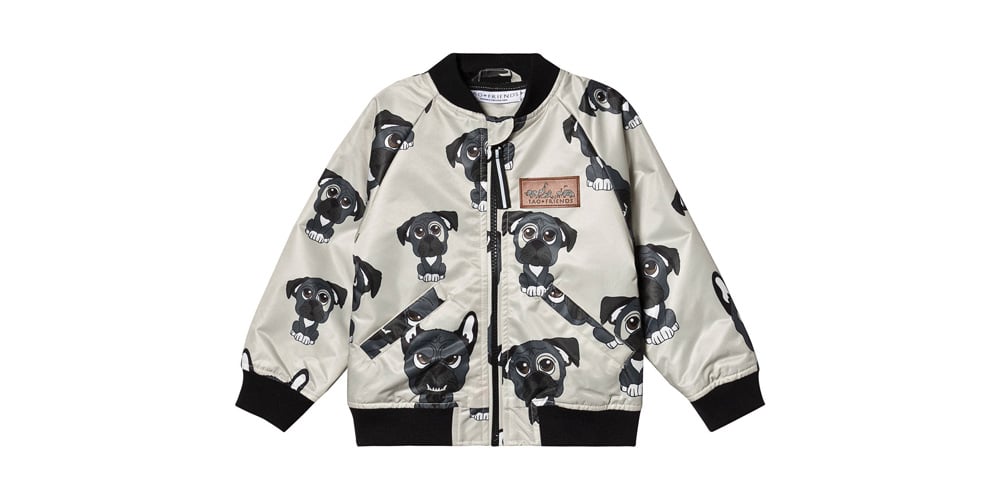 Tao & Friends
Toa & Friends Bomber Jacket, £75
Tao & Friends blends style and substance to create playful kidswear. Made with organic cotton, and featuring animal designs,for every item sold, €1 goes to a children's charity.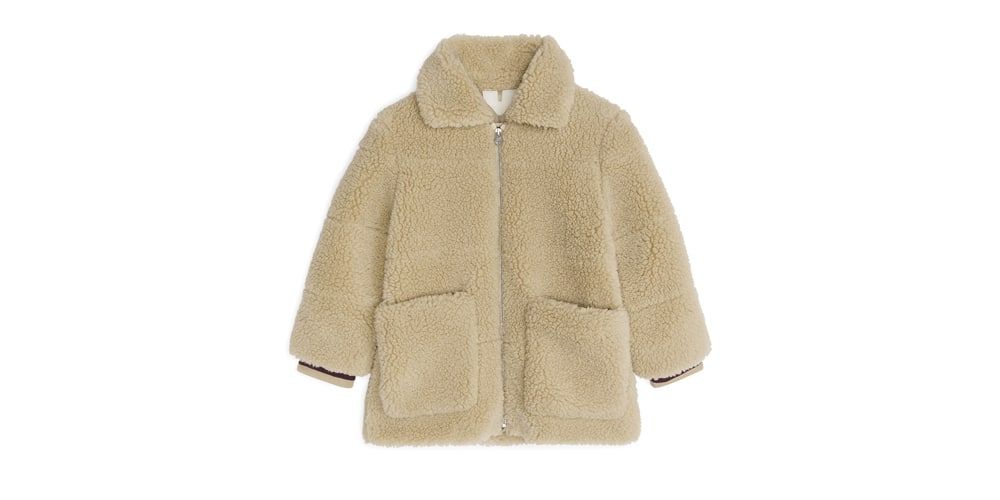 ARKET
ARKET Pile Jacket £59
Organic cotton, responsible wool and recycled fabric make up the kids range for Arket. Plus, donate your old clothes in store and get 10per cent off your next purchase.