No need to have multiple browser tabs searching for great children's clothes: here are our favourite kids brands as selected by Family Traveller's Fashion Editor Michelle Duguid

Jumpsuit, £60
Based on the philosophy "be a good animal, stay true to your instincts," we love The Animals Observatory's prints and beautiful colours.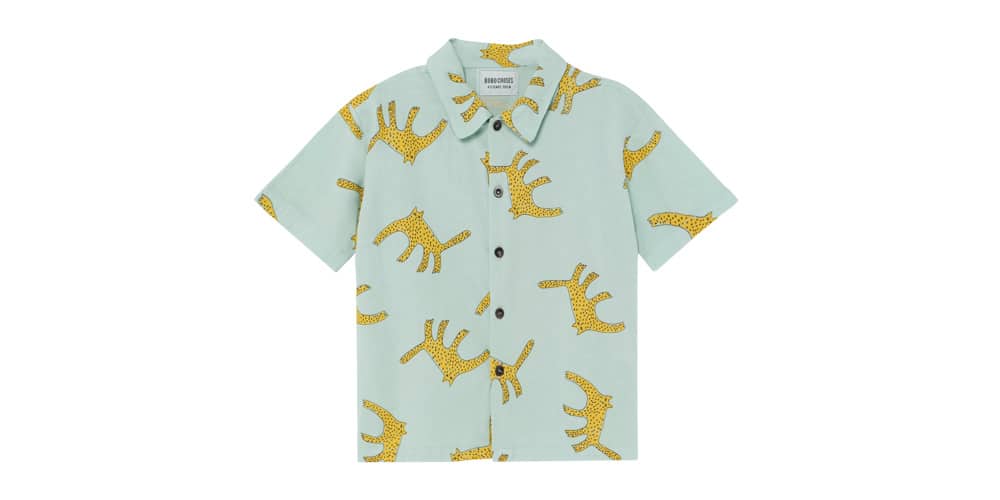 Shirt, £50
Barcelona-based Bobo Choses uses recycled and organic materials. We love the combination of the charming illustrations with the casual cool shapes designed with fun in mind.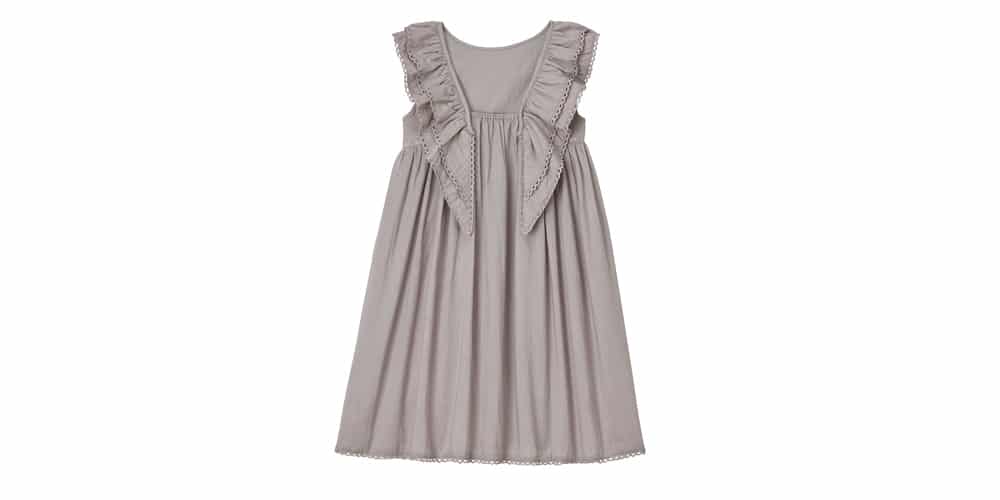 Dress, £60
The Eureka moment for London-based designers Nicola and Delia was when they chanced upon a vintage nightdress. Garments are made by a female-postive company in India.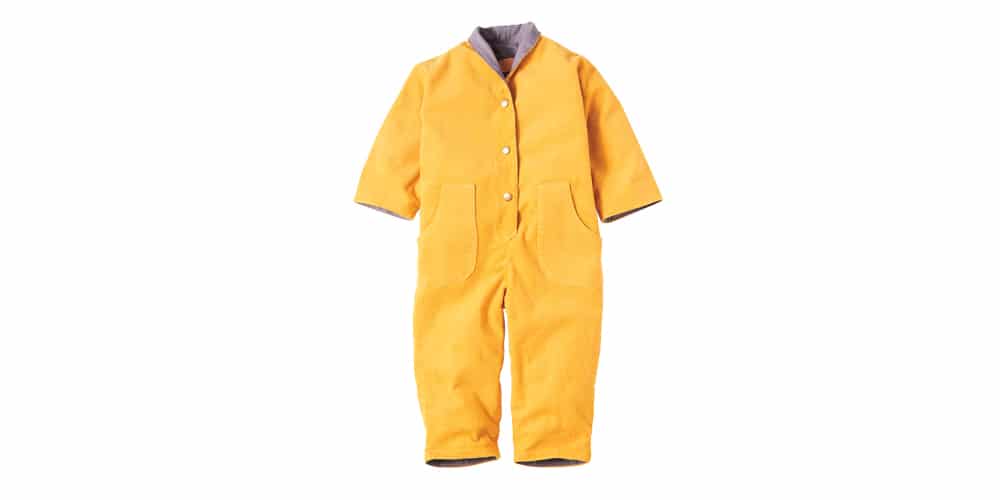 Boilersuit, £40
This vintage inspired label is handmade with locally sourced fabrics in East London.
Hoodie, £43
Scandi brand, Molo launched in 2003 with the express aim of bringing more strong colour, wit and quirkiness to kids clothes. Their digi- prints are central to this bold vision.

Blouse, £55
In true Scandinavian style, Swedish brand Mini Rodini are all about a playful approach to design. Little ones will love illustrator Cassandra Rhodin's fun, sustainble prints.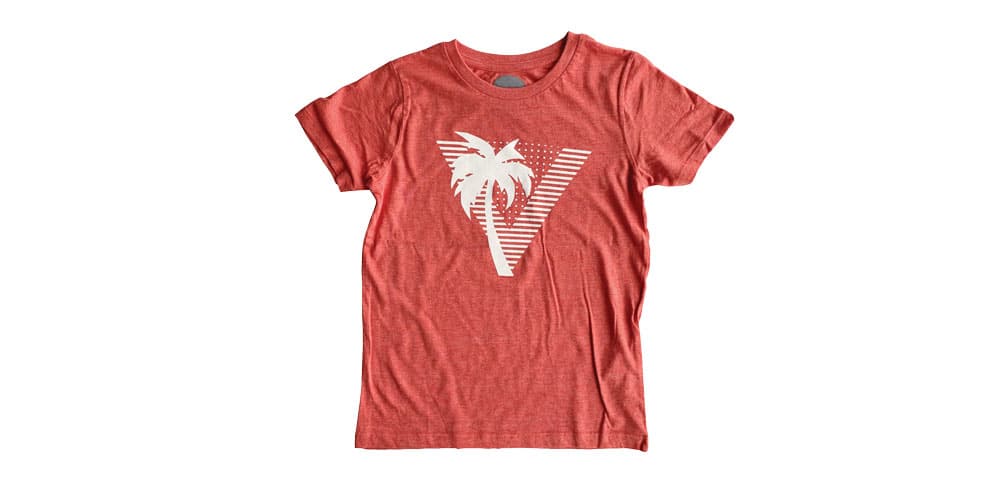 T-shirt, £5 (£4 goes to Kiribati school charity)
Established in 2014 by two mothers with five boys between them, this brand sells easy clothing that kids love. This caring brand also gives a percentage of profits to the school charity.