Skiing holidays with the family are a great way to have fun learning a new sport and enjoying nature together. We've rounded up the best kids' ski gear to ensure your little ones are kitted out for the slopes!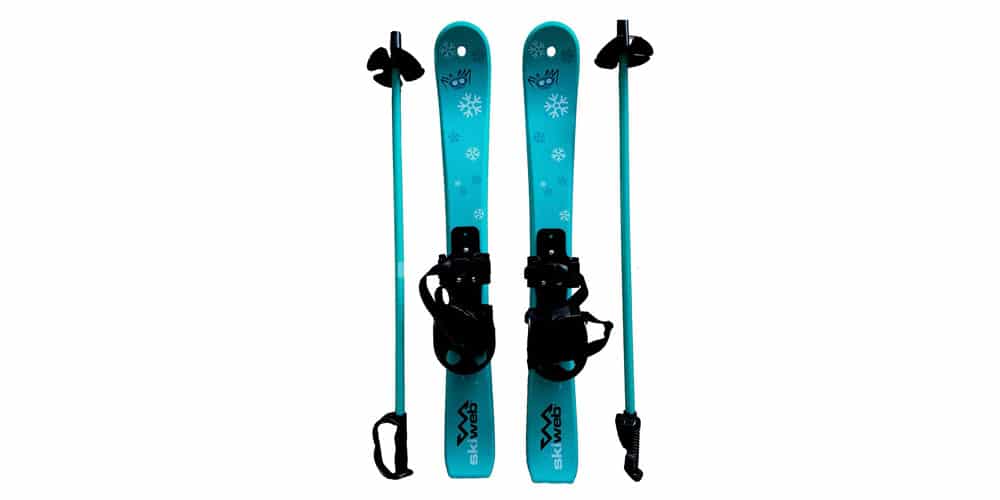 1/18

Kids' first skis and poles, £74.99

Tiny tots can take to the slopes with these aquamarine fun skis and poles from Skiweb. Ideal for snow bunnies aged two to four, the skis are wide with rounded tips and no metal edges for safety.