Skiing holidays with the family are a great way to have fun learning a new sport and enjoying nature together. We've rounded up the best kids' ski gear to ensure your little ones are kitted out for the slopes!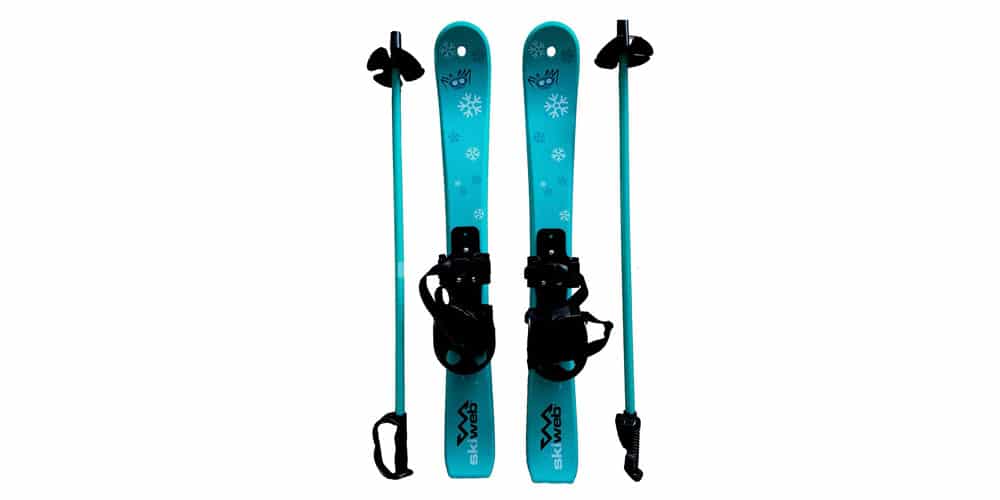 1/18

Kids' first skis and poles, £74.99

Tiny tots can take to the slopes with these aquamarine fun skis and poles from Skiweb. Ideal for snow bunnies aged two to four, the skis are wide with rounded tips and no metal edges for safety.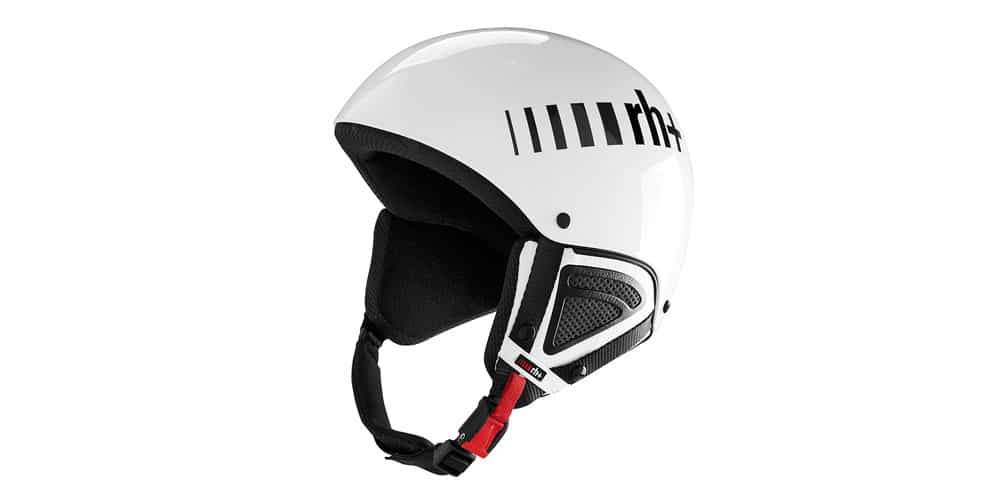 2/18

 Estro Ski Helmet, £142.95

As essential piece of safety equipment whether your child is a newbie on the nursery slopes or super on the slaloms, this zerorh+Estro ski helmet has a high-impact resistant outer shell and a soft terry cloth lining with anti-allergenic technology.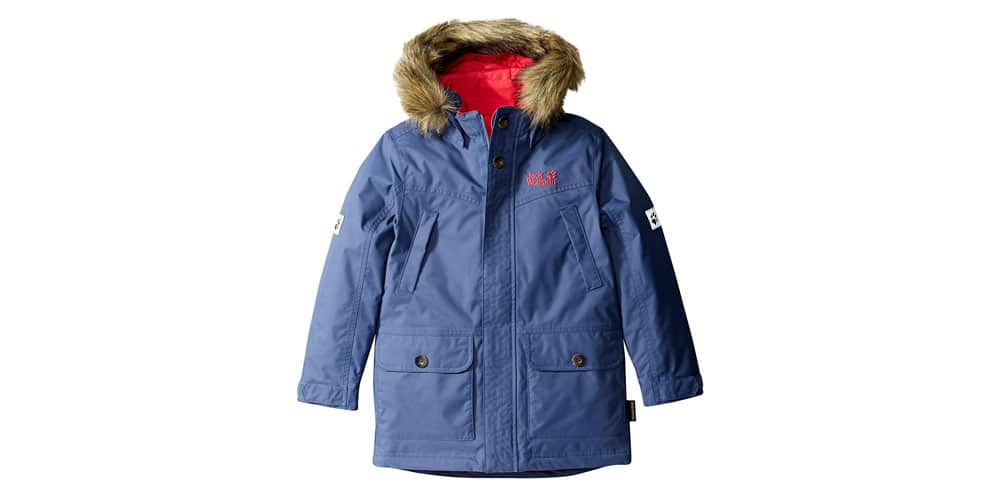 3/18

Jack Wolfskin Girls' Calgary Jacket, £124

A super stylish wear with polyester fibrefill insulation, the Jack Wolfskin jacket has reflective elements on the sleeves and back and a soft and furry hood trim.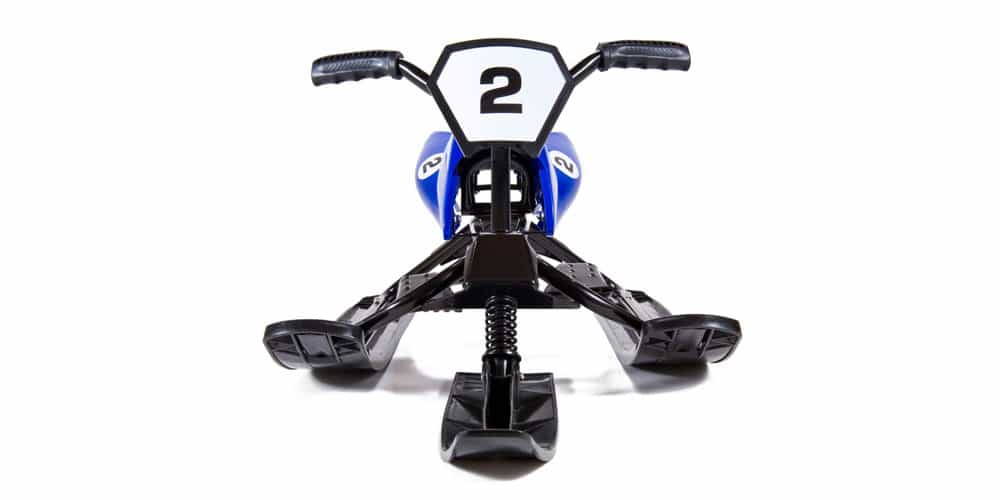 4/18

Lucky Bums Snow Racer Extreme Sled, £158

For those families driving to their ski destination, this Extreme Sled is well worth the space on the roof rack. Complete with a shock absorbing safety wheel and with its own skis, the Snow Racer is recommended for ages 6-16.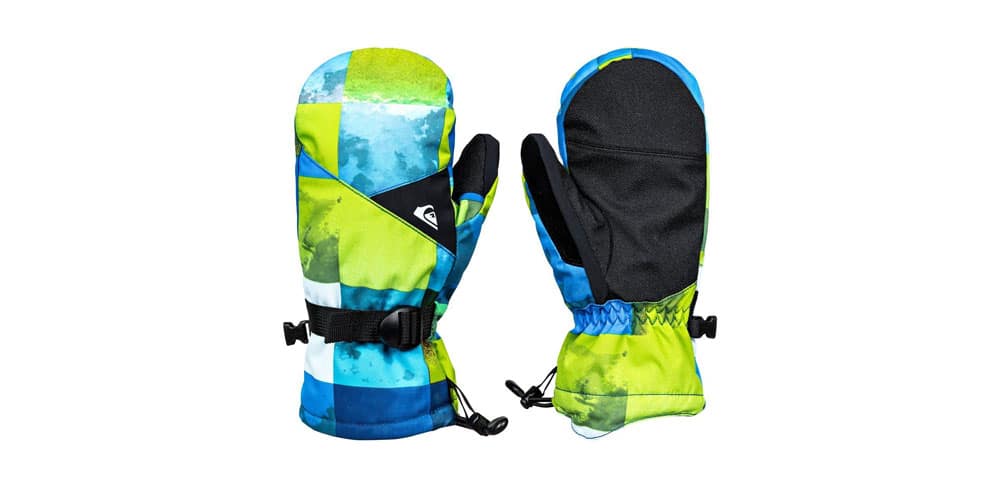 5/18

Quiksilver Mission gloves in Icey Check, £35

With WarmFlight insulation, the brightly-coloured Quiksilver ski gloves with DryFlight waterproof insert are the ideal unisex gloves for skiing or snowboarding.

Buy Quicksilver Mission Gloves.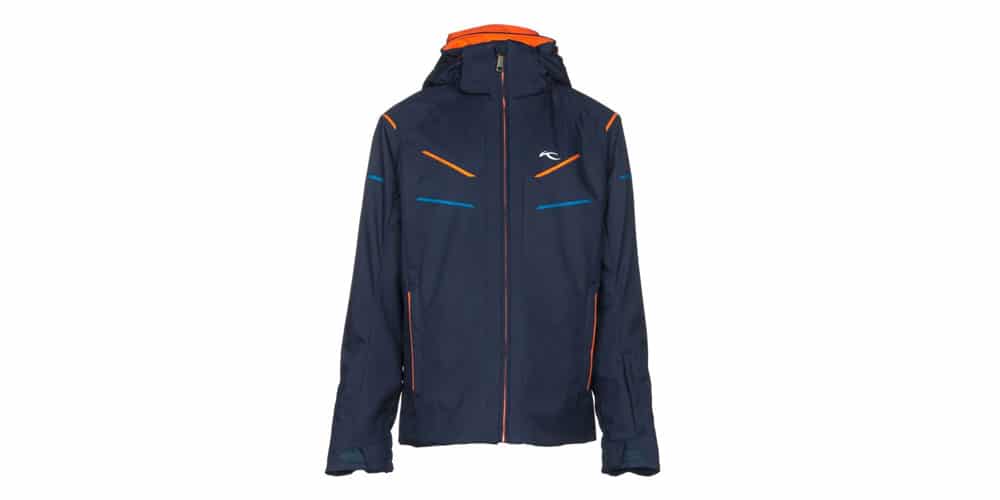 6/18

Kjus Boys' Ski Jacket, £217

This Formula DLX jacket is breathable and water resistant for a comfortable wear, and features elastic 4-way stretch fabric. The jacket has a full length zip with adjustable sleeves and removable hood.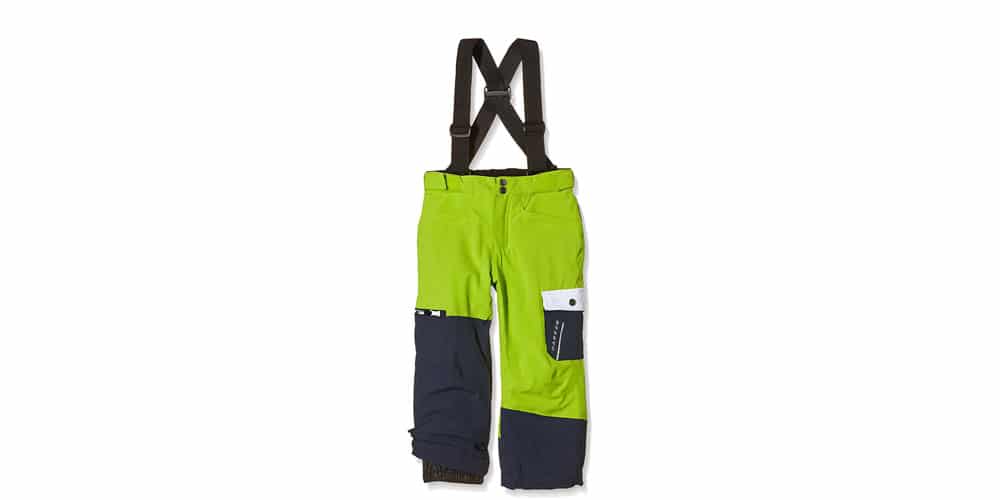 7/18

Dare 2b Kids' Snow Pants, £117

These funky salopettes come in a range of bright colours for great mountain visibility and have detachable braces with an adjustable waist. The Dare 2b pants feature 4-way stretch breathable fabric and are fully waterproof.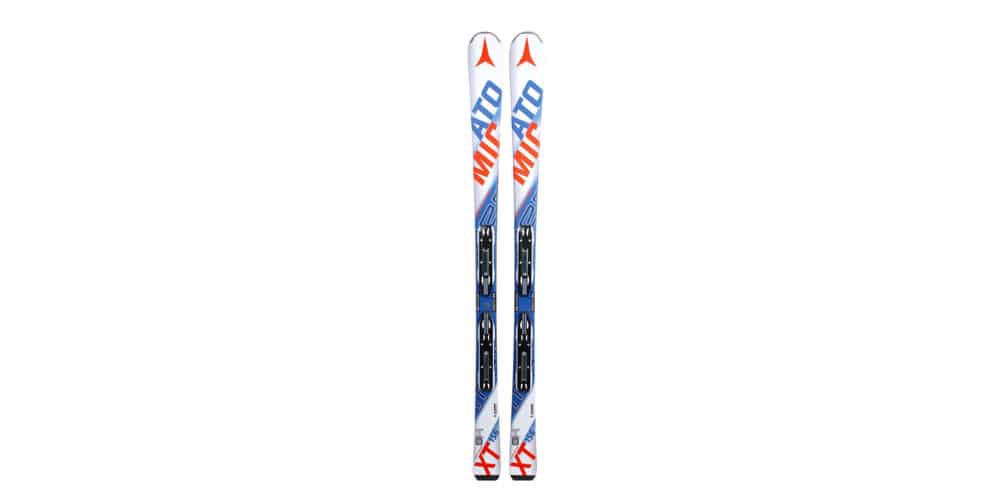 8/18

Atomic Performer XT Fibre All Mountain Skis, £226

Ideal for teenagers looking to take their hobby to the next level, the Atomic Performer skis are extremely lightweight and are designed for perfect edge grip and tilt. Under strain the blades lift easily making these ideal for intermediate or beginner enthusiasts.
9/18

AIRTRACKS Snowboard set, £249

Perfect for teens who prefer to snowboard instead of ski, this AIRTRACKS set has everything you need to master the slopes. The set features a high-tech board with lime-green graffiti print, boot straps and snowboard boots.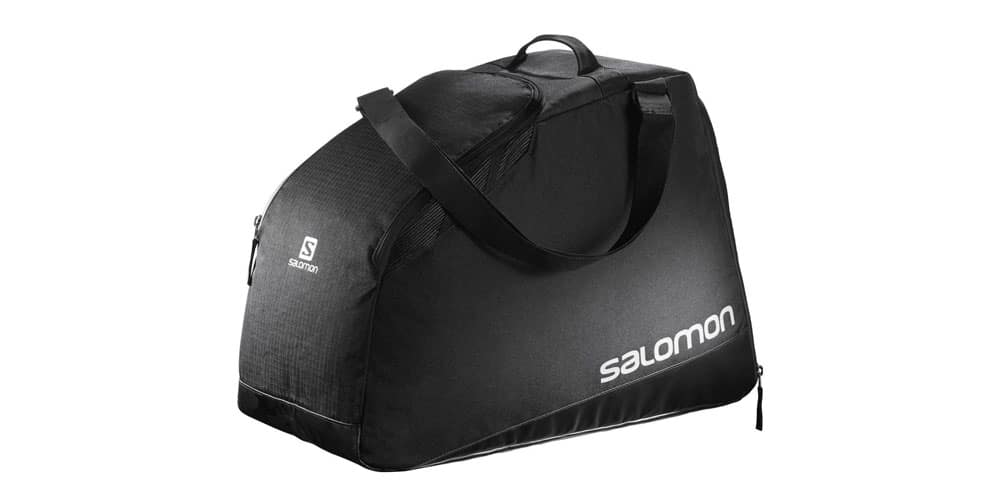 10/18

 Salomon large ski equipment backpack, £95

Lugging ski gear back to the room after a long day on the slopes is the least fun part of a snow holiday; grab this waterproof bag that will comfortably fit boots, gloves and a helmet for ease of carrying.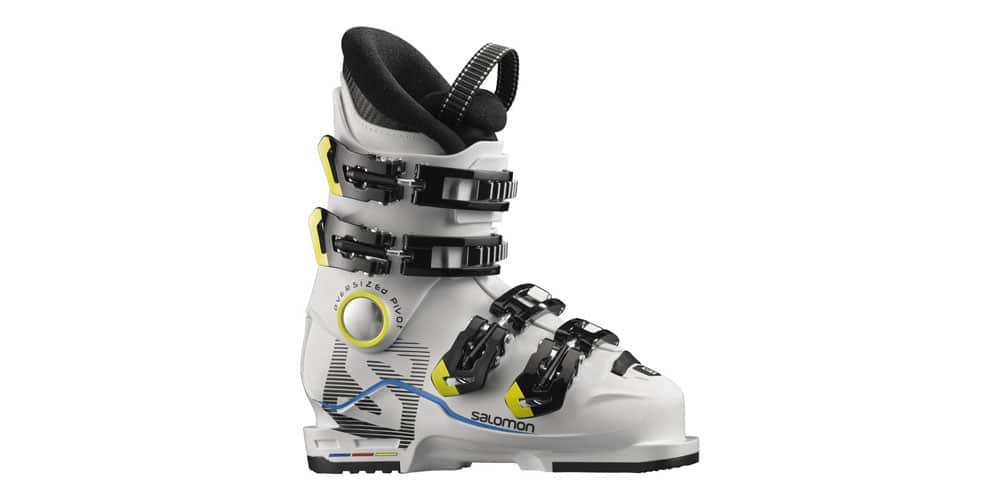 11/18

Salomon X Max boots, £106

These junior ski boots have a thin, flexible shell and oversized pivot for optimum comfort and performance. Available in white with black and yellow features, they come in sizes 19 to 26.5.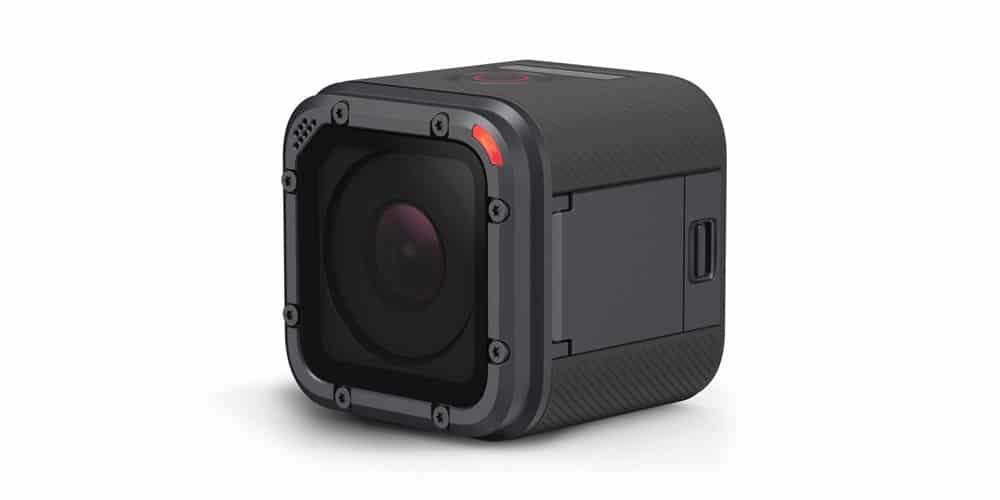 12/18

GoPro Hero5 Session Camera, £199

Older kids and teens will love filming their adventures on the slopes with this easy-to-use action cam. With a one-button control and waterproof casing the GoPro Hero5 is the perfect camera to start kids off in sports videography.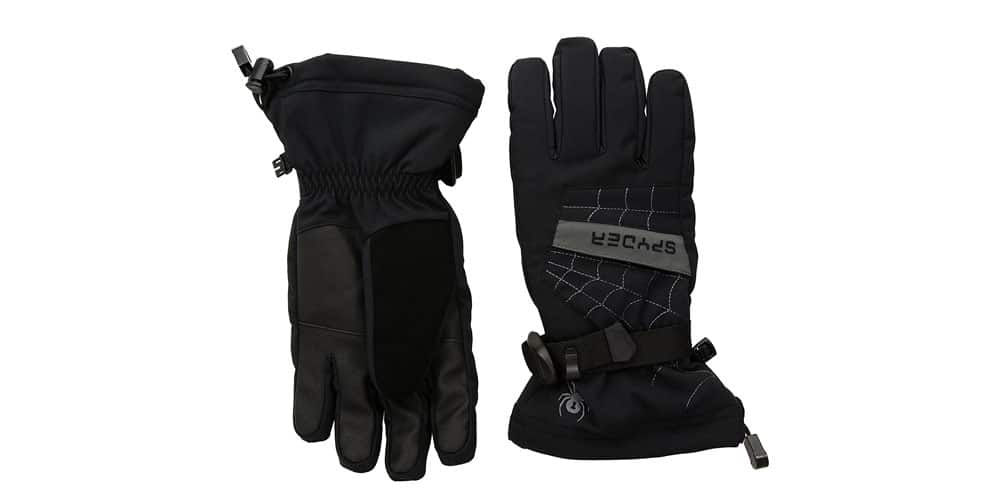 13/18

Spyder Boys' Overweb Gloves, £46

These trendy waterproof ski gloves feature a black and grey spider-web design and velcro at the wrist for a snug, adaptive fit. Time for snowball fights!
14/18

Dare 2b Children's Pink Skiway Boots, £37

After a long day mastering your snow-plough there's nothing quite like taking off your skis and pulling on your soft and comfy snow boots. These Dare 2b pink boots have a microfleece lining for extra comfort and a durable water-repellent finish.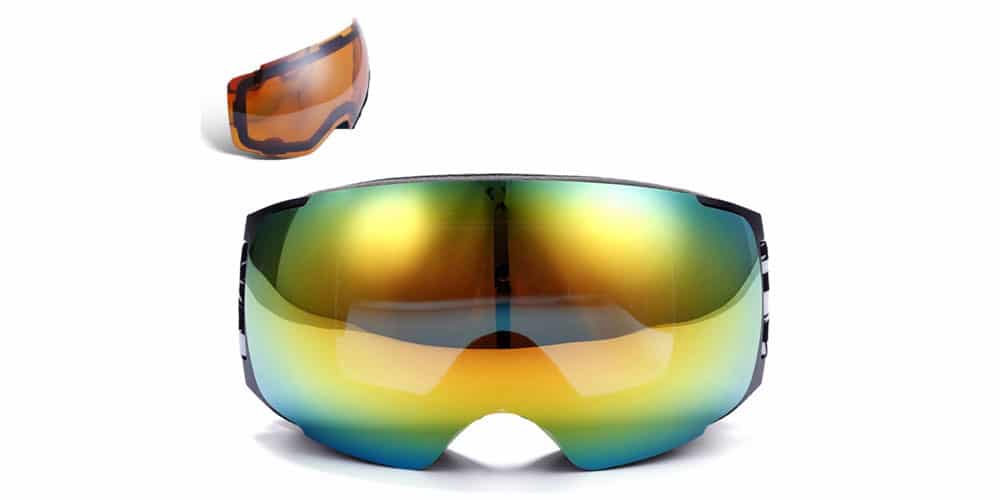 15/18

Administrator Snow Goggles, £187

Ideal for teens who are seriously into their powder, these snow goggles from Administrator offer an ultra-wide viewing angle and thick foam padding for comfort. Night boarding is made possible with the night-vision lenses, and the goggles are available in a range of colours.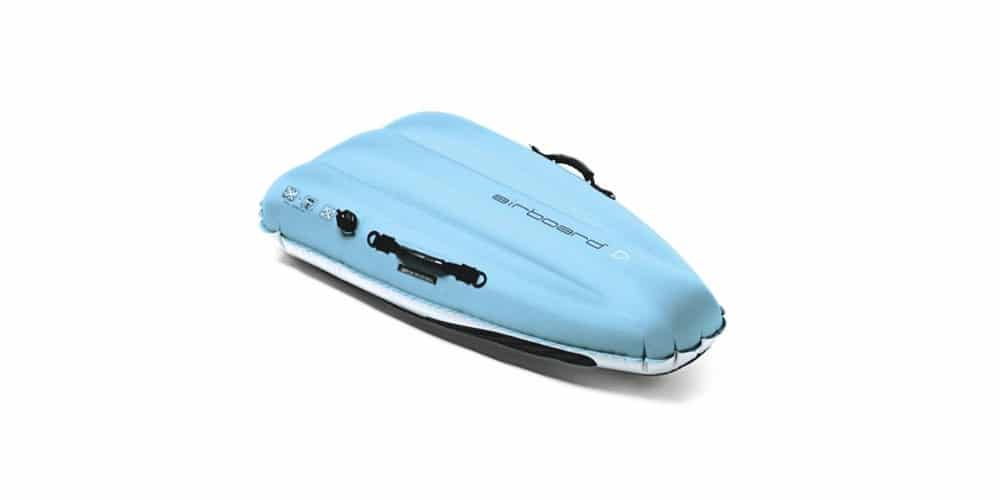 16/18

Airboard Kids Classic Inflatable Sledge in Ice Blue, £179.99

If the kids can wrestle it away from Dad, they will have a blast as they whizz down the slopes on this inflatable sledge that allows riders to lie flat on their front. Shift your weight to control speed and direction and simply pop into a small rucksack once deflated.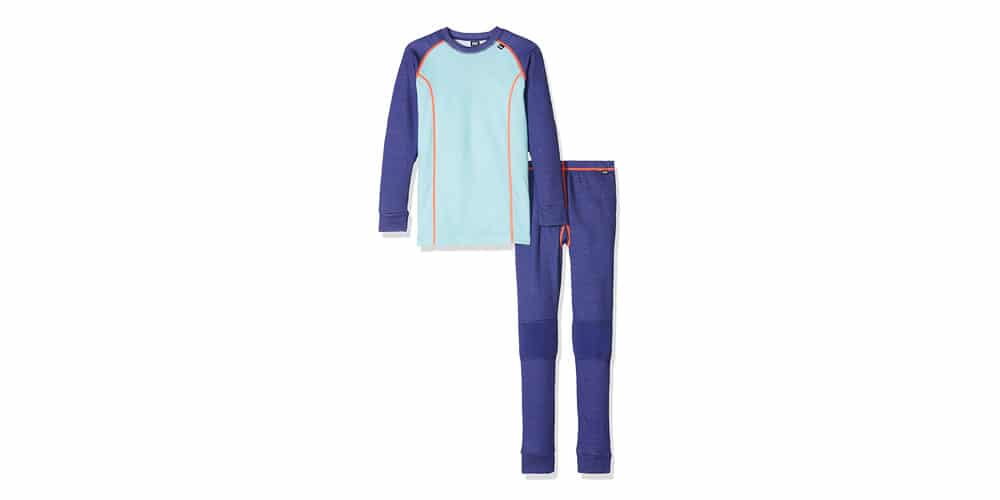 17/18

Helly Hansen Warm Set of Thermal Undergarments, £64.09

Available in a range of unique colourways, these thermal under-layers from renowned sportswear tailor Helly Hansen have a Merino wool exterior combined with a special Life Technology interior for maximum comfort.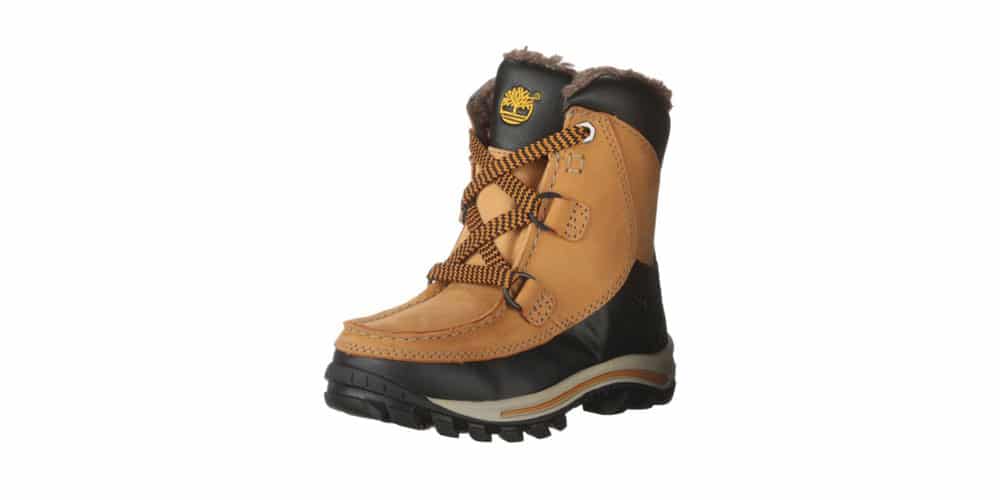 18/18

Timberland Rime Ridge Boys' Snow Boots, £79

Boys will love these rugged-looking snow boots from Timberland. Waterproof suede and a synthetic upper layer improve durability while the inner layer is made from cosy faux shearling.