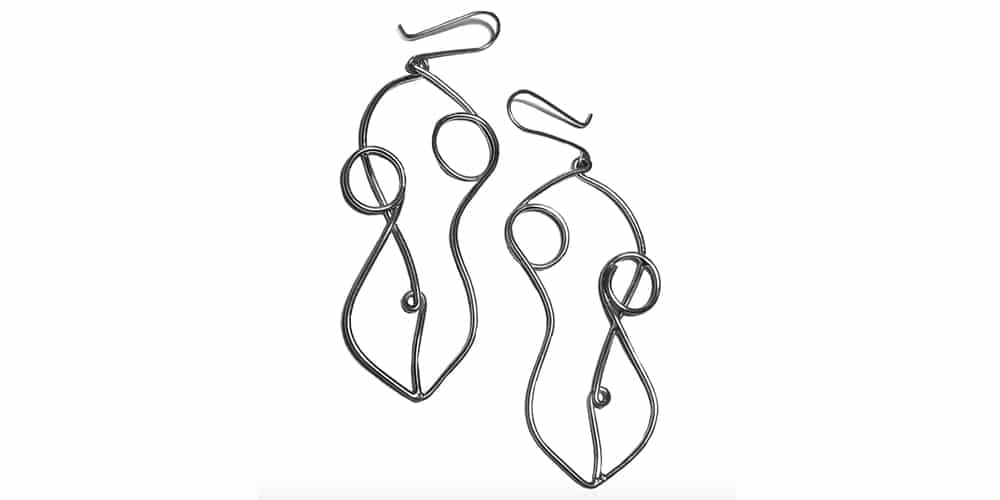 The Nude Earrings
Individually handmade from sterling silver, these earrings are an eye-catching statement piece for all occasions.
£85, Wolf and Badger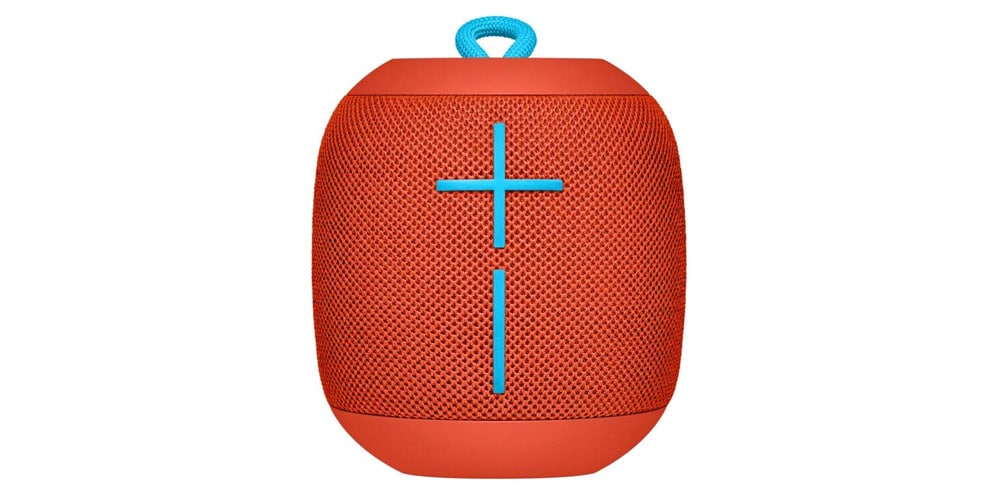 Ultimate Ears Wonderboom Bluetooth Speaker
Waterproof bluetooth big-sound speaker in a range of bold colours perfect for enabling teens to explore their taste in music.
£53.90, Amazon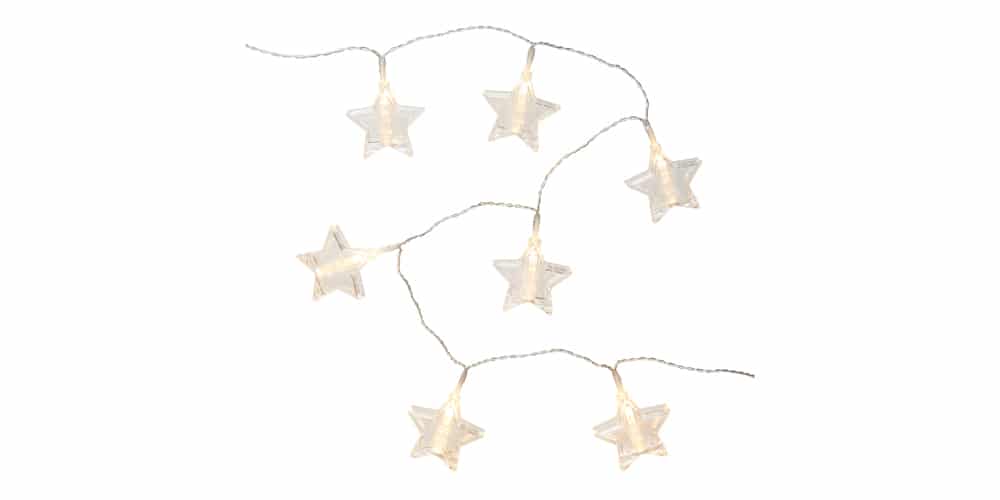 Star-Peg Lights
These lights are ideal for the teen obsessed with decorating their bedroom: they have a warm white LED light and have clip functions at the bottom for attaching cards, notes, or photos.
£6.99, Lights4Fun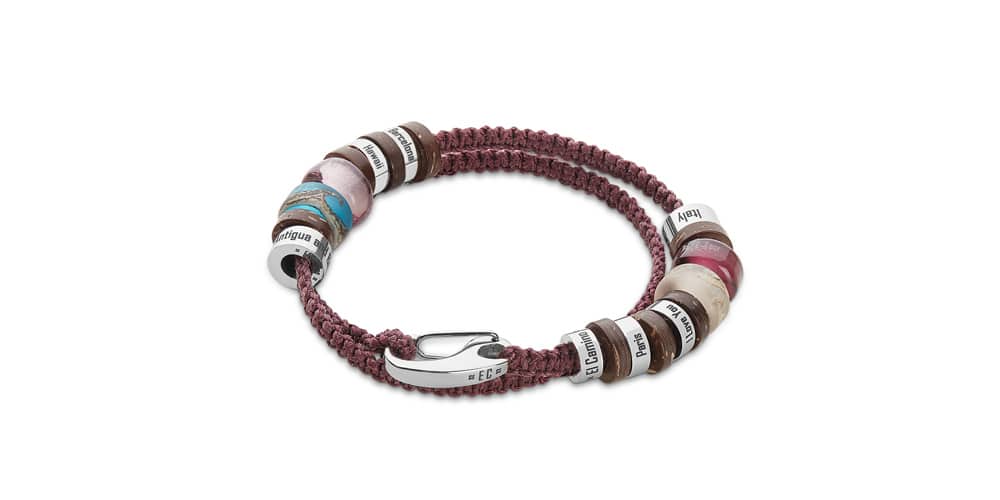 El Camino Bracelet
A durable woven band on which you can attach El Camino's custom made location or ocean beads to record your travels.
£21.99, El Camino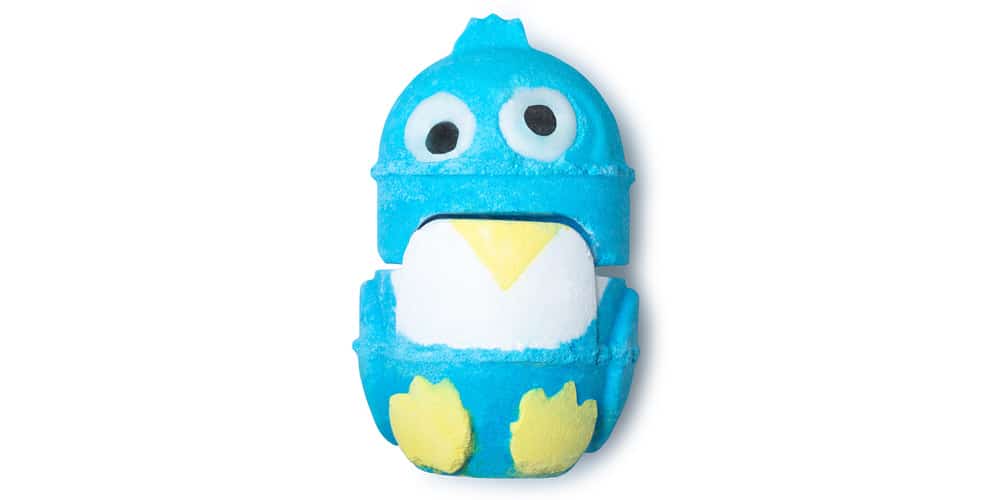 Penguin Bath Bomb
This bath bomb, which dissolves into a sea of sparkling blue, is festive way to relax this Christmas.
£9.95, Lush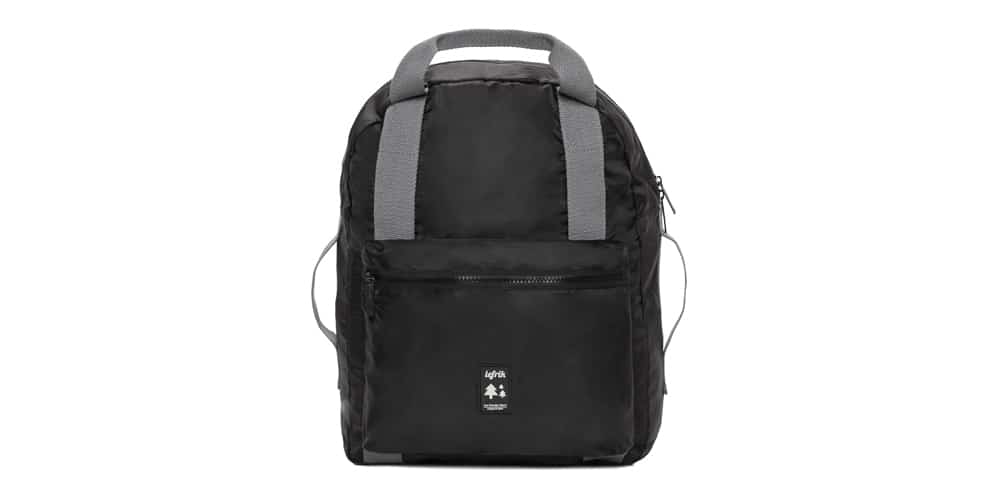 Pocket Backpack
Soft and waterproof, this bag is ethical as well as useful as it is made from recycled plastic water bottles. It is also lightweight, vegan, and can fold into its front pocket making it ideal for the lightweight traveller.
£46, Lefrik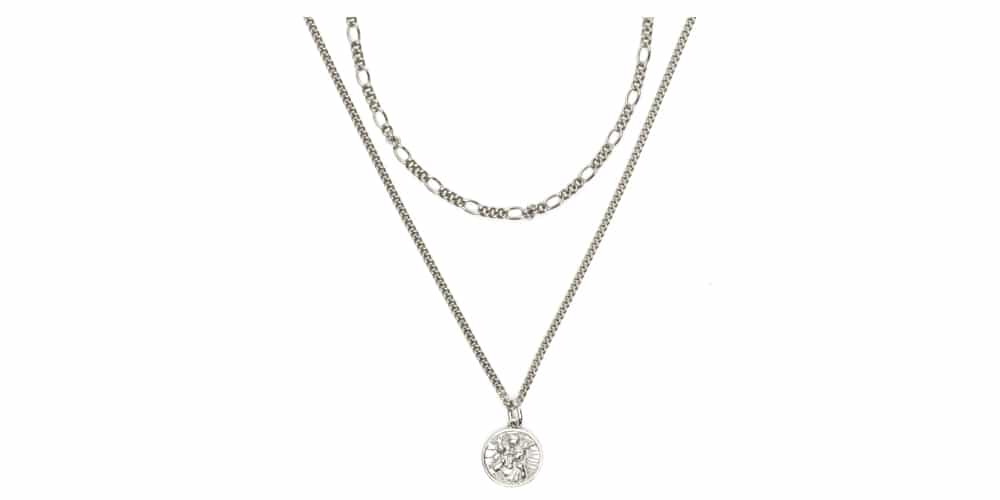 Silver Multi-Chain St Christopher
This chain is made of silver and has a pendent with the image of St Christopher, the patron saint of travellers.
£50, Wolf and Badger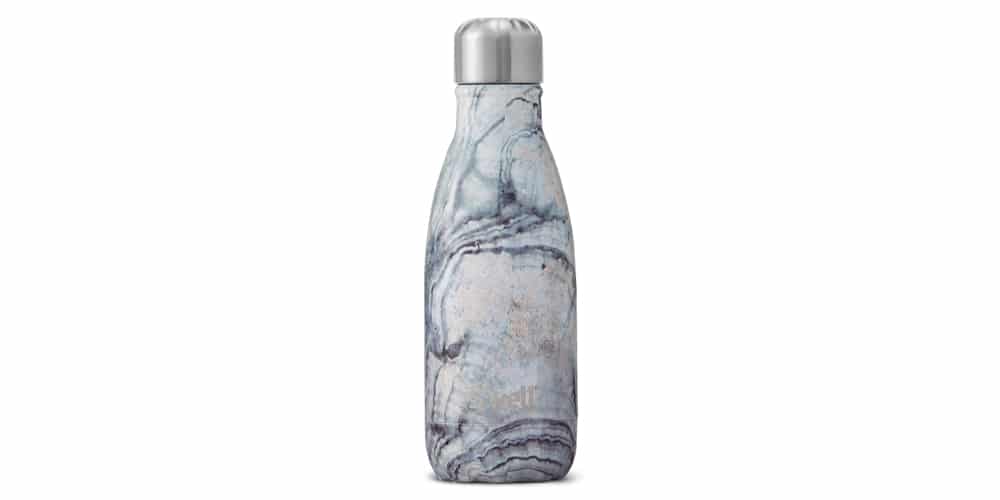 The Elements Bottle- Sandstone
This bottle is not only a stylish way to keep cold drinks cool for 24 hours and hot drinks hot for 12, but is a reusable and eco-friendly alternative to plastic bottles.
£25, Amara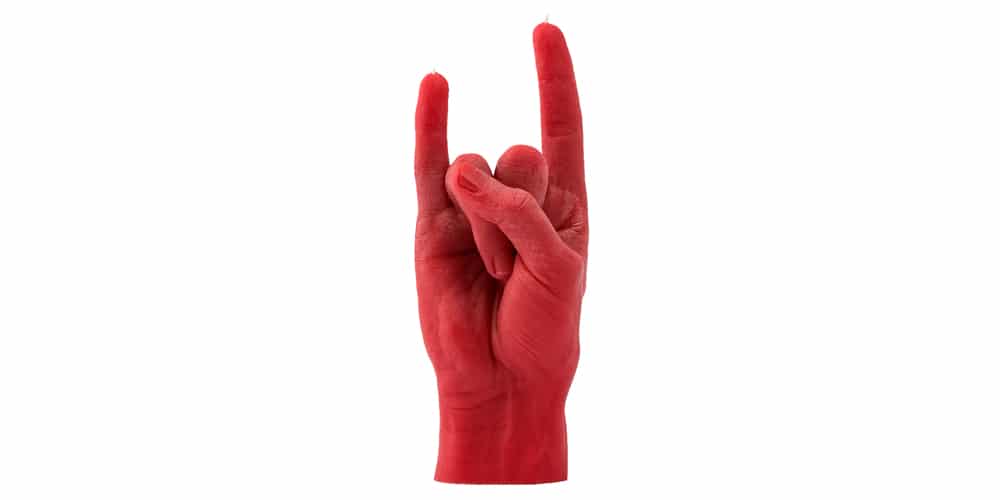 'You Rock' Candle
This expressive candle is a cool gift for decorating the bedroom.
£35, Wolf and Badger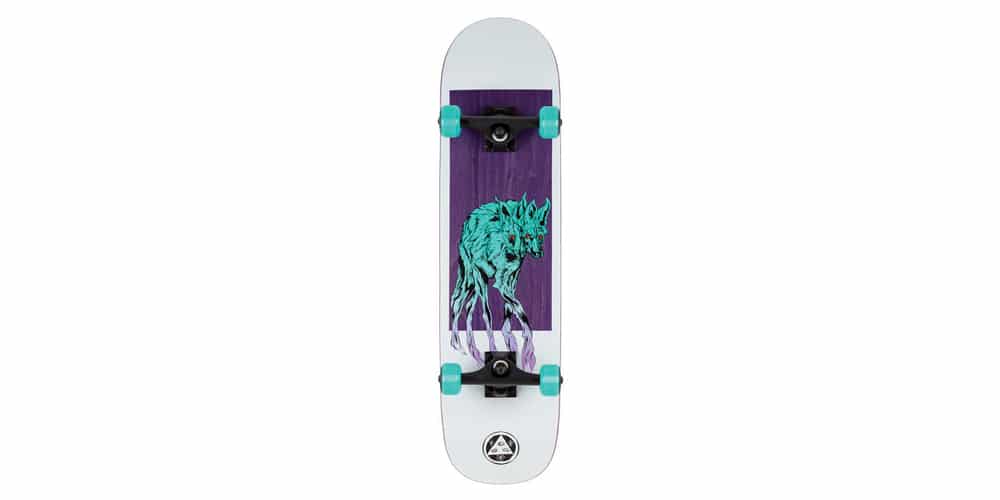 Maned Wolf Welcome Skateboard
Cool and edgy skateboard with wolf design on its underside.
£89.99, Native Skate Store