John Lewisohn, father of two teenagers, test drives Jaguar Land Rover's new luxury car hire app, THE OUT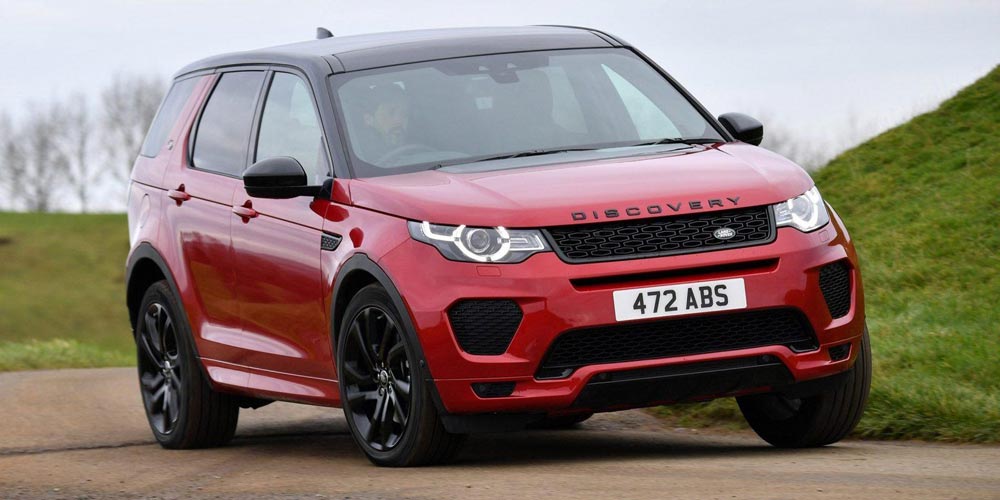 In relation to car ownership, our journey is fairly typical of many London families with teenagers. When our children were young a car was essential. We invested in the retro looking Chrysler PT cruiser to ferry our children around, often with a roof-rack to carry all the paraphernalia that having two toddlers required. Daily trips to nursery, ferrying to after school clubs and, as they got older, being a taxi driver to sleep-overs, now in a Saab estate, which had ever increasing and expensive trips to the garage for repairs – a "lemon" if ever there was one.
Our children's increasing independence as they grew into teenagers coincided with the Saab waving the white flag and a final repair bill which was more expensive than the sale value. Carless for the first time in decades, I felt a bit emasculated but then the gradual realisation that the children could travel independently by bus and tube meant a car was not necessary either for them or for us. Uber launched, an extravagance but a lot cheaper than running a car with all the associated costs. Then Zipcar started, with multiple vehicles within a one mile radius and I was confident that we had a solution for most journeys. Zipcar was not good value for more than a few hours and I loathed the hassle of traditional car hire with all the paperwork, picking up/dropping off from inconvenient locations and the over-charging for excesses.
Which is why THE OUT has perfectly filled a gap in the market. It has all the advantages of car clubs like Zipcar, in that you order via an app but with the added advantage of the car being delivered to your doorstep tailored to your timings and then picked up again afterwards if you live within the M25 corridor.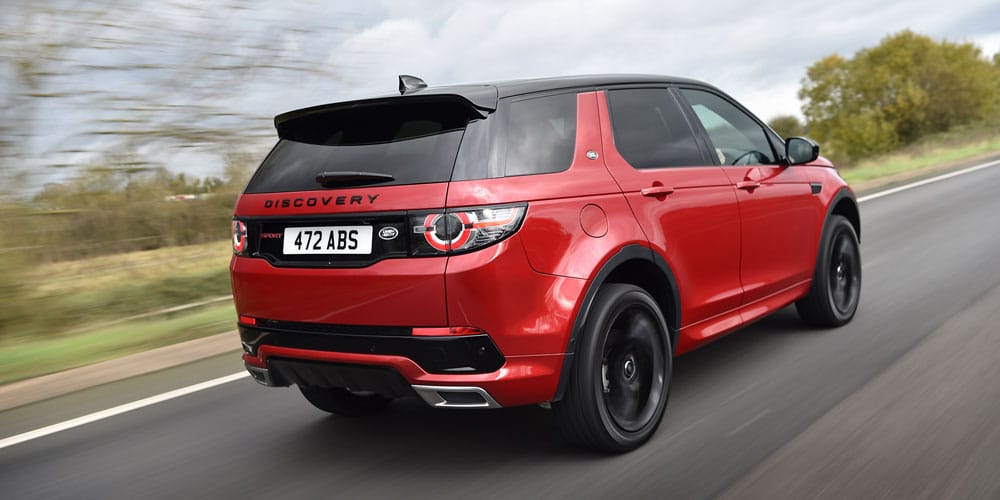 Now that being behind the wheel is an occasional treat rather than a daily chore I want the pleasure of driving something a bit fancy and THE OUT delivers in spades on that front. With investment from Jaguar Land Rover all their inventory comes from these prestigious marques. The app has a very easy user journey with a choice of six enticing vehicles. We chose the Land Rover Discovery Sport which is great for large families with pop-up back seats that can accommodate seven passengers. Other models include the Evoque, Velar, Range Rover Sport and the battery powered Jaguar I-Pace.
Registering is hassle-free. Simply upload an image of your license, order your car and timings and off you go. Our vehicle had less than 2,000 miles on the clock and was spotless. Our delivery driver Casey was friendly, informative and efficient. Due to Storm Dennis our proposed journey was shortened to less than 150 mile round trip to Oxfordshire, but in such a comfortable car I would have been happy to drive to Scotland. I was sad when Sade came and picked the car up at the allotted time three days later.
Admittedly THE OUT is probably not for every day, with prices from £148 per day for our model to £228 for some of other cars but it compares very favourably with hiring prestige cars from mainstream rental firms but with none of the hassle. For a special family trip away your holiday starts the minute your fancy car arrives.
Customers can order via the app or online at theout.com