Films
1.

The Good Dinosaur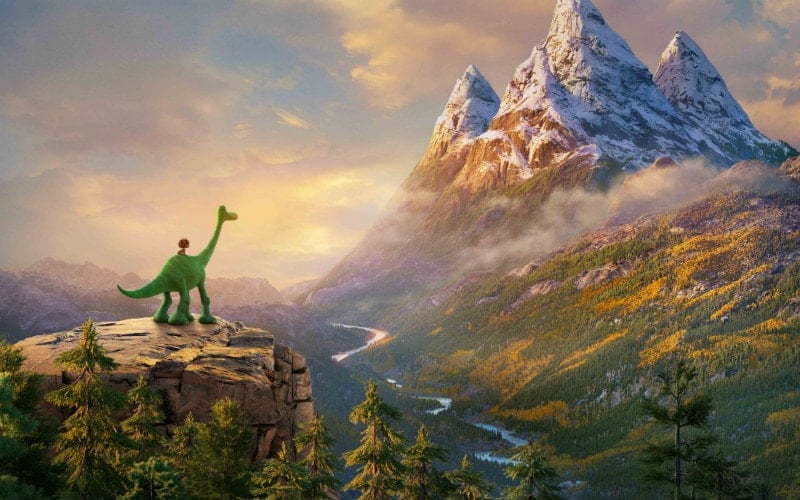 What if dinosaurs had never become extinct? That is the question at the heart of this feelgood animation about a wide-eyed young dino named Arlo who, after falling in a river and being separated from his family, makes an unlikely human friend, the puppy-like Spot. Expect to laugh and cry in quick succession as the pair travel tough terrain with hostile inhabitants – and, along the way, build an enduring friendship.
Certificate: U
Release date: 27 November
2.

Paper Planes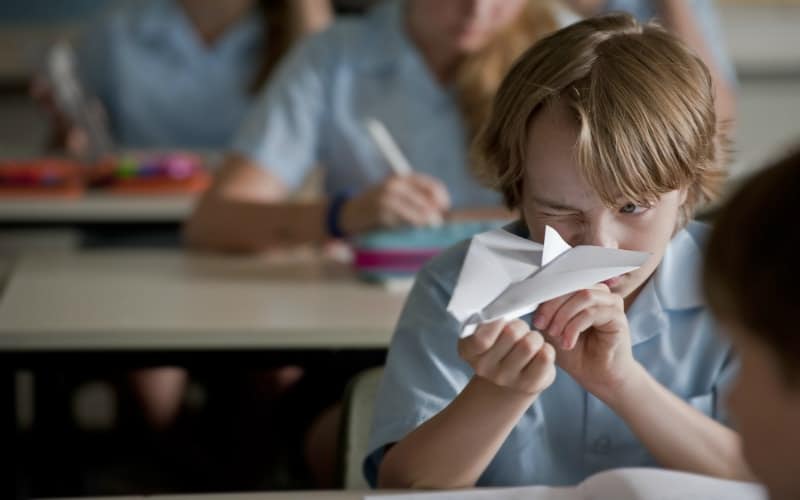 Twelve-year-old Dylan dreams of competing in the World Paper Plane Championships in Japan but – having recently lost his mother in a car accident – must first rouse his father from his inconsolably grief-stricken state. The child actors steal the show in this movie, in particular Ed Oxenbould as Dylan, who plays the part with heartfelt conviction.
Certificate: U
Release date: 23 October
3.

Snoopy & Charlie Brown: The Peanuts Movie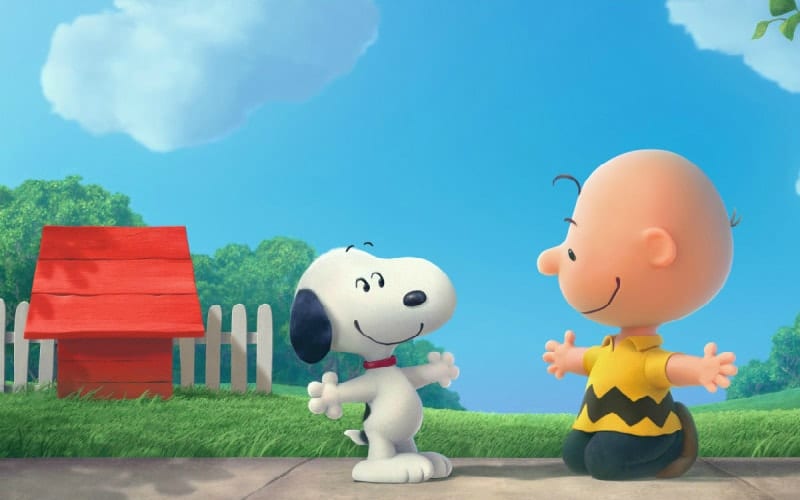 Charlie, the world's most famous underdog, along with his trusty beagle Snoopy, is embarking on two missions – to impress the new girl in town, and take on long-time nemesis the Red Baron. Classic family entertainment – and parents will enjoy the nostalgia.
Certificate: U
Release date: 21 December
4.

In The Heart of The Sea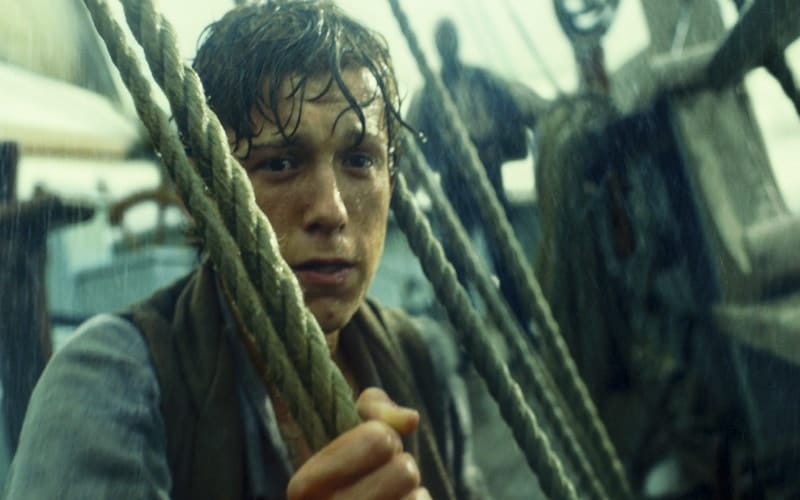 Based on the true story that inspired Moby Dick, this high-octane adventure is an ideal Christmas treat for older kids. With awesome effects and a stellar cast, including Tom Holland and Cillian Murphy, the film tells the harrowing tale of the crew of a whaling ship, preyed upon by a sperm whale and stranded at sea, who must do whatever it takes to survive.
Certificate: 12A
Release Date: 26 December
Books
1.

The Nonsense Show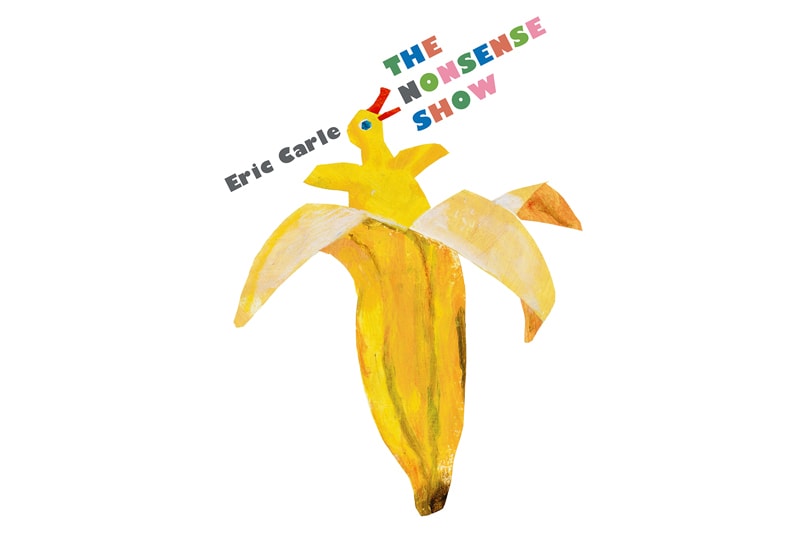 Eric Carle – author of The Very Hungry Caterpillar – celebrates the world of surrealism in his latest picture book, with a fantastical story of an upside-down world. Created in his iconic collage style, both the story – starring mouse-chasing cats, and ducks growing out of bananas – and the illustrations are a riot of colour and fun.
Price: £12.99
Age: 2+
2.

Love from Paddington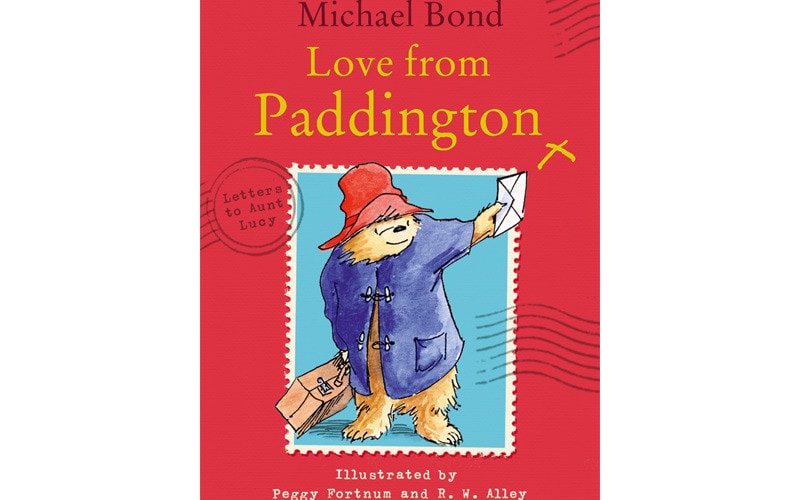 Now a major movie star, the nation's favourite bear tells his own story in this series of letters. The charming and funny correspondence, from Paddington to his Aunt Lucy in Peru, follows his new experiences and accident-prone adventures – from stowing away on a ship, to working as a barber – and will delight young readers.
Price: £8.99
Age: 7+
3.

Dangerous Lies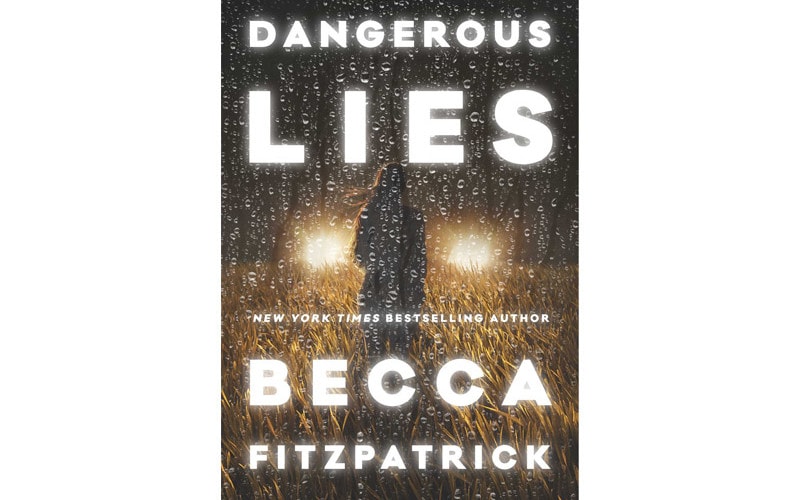 In the latest offering from the author of the bestselling Hush, Hush series, Stella Gordon is the key witness in a murder trial. Uprooted and moved to Nebraska, she is told no one must find out who she really is. But how safe is she, and will her past catch up with her? Readers are kept guessing until the end of this fast-paced novel.
Price: £10.99
Age: Young adult