Hamish And The Neverpeople
This is one of 2016's most anticipated new kids books. After the enormous success last year of Hamish And The WorldStoppers, Hamish – an ordinary 10-year-old with a big mission – is back with the worrying knowledge that the people of Earth are in big trouble. Facing a peculiar world with shadowy figures, evil monsters and metal oddballs, only Hamish and his gang can save the day.
By Danny Wallace
Age: 8-12
Buy from 11 February 2016: amazon.co.uk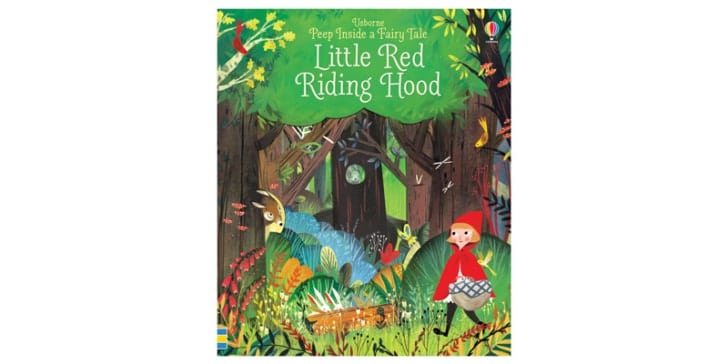 Peep Inside A Fairy Tale: Little Red Riding Hood
With its gorgeous illustrations and fun flaps for small fingers, this is a great addition to Usborne's popular Peep Inside series. Young children can take a journey into the woods with Little Red Riding Hood, peer through the trees and watch Granny's cottage emerge, as delicate cutaways are layered to create a magical filigree effect.
By Anna Milbourne
Age: 3+
Buy from February 2016: usborne.com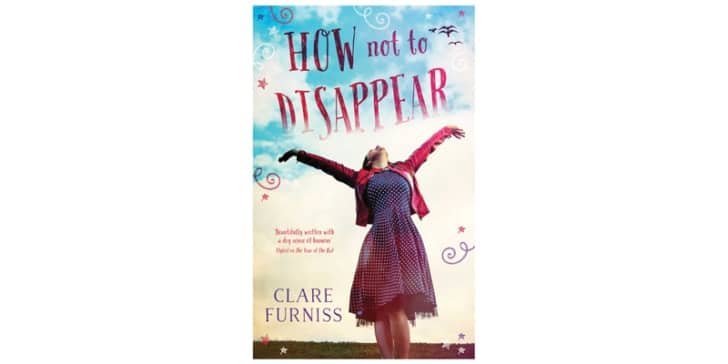 How Not to Disappear
Sixteen-year-old Hattie is not having the summer she had in mind: her two best friends have abandoned her, she is stuck babysitting her twin siblings – and she's discovered she's pregnant. You'll laugh, and cry, and then laugh again with Hattie as she faces tough choices, in a moving novel that packs a real emotional punch.
By Clare Furniss
Age: Young adult
Buy from February 2016: bookdepository.com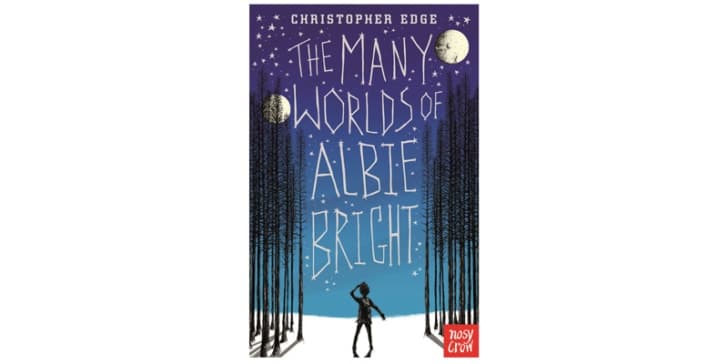 THE MANY WORLDS OF ALBIE BRIGHT
This book offers accessible insights into such perplexing subjects as quantum physics, while telling a great story at the same time. When Albie's mum dies, he wants to know where she's gone and, on hearing his dad mutter something about a parallel universe, decides to send himself through time and space – with the aid of a cardboard box and radioactive banana – to find her.
By Christopher Edge
Age: 9+
Buy from 14 January 2016: nosycrow.com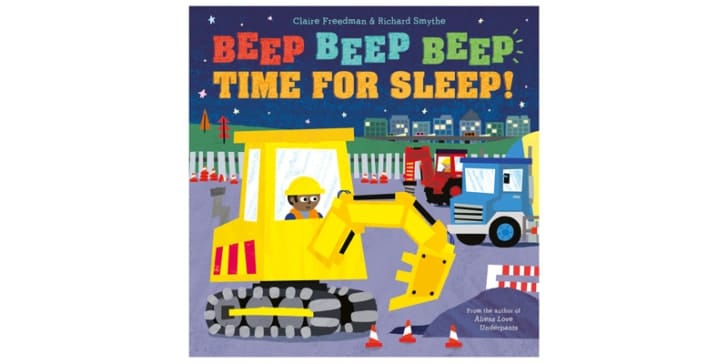 BEEP BEEP BEEP, TIME FOR SLEEP!
From the author of Aliens Love Underpants, this is a charming bedtime story for little fans of big machines – a team of sleepy vehicles, to be precise, who are making their way home after a busy day constructing a new motorway. With big, bright imagery, onomatopoeic interludes and funny rhymes, this is likely to become a favourite night-time read.
By Claire Freedman and Richard Smythe
Age: 3+
Buy from 11 February 2016: waterstones.com
Looking for more ways to keep the little ones entertained? Don't miss the best film releases in January and February 2016. There are some real corkers to kick of the year!