1. Kung Fu Panda 3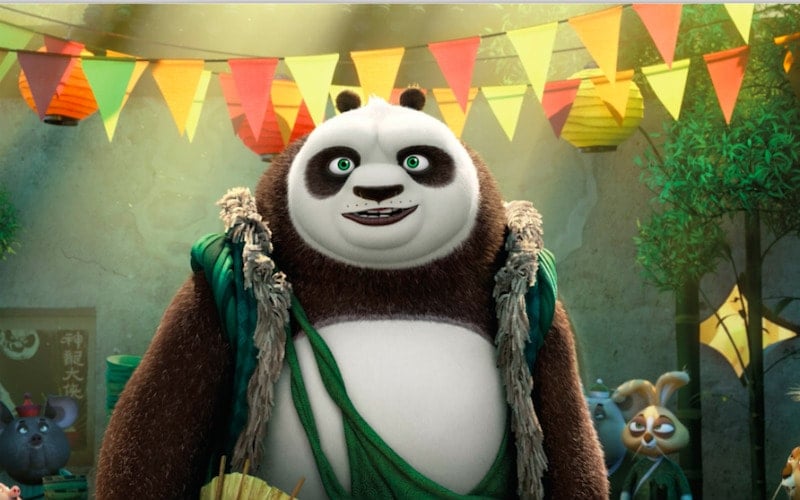 With an A-list voice cast, including Angelina Jolie, Dustin Hoffman and Jack Black, the rotund, kung-fu-loving Po is back and reunited with his long-lost panda father. Together, the pair travel to a secret panda paradise, but when sinister villain Kai threatens their safety, they must train their comrades to become masters of the martial art. The script may wear a little thin in places, but this remains a hugely entertaining family adventure film, with dazzling animation.
Certificate: PG
Released: 11 March
2. The Finest Hours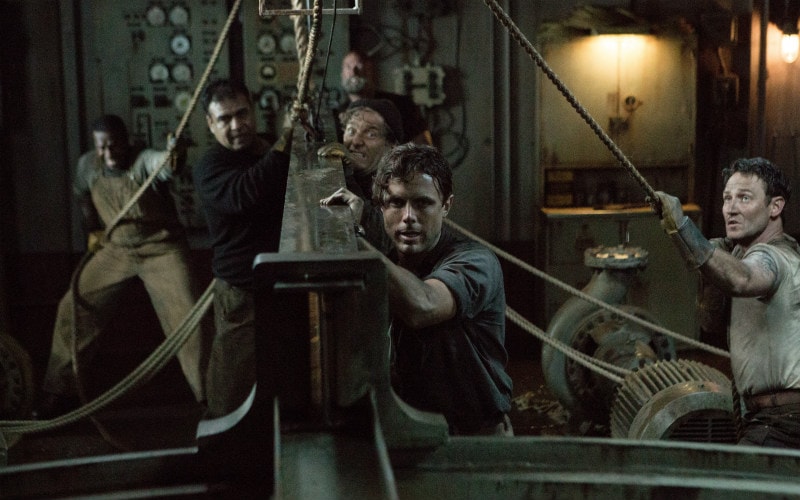 This new disaster movie from Disney tells the tale of two WW2-era tankers that faced catastrophe in the winter of 1952, off the coast of Cape Cod. When the ships were ripped apart by a blizzard, four coastguards were the only people who could save the sailors on the sinking vessels, and the heroic small-boat rescue attempt in this true story is remarkable.
Certificate: 12A
Released: 29 January
3. Alvin and the Chipmunks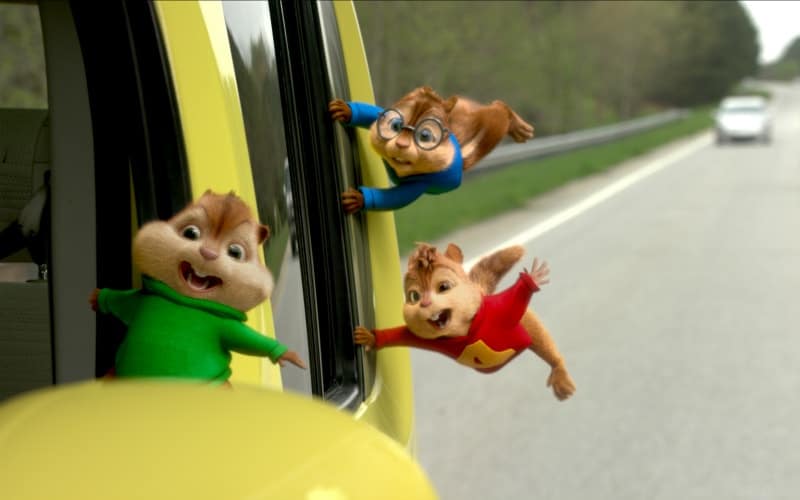 In the fourth in the Chipmunks series, Alvin, Simon and Theodore come to believe Dave is going to ask his new girlfriend to marry him in Miami, then swiftly dump them – can they halt the proposal in three days? Adults may find the high-pitched singing chipmunks a tad grating, but kids will be won over by their road-trip antics.
Certificate: U
Released: 12 February
4.  Capture the Flag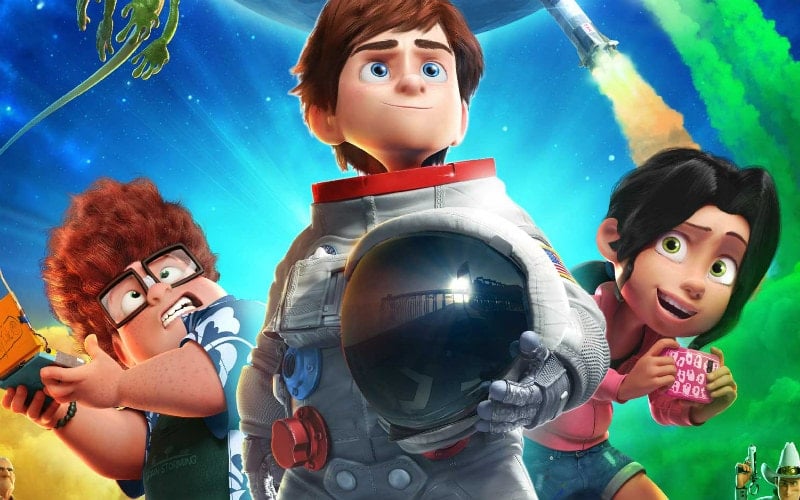 From Spanish director Enrique Gato, this colourful animation, inspired by the space race of the 1960s, tells the story of Mike Goldwing, a plucky 12-year-old who uncovers a plot by a ruthless billionaire to rewrite cosmic history. Mike, along with his friends, a small lizard and his grandfather, must travel to the moon to thwart the evil plan.
Certificate: PG
Released: 29 January
5. Finding Dory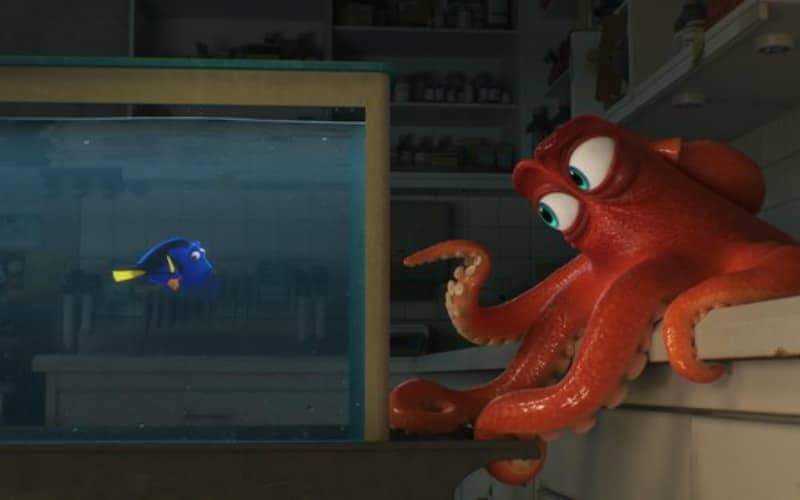 After the roaring success of Finding Nemo, children and adults alike were asking for a sequel. And finally this year we will get to see some of Disney's favourite characters back on the big Screen with Finding Dory. Finding Dory will reunite Nemo and Marlin to embark on an epic adventure to help Dory find out about her parents.
Certificate: TBC
Released: June
Picture credit: Disney