A cinematic experience goes far beyond indulging in popcorn, nachos and minstrels. While it may mean a couple of hours of peace and quiet, films are just one of the many stimulants that encourages creativity in kids and opens them up to worlds of sci-fi, magic and more. So make sure you check out these films for March and April.
1. THE JUNGLE BOOK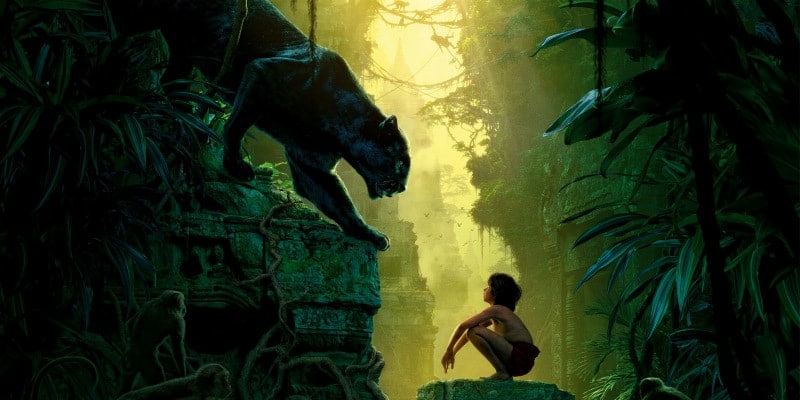 This live-action remake of Disney's much-loved animation features an A-list voice cast, including Bill Murray, Ben Kingsley and Scarlett Johansson.
Mowgli is a man-cub, raised by Indian wolves, who has to abandon his jungle home and, guided by unlikely friends Bagheera the black panther and Baloo the bear, sets out on a journey of self-discovery. A stunning 3D adventure that uses CGI to create a very realistic world, while retaining the beauty of Kipling's story.
Certificate: PG
Released: 15 April
2. BATMAN V SUPERMAN: DAWN OF JUSTICE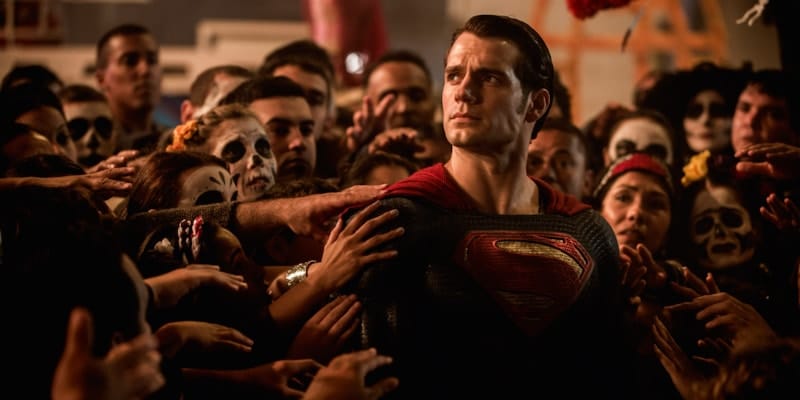 The hotly anticipated film of the spring will delight comicbook fans, young and old, as the pair of superheroes come to blows – leaving the world to work out where its allegiances lie. A new threat arises, in the guise of Lex Luthor, and Superman and Batman must set aside their differences to save the day.
Certificate: 12A
Released: 25 March
3. ZOOTROPOLIS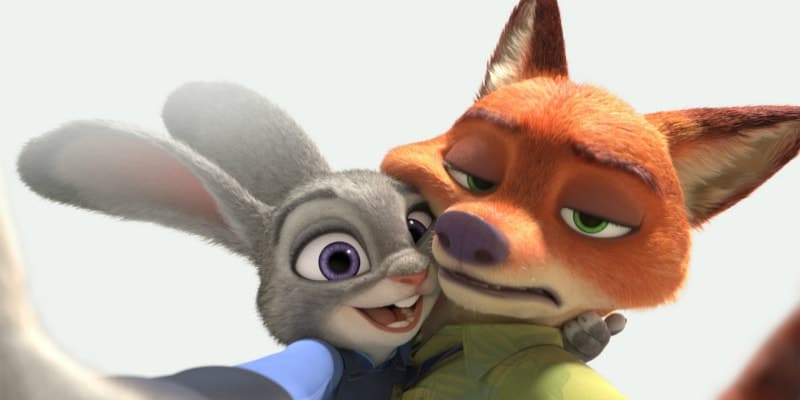 From the creators of Frozen comes a movie about a sprawling mammal metropolis, where humans don't exist and elephants and bears live harmoniously alongside foxes and shrews.
Optimistic new police officer Judy Hopps discovers that being the only rabbit on a force of bigger animals is tough, and sets out to prove herself. A cute and crowd-pleasing comedy adventure.
Certificate: U
Released: 25 March
4. ASTERIX AND OBELIX: MANSION OF THE GODS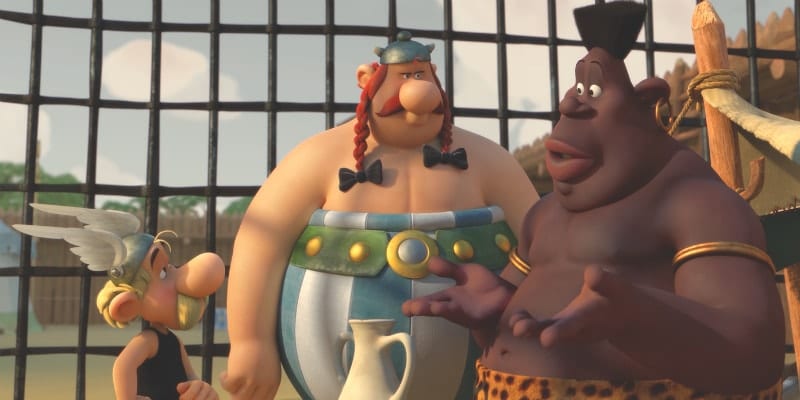 Inspired by the 1971 comicbook of the same name, this new movie tells the story of one Gaulish village that stands between Caesar and world domination.
Enter Asterix and Obelix, who have no intention of letting him tear down their forest, as they hatch a plan to defeat his Roman Empire.
Released: 1 April
Certificate: TBC