1. WHAT PET SHOULD I GET?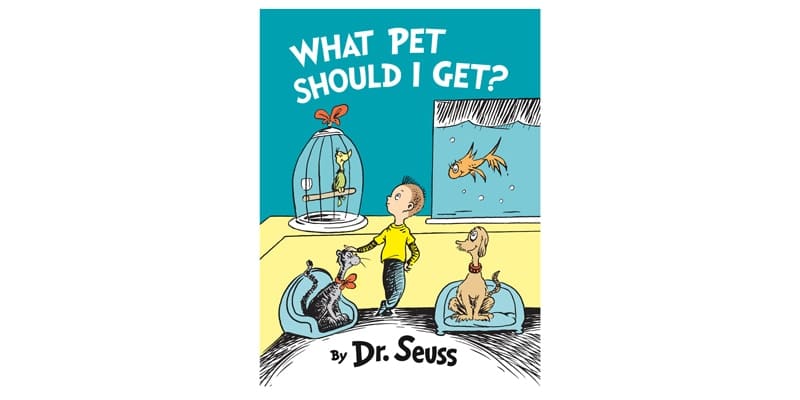 A hardback edition of this recently discovered Dr Seuss gem is just out (found by his wife during a clear-out), and the story – in the author's inimitable zany, witty style – will not disappoint. The age-old problem of how to choose just one pet is expressed in riotous rhymes and fun illustrations and it perfectly stands the test of time.
By: Dr Seuss
Age: 3+
2. WIGGLESBOTTOM PRIMARY: THE MAGIC HAMSTER
The third title about life at Wigglesbottom, brings more tales of school mayhem, as class 2R attempt to solve vital life mysteries – such as what is school mashed potato really made of and who or what is Robot Boy? Joyfully illustrated and delightfully mad, this will inspire primary schoolchildren who are starting to read independently.
By: Becka Moor and Pamela Butchart
Age: 5+
3. FINGERPRINT ACTIVITIES: ANIMALS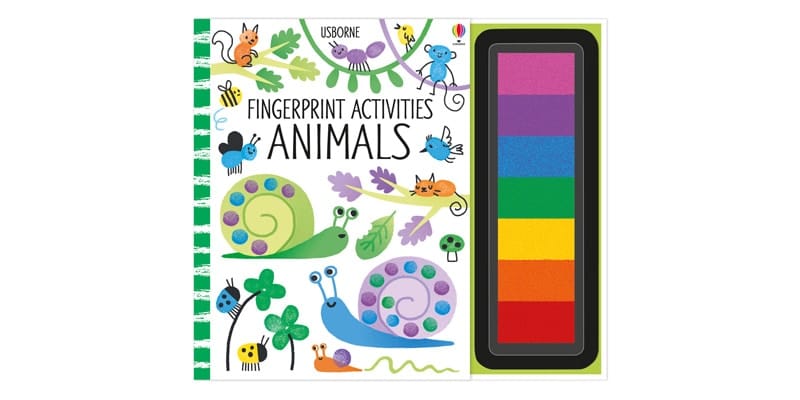 To keep creative minds stimulated on a trip away, this beautifully designed activity book is a winner. With its own inkpad containing seven vivid colours, it's packed with simple but imaginative fingerprinting ideas, from decorating a leopard with multicoloured spots to creating monkeys swinging on vines. And there's no need for brushes or paint pots – perfect for little artists on holiday.
By: Fiona Watt
Age: 6+
4. THE LION INSIDE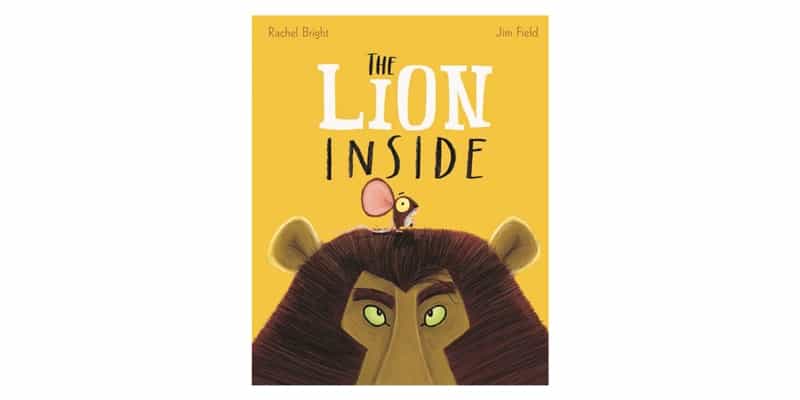 From the author of the Love Monster series, this big-hearted story tells of a mouse on the African plans who is fed up with larger creatures squashing and ignoring  and sets out to find his inner 'roar'. Children will enjoy the beautiful bold illustrations and witty Gruffly-style rhymes of Mouse's journey, plus the fleeced message beneath it.
By: Rachel Bright
Age: 3+
5. ROSE CRAMPTON AND THE STOLEN SECRET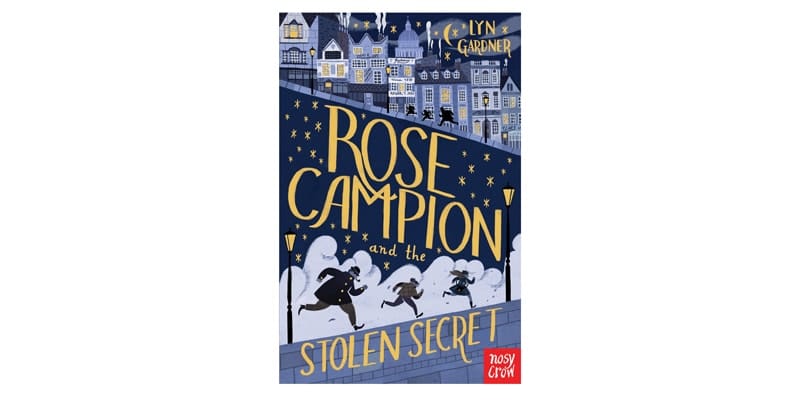 Rose Campion is a Victorian orphan brought up in a music hall. When a young actor goes missing and Rose starts to investigate, she is thrown into a murky world. Older readers will be hooked by the theatrical backdrop and colourful plot, which keeps you guessing till the end.
By: Lyn Gardner
Age: 9+