Disney+, Netflix, Amazon Prime. Streaming services have revolutionised the way we watch TV – but how do you decide which one is best for your family? Family Traveller takes a look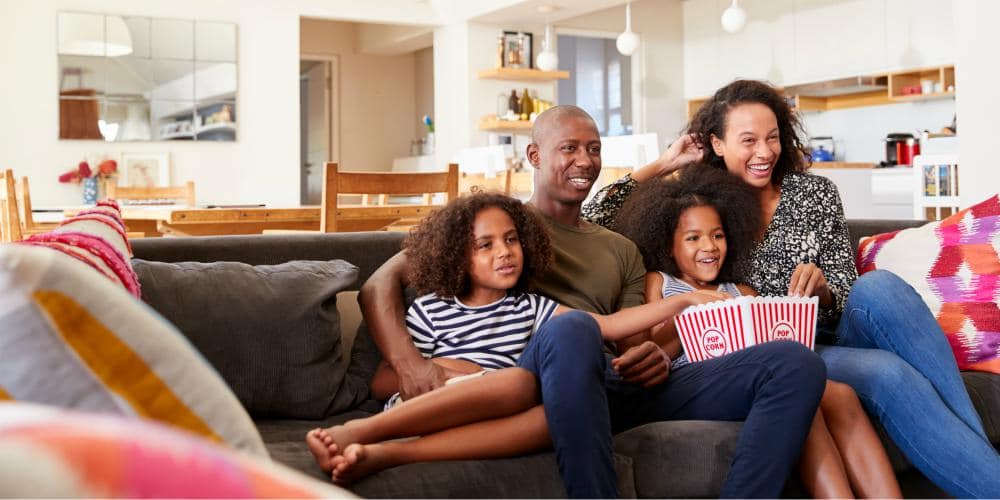 Netflix
Starting life as a DVD postal service, Netflix's meteoric rise as a streaming service over the last decade is a success story that countless others have tried and failed to emulate. With their very own exclusive films and shows – Netflix Originals – now the driving force, they have been able to stay on top of the competition, while picking up globally-recognised awards along the way.
For families, Netflix ticks all the boxes. Its vast selection of critically-acclaimed family classics (Wallace & Gromit, Shrek, Matilda), inspiring documentaries (Unstoppable, The Short Game) and never-before-seen Originals (The Little Prince, Christmas Chronicles, Benji) make it the go-to streaming platform for millions of households.
Family Traveller rating: 8/10
Amazon Prime Video
Launched as part of Amazon's paid subscription service way back in 2006, Prime Video has grown to become one of the industry's leading streaming platforms, thanks to an exciting and diverse range of original tv show and blockbuster movies. Its popularity has also been tied to the added benefit of next-day deliveries on a variety of products and an impressive archive of on-demand music included in the subscription.
Families are spoiled for choice when it comes to Prime Video. Their dedicated 'Kids' section allows the selection of programmes and films by character, from Peppa Pig to Spongebob Squarepants, making it easier than ever to find precisely what you're looking for. It also divides up categories into age groups, allowing parents to confidently choose appropriate content for their little ones.
Family Traveller rating: 9/10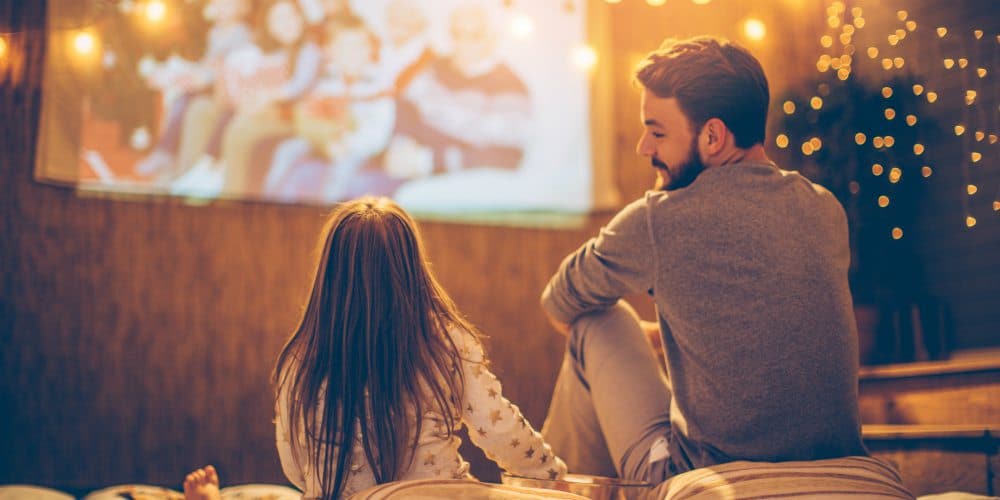 Disney+
Disney's on-demand streaming service may be the new kid on the block having only entered the market this year, yet it's already making waves in the industry with its sensational collection of films and shows, from cherished Pixar classics like Toy Story, to brand new original series like The Mandalorian. 
The Disney brand has always had families at its heart and Disney+ is no different. All its most iconic movies spanning the decades are available, including Bambi, Snow White and Aladdin, as well as all the Marvel, LucasFilm and Pixar movies, providing hours of family-friendly entertainment.
Family Traveller rating: 9/10
Apple TV+
Featuring an outstanding assortment of original films, award-winning series and pioneering documentaries, Apple TV+ took a while finding its feet within the world of on-demand streaming, but it has now begun to establish itself as one of the market's leading players.
Like Netflix and Prime Video, Apple TV+ offers a good balance of adult and kids content to suit all age groups. Ghostwriter is one series in particular that has attracted praise, telling the story of four children brought together by a mysterious ghost in a bookshop, while the innovative Fraggle Rock: Rock On is a popular short-form show aimed at toddlers that airs every Tuesday.
Family Traveller rating: 7/10