Stuck indoors wondering how to fill your day? Check out our top picks for family board games by age group, from the educational to the downright silly
Prices correct at time of publishing
0-4 years
While preschoolers may seem too young to enjoy board games, it's a great way of introducing them to educational fun and brain-teasing activities, rather than just sticking them in front of the TV or tablet.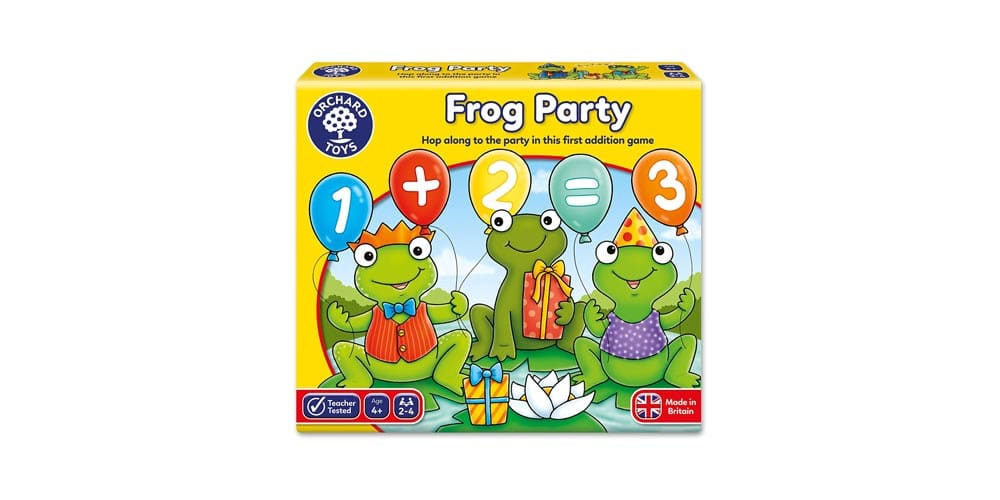 Frog Party, £13.99 Designed to help children learn to count and add numbers to ten, Frog Party is a fun and interactive game that allows players to race their frog to the top of the board in a numerical battle that also contributes towards the development of observational skills.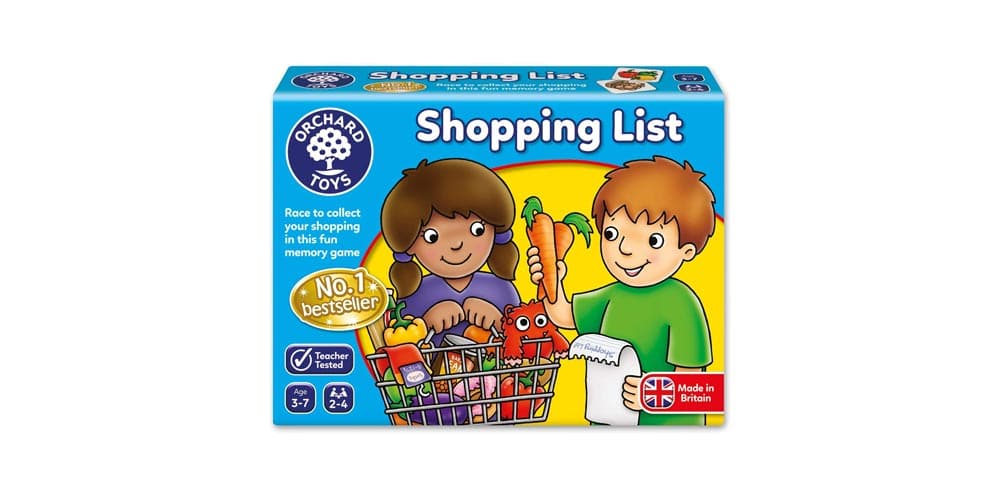 Shopping List Memory Game, £7 With over 40 years' worth of experience when it comes to making educational games, Orchard Toys have developed the perfect combination between fun and learning. Shopping List Memory Game is not only a firm family favourite, it encourages a number of important skills, including memory, observation and communication.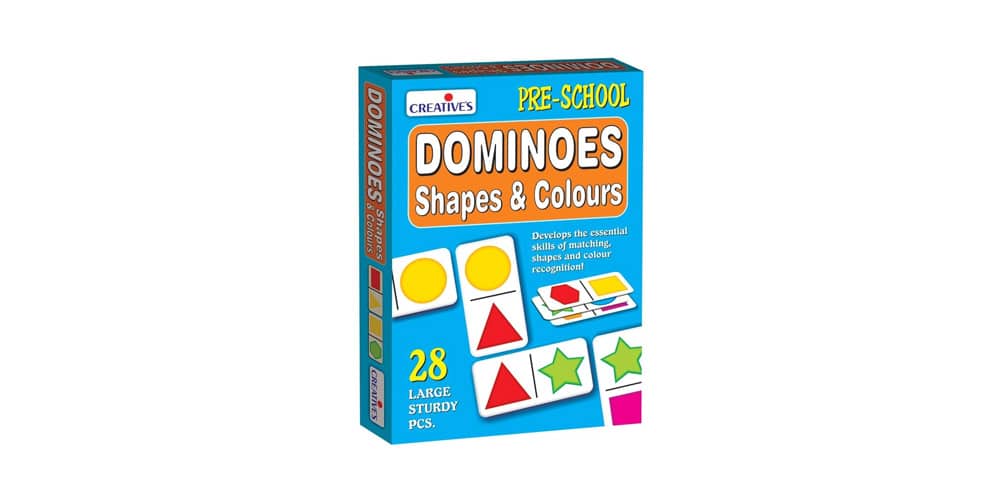 Pre-School Dominoes Shapes & Colours, £4.99 Including 28 large, sturdy pieces made from recycled cardboard, Pre-School Dominoes is a versatile game that can be adapted to suit the ages of the players, helping develop essential skills, including matching shapes and recognising colours.
5-7 years
Having recently started at school, five to seven year olds are raring to go when it comes to taking on new challenges – and will likely have begun to develop a competitive streak that they will be keen to display.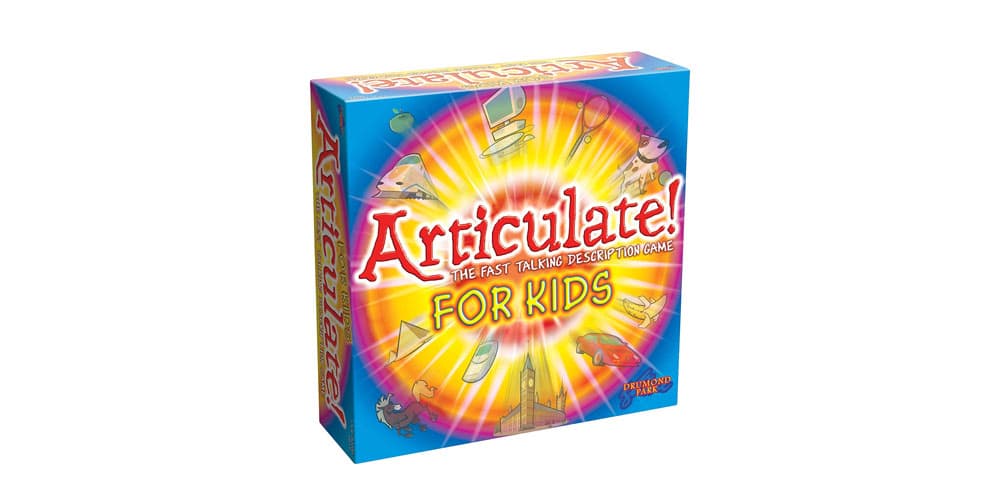 Articulate! For Kids, £15.99, Featuring over 2000 topics compiled by educational specialists, Articulate! For Kids requires players to think quickly on their feet to describe a range of different concepts – without using the word itself. What's more, it can be combined with Classic Articulate! to form a fun game for all the family.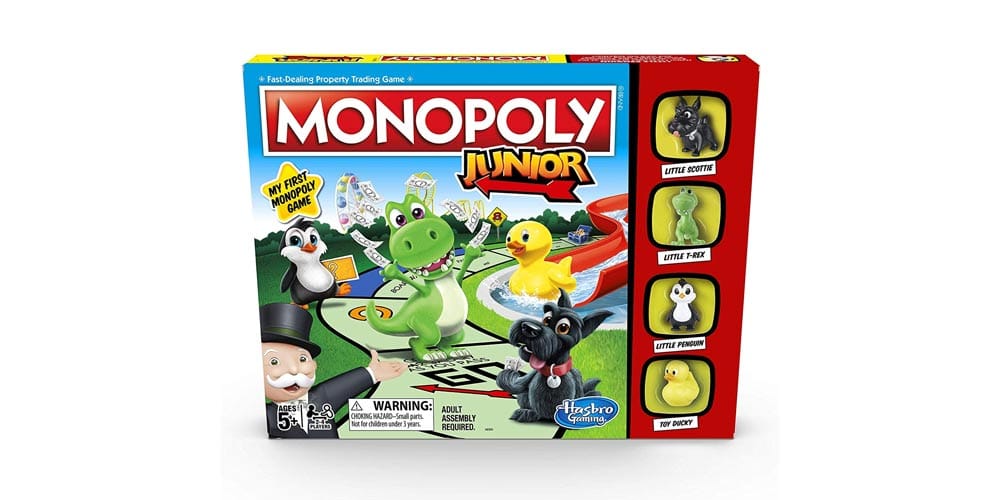 Monopoly Junior Game, £12.95 First launched way back in 1935, the Monopoly franchise has been keeping families entertained for decades. Monopoly Junior offers a simplified version of the original to provide a fast-paced family game that includes junior tokens and kid-friendly properties, from ice cream parlours to skate parks.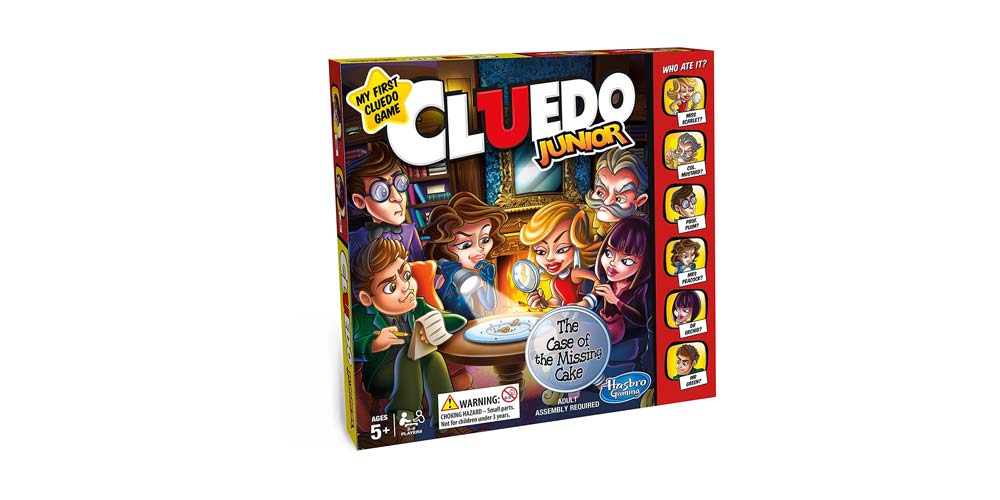 Cluedo Junior Game, £21 Replacing a grisly murder with "who took the last piece of cake", Cluedo Junior allows players to keep track of clues, eliminate options and solve the mystery, while playing with iconic figures that include Miss Scarlett, Mrs. Peacock, Colonel Mustard, Mr. Green, and Professor Plum, as well as Dr. Orchid, a genius biologist with a sweet tooth.
8-11 years
Tablets and smartphones may be useful for short term distractions for young children, but when it comes to spending some quality time together as a family, nothing beats a good old fashioned board game.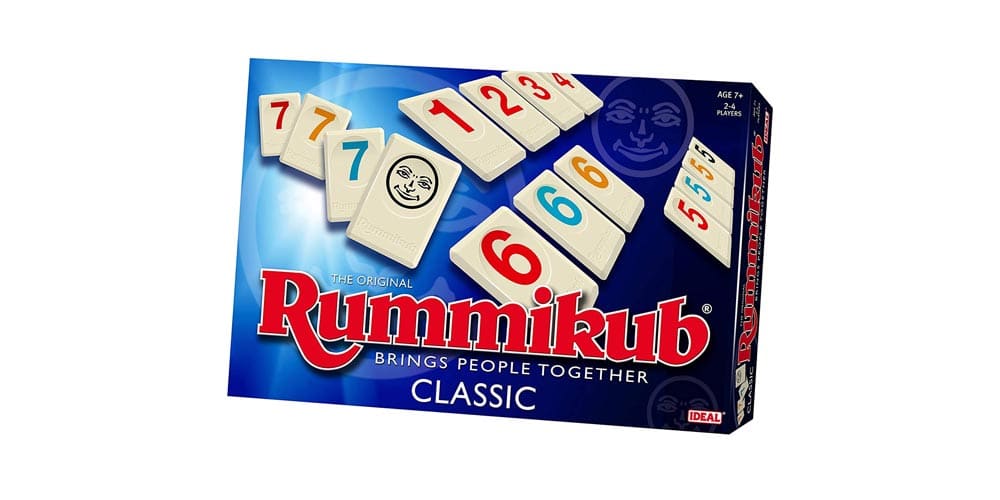 Rummikub Classic Game, £19.99 Played with 106 tiles, Rummikub is a fast-paced strategy game that pits players against each other in a race to place all the tiles from their rack onto the table. With so many possible combinations, no two games are ever the same, providing hours of entertainment.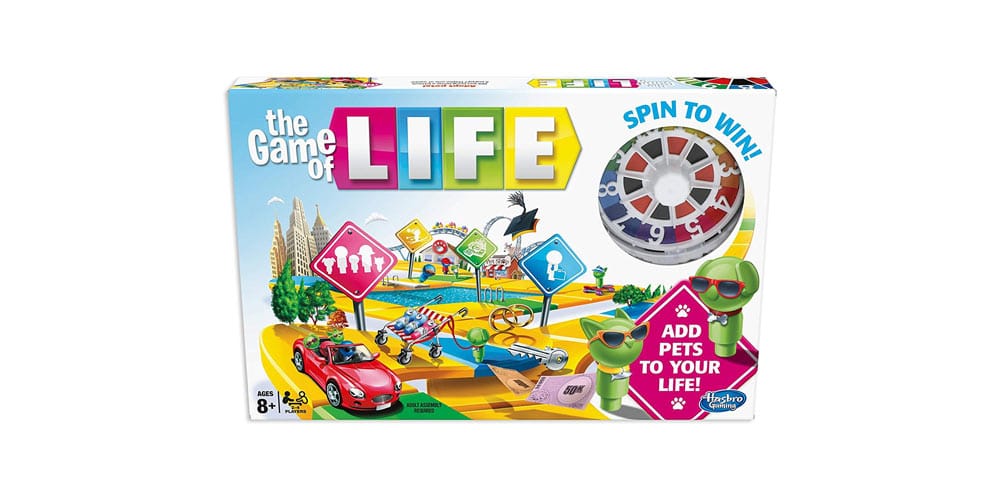 The Game of Life Board Game, £18.99 Packed full of surprises, twists and unexpected outcomes, The Game of Life is a roller coaster board game that takes players from birth to retirement in just a few hours, with the winner the one who finishes the game the wealthiest. The pet-friendly edition adds furry friends to the mix, making it even more realistic than ever.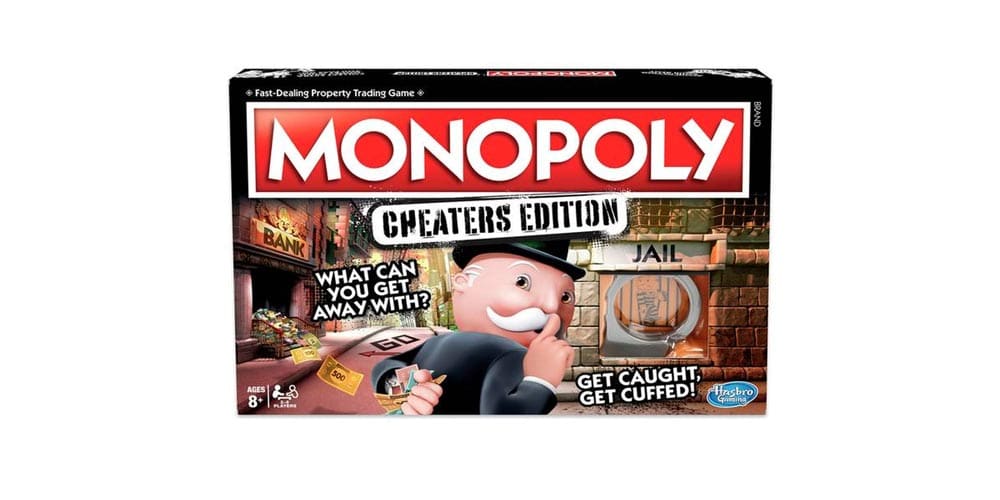 Monopoly Cheaters Edition, £17.99 Take cheating away from the wings and place it centre stage with the Cheaters Edition of classic board game Monopoly, as players attempt to bend and break as many rules as they can. It even comes with plastic handcuffs that chains cheating players who have been caught to the board.
12-15 years
Sometimes, it can seem as though children's attention spans are becoming shorter by the day – yet with these immersive and exciting board games, there will be no chance to switch off.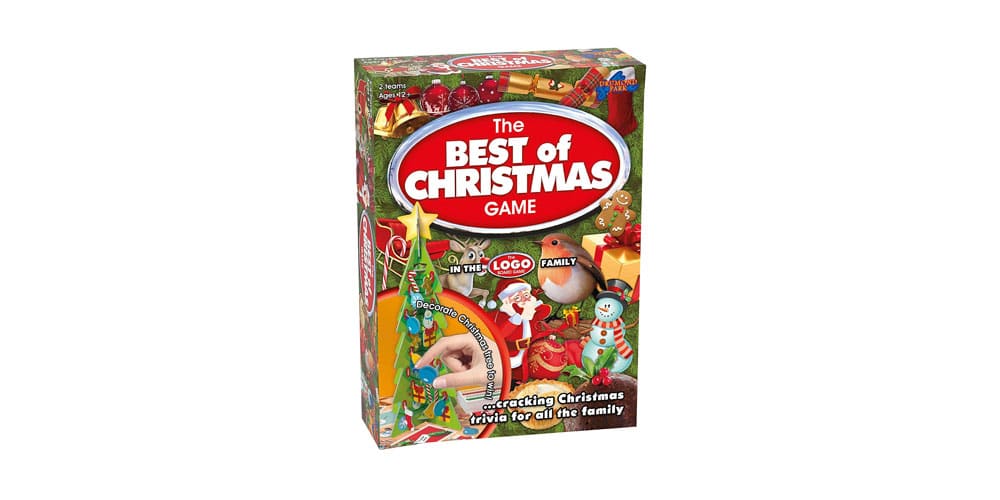 The Best of Christmas Family Board Game, £15.95 Think you know everything there is to know about Christmas? Test your festive knowledge with The Best of Christmas Family Board Game as players answer questions and race to decorate their side of the Christmas tree. From Christmas themed snacks to funny little crackers jokes, it's sure to get everyone in the festive spirit.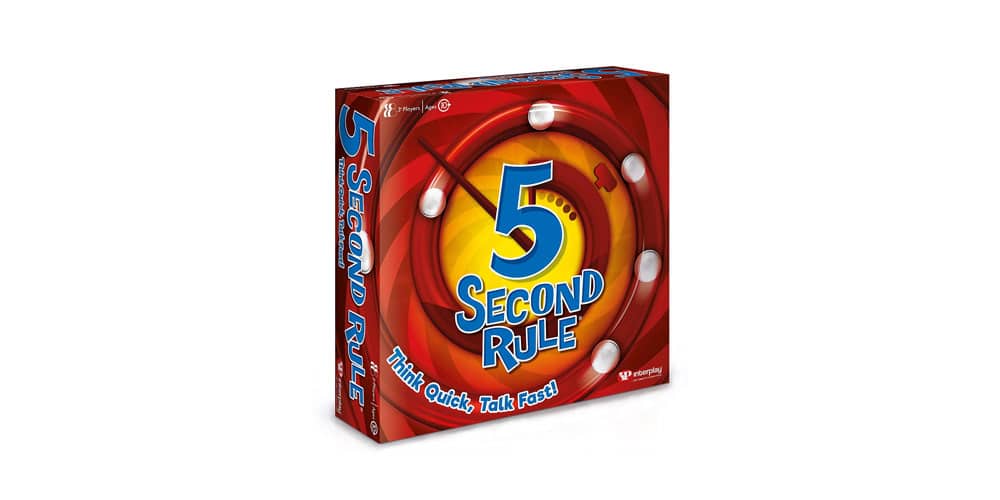 5 Second Rule, £19.40 Say whatever comes to your mind and risk looking ridiculous in this quick-thinking, fast-talking family board game, with simple rules that allow players to get going straight away. With just five seconds to name three items (three breeds of dog, three celebrity couples, three objects beginning with 'B' etc) it is sure to produce hilarious results.
16 years+
As kids grow up and become teenagers, sitting down with the family to play a board game may seem like more of a chore at first – but once they get going, they'll find themselves immediately hooked.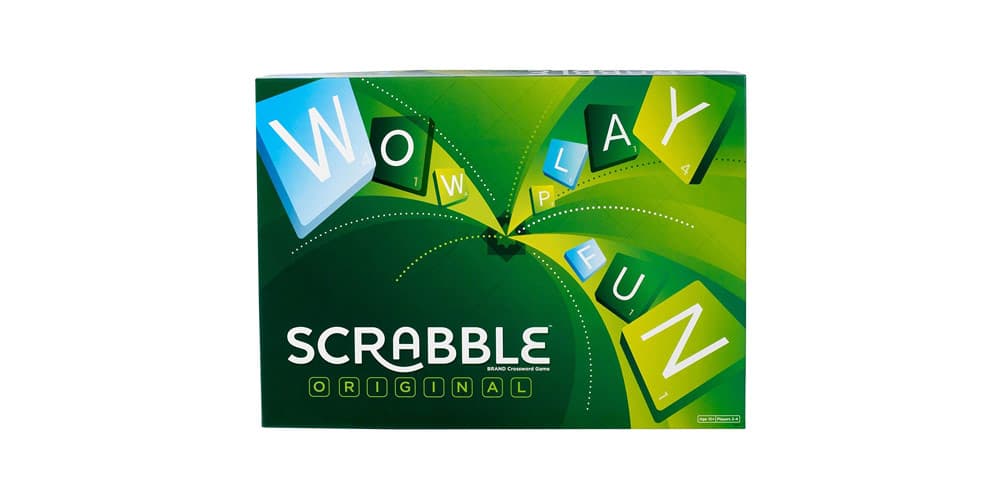 Scrabble Original Board Game, £18.99 Put your vocab to the test with Scrabble, a timeless classic board game for all ages that will not only keep you on your toes, it will also introduce you to exciting new words – but be sure to keep a dictionary to hand! And with 100 letter tiles, there is plenty of opportunity to show off your flair for language.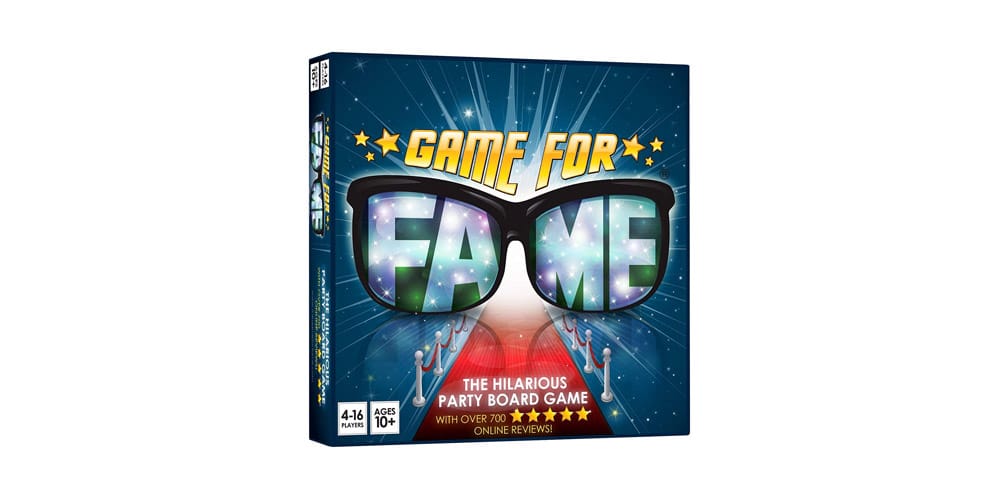 Game For Fame, £17.99 Featuring a huge variety of fun and engaging challenges, Game for Fame lets players race against their friends and family through Hollywood to become the 'world's wealthiest celebrity'. Seen on ITV's This Morning show, this enthralling game does away with complicated rules to provide a hysterical distraction for families stuck indoors.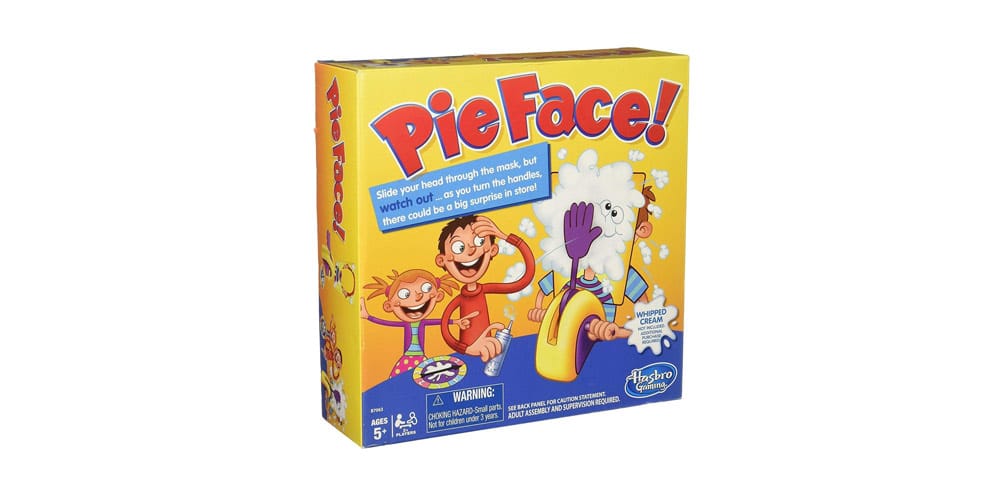 Pie Face Family Game, £11.45 Including a pie thrower, throwing arm, two handles, one chin rest, a splash card mask, spinner and sponge, Pie Face Family Game is equipped to provide hours of roll-around-on-the-floor-laughing entertainment – all that's missing is a plentiful supply of whipped cream.