Sustainability is top of the public's agenda at the moment and with sustainable gifts you can help make a difference too. Gemma Smith-Bingham shares 2019's best gifts for a greener planet.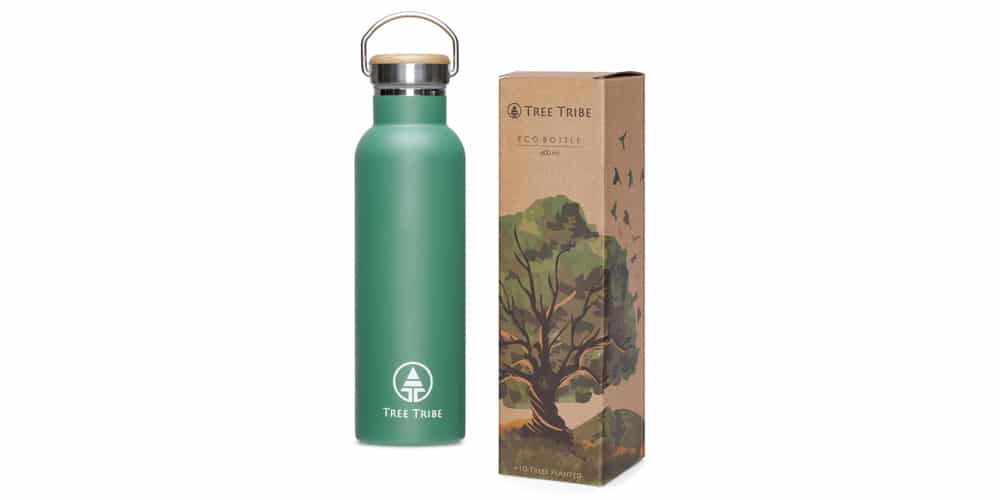 Tree Tribe Stainless Steel Eco Bottle
This stylish bottle doubles as both a cooler and a thermos and has a lifetime warranty. By using a re-usable bottle plastic is saved from being made from fossil fuels and from polluting the Earth.
£32, Tree Tribe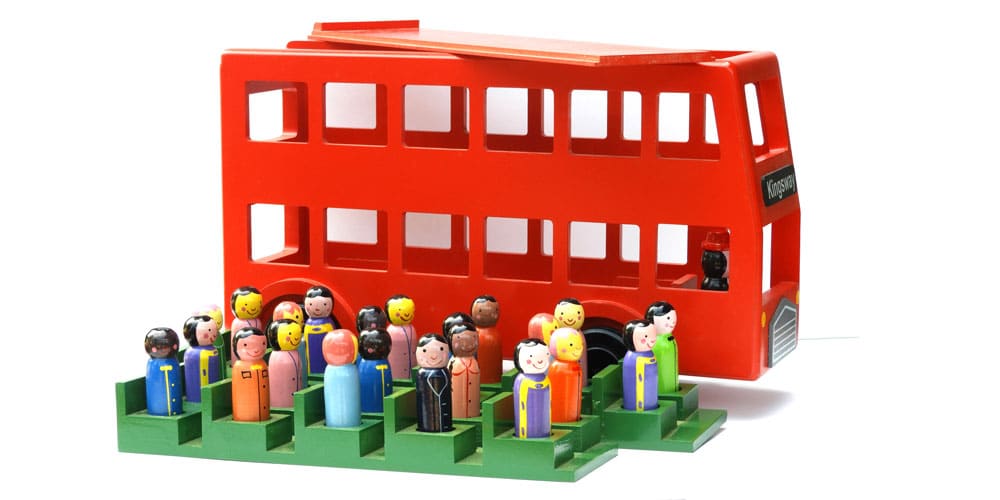 Wooden Double-Decker Bus Toy With Removable Passengers
This toy is not only great fun to play with and highly versatile, it is also hand painted and made of ethically sourced wood.
£77.50, Best Years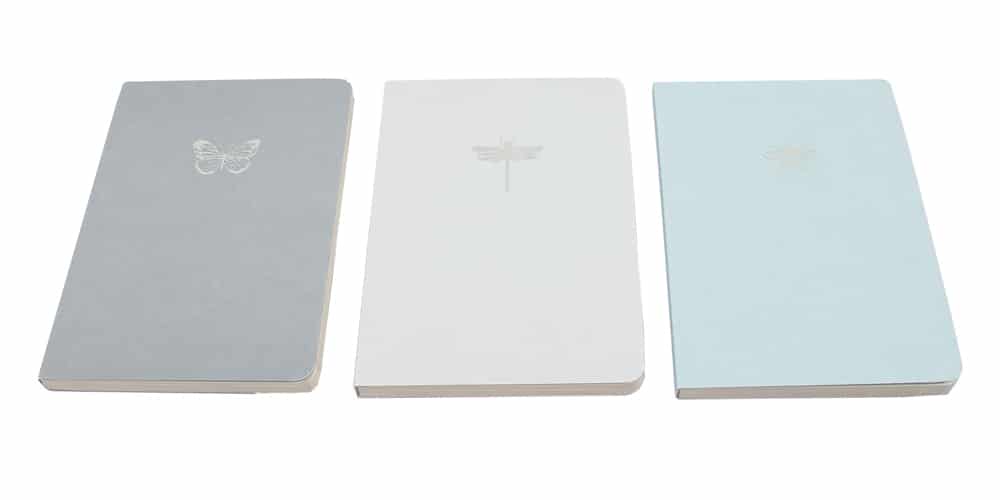 Nature's Dance Set of 3 Pocket Notebooks
Forest Stewardship Council accredited board and paper is used for these notebooks, and with every item sold by the brand a donation is made to Woodland Trust.
£7.50, Green Tulip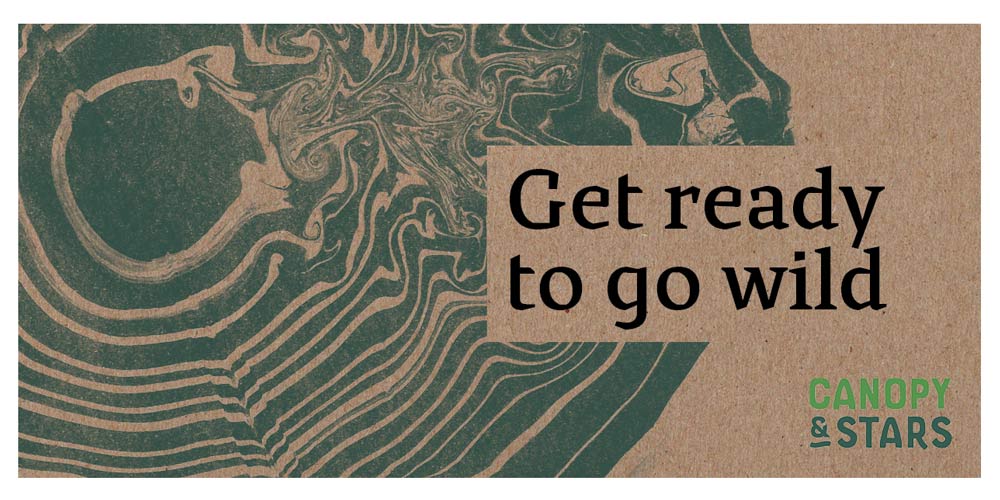 Canopy and Stars Gift Card
This gift card can be used to book 700+ gorgeous natural spaces from treehouses to cabins, ideal for someone in need of a relaxing escape to the wilderness. A Club-together gift card can also be bought for those who want to pool resources to give this gift!
£150+, Canopy and Stars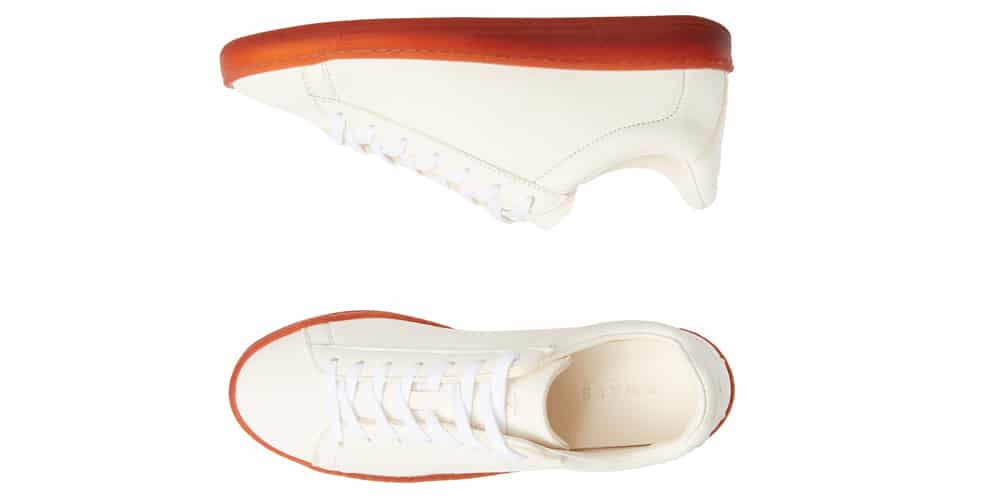 Plastic-Free Compostable Sneakers
These trainers are the future. 100% plastic-free, biodegradable and carbon neutral, they're as kind to the earth as they are stylish. WAES is a new company with an inspiring vision for a world of zero-waste shoes. Their revolutionary plastic-free trainers come in a range of colours and styles and can be pre-ordered on Kickstarter until 10 November 2019, then purchased at waes.co from 1 December 2019.
Prices start at £96 for a pair of HOPE Vegan canvas sneakers via Kickstarter (RRP £120).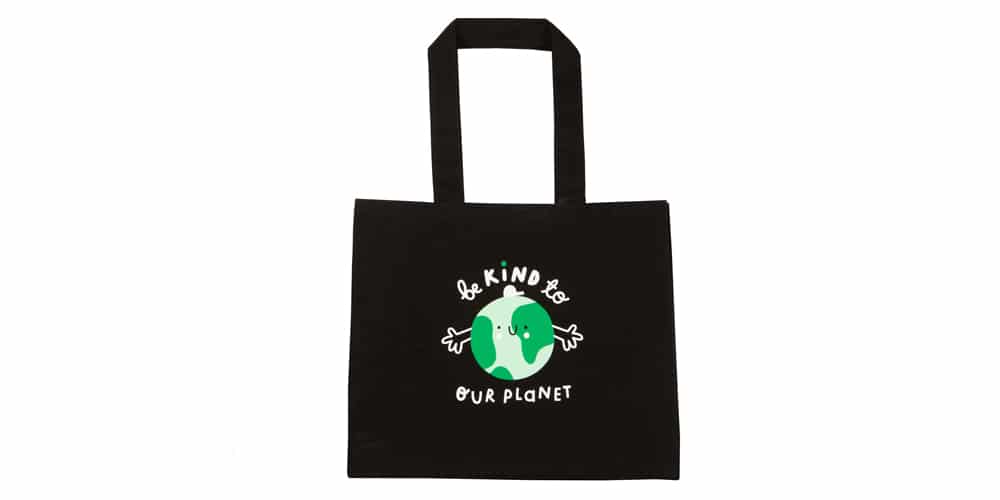 Be Kind To Our Planet Tote Bag
This bag is large and 100% organic canvas, with a gusset and two internal pockets for keys and other small items. As well as helping to reduce the use of plastic bags, for every purchase of this product a donation is made to YoungMinds youth mental health charity.
£15, The Kindness Co-op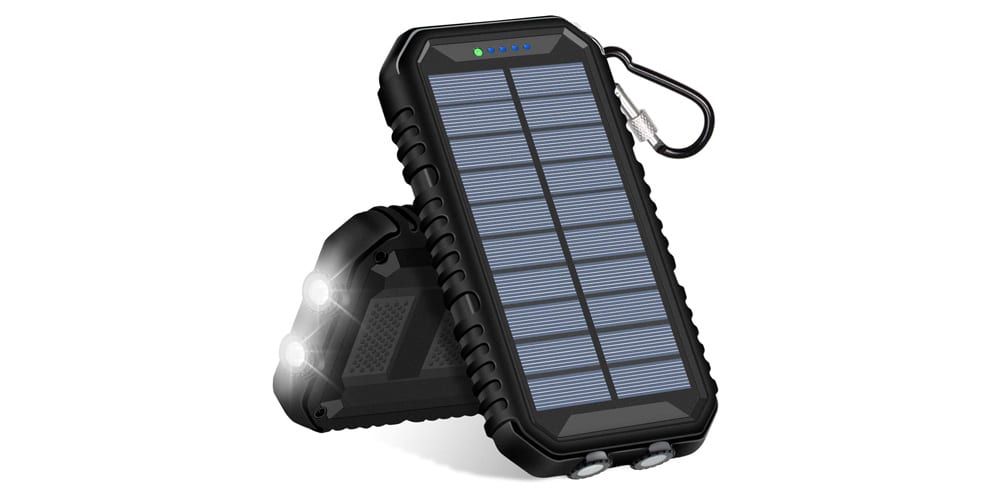 Waterproof Solar Charger
This solar charger is compatible with all smartphones and tablets and can fit in a pocket. It is also shockproof, waterproof and dust-proof making it an ideal camping companion.
£59.99, PowerBee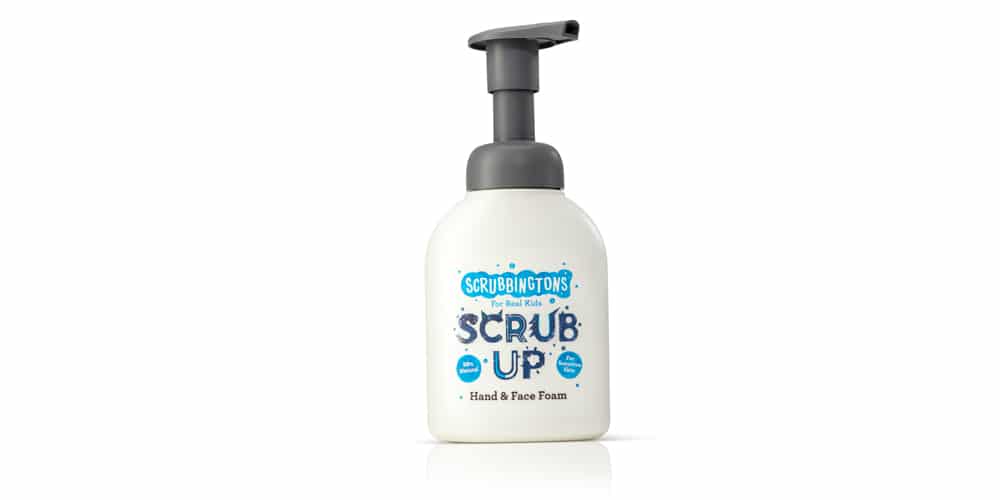 Scrubbingtons Hand and Face Foam
Scrubbingtons makes its bottles from 50% recycled plastic, and provides fully recyclable refill pouches so each bottle only has to be bought once. As well as being sustainably packaged, they are effective and good fun soaps for kids!
£3.99, Scrubbingtons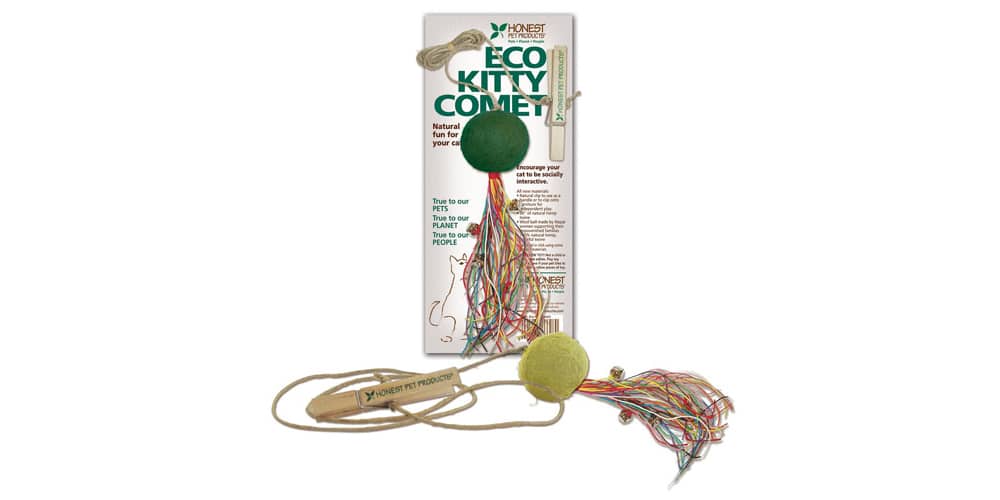 Eco Kitty Comet
A naturally sourced eco-friendly toy for the modern pet and pet-owner.
£15.99, Honest Pet Products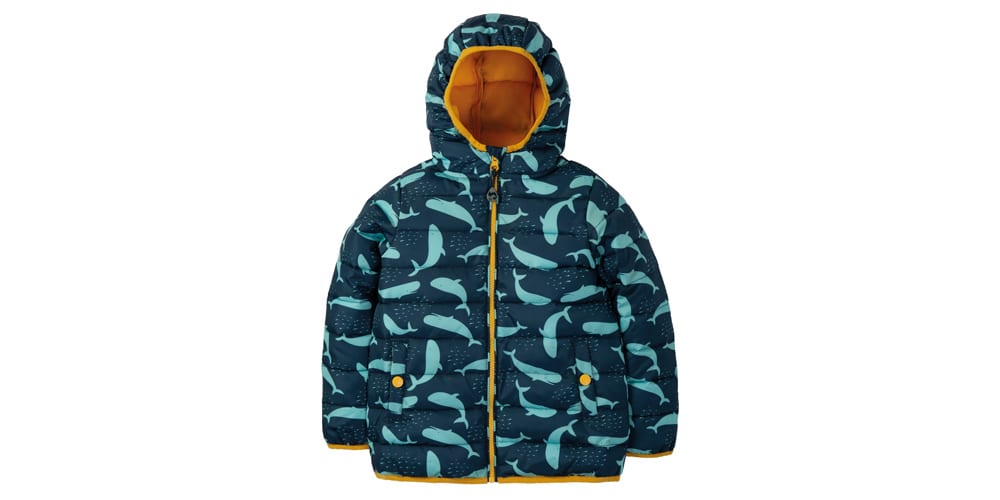 Toasty Trail Jacket
Lightweight, warm, showerproof, and made from recycled plastic bottles! Kit out your kid in a sustainable and fashionable coat which doesn't hurt the planet.
£40, Frugi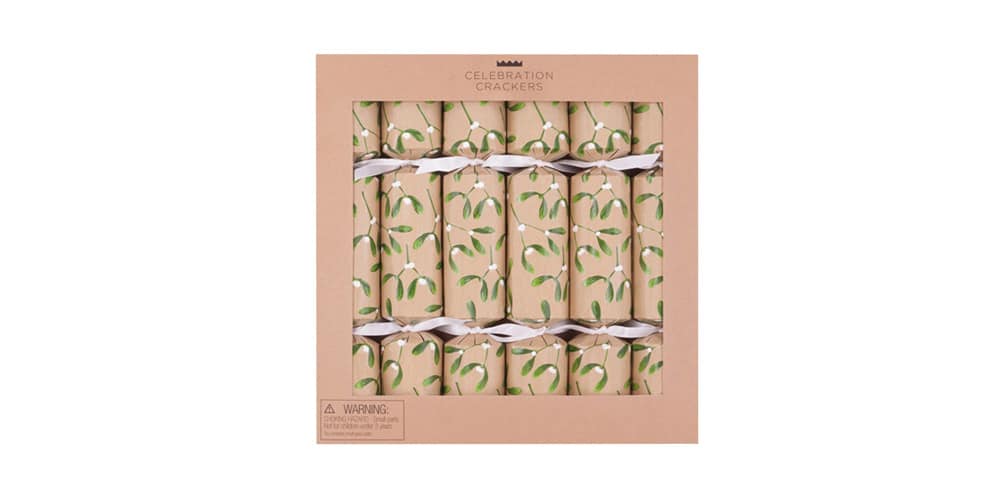 Sustainable Christmas Crackers
Worried about your plastic impact this Christmas? These eco-friendly cardboard packaged crackers are the solution to your worries.
£28, Selfridges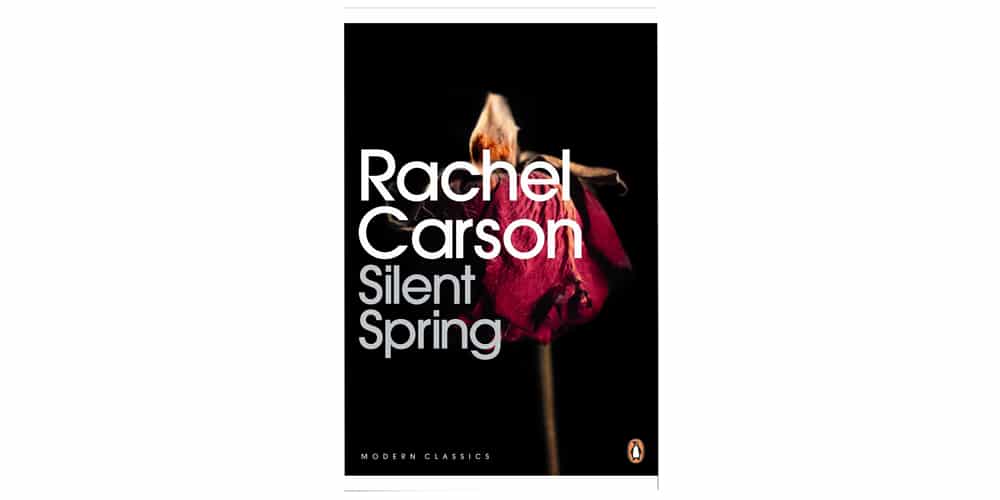 Silent Spring
Often called one of the most important and influential books of the 20th century, Silent Spring is the novel which sparked the environmental movement in America.
£6.43, Amazon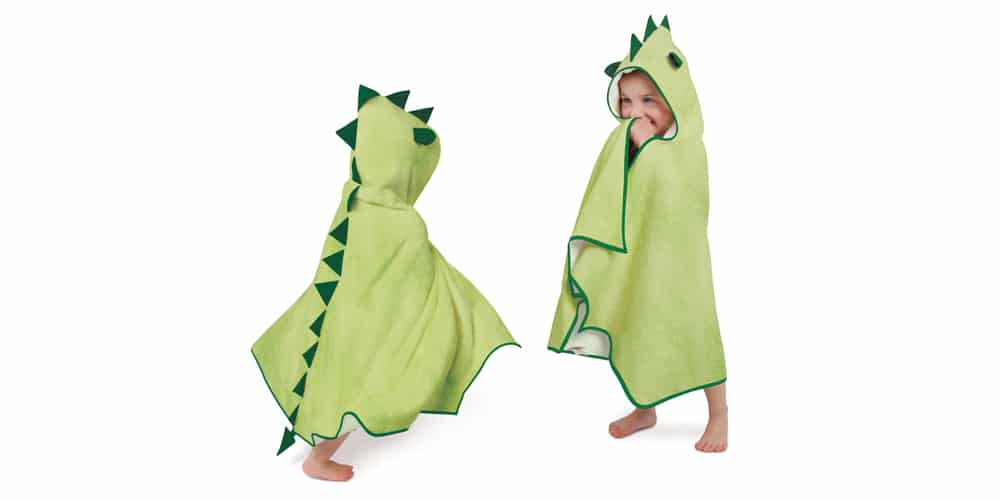 Cuddleroar Bamboo Soft Hooded Towel
This towel is ethical being made from sustainable resource bamboo, and huge fun for playful kids. With a hood for extra warmth and dino spines, this is a roar-some gift!
£29.99, Cuddleroar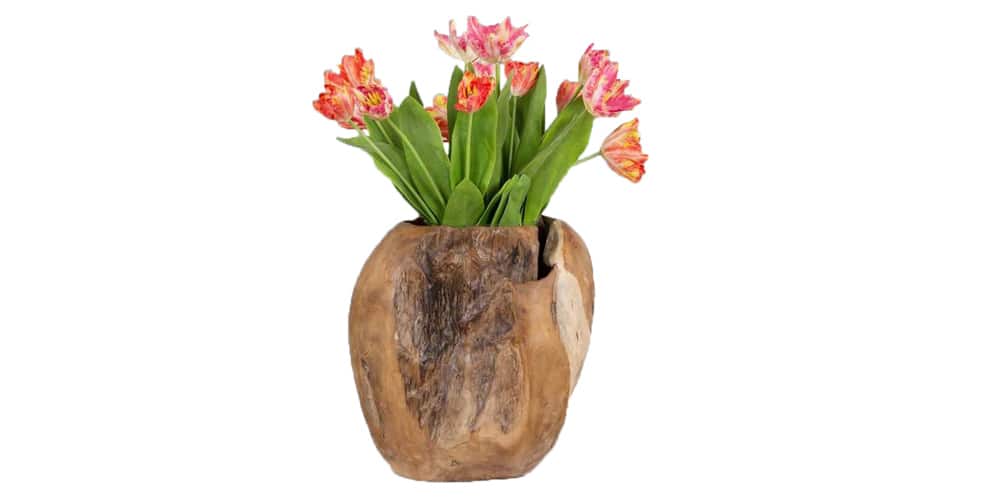 Reclaimed Teak Root Planter
The wood for this planter is excavated from redundant teak roots sourced from the National Indonesian Eco Programme and is suitable for both indoor and outdoor uses. It is approximately 35cm x 35cm x 39cm.