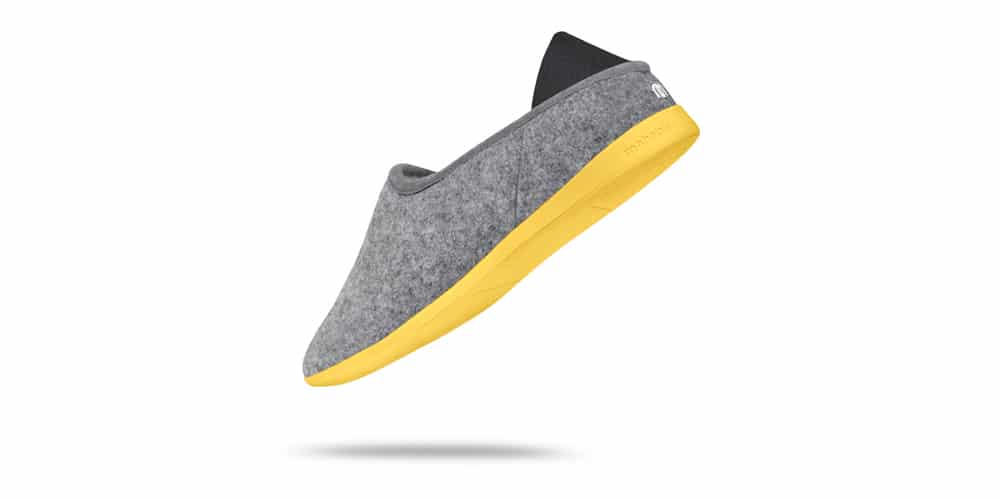 Mahabis Classic Slippers
Gloriously comfortable slippers with detachable sole for flexible wearing both indoors and outdoors.
£79, Mahabis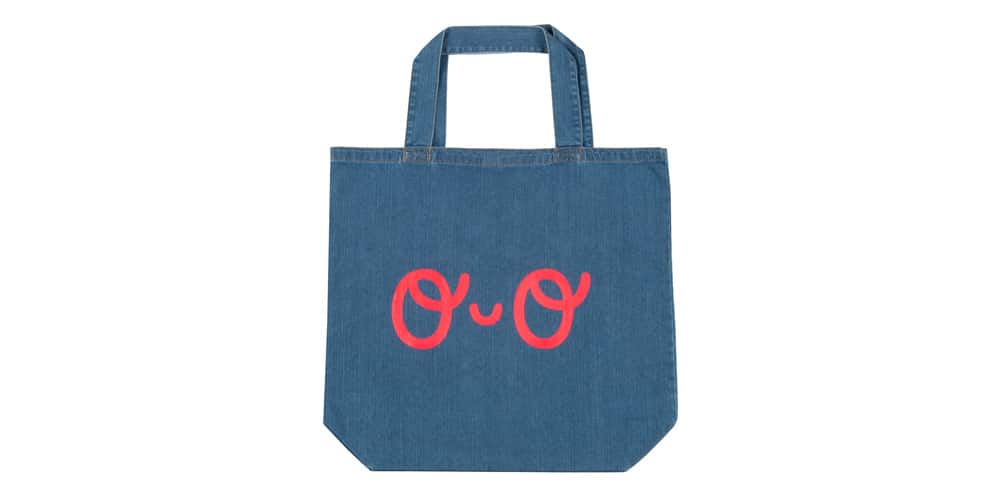 Large Organic Denim Shopper Eyes Bag
Tote bags are all the range this year, and this large organic denim design offers a practical and stylish alternative to your throw-away plastic nonsense. It is very sturdily made, and has a useful inside pocket for wallets and keys.
£25, The Kindness Co-op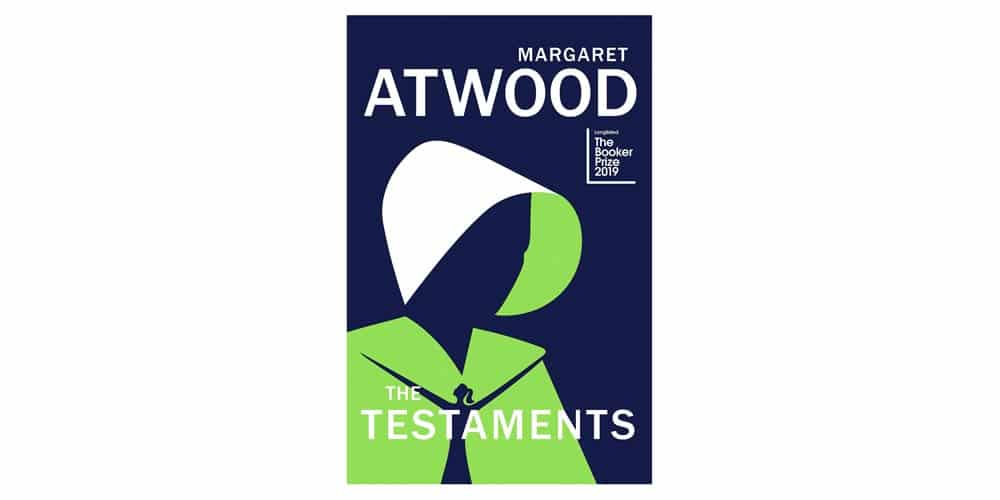 The Testaments
Undoubtedly one of the most anticipated novels of 2019, The Testaments is Margaret Atwood's long-awaited sequel to The Handmaid's Tale, first published in 1985. It has already been shortlisted for the Booker Prize and reviews generally mark it as a triumph.
£10, Amazon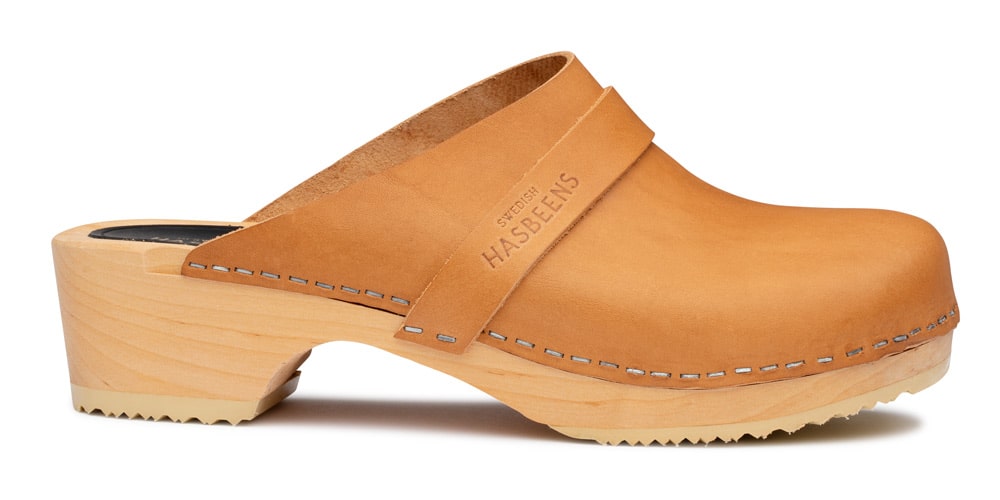 Swedish Husband
Who doesn't want a pair of fashionable wooden clogs? Comfortable and stylish, Swedish Husband clogs have been loved by women everywhere since the '70s.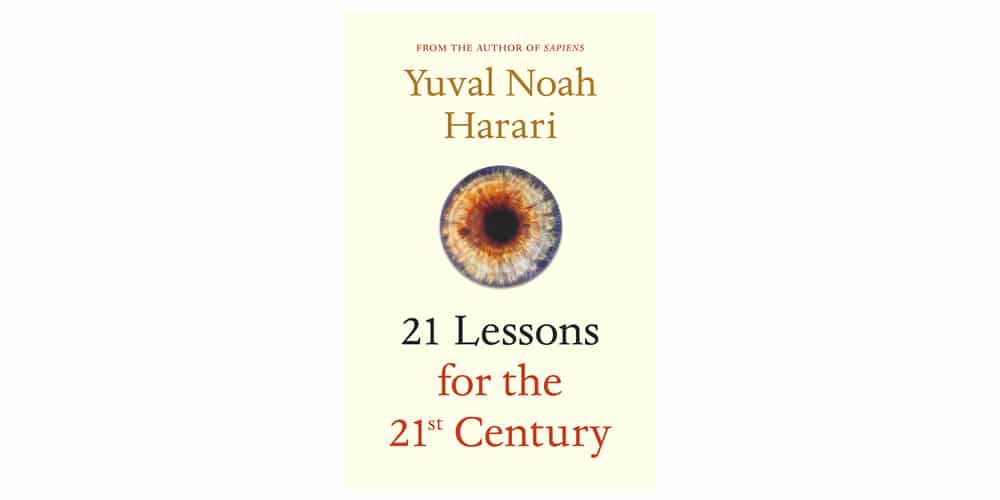 21 Lessons For The 21st Century
Yuval Noah Harari's latest book deals with today's most pressing concerns and encourages the reader to engage with their role in and attitude toward the present.
£6.97, Amazon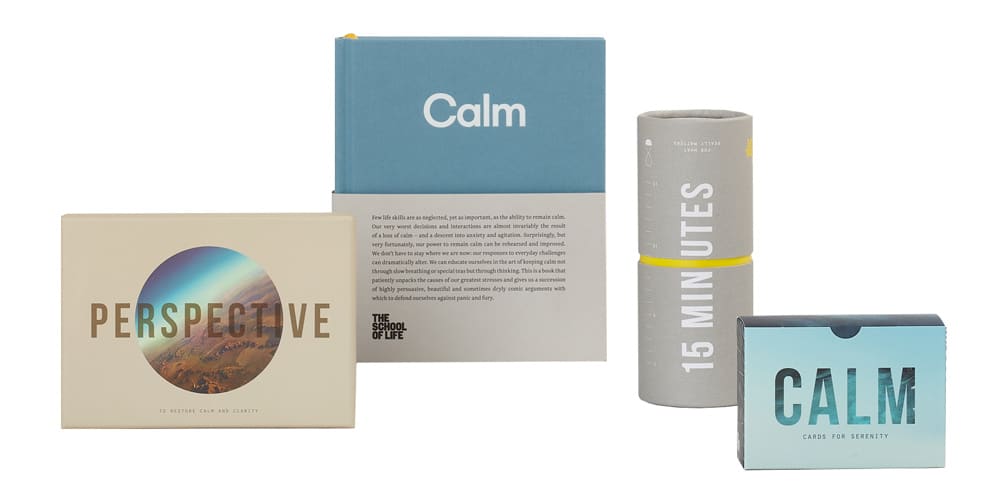 How To Find Calm Gift Set
The School of Life's solution to this age of anxiety: a curated gift of gifts designed to help us find calmness and security, the perfect gift for a stressed, hard-worker.
£50, The School of Life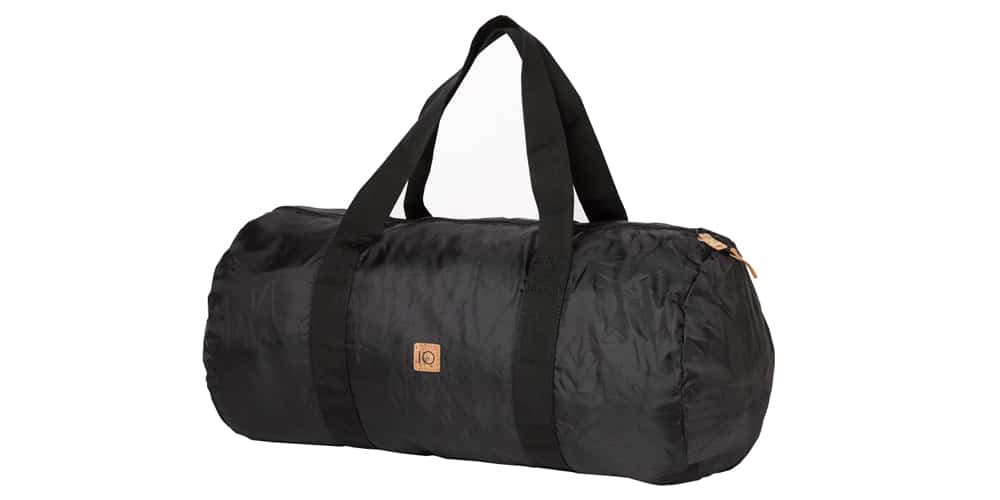 Packable Duffle
This duffle is made of recycled plastics and is part of the ten tree programme, where, for every product bought, ten trees are planted. It is lightweight and perfect for carrying a change of clothes, and once the bag is no longer needed, it can fold into a compact pocket.
£23.99, Ten Tree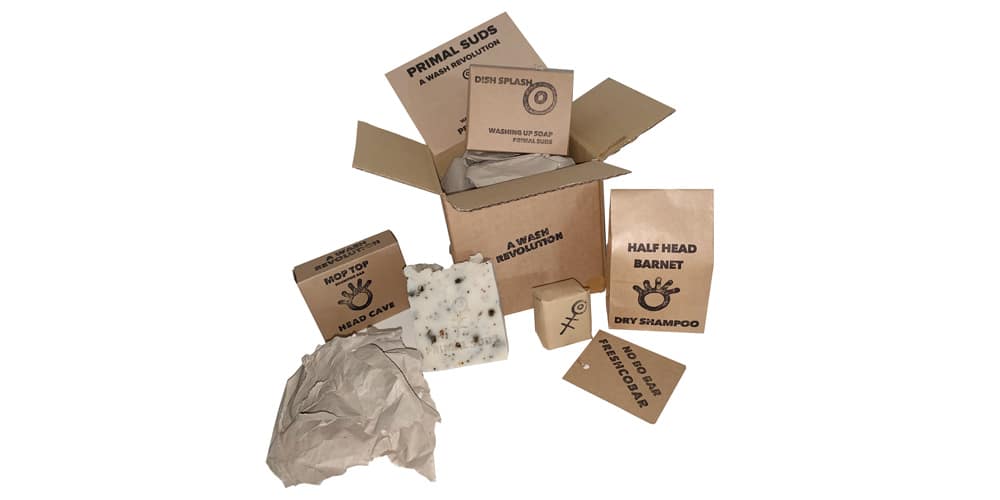 Primal Suds
Great fun eco-friendly and sustainably packaged soaps.
£24, Primal Suds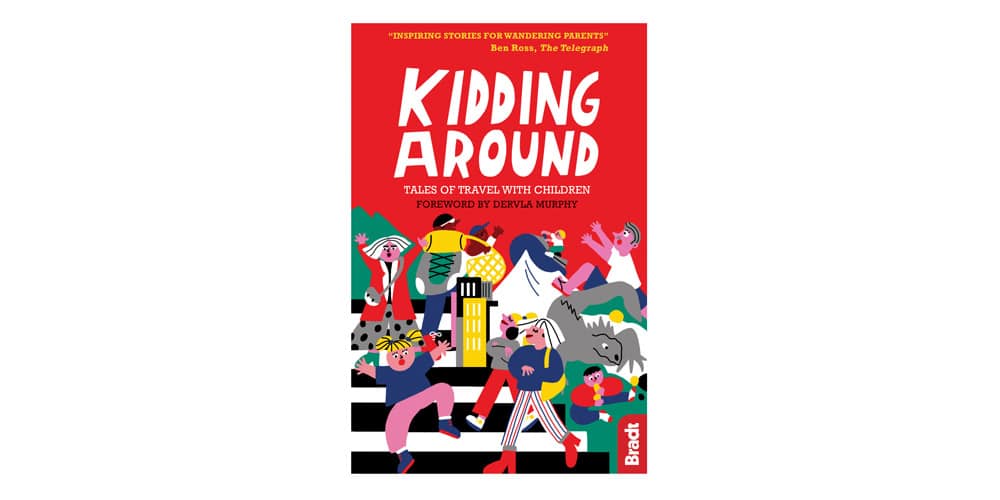 Kidding Around
Kidding Around is a heartwarming and entertaining read comprised of 35 true stories about the joys and perils of travelling with children, from ill-tempered toddlers to world-weary teens. Told by parents, it's funny, insightful and will no doubt resonate with all those brave enough to have attempted travels with kids of their own.
£7.90, Amazon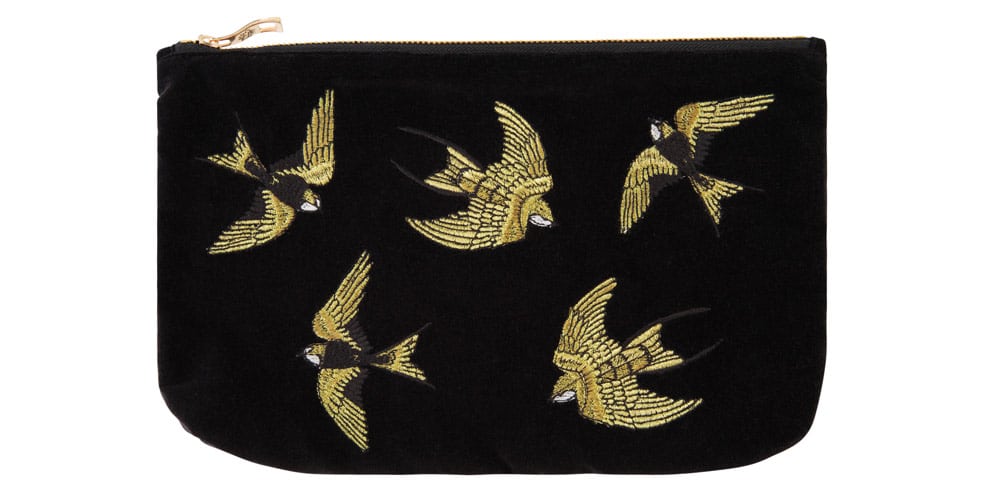 Velvet Swallow Travel Pouch- Elizabeth Scarlett
Functioning as both an on-the-go makeup bag and a stylish clutch for an evening out, this is a functional and beautifully designed piece that ticks all the boxes for a reliable Christmas gift.
£25, Amara