Forget digital detox breaks – combining tech and travel is going to lead to awesome adventures in 2018. We've been on the hunt for this year's coolest and most innovative travel tech to help take your family trips to the next level.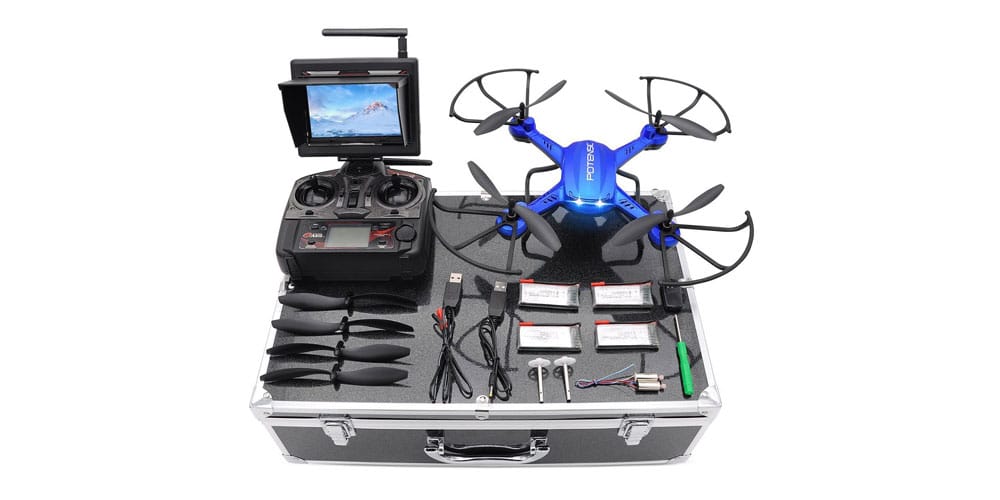 1/20

RC Quadcopter Drone, £145.99

Drones are a great way to have some fun and explore the area you are visiting from another perspective, but they can be pricey. This RC Quadcopter with carry case is the perfect durable starter drone and comes with everything you need to start taking awesome aerial video!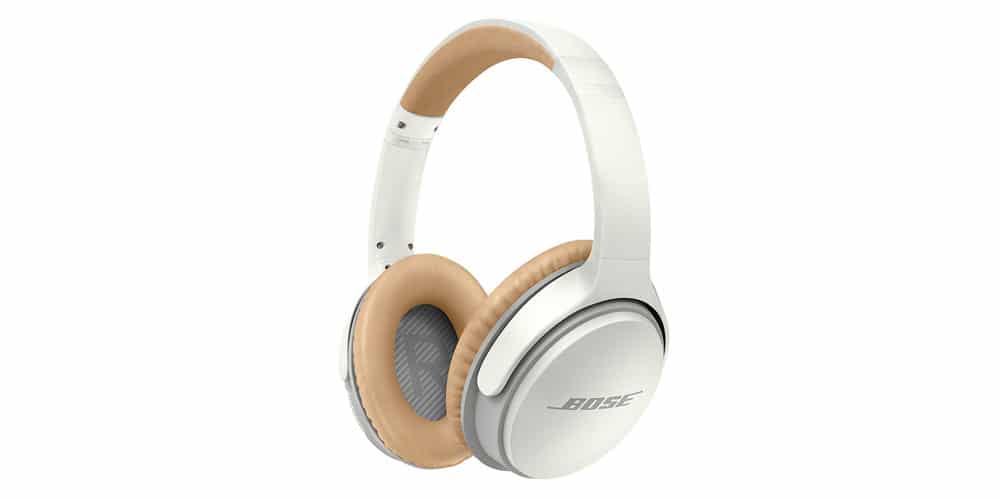 2/20

Bose SoundLink Wireless Bluetooth headphones, £199.95

This beautiful pair of Bose headphones are able to connect to two Bluetooth devices simultaneously, so you can watch a video while staying connected to your smartphone. The white and champagne casing makes these headphones a super pick for stylish travellers.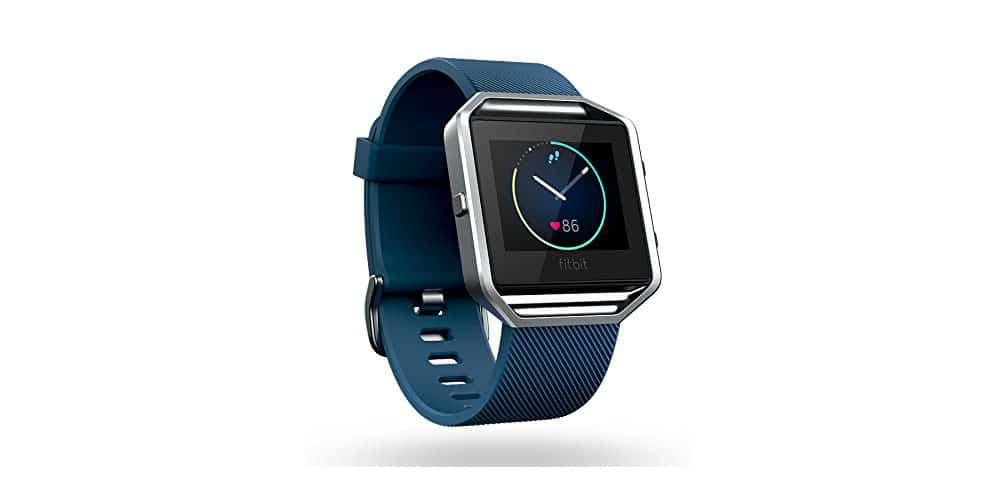 3/20

Fitbit Blaze Smart Fitness Watch, £139.99

Take your training programme wherever you are in the world with this Fitbit Blaze Smart fitness watch. Users can track runs, cross-training, biking and more and can keep track of calories burned and distance covered.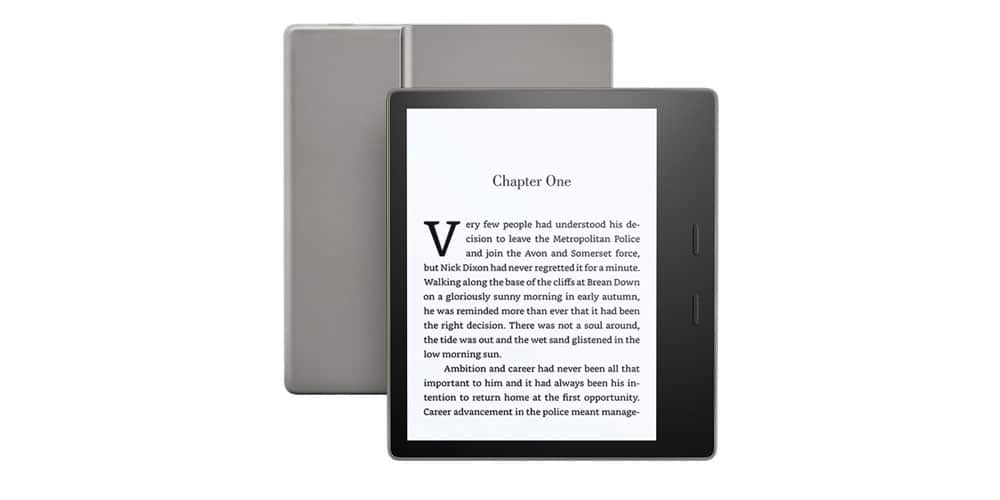 4/20

Oasis Kindle E-Reader, £229.99

The latest device from Kindle, the Oasis E-reader comes with built-in Audible so you can take 200,000 audio books with you wherever you go. It's also waterproof and has the largest display yet, ideal for taking to the beach!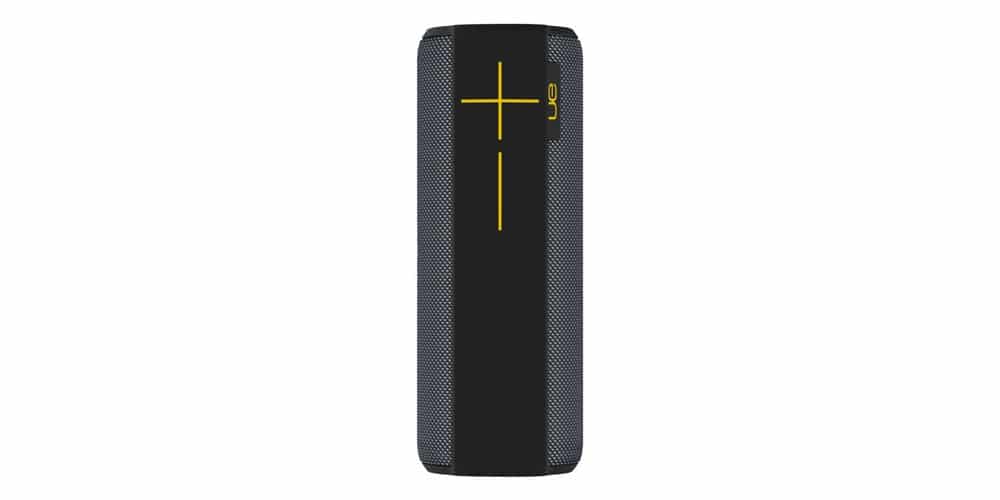 5/20

Ultimate Ears MEGABOOM Bluetooth Speaker, £159.99

Perfect for lazy pool days at a villa or evening sunsets on the beach, the Ultimate Ears MEGABOOM Bluetooth Speaker offers 360 degree sound and is both waterproof and shockproof. Originally priced at £249.99, at around half the price it's a holiday bargain!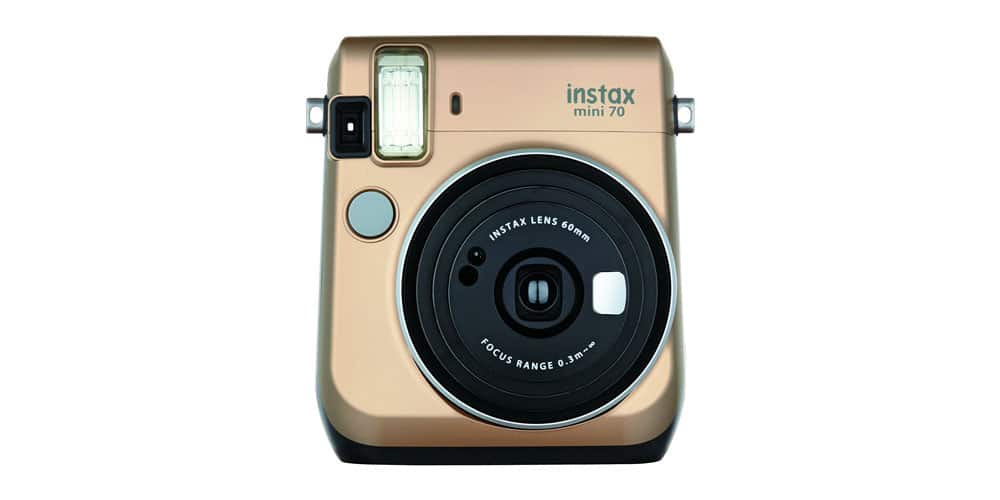 6/20

Instax Mini in Gold, £94.99

Kids will love practising their shots as the holiday photographer with this mini camera that gives you instant pics. The stylish gold finish is perfect for kids, teens or adults who want to have some fun with their holiday snaps.
7/20

Panoramic Dash Cam, £139.99

2017 was the year of the dash cam; in 2018 it's gone panoramic. This Powpro camera has a patented design that allows the driver to swivel it 360 degrees and take in the 170 degree wide-view angle. It also has an in-built G sensor for automatically recording accidents and emergency events.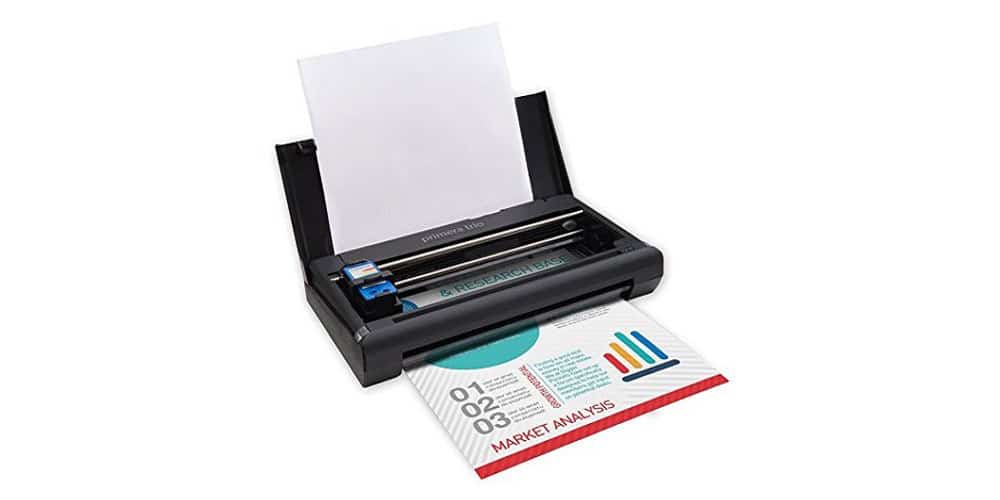 8/20

Portable Primera Trio printer, £359

The world's smallest and lightest printer makes it easy to take your office with your wherever you are, or print out holiday photos from your hotel room. Weighing just over a kilo, you'll barely notice it in your suitcase!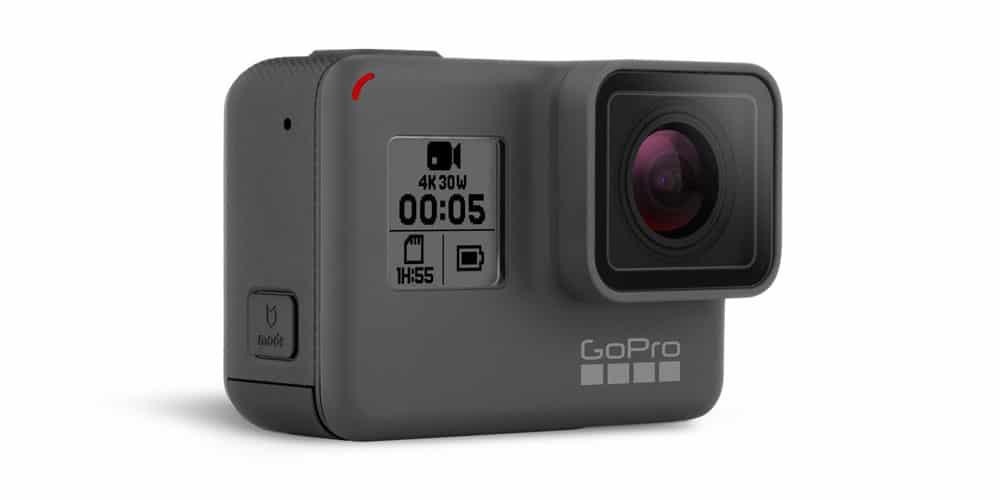 9/20

GoPro Hero 5 Action Camera, £294.99

The tiny action cam packs a serious punch- waterproof at up to ten metres, with 4K video and with a compact two-inch touch display, this is the ideal camera for high-impact and high-fun filming!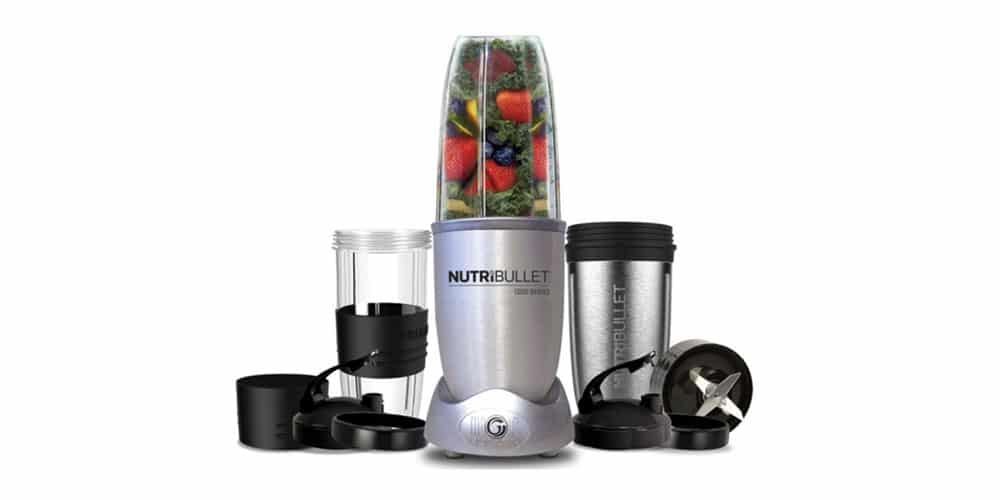 10/20

NutriBullet 1200 Series Blender, £110

It can be tricky finding healthy snacks while travelling, but pop a NutriBullet in your case and you can whip up delicious and nutritious smoothies in no time.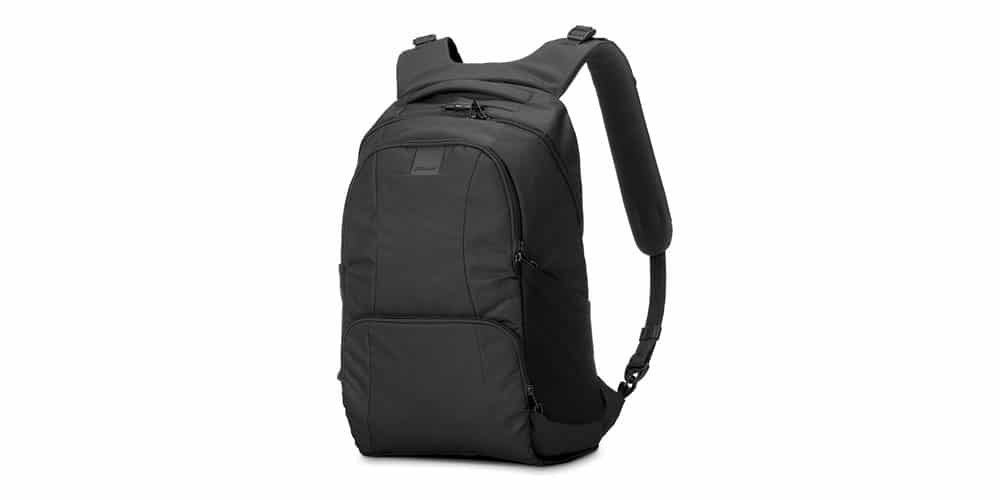 11/20

Pacsafe Metrosafe Anti-theft Backpack, £95.56

The ultimate in safety travel gear, this high-tech backpack is sturdy and lightweight with an anti-slash stainless steel mesh to give you peace of mind about your luggage while travelling.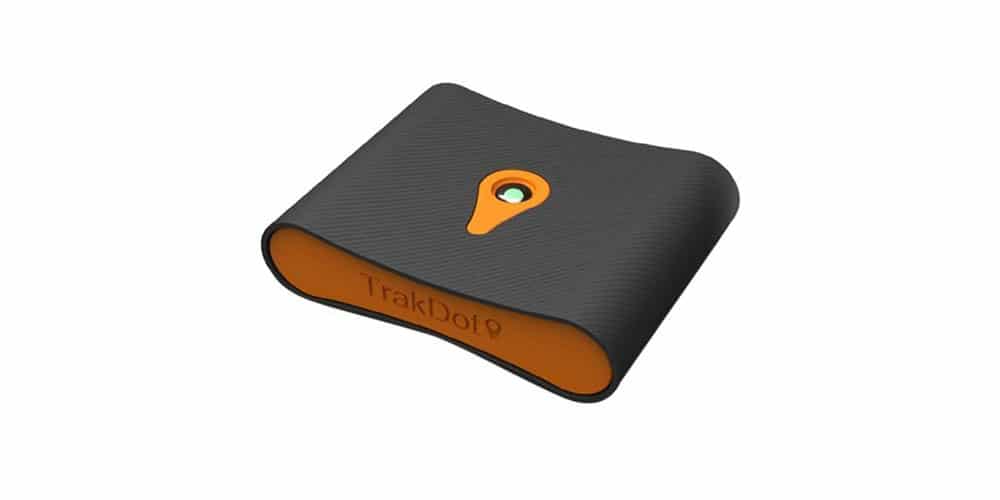 12/20

Trakdot Luggage Tracker, £101.39

Never worry about missing luggage again with this luggage tracker from Trackdot. Get alerts and messages when your luggage lands and see where it is anywhere in the world with the iOS and Android apps.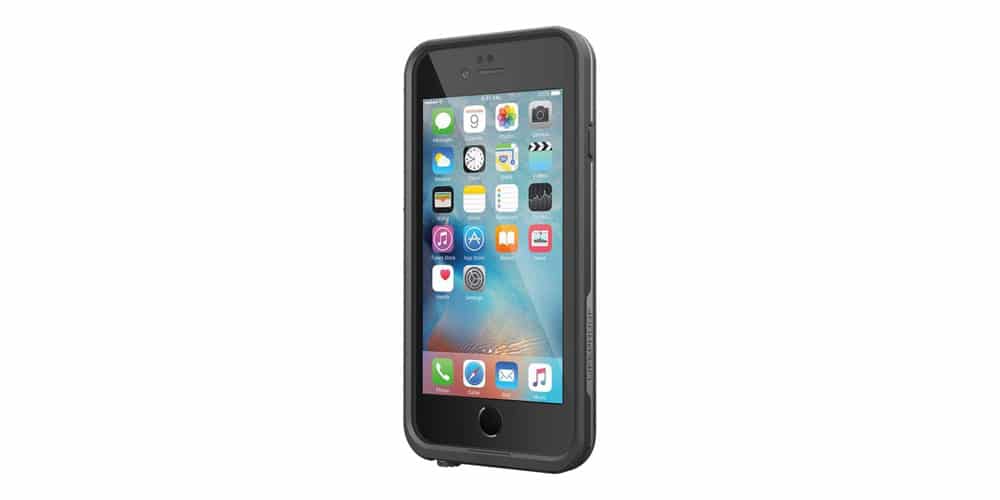 13/20

Waterproof iPhone cover, £79.99

If you need a seriously heavy duty phone case, the LifeProof has got your back. The durable cases are waterproof so you can take photos and videos in the pool, and they are also dirt proof, snow proof and drop proof!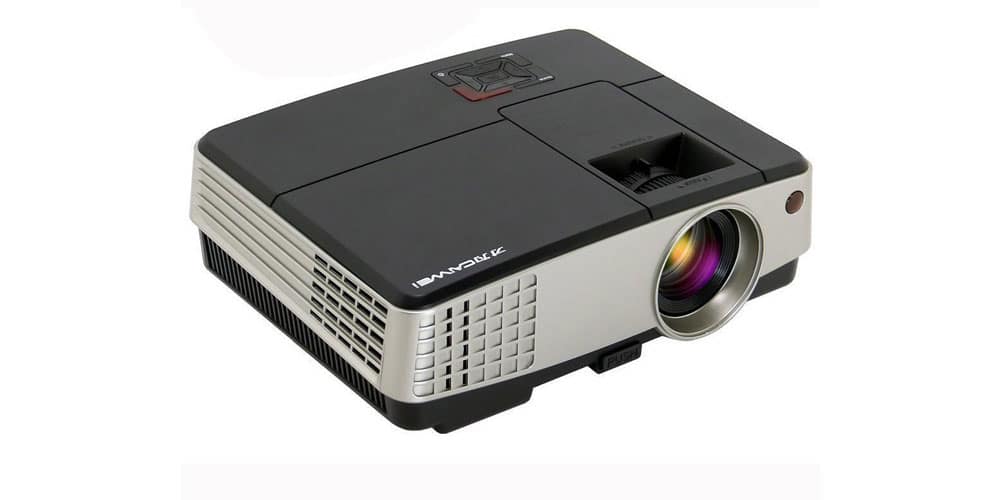 14/20

Portable Android WiFi Projector, £189

Make it movie night wherever you are in the world with this portable projector. Download your favourite movies and shows straight to the device or stream Facebook and YouTube for real-time entertainment on up to 130 inches of screen.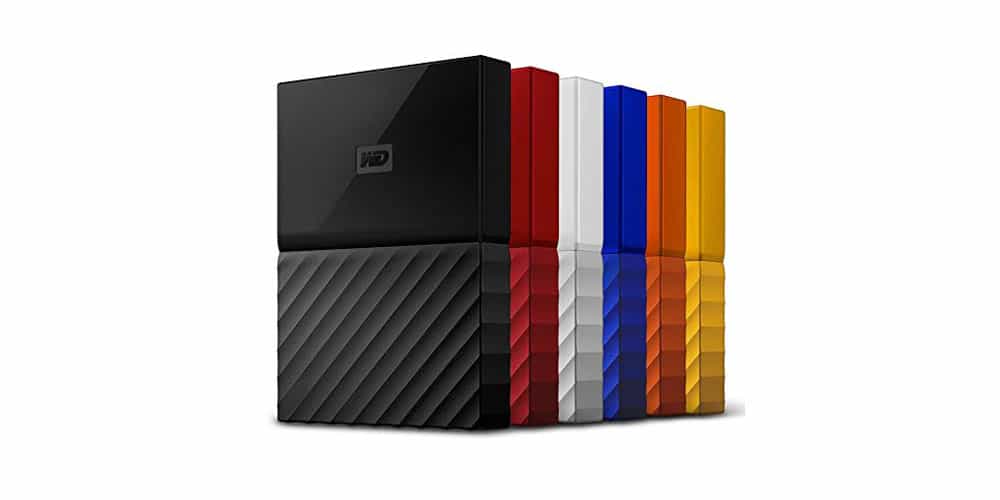 15/20

My Passport portable hard drive, £99.99

There's nothing worse than taking a bunch of amazing holiday snaps and then losing your phone or camera, or having them accidentally wiped by some curious sticky fingers… backing up your files on the My Passport hard drive means you can relax knowing your most treasured memories (all 4TB of them!) are safely stored.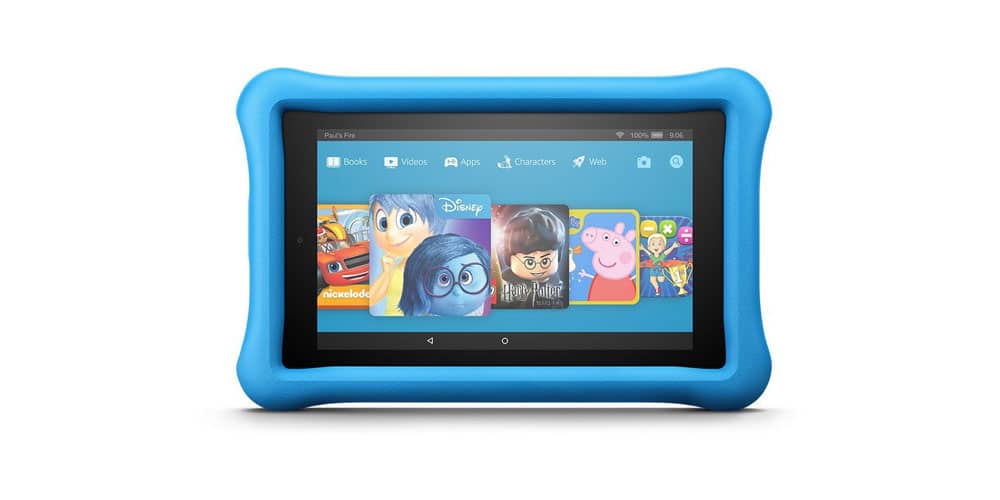 16/20

Fire HD 8 Kids Edition, £129.99

The kids' Kindle, now available in high-definition, comes with a year of Kids Unlimited: access to over 5000 games, apps and videos to keep kids well entertained without needing to buy any more apps!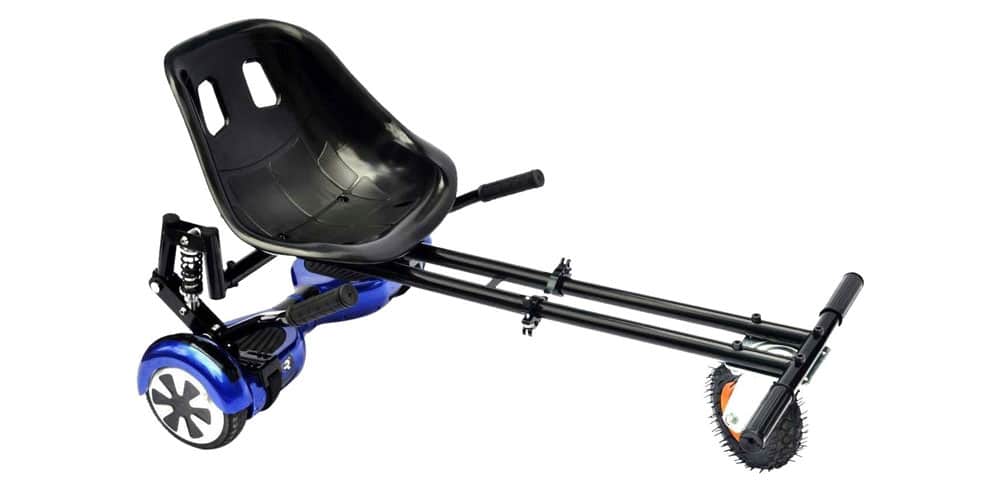 17/20

Hover cart Suspension seat, £126

If your little ones got a Hoverboard for Christmas or there's one collecting dust in the garage, freshen it up with this kit to convert it into a go-kart! This kit includes a suspension seat with off-road tyres.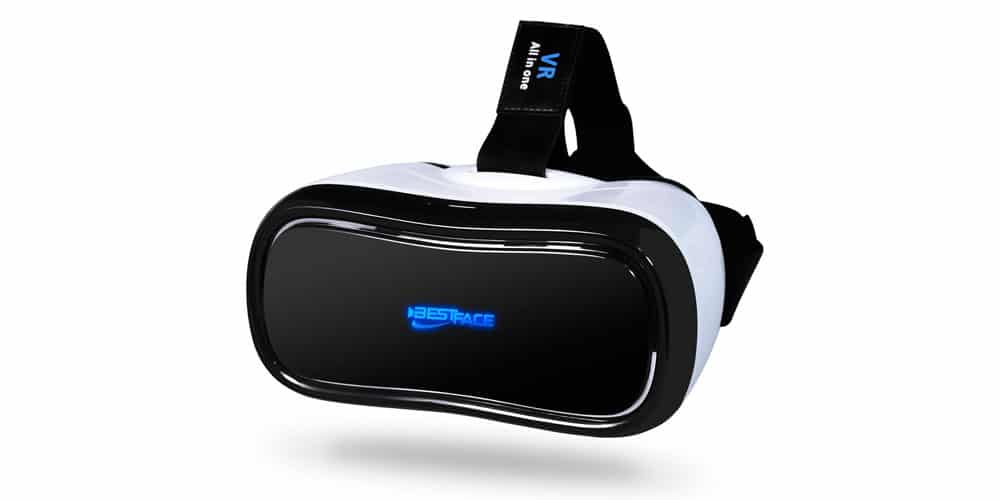 18/20

BestFace 3D Virtual Reality headset, £199

Banish "I'm bored" with the ultimate in in-flight entertainment with this virtual reality headset from BestFace. Enjoy 3D movies and games while connected to WiFi or connect it to your PC or Xbox for more gaming fun.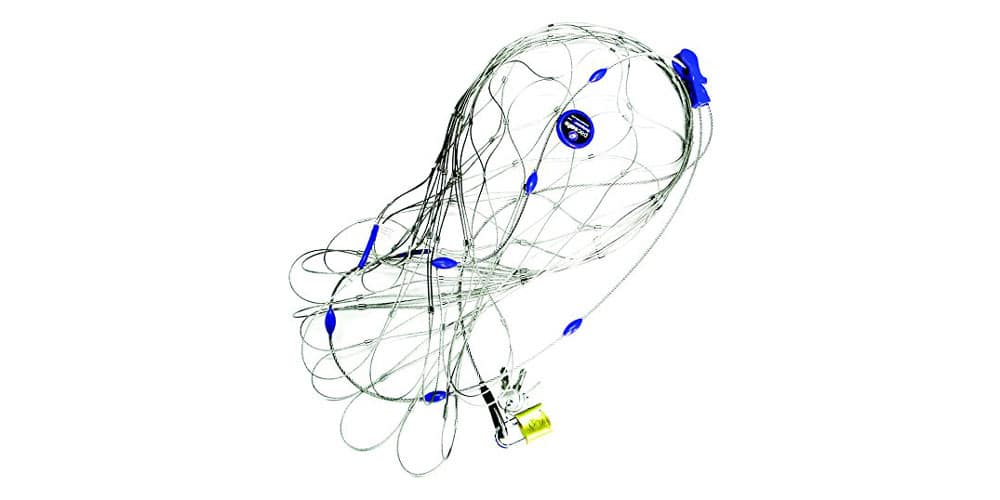 19/20

PacSafe 120 Anti-Theft Bag Protector, £100

Protect your most valuable luggage while in a hotel room or apartment with the PacSafe Bag Protector. Simply wrap the metal mesh around your bag and padlock it to something sturdy in the room, like a desk or pipe, for peace of mind.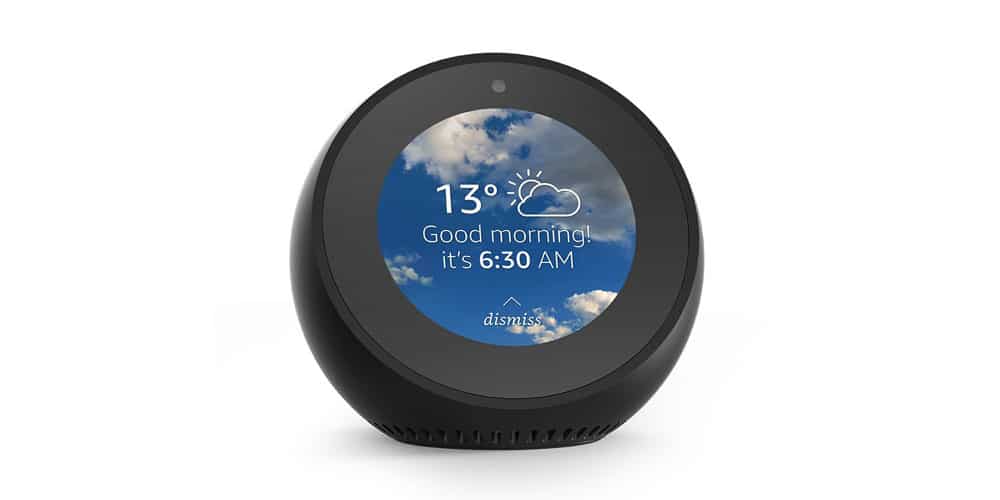 20/20

The Echo Spot, £119

Enjoy high-quality music speakers and a personal assistant on your travels with the tiny Echo Spot. Alexa will check traffic and weather wherever you are in the world and find music to create a great holiday atmosphere.