Forget digital detox breaks – combining tech and travel is going to lead to awesome adventures in 2018. We've been on the hunt for this year's coolest and most innovative travel tech to help take your family trips to the next level.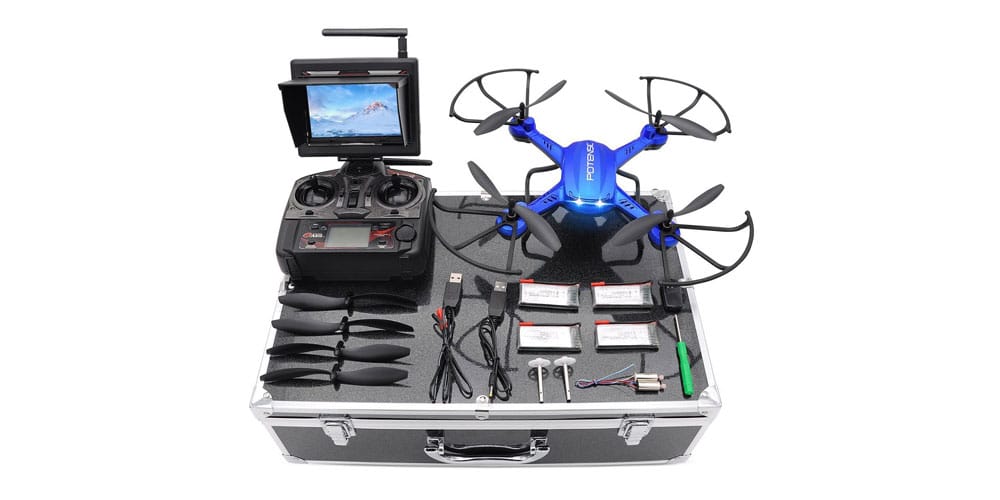 1/20

RC Quadcopter Drone, £145.99

Drones are a great way to have some fun and explore the area you are visiting from another perspective, but they can be pricey. This RC Quadcopter with carry case is the perfect durable starter drone and comes with everything you need to start taking awesome aerial video!