From chicken coops to gorgeous spring satchels, discover seriously special Easter gifts for kids, from tots to teens. They're not cheap, but they'll last for years and won't rot the teeth!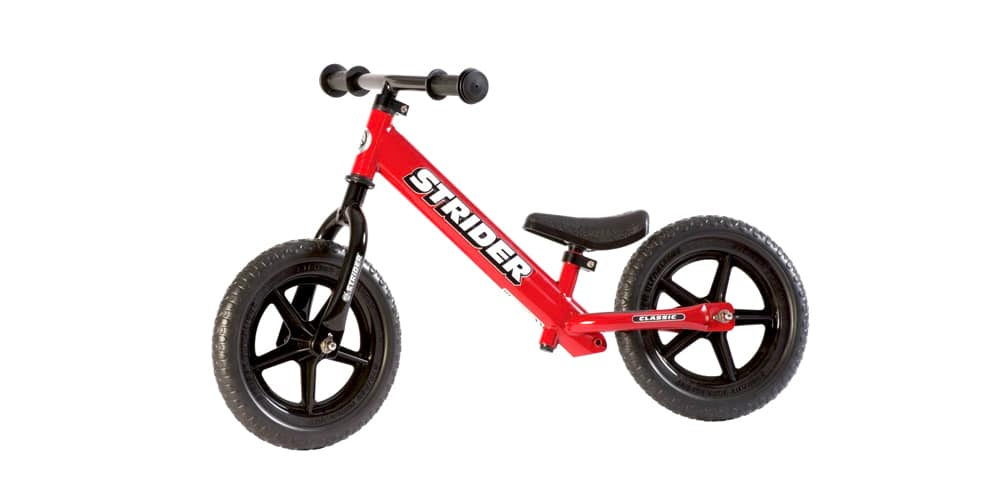 1/20

 Strider 12 Classic No-Pedal Balance Bike, £66

Strider is the award winning and leading brand in the industry when it comes to helping toddlers learn to ride their first no-pedal balance bikes. Over one million children worldwide use Strider bikes on a daily basis.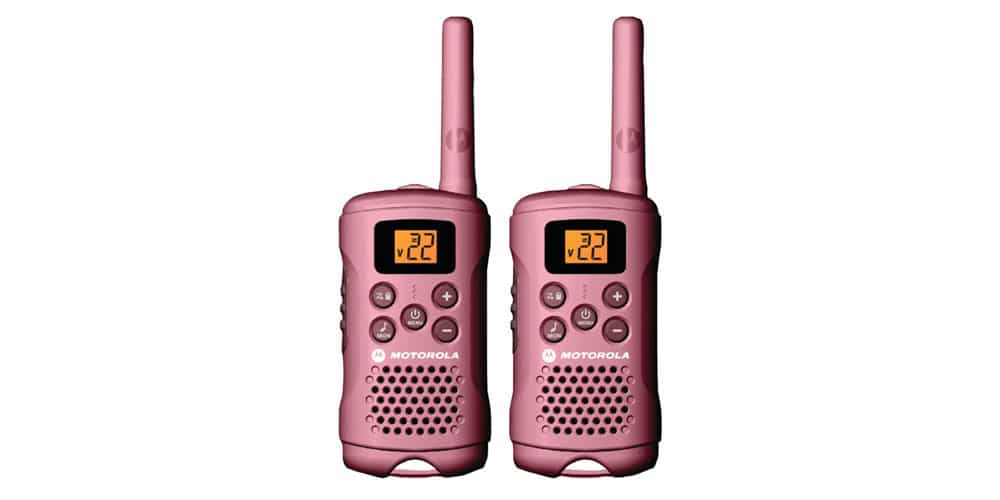 2/20

 Long-range Walkie Talkies in pink, £97.98

For the kids who always want to chat to their best friend down the road or have been asking for a mobile phone, these walkie talkies are the answer. These pink handsets have a range of up to 16 miles and have a phone-like 'call tone' instead of the traditional alert.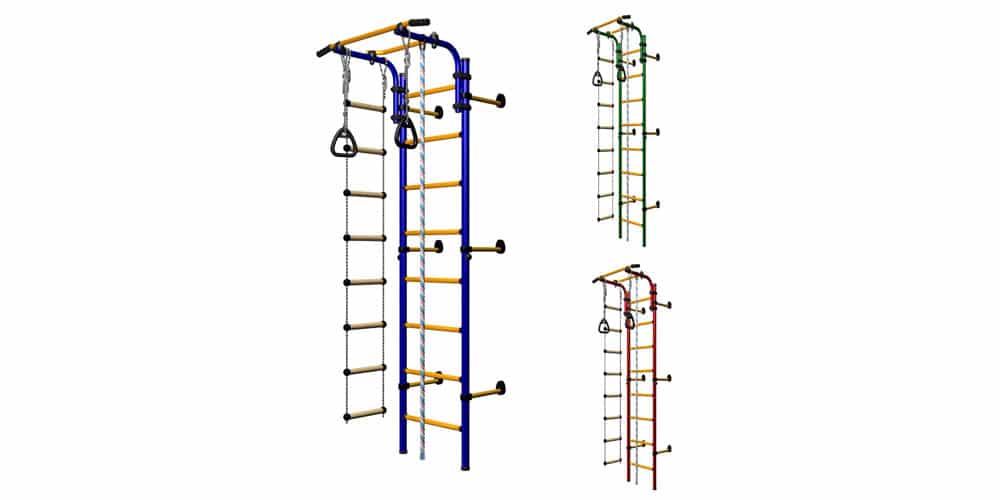 3/20

 Indoor Climbing Gym, £175.11

Give the gift of all-weather fun with this indoor climbing frame from Christopeit. This kit includes a ladder and rope ladder, swinging handles and a climbing rope and can be fixed to an indoor wall.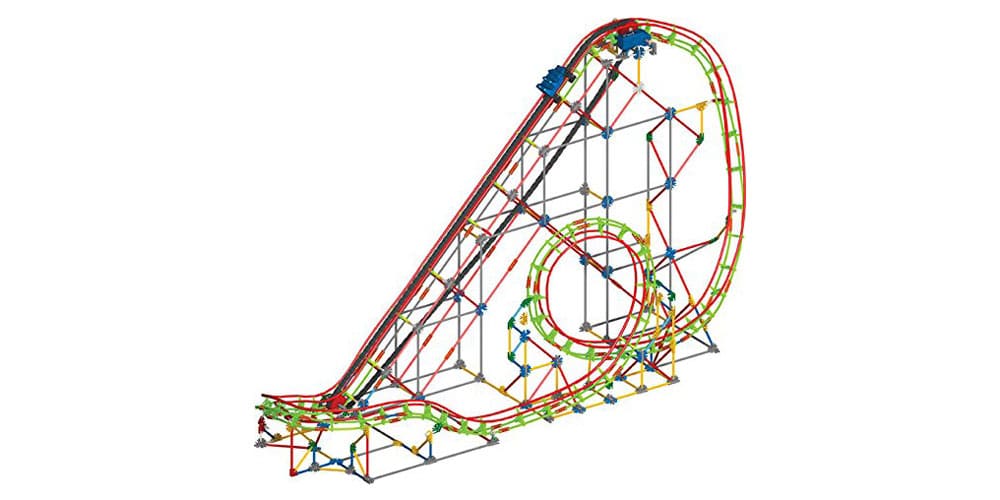 4/20

 K'Nex Amusement Park Experience set, £199.99

Build 13 fully-functional theme park rides with this kit from K'Nex. Try your hand at creating a Ferris Wheel, pirate ship, roller-coaster and more with the 2264 pieces.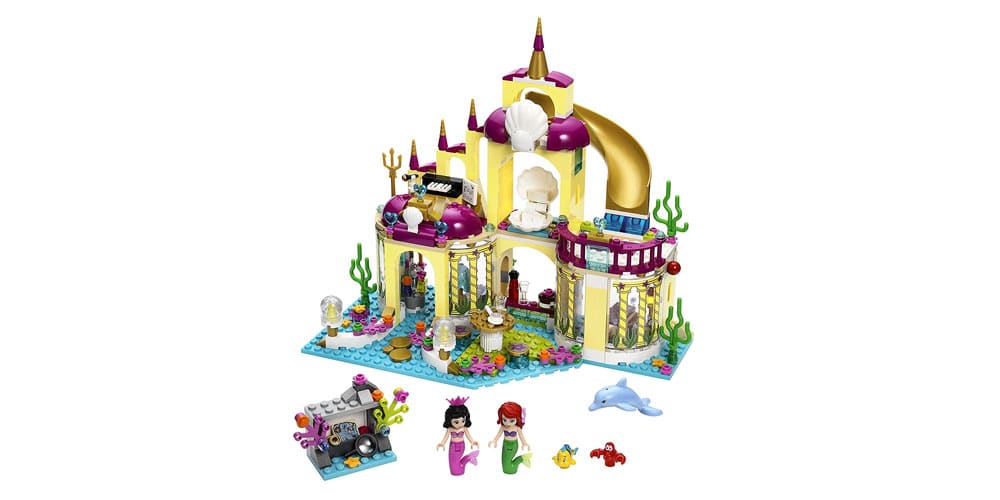 5/20

 LEGO Disney Princess Ariel's Undersea Palace, £142.93

Fans of 'The Little Mermaid' will love recreating Ariel's underwater palace and discovering her mermaid and animal friends. Builders can create a secret grotto, trapdoor and slide, dressing room and other fun features. Accessories include decorative stickers, shells and sea-grass and beauty items.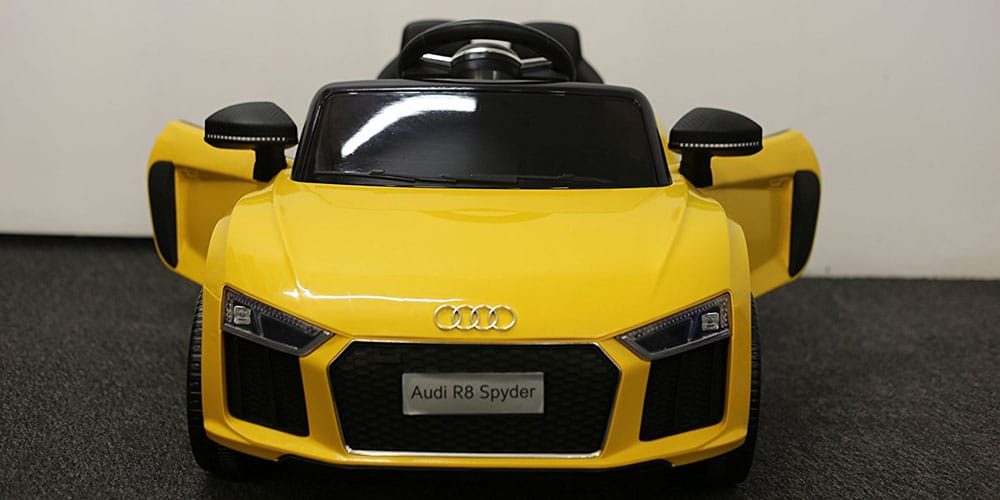 6/20

 Electric ride-on Audi R8 with parental remote control, £109.99

Toddlers will love this sunshine-yellow electric ride-on Audi. Parents can control the speed with a remote control and kids will love the start-up sounds and working LED lights!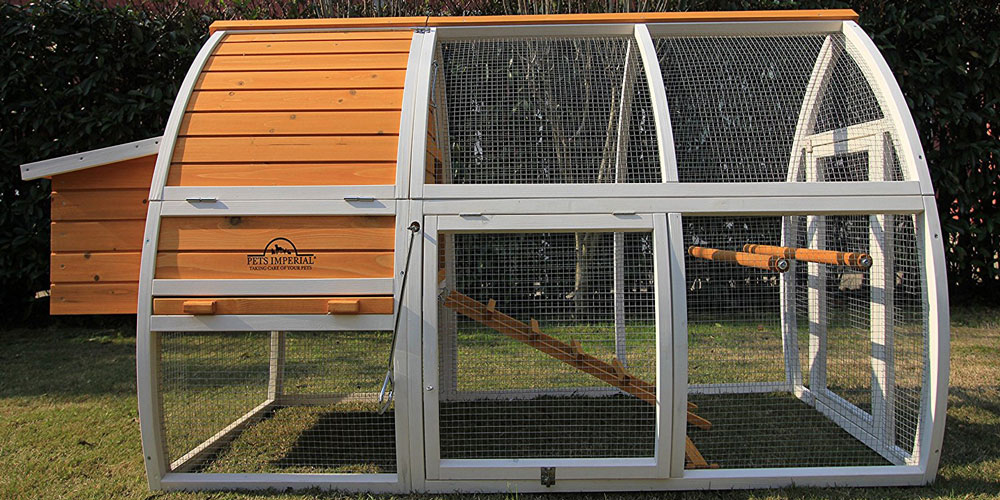 7/20

 Pets Imperial Dorchester Chicken Coop, £174.97

Start living the Good Life with this Pets Imperial Dorchester chicken coop. Suitable for poultry and Easter bunnies, the stylish wooden pet home will make a lovely addition to any garden.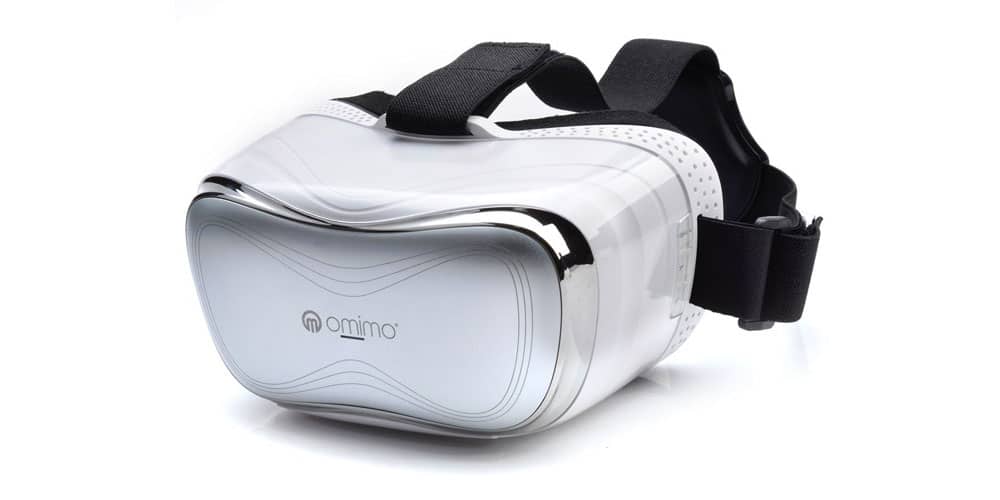 8/20

 Omimo All-in-one Virtual Reality headset, £249.99

Adults and teens can dive right into their favourite movie, live concert or game with this VR headset from Omimo. Connect to Wifi and play games or simply relax with your own private theatre.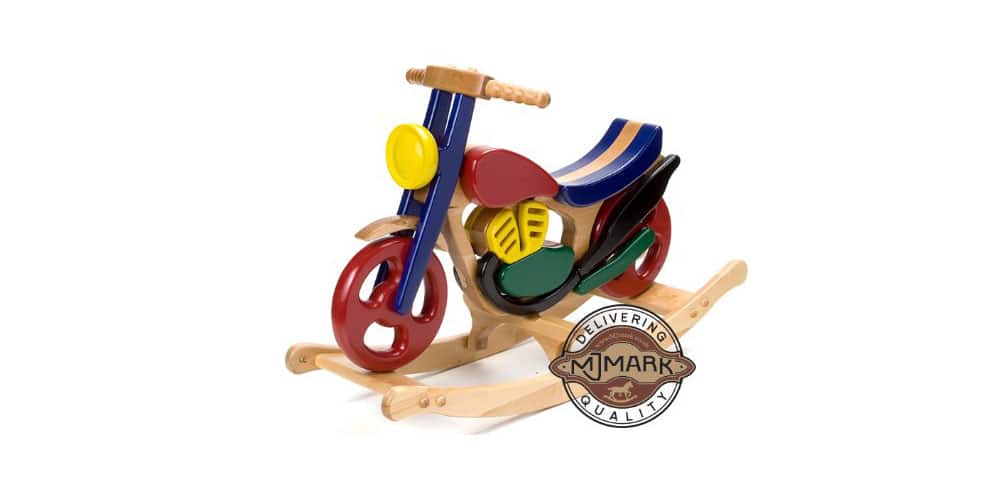 9/25

Wooden rocking motorbike, £129.95

Painted in bright colours and with intricately designed engine parts, this rocking wooden motorbike is perfect for a baby or toddler Easter gift that will last for years to come.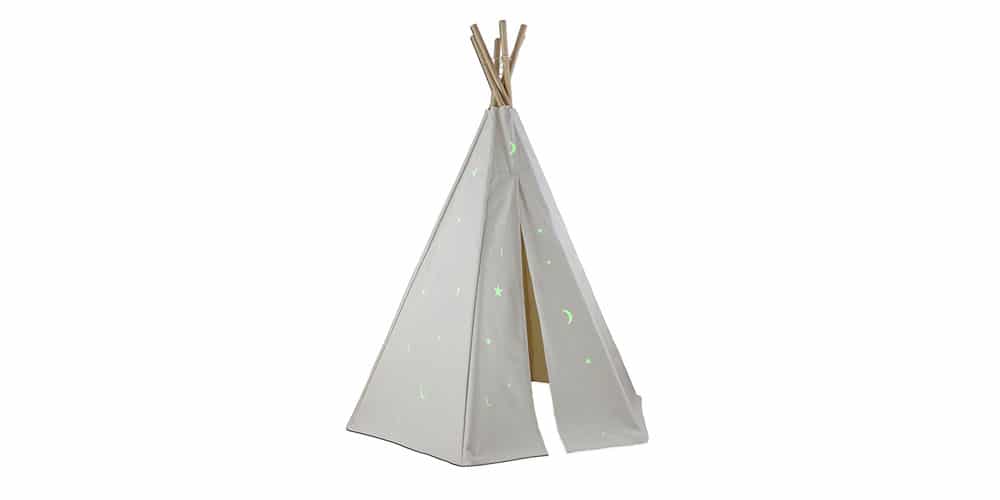 10/20

 Dexton Great Plains teepee with glow-in-the-dark stars, £152.77

A special Easter gift that will provide endless hours of fun, this water-repellant Dexton teepee in grey cotton canvas comes with glow in the dark moon and stars stickers.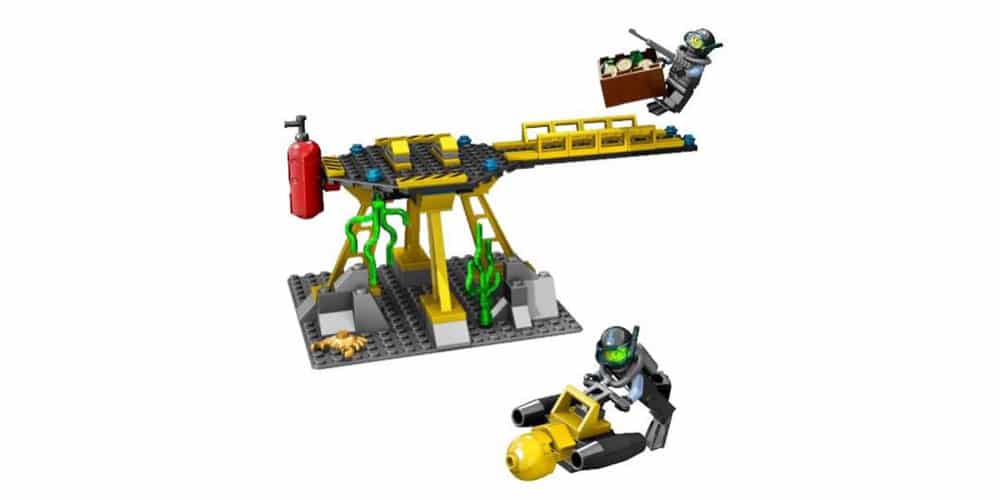 11/20

 LEGO Aqua Raiders set, £137.99

This action-packed LEGO set will keep children busy all through the Easter holidays and beyond. Kids can enjoy creating a giant squid, mini submarine, explorer pod and miniature LEGO divers.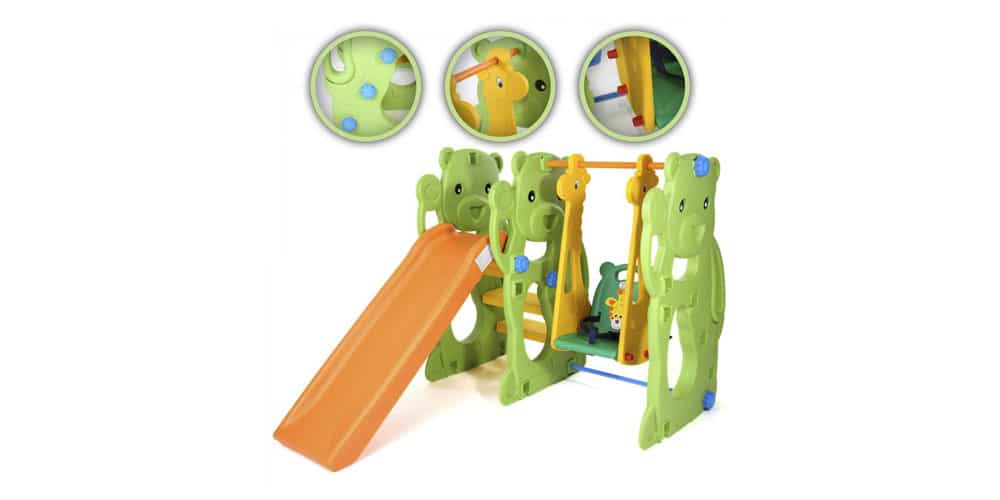 12/20

 Baby Vivo Swing Playground, £125.99

Great for indoor or outdoor fun, this Baby Vivo first play area features chunky yellow steps and a slide, a swing with safety belt and a teddy bear theme.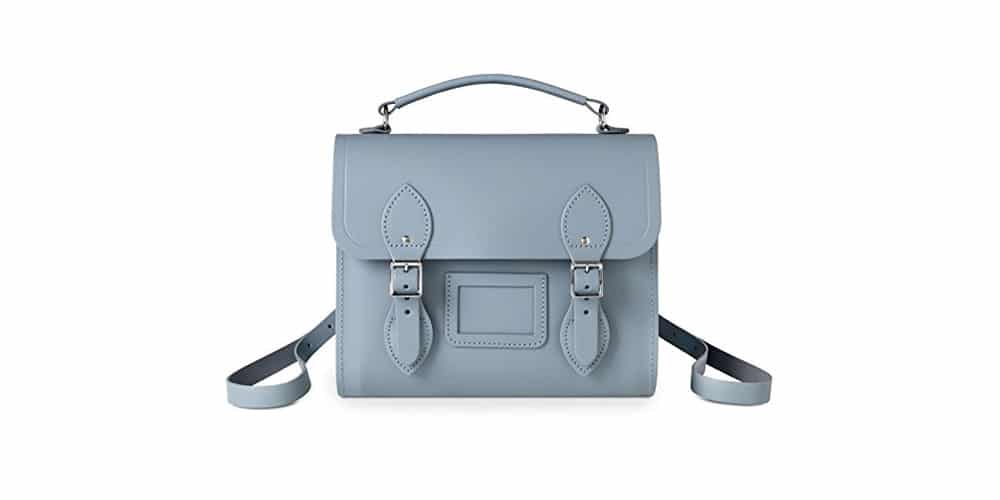 13/20

 The Cambridge Satchel Pastel Blue Backpack, £148.50

This gift is perfect for teens about to go off to Uni or simply as a very special Easter present for a loved one. The high-quality leather in powder blue and the metal fastenings work to make this a beautiful and durable bag.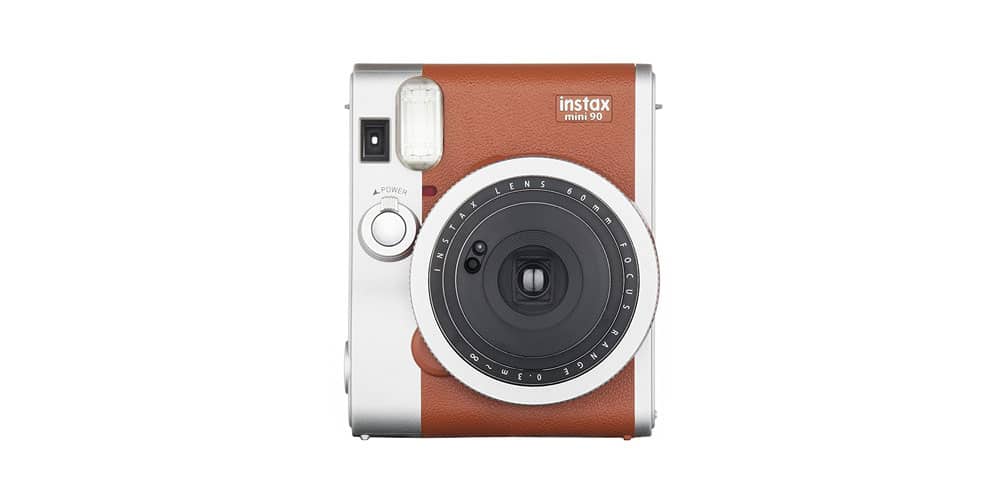 14/20

 Instax Mini 90 Neo Classic Camera with 10 shots, £119

Treat the photo enthusiast in your life with this vintage-inspired Instax Mini for instant pics at your fingertips, with casing made from high-quality chocolate brown leather.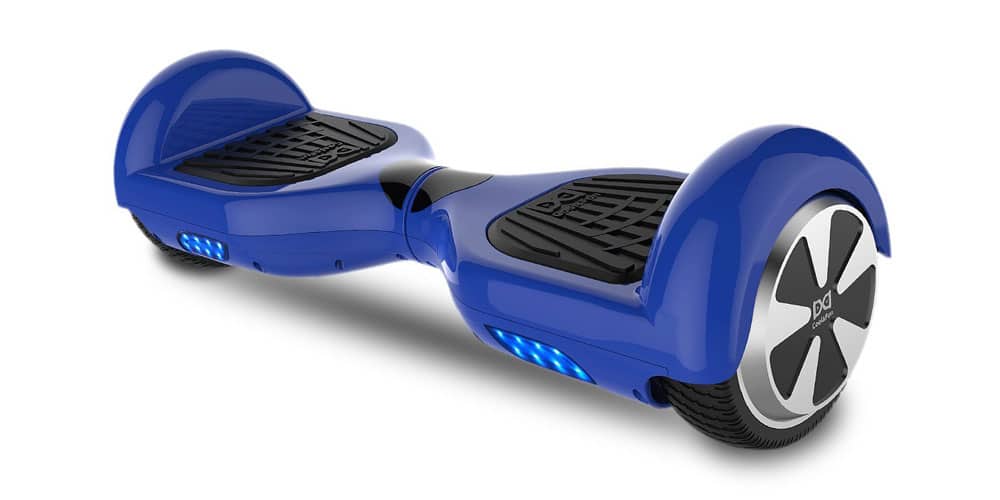 15/20

 AeroBoard Hoverboard Electric Scooter in blue, £244.99

Perfect your balance on this two-wheel scooter hoverboard that is all the rage across the UK. This blue AeroBoard hoverboard comes with a handy carry case and is re-chargable.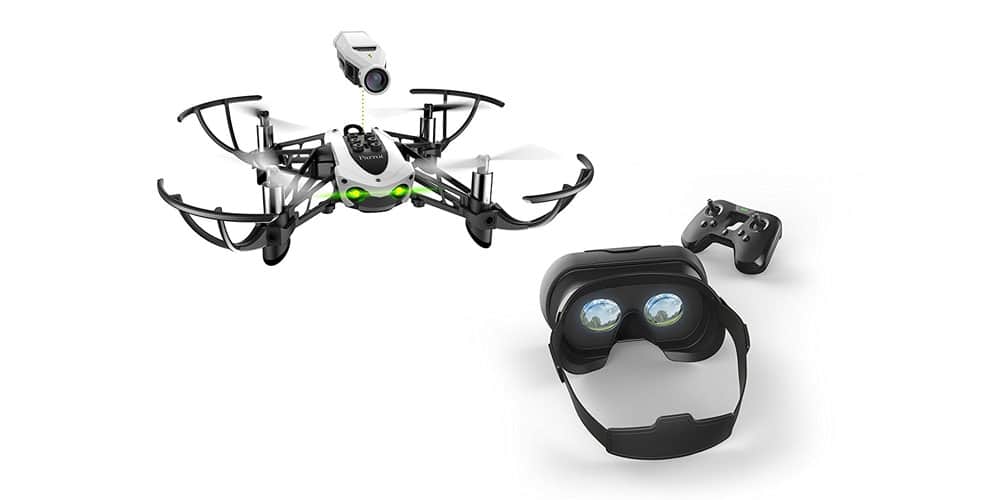 16/20

 Parrot Mambo Mini Drone, £149.99

Teens and big kids will love this fun drone with 100m range and Bluetooth controller. Put on the included FPV glasses to see what your drone sees for an action-packed adventure!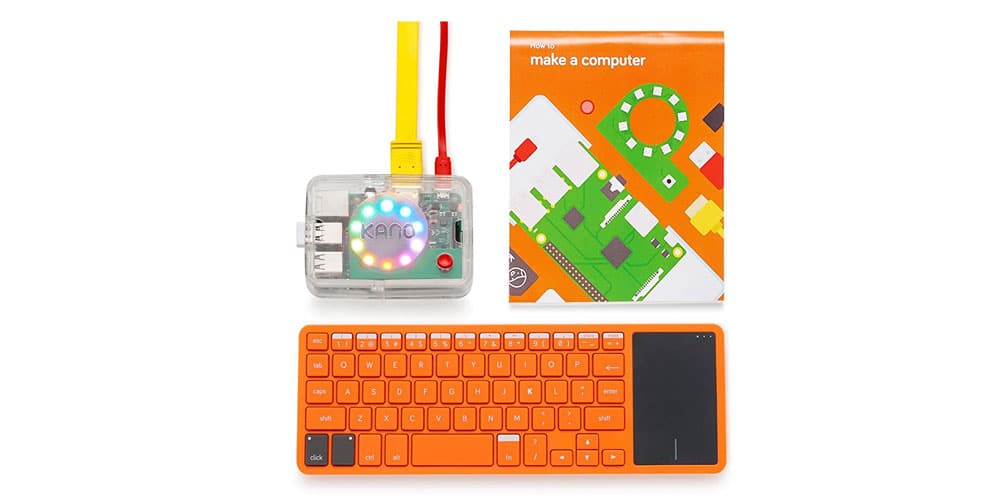 17/20

 Kano Computer kit, £139.99

Bring out the budding engineer in your child with this kit from Kano. Kids can read the simple storybook to find out how to create their own computer and follow the projects to learn to code art, music and games.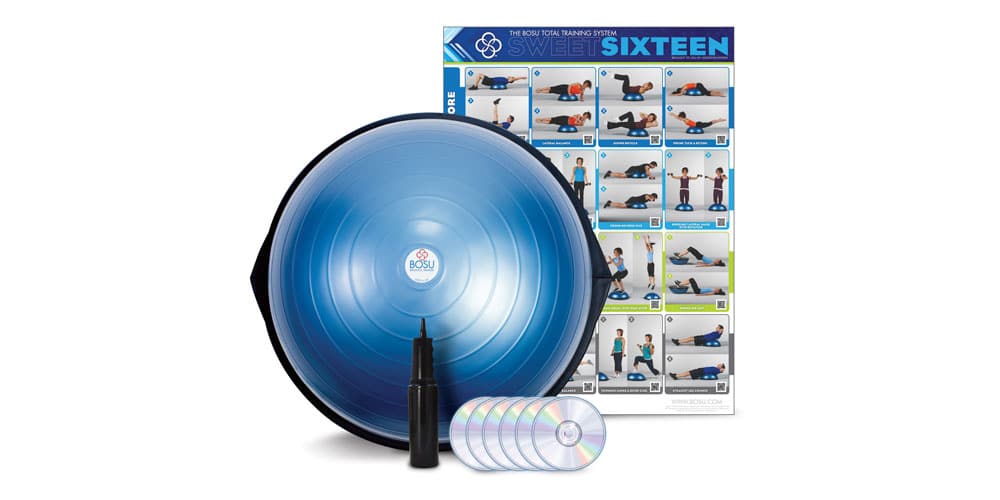 18/20

 Bosu Balance Trainer, £109.99

Work out your whole body in the comfort of your own home with the amazing Bosu Balance Trainer. The compact workout system comes with a programme of training CDs, saving you time and money on gym membership!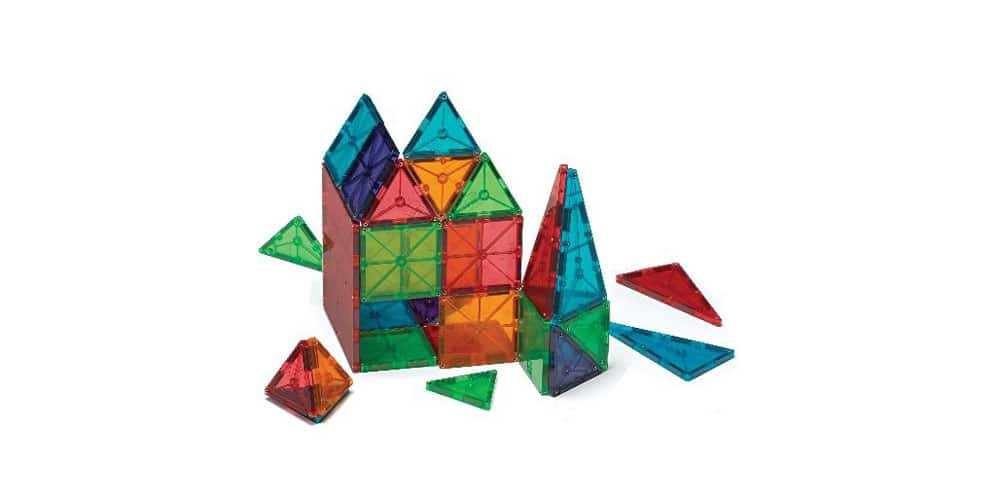 19/20

 Magna-Tiles 100-piece kit, £110.00

Get creative with this bumper set of Magna-Tiles, the colourful STEM toy for children. Build everything from giant pyramids to vehicles with these strong and snappy tiles for a fun learning experience.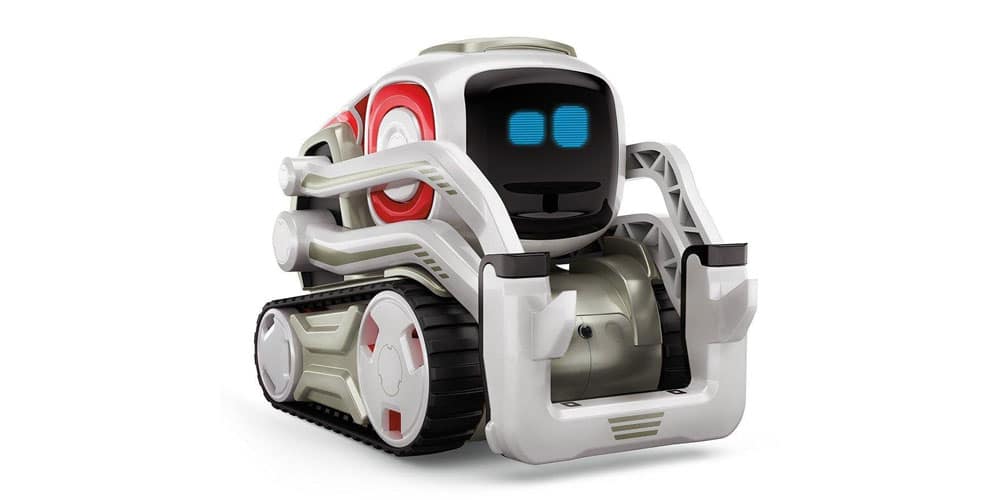 20/20

 Cosmo robot, £189.99

The ultimate robot friend, Cosmo by Anki can express hundreds of emotions and learn your child's name, face and personality. The ultra- durable robot can play games and be programmed with new interactions for endless hours of fun and learning.