From chicken coops to gorgeous spring satchels, discover seriously special Easter gifts for kids, from tots to teens. They're not cheap, but they'll last for years and won't rot the teeth!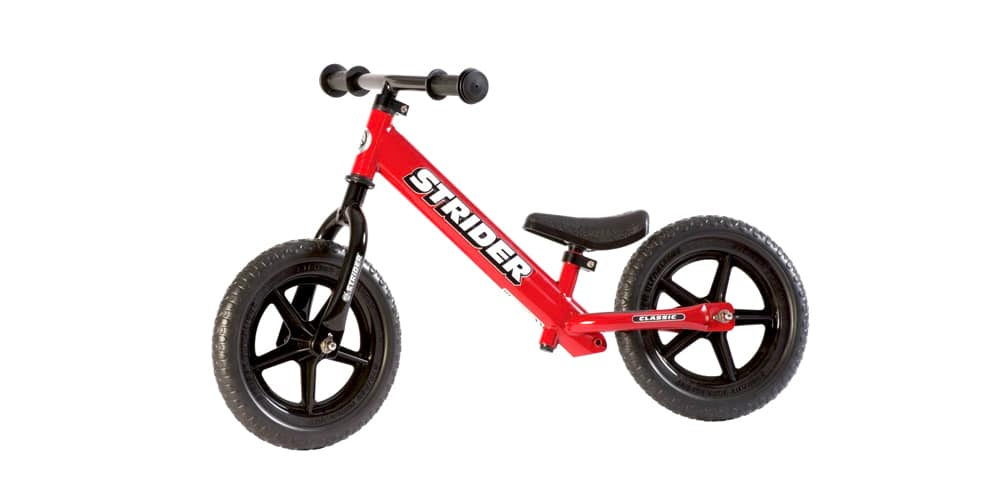 1/20

 Strider 12 Classic No-Pedal Balance Bike, £66

Strider is the award winning and leading brand in the industry when it comes to helping toddlers learn to ride their first no-pedal balance bikes. Over one million children worldwide use Strider bikes on a daily basis.