Shopping for teens at Christmas can seem like a never-ending challenge, especially when you don't know if they'll still be enjoying the latest trend in a couple of weeks. We've taken the pressure off with this collection of teen-friendly gifts that are sure to raise a smile.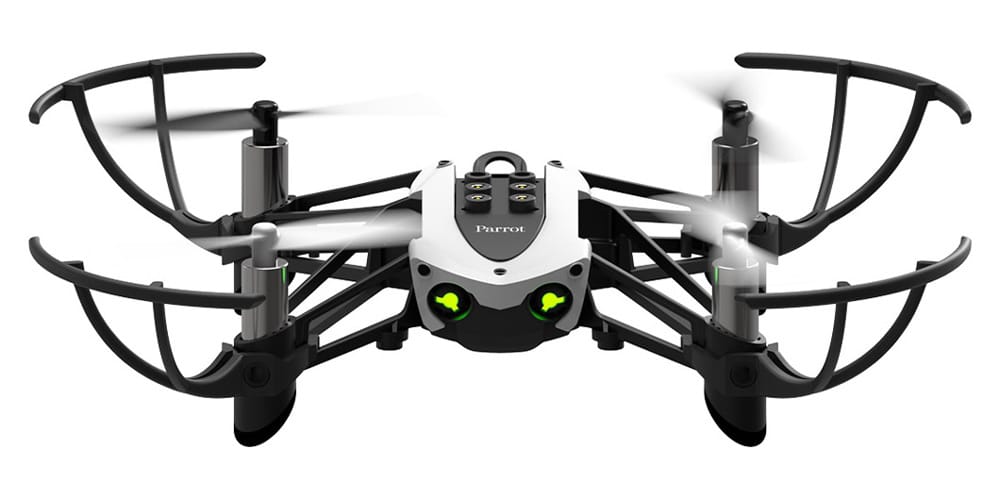 1/30

Parrot Mambo Mini Drone

Wow your techie teen with this amazing Bluetooth controlled drone. The bot has numerous sensors and advanced software that makes the device incredibly stable.  The device even allows you to write code through partner applications for special tricks and capabilities.

£139.99 from Amazon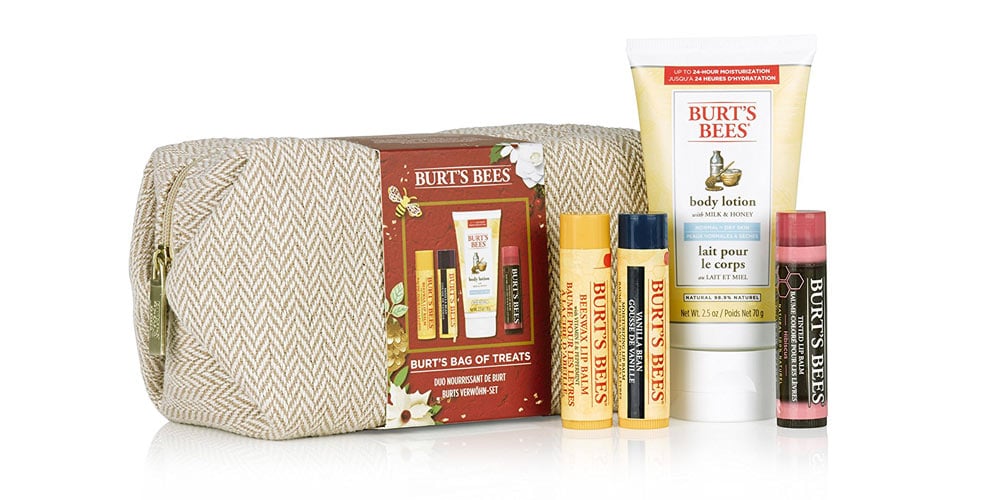 2/30 
Burt's Bees Bag of Treats Gift Set
£15.45 from Amazon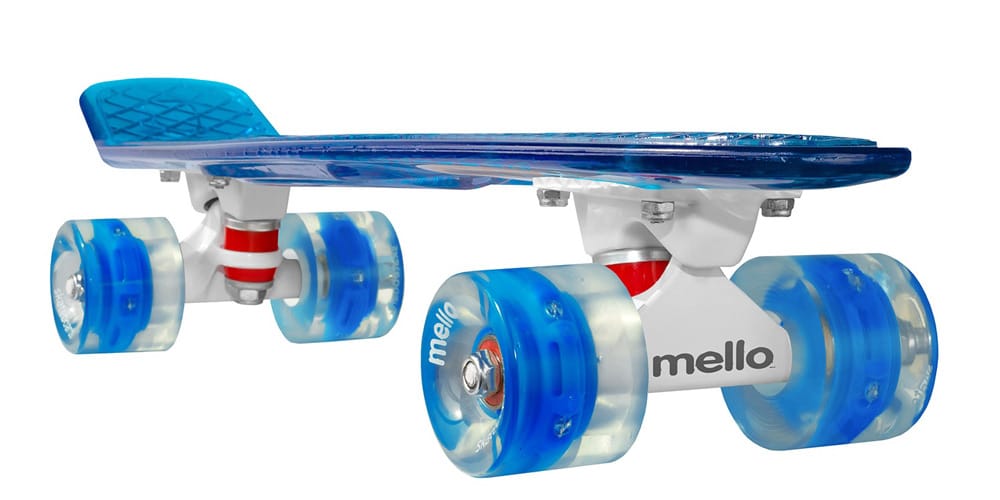 3/30

 Mello LED 22 inch Cruiser Skateboard

Cruise along in style with this 22 inch LED skateboard. The Kinetic Energy produced by the wheels from boarding even creates a trail of light as you zoom by.

£39.95 from Amazon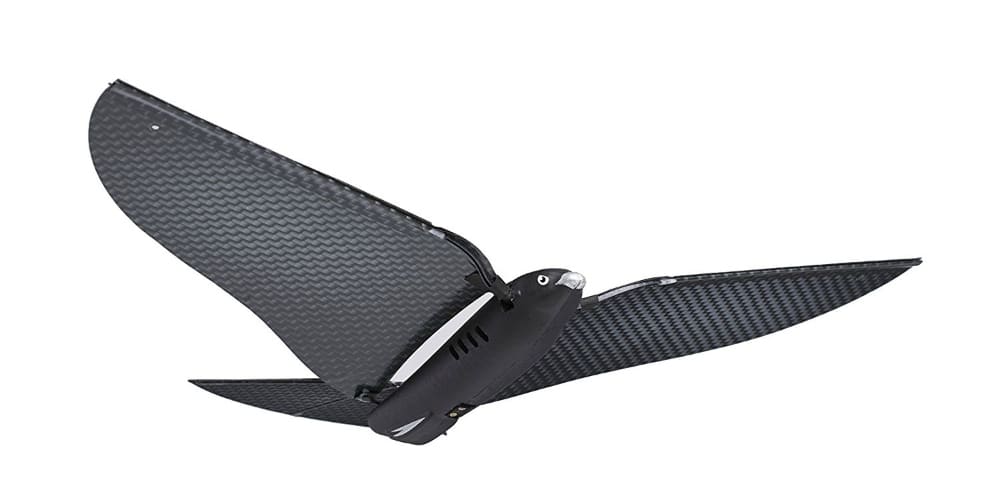 4/30 
Bionicbird The Smartphone Controllable Flying Bird
Talk about a bird's eye view! This techie feathered friend offers the opportunity to experience an extraordinary sensory adventure, all from the safety of your garden. The Bionicbird is compatible with Apple and Android phones and tablets with Bluetooth capabilities.
£88 from Amazon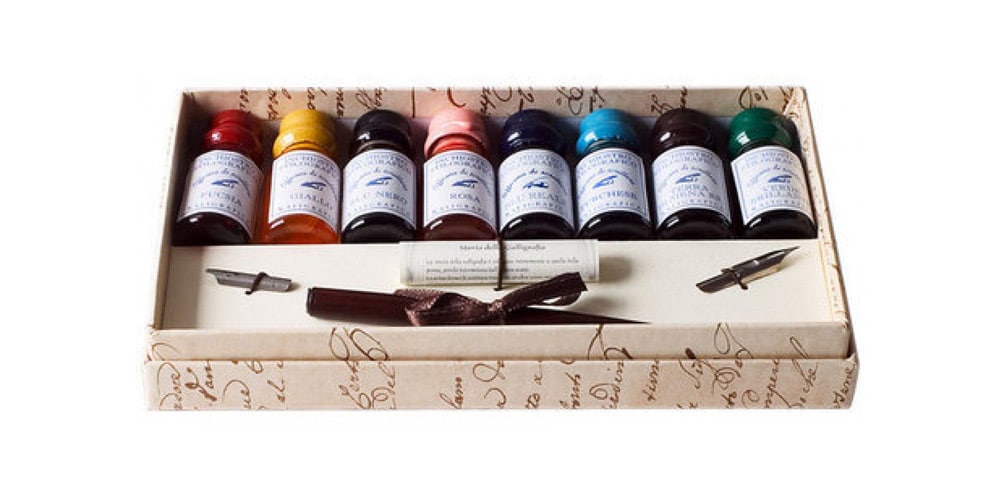 5/

30 

Coles Calligraphy Wooden Pen and Ink Set

Perfect the art of calligraphy with this beautiful set

£23.99 from Amazon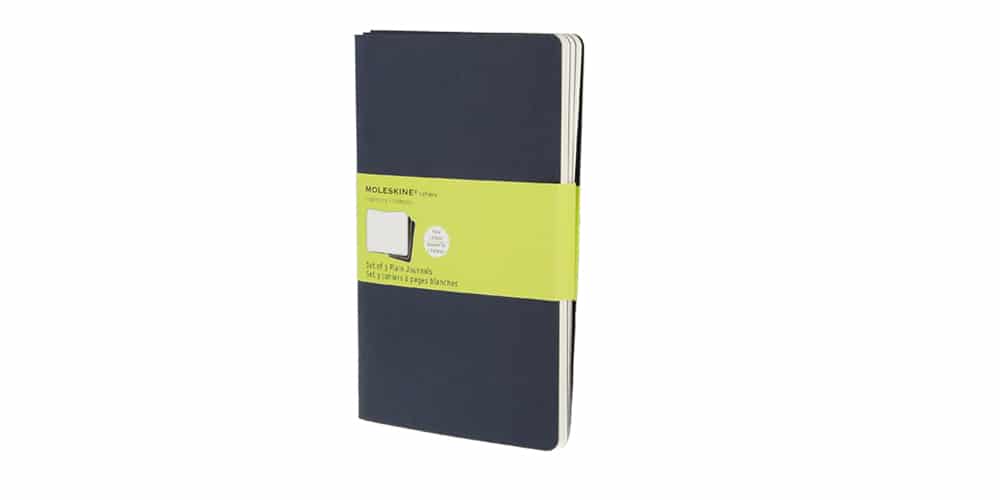 6/30 
Moleskin soft extra large plain notebook
£9.35 from Amazon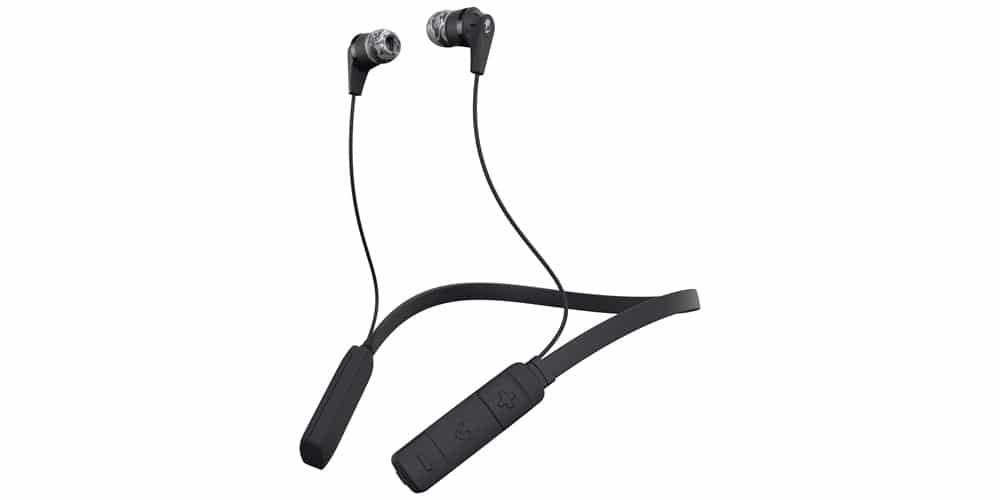 7/30

Skullcandy Ink'd 2.0 Wireless Headphones

£30.00 from Amazon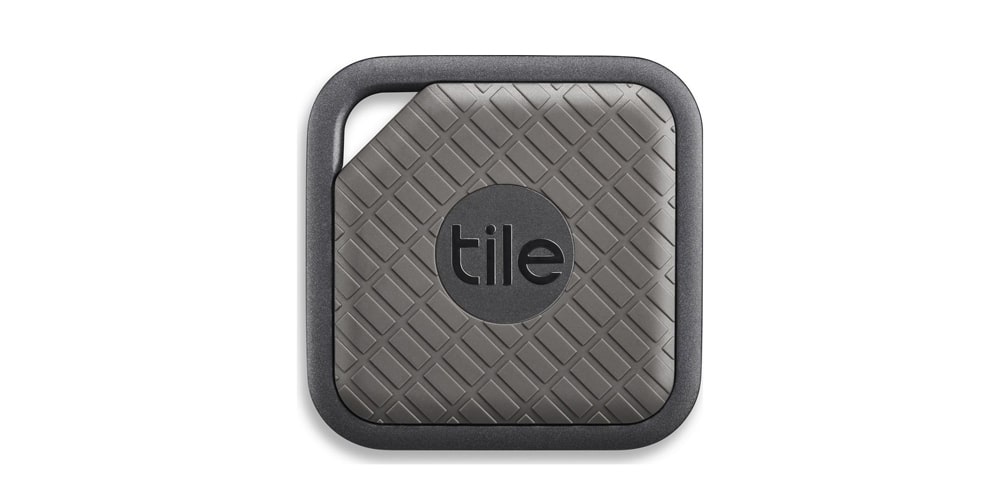 8/30

Tile sport

Pop this handy miniature tracking device on to your forgetful teen's keys, backpack, and phone to never worry again. Tile tracks your lost item and provides help from other Tile community members to return the item. They are durable, waterproof and perfect for your teens' most precious items.

Starting at £29.99 from Amazon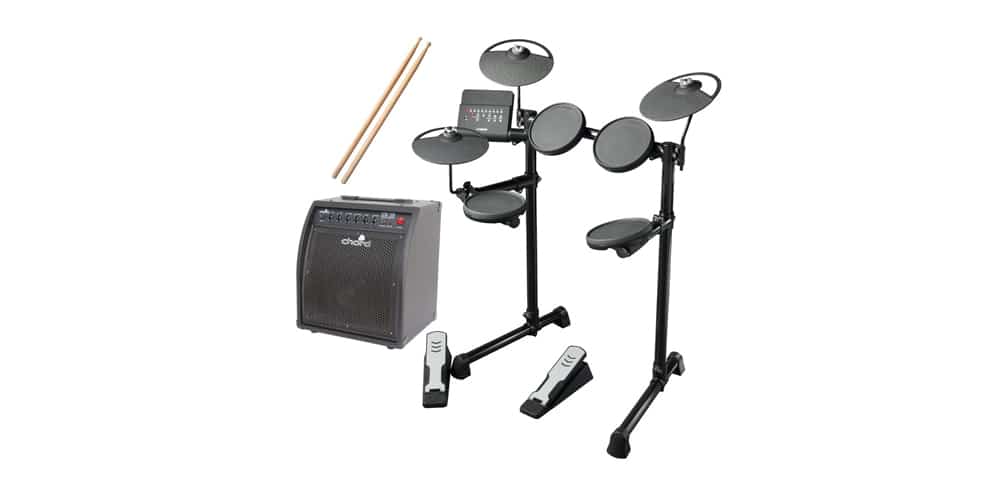 9/30 

Yamaha DTX400K Digital Drum Kit

The ultimate rockstar gift this holiday season; complete with 3 x Toms, 1 x Snare, 1 x Ride, 1 x Crash, 1 x Hi-Hat, 1 x Hi-Hat controller pedal, 1 x Kick-Unit Pedal, the set is perfect for aspiring drummers.

£322.20 from Amazon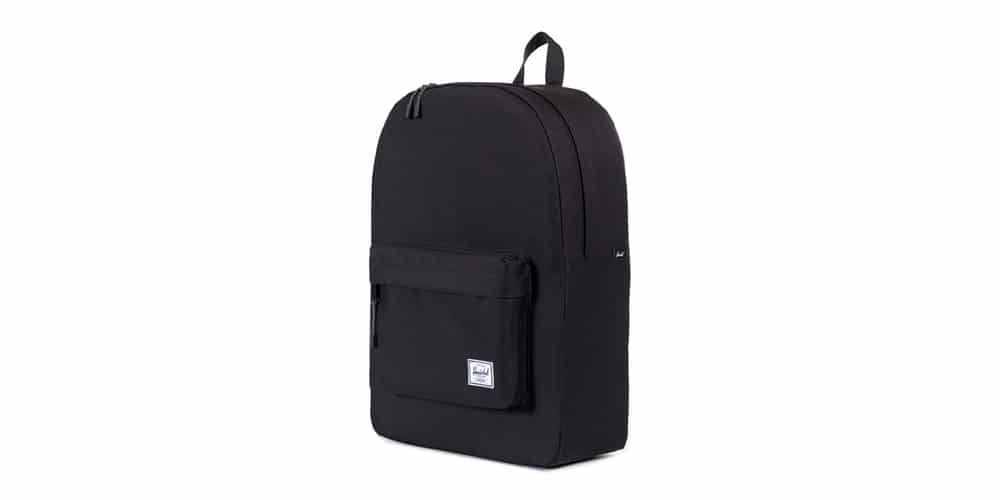 10/30 

Herschel Supply Company Classic Backpack Casual Daypack

£34.34 from Amazon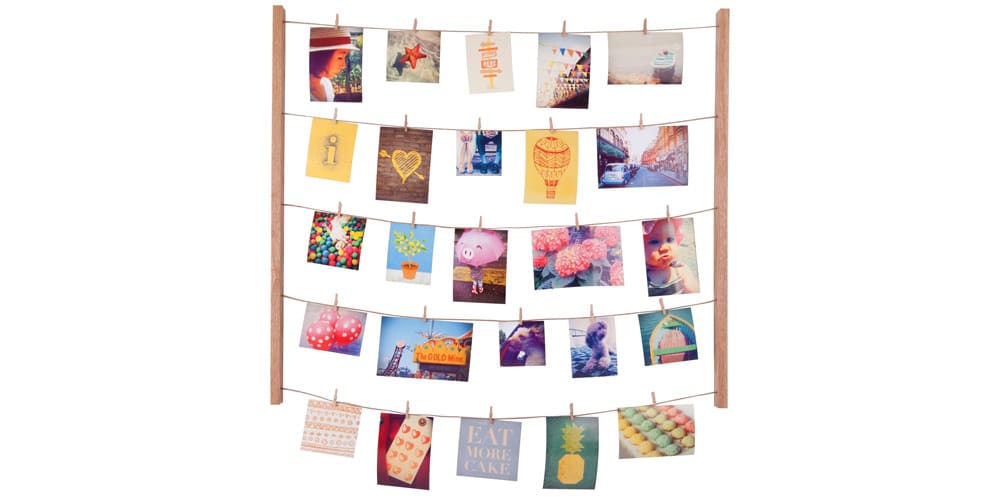 11/30

Umbra Hangit Photo Display

A wonderful way for your teen to display their favorite memories

£18.71 from Amazon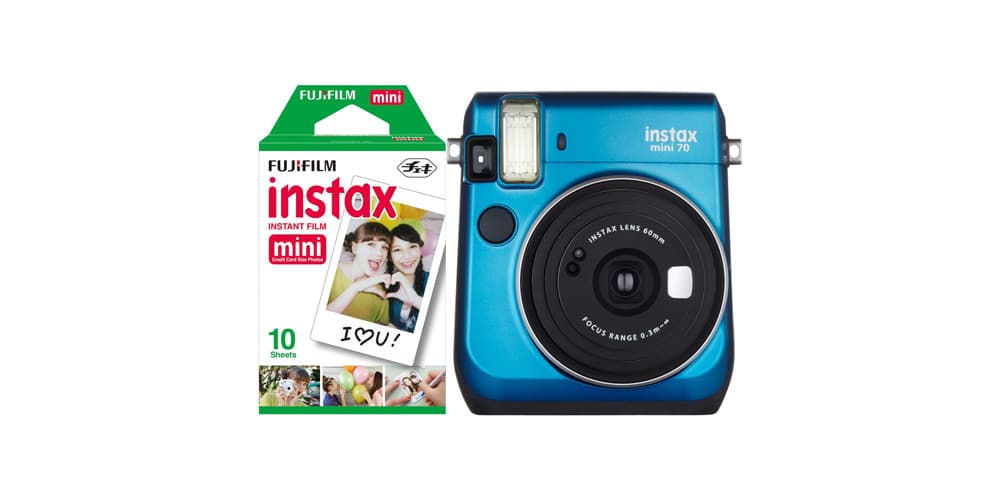 12/30

Fujifilm Instax Mini 70 Instant Camera

£82.58 from Amazon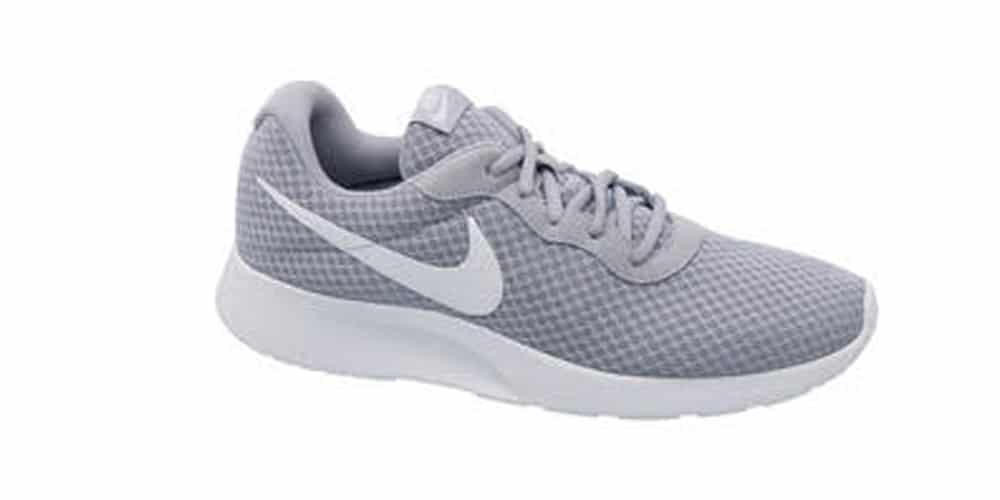 13/30

Men's Nike 

Tanjun Trainers

Starting at £51 from Amazon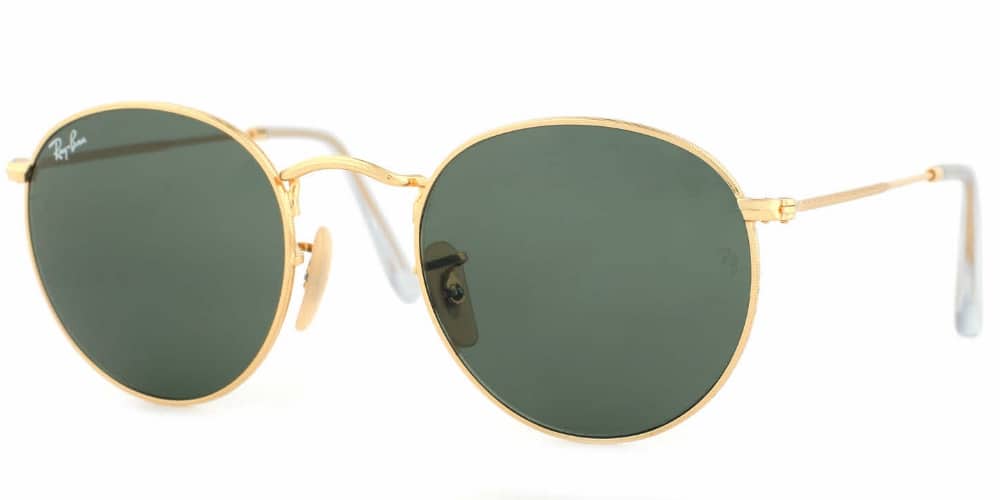 14/30

Ray Ban Unisex Sunglasses Round Metal

Starting at £70.00 from Amazon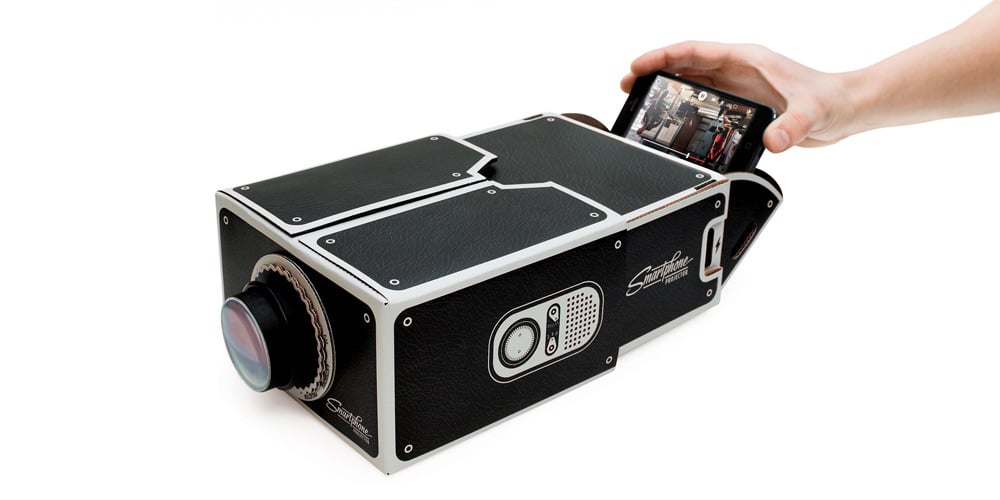 15/30

Smartphone Projector

This

Best movie night on the block? Check!

£16.50 from Amazon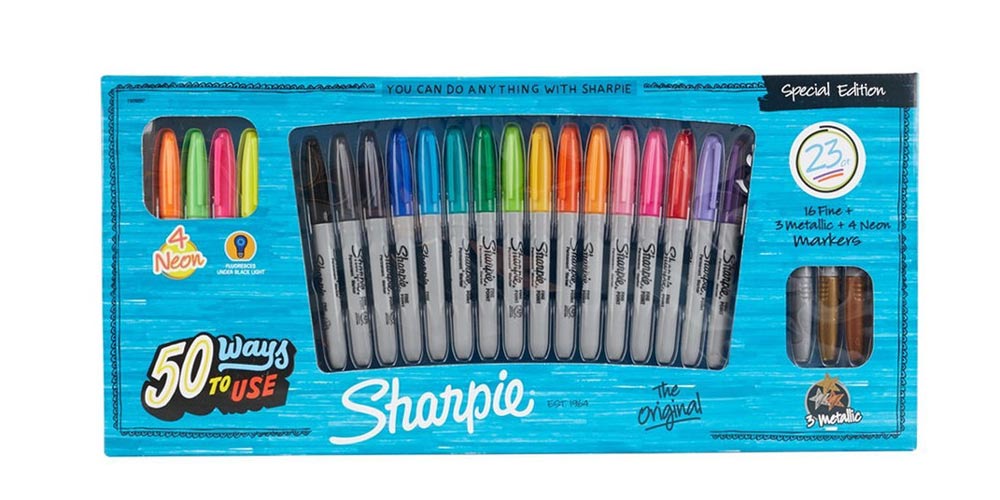 16/30

Sharpie Permanent Marker Special Set

£16.12 from Amazon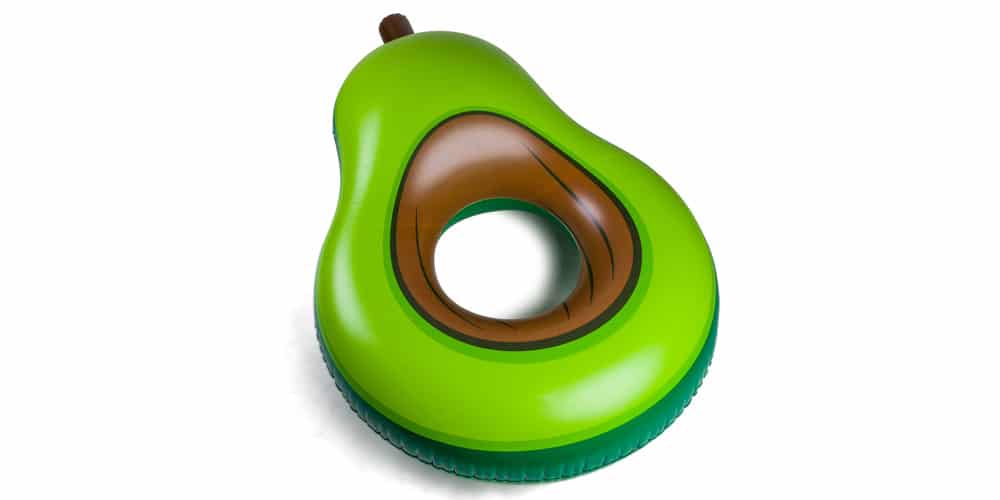 17/30

 Avocado Pool Float

£17.28 from Amazon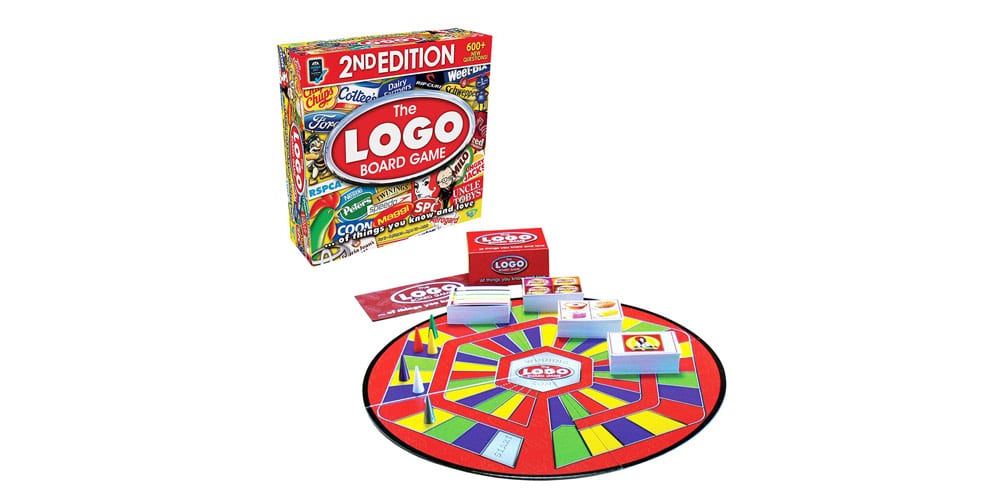 18/30 

The Logo Board Game

Test your consumer knowledge with this fun family game.

£19.61 from Amazon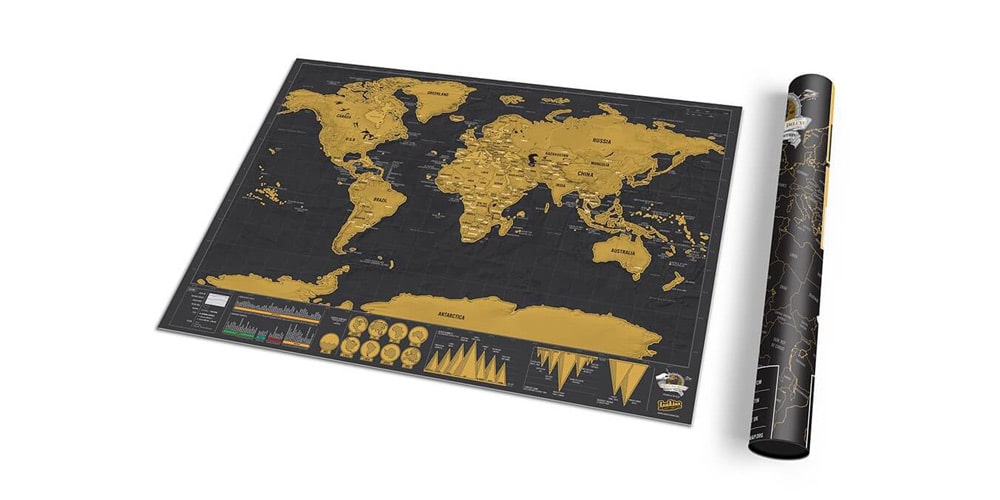 19/30 

Scratch Map Deluxe Edition

£11.91 from Amazon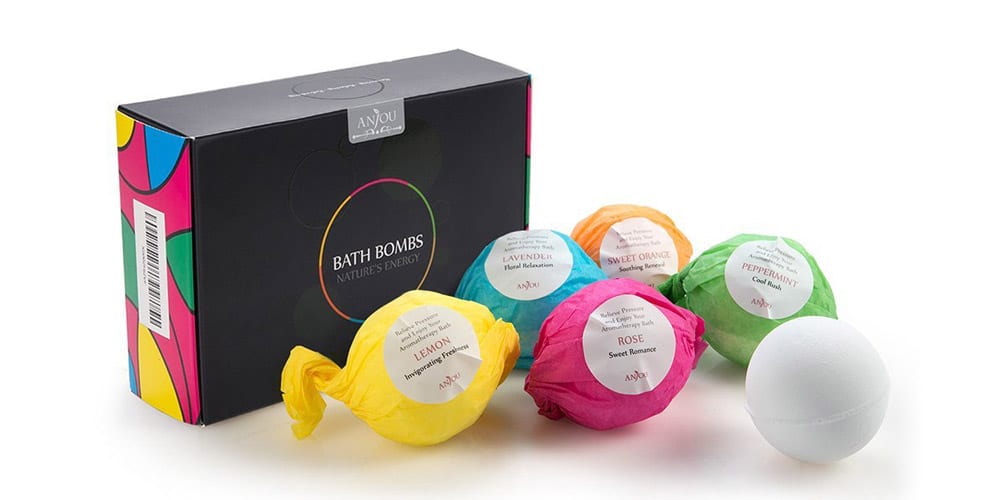 20/30 

Bomb 

Bath Bombs Gift Set by Anjou

£20 from Amazon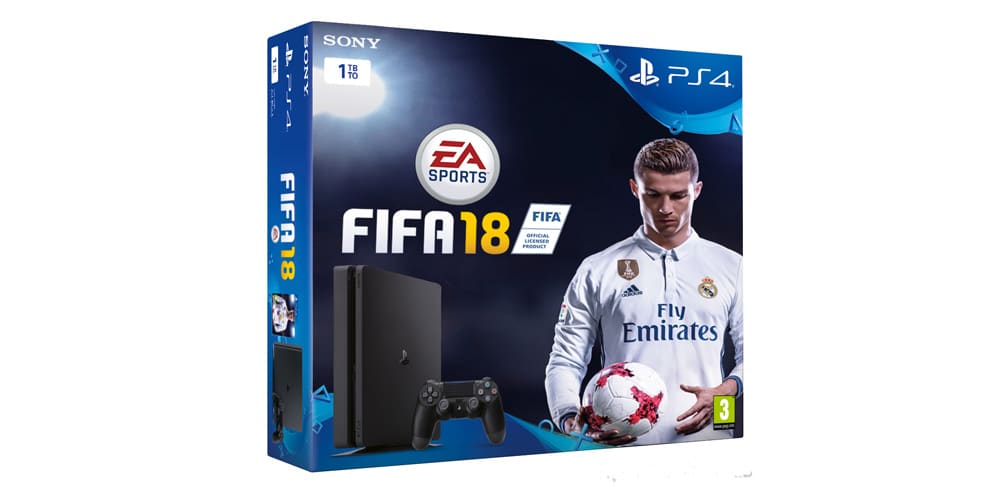 21/30 

FIFA 18 (PS4)

£34.99 from Amazon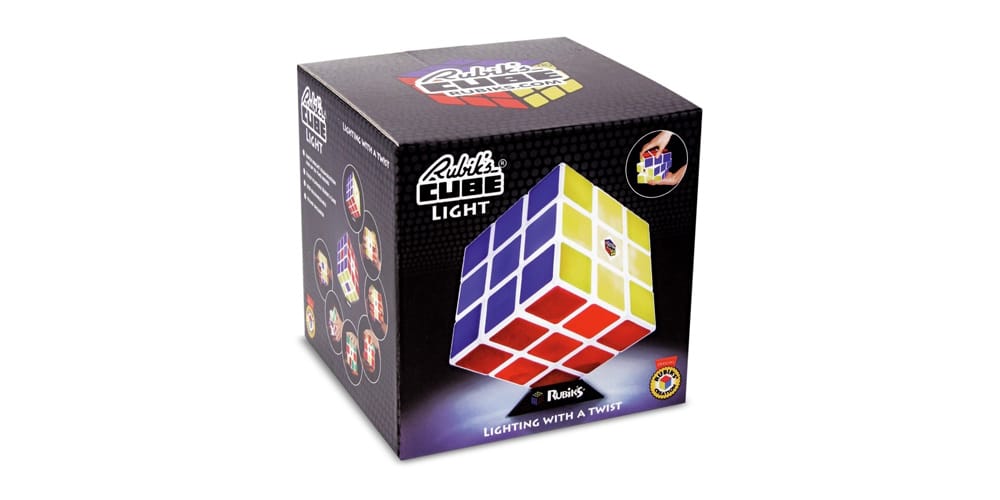 22/30 

Rubik's Cube Light

Math wizards will love this interactive light fixture. Shed some light on a dark corner and have some fun at the same time!

£19.90 from Amazon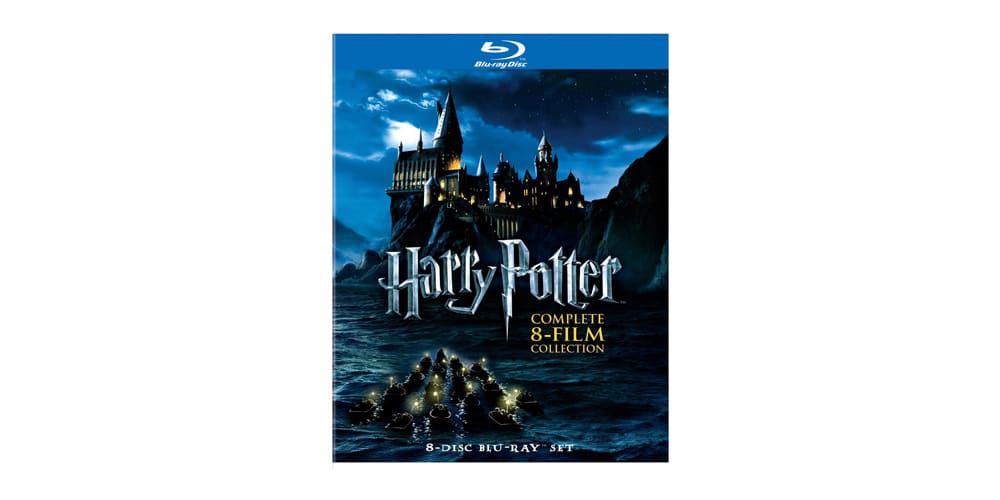 23/30 

Harry Potter Complete 8 Film Collection

Starting at £34.99 from Amazon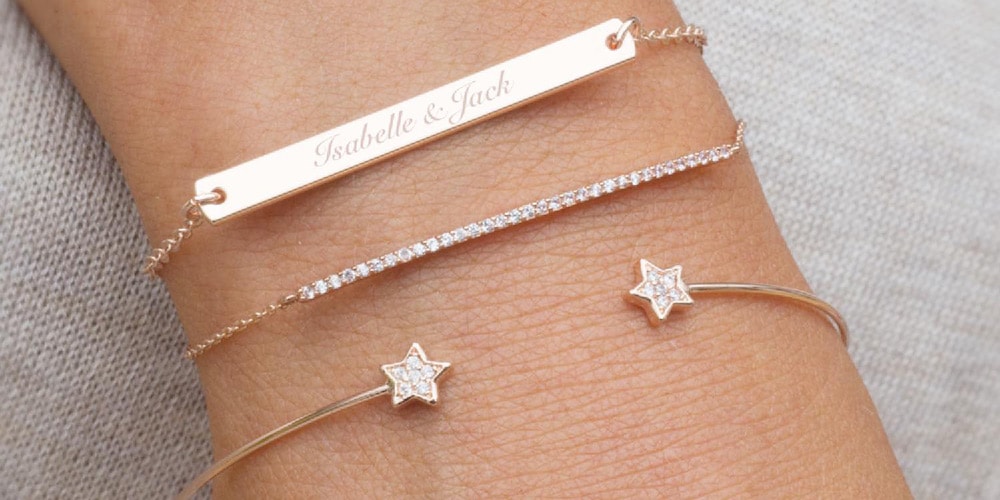 24/30

Rose Gold Personalised Bracelet Set

£45 from Not on the High Street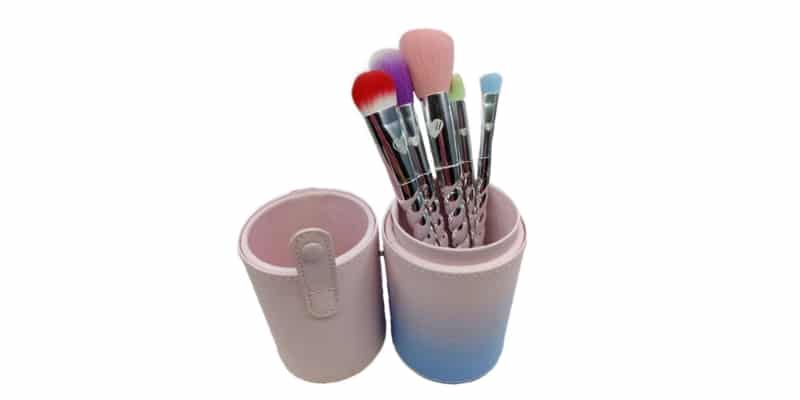 25/30

 Rainbow unicorn brush set

A quirky twist on a make-up brushes – plus they're vegan!

£28 from Cressida Harte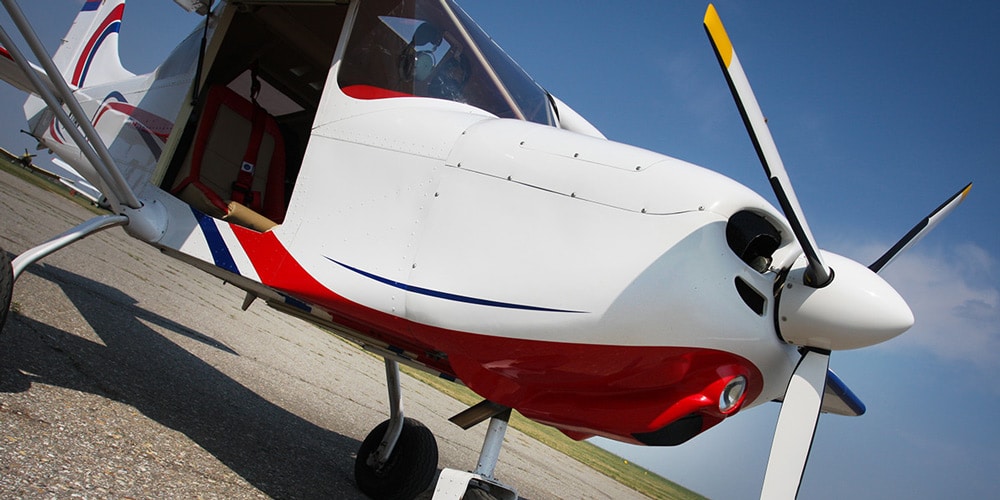 26/30

Introductory Flying Lesson

£129 from Virgin Experience Days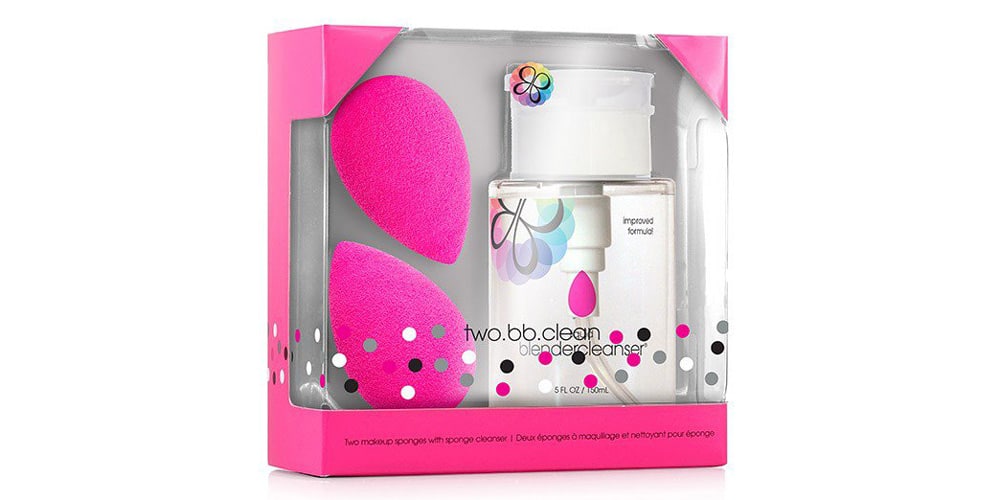 27/30

Beauty Blender Set

£27 from Love Make Up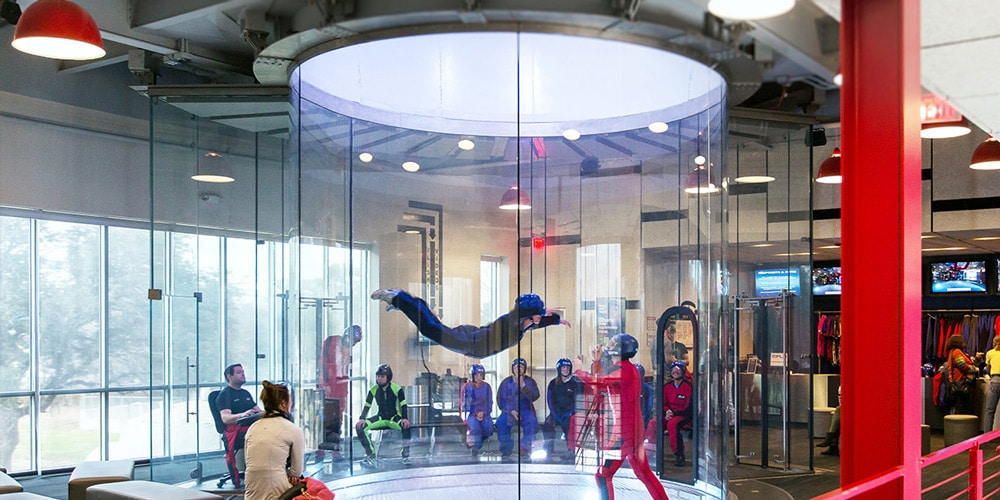 28/30

iFly Indoor Skydiving Experience

£49 from Virgin Experience Days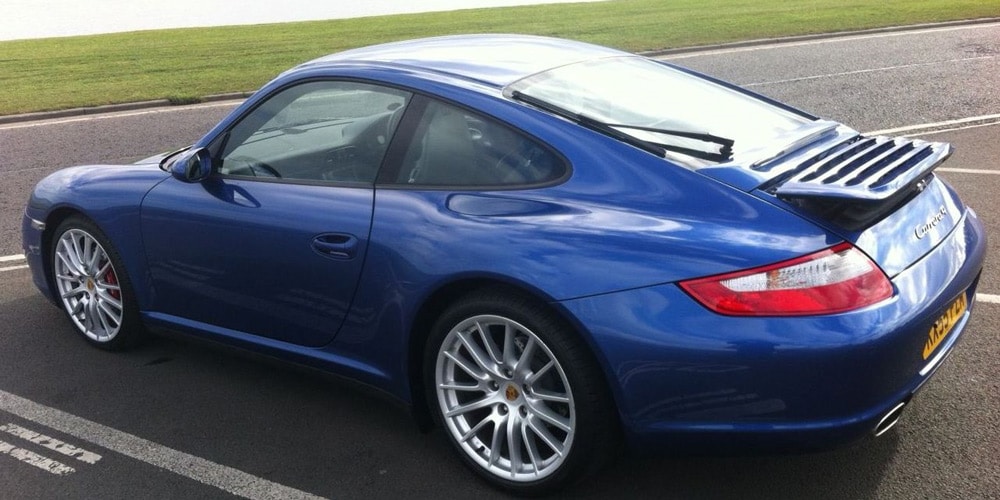 29/30

Junior Porsche Thrill Driving Experience

£59 from TrackDays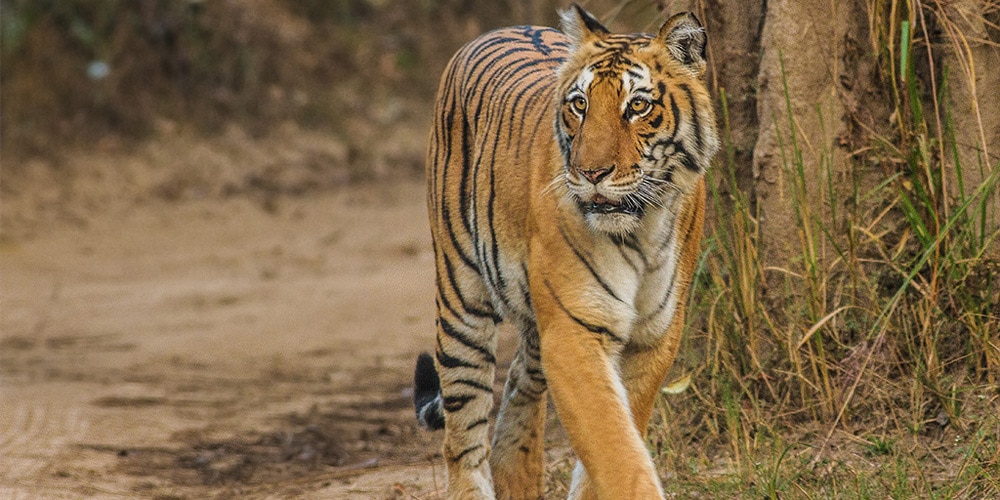 30/30

 Adopt a Tiger

£5 a month from World Wildlife Foundation