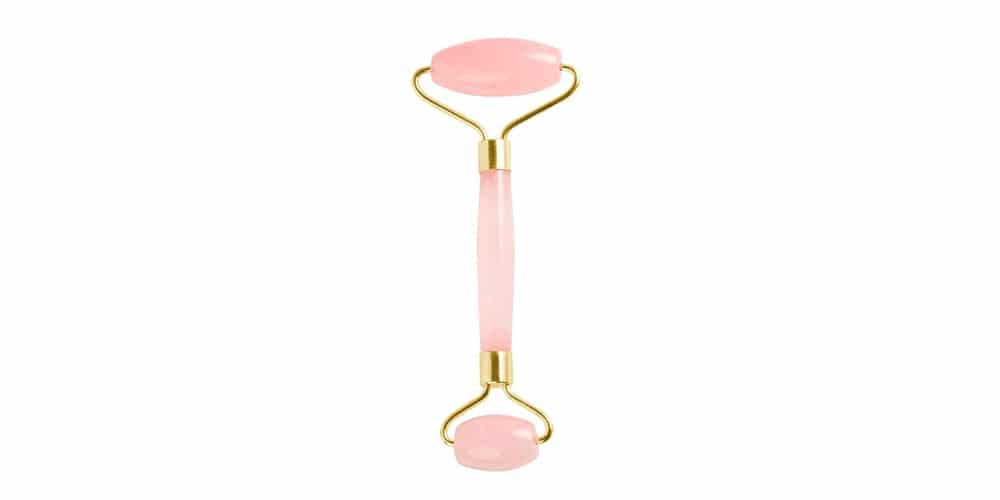 15/15

Quartz Facial Roller and Gua Sha, £16.30

Remind your Mum to treat herself this Mother's Day with this quartz facial roller and gua sha set. The roller has a cooling sensation over the skin meant to relax the face, reduce pressure, and minimise the appearance of wrinkles. The matching gua sha is perfect for massaging the face, neck, and scalp. They both work wonderfully following serums to press the product into the skin. A fantastic self-care treat! (And even more amazing when stored in the fridge for an added cooling effect!)
Get this Quartz Facial Roller and Gua Sha Here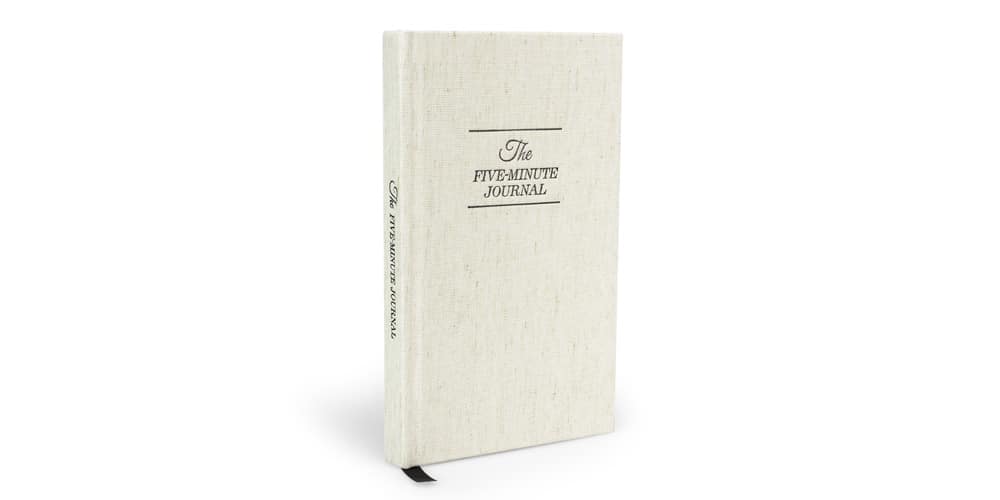 14/15

 The Five-Minute Journal, £18

This little book is a scientifically-proven way to make your Mum happier! The Five-Minute Journal is filled with prompts meant to inspire inner peace. It allows the writer to take five minutes every day to reflect on what they are grateful for. Practicing gratitude on a regular basis is a research-backed way to become a more positive person. Happy Mum= Happy Life
Get The Five-Minute Journal Here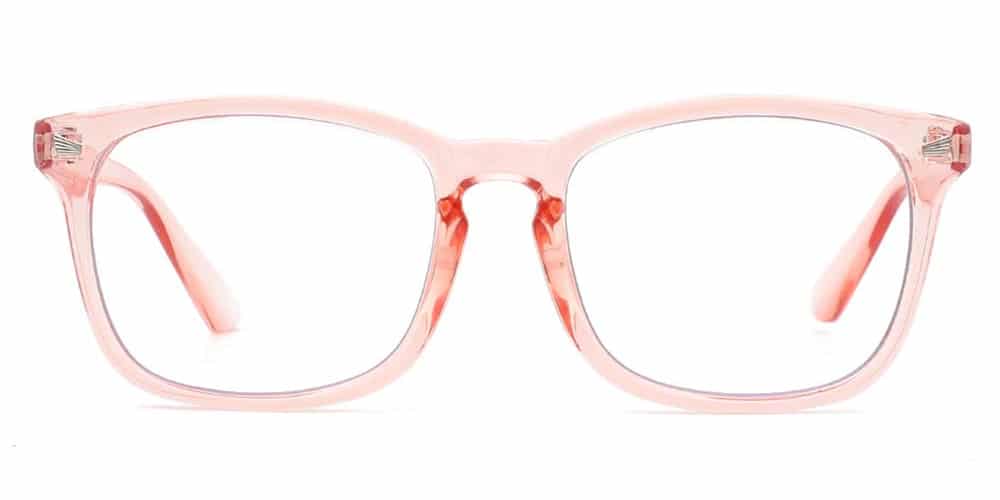 13/15

 Cyxus Blue Light Filter Computer Glasses, £29.99

Computer screens aren't so easy on the eyes. If your Mum is a frequent tech-user, then she could be damaging her vision from the extended exposure to harmful blue rays. Get her these Blue Light Filter glasses to ease that strain. They are meant to block out the effects of blue light and UV400. They reduce eyestrains, blurred vision, and headaches. These specs come in a variety of fun colors.
Get the Cyrus Blue Light Filter Computer Glasses Here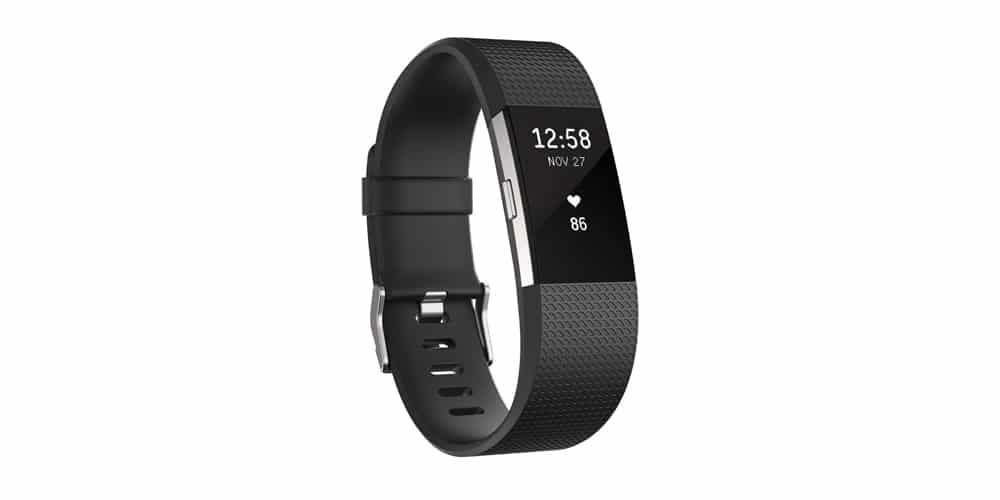 12/15

 Fitbit Wristband, £99.00

Calling all health lovers! The Fitbit Charge 2 Heart Rate and Fitness Wristband is super for those active mums out there. It tracks steps, distance, heart rate, floors climbed, calories burned, and so much more. It even can track your sleep! This little gadget is a perfect accessory for mums on-the-go.
Get the Fitbit Wristband Here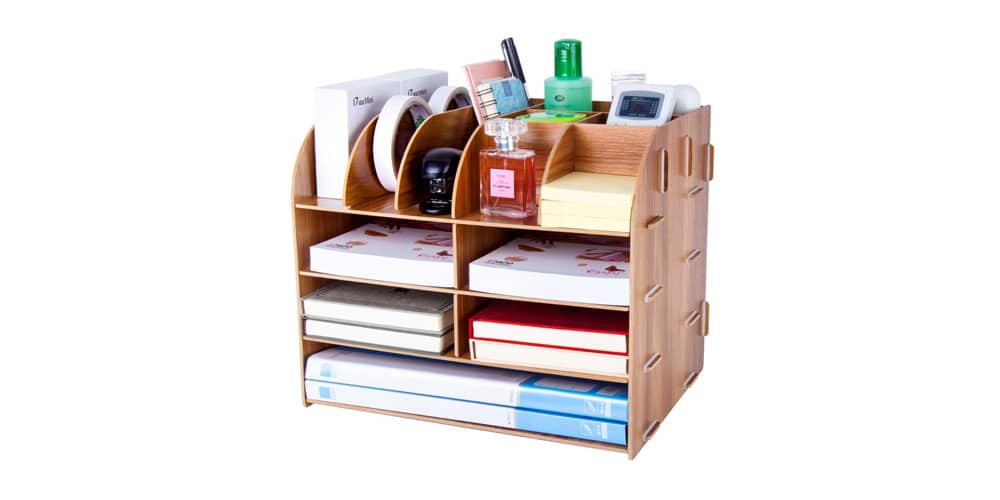 11/15 

Desk Organiser, £19.99

If your Mum likes to keep her spaces tidy, then a desk organiser is the perfect addition to her workspace. Keeping papers, pens, and a plethora of other products in place, this wooden desk organiser will look chic and keep everything in its place- not too dissimilar from your mother herself!
Get the Desk Organiser Here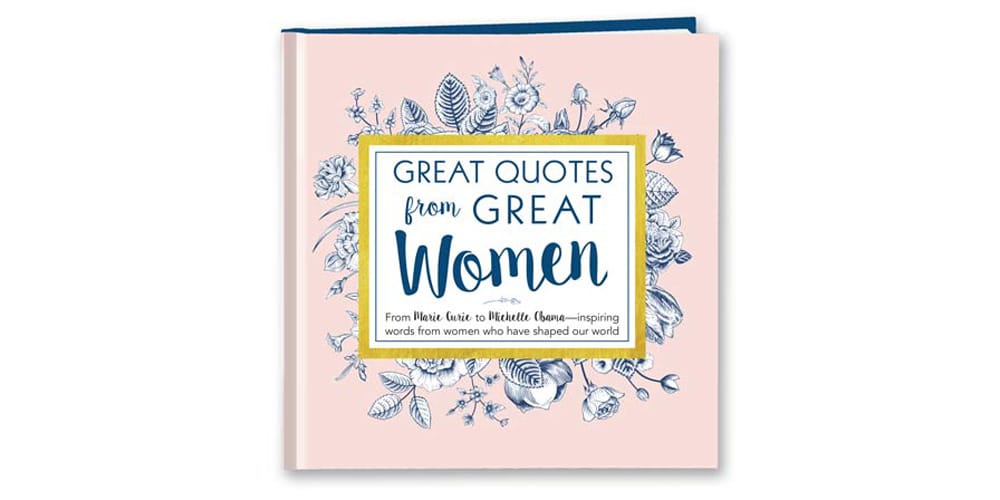 10/15

 Great Quotes from Great Women: Words from the Women Who Shaped the World, £8.20

Both a superb accessory for the coffee table and a splendid source of inspiration for women everywhere, Great Quotes from Great Women: Words from the Women Who Shaped the World by Peggy Anderson is an amazing way to celebrate your Mum. A collection of empowering quotes from women throughout history will brighten your mother's day!
Get Great Quotes from Great Women: Words from the Women Who Shaped the World Here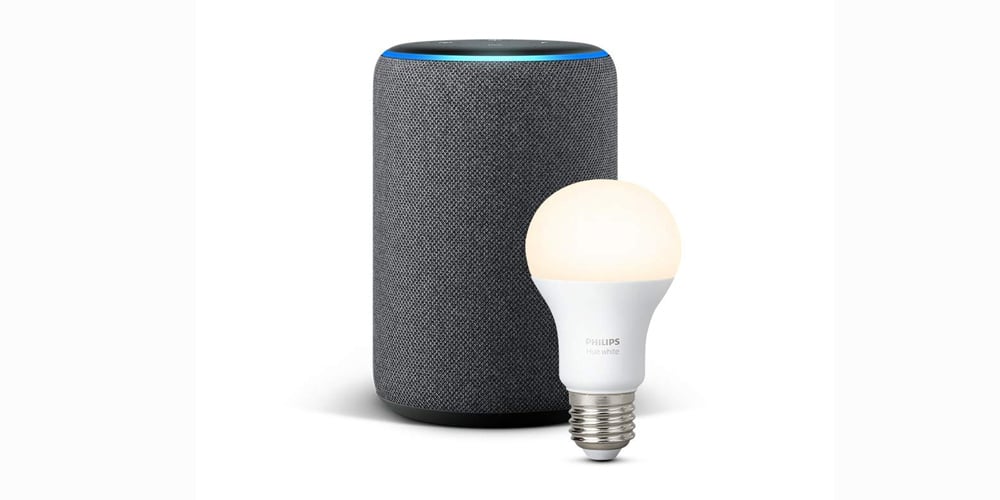 9/15 

Amazon Echo Plus, £139.99

Let your Mum feel like a tech genius with the Amazon Echo Plus (2nd Generation). This device does a variety of jobs just through the use of a user's voice. Your Mum can listen to her favorite tunes, ask questions, set alarms, check the weather, and control smart devices throughout the house with this handy tool. This new Echo features premium speakers that will create a crisp auditory experience for her.
Get the Amazon Echo Plus Here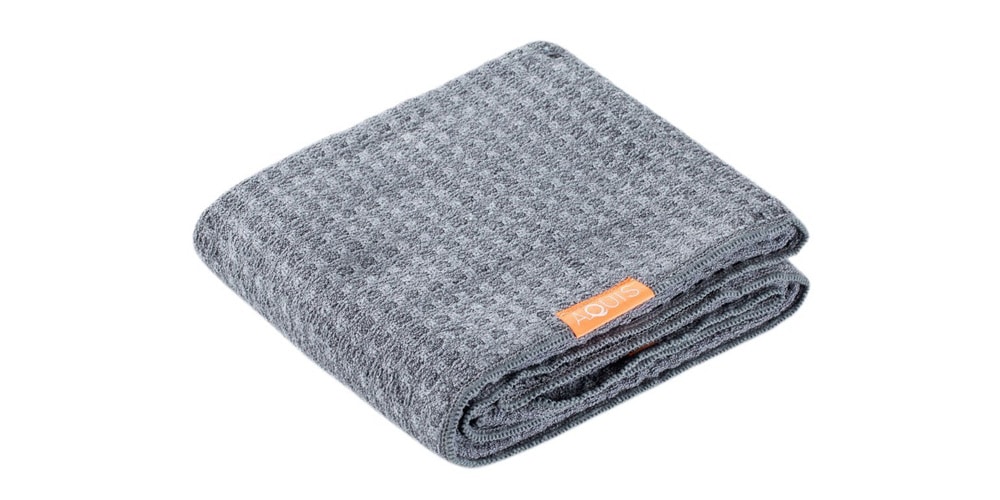 8/15

 Aquis Waffle Luxe Hair Towel, £25

If you really care about your Mum, then you would never let her go out with frizzy hair. This is just an absolute rule. Kidding, of course, but you should definitely pick up this Aquis Waffle Luxe Hair Towel for your Mum. It is made with innovative microfiber that wicks water away in little time. This towel is gentle on hair and leaves it looking and feeling super shiny. Definitely a nice addition to your Mum's haircare routine.
Get the Aquis Waffle Luxe Hair Towel Here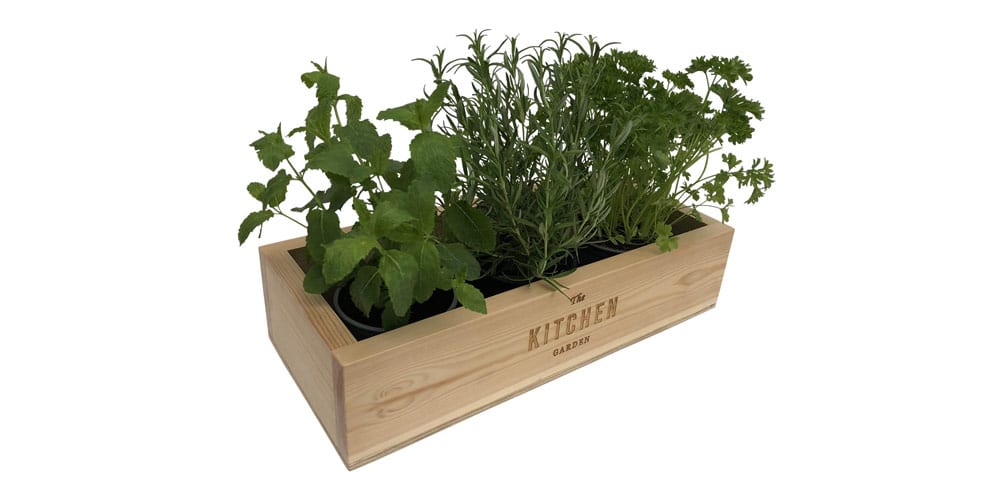 7/15

 Kitchen Herb Garden, £23

If your mother appreciates some freshness in the kitchen, then she will enjoy The Designer's Treat Kitchen Herb Garden. She can grow her own herbs right in the comfort of her own home. The herbs are housed in an elegant planter made from natural pine wood from the UK. The herbs are fresh and able to be chucked right into whatever is being cooked. Convenient and healthy, this will be a lovely addition to your mother's kitchen.
Get The Designer's Treat Kitchen Herb Garden Here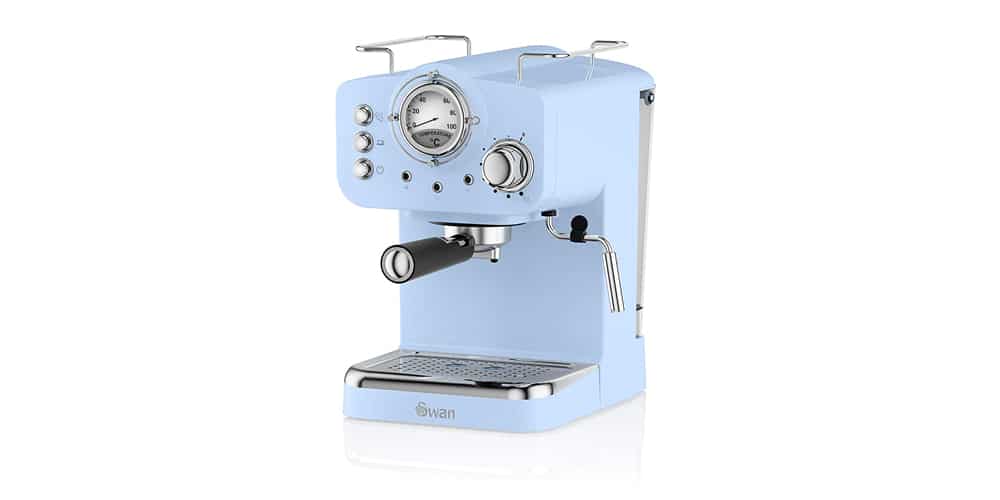 6/15

 Swan Retro Pump Espresso Coffee Machine, £85.99

Make sure your Mum starts her day on the right foot- with a good cup of coffee. This beautiful coffee machine comes in an array of pastel colors that will enhance the kitchen space while making a quality beverage. Whether she wants a cappuccino or a latte, she'll be able to achieve a satisfactory taste with the traditional milk frother. Make sure your mother understands that you really know her with this coffee-lover's dream.
Get the Swan Retro Pump Espresso Coffee Machine Here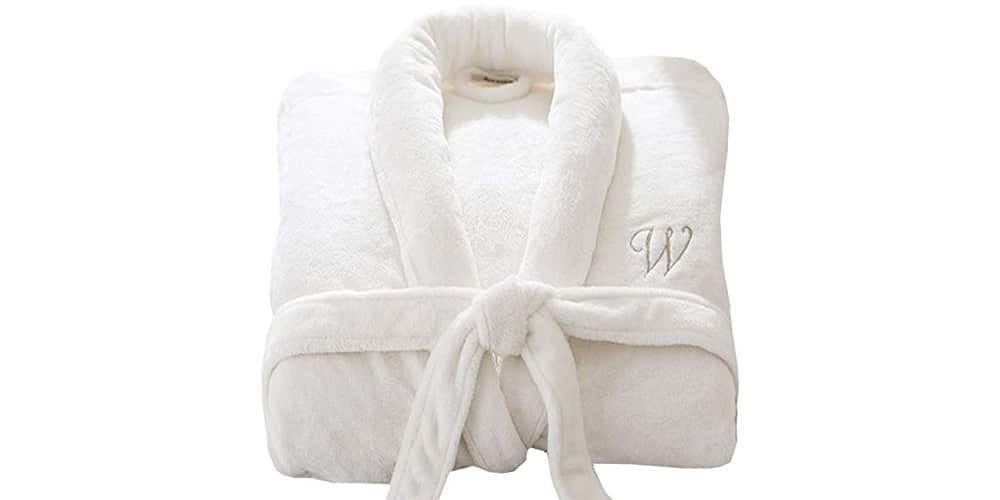 5/15 

Personalised Bathrobe, £22

Your Mum deserves some R+R. Get her this cozy cotton terry bathrobe to snuggles up in. Added bonus: personalise it! Make your Mum feel special with some customisation.
Get the Personalised Bathrobe Here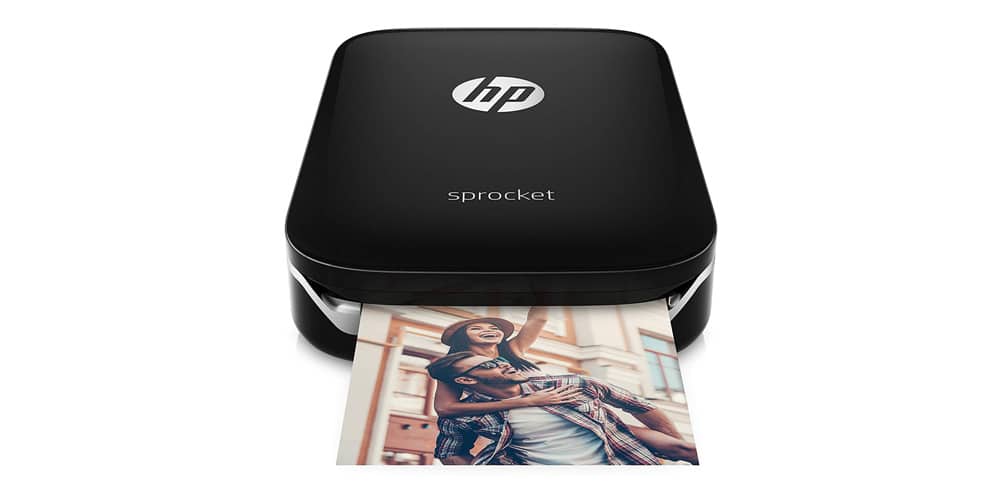 4/15

 HP Sprocket Photo Printer, £84.00

Does your Mum love to brag about you and the grandkids? This HP Sprocket will make it even easier for her to print photos of the family to show off. This compact printer is portable, and it can be changed anywhere. Your Mum can send photos directly from her smartphone to instantly have hard copies of her favorite photos.
Get the HP Sprocket Photo Printer Here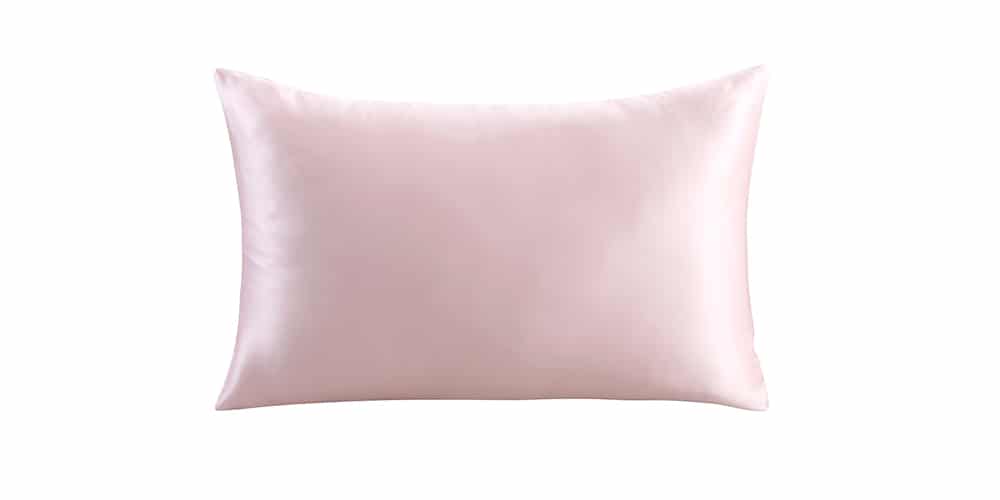 3/15

 100% Mulberry Silk Pillowcase, £20.99

Make up for your relentless crying as a baby, and let Mum get a good night's rest with a silk pillowcase. Smooth, hypoallergenic, and breathable, this is a perfect relaxing addition to the bedroom. It's also great to prevent wrinkles and hair tangles!
Get the Zimasilk 100% Mulberry Silk Pillowcase Here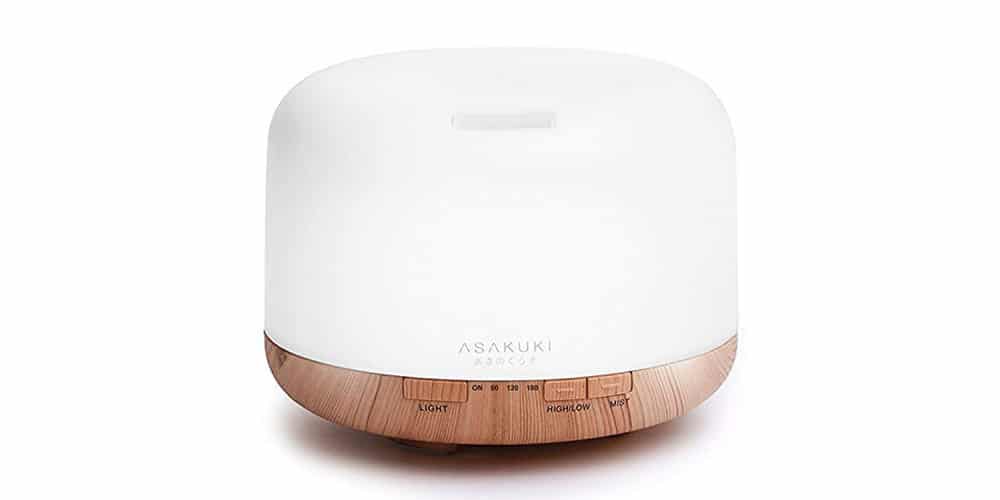 2/15

 Essential Oil Diffuser, £25.99

Allow your Mum to unwind with the sweet and herbal fragrances of the Asakuki Essential Oil Diffuser. Purify and humidify the air with this tool, and allow the aromatherapy to create a calm home or workspace environment. This device has an easy-to-clean 500ml water tank and various mist options per your mother's convenience. Get a set of essential oils to pair with, and you'll have a lovely Mother's Day gift.
Get the Essential Oil Diffuser Here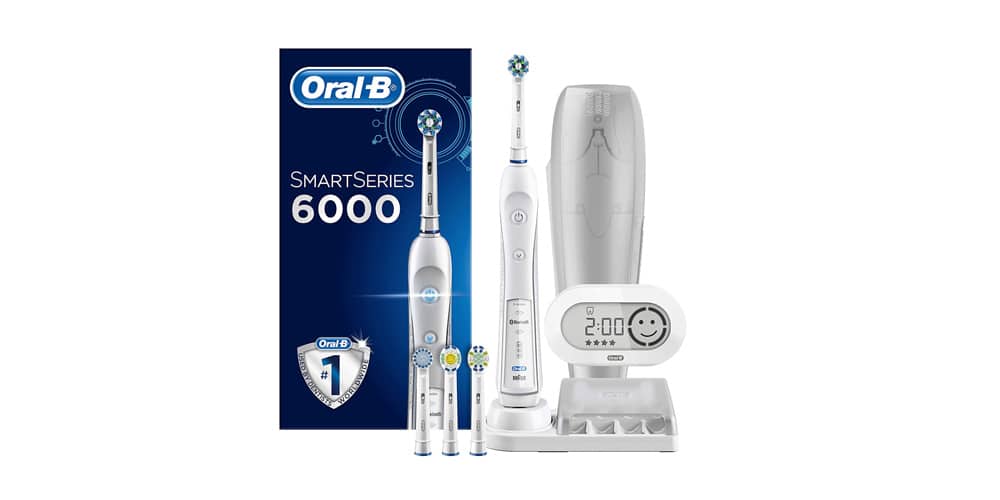 1/15

 Oral-B Smart Series 6000 Toothbrush, £68.99

Your Mum deserves the best of everything- including the best toothbrush. Give her a top-of-the-line dental experience with this Oral-B Smart Series 6000 electric toothbrush. Its technology provides real-time feedback as you brush your teeth- letting you know if you're brushing too hard or too quickly. This toothbrush oscillates, rotates, and pulsates to give you deeper clean. It's meant to help with gum health and improve the appearance of those pearly whites.
Get the Oral-B Smart Series 6000 Toothbrush Here