Could your child be 'Head of Wonder' at the fairytale-inspired Efteling theme park?
Efteling, the popular fairytale-themed park, based in the south of Holland, is expanding, with a new show called Caro opening September 2018 and plans for a brand new attraction to come in 2020.
This all adds to family favourites such as the Fairytale Forest and Symbolica: Palace of Fantasy, an indoor ride through the secret corridors of an enchanting palace. One of Europe's biggest theme parks, Efteling has shows and attractions for all ages – from gentle toddlers' boat rides to teen-thrilling rollercoasters.
This international family destination, dubbed 'World of Wonders', also has exciting options for accommodation such as the nostalgia-inducing Circus, Cinderella, and Little Red Riding Hood suites. For larger groups, consider cosy lakeside houses at Efteling Bosrijk or sand dune and treehouse cabins at Efteling Loonsche Land to make yourselves at home after a long fairytale-filled day.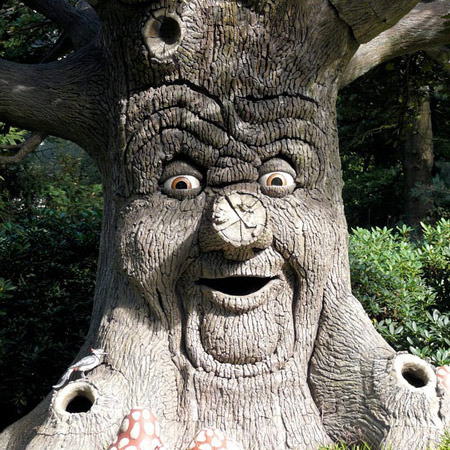 Family Traveller has teamed up with Efteling to offer your child the opportunity to be the park's 'Head of Wonder'. This title will see them heading off to Efteling with their family to stay in one of Efteling's beautiful hotels or holiday villages, take a VIP seat on the board, enjoy a VIP tour with a staff member, meet a roller coaster operator and discuss their ideas of what 'wonder' means.
For details on how to enter, see the spring/summer issue of Family Traveller magazine – out April 12 in independent newsagents and in Waitrose from April 19 – and keep an eye out on the website after that date.