As countries in Europe gradually begin to ease nationwide lockdowns, we take a look at where you and your family will be able to visit in the coming weeks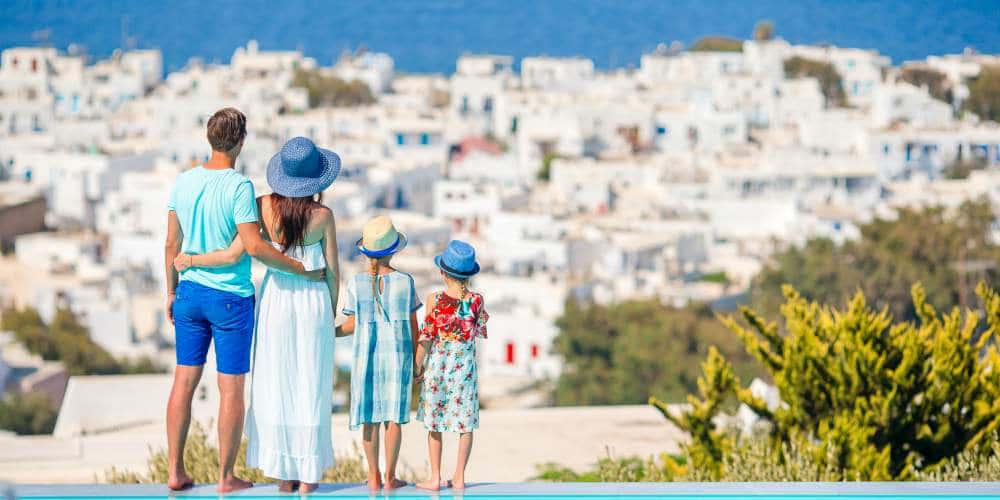 Greece
Kyriakos Mitsotakis, the prime minister of Greece, announced that the country would start welcoming tourists again from 15 June, marked by the reopening of Athens and Thessaloniki airports. Year-round hotels will be permitted to open from 1 June, while seasonal hotels will be from 15 June. Domestic travel to all the Aegean and Ionian islands is permitted.
Holidaymakers from the UK will not be quarantined on arrival, however, they will have to undergo coronavirus tests.
Portugal
A number of regions in Portugal have announced that tourists will be able to visit from 1 July, with the country's foreign minister Augusto Santos Silva stating that UK residents will be 'most welcome'. Madeira has said that tourists can visit from 1 July but that they will need to provide negative coronavirus test results on arrival. Many hotels are already open, with beaches set to reopen from 6 June.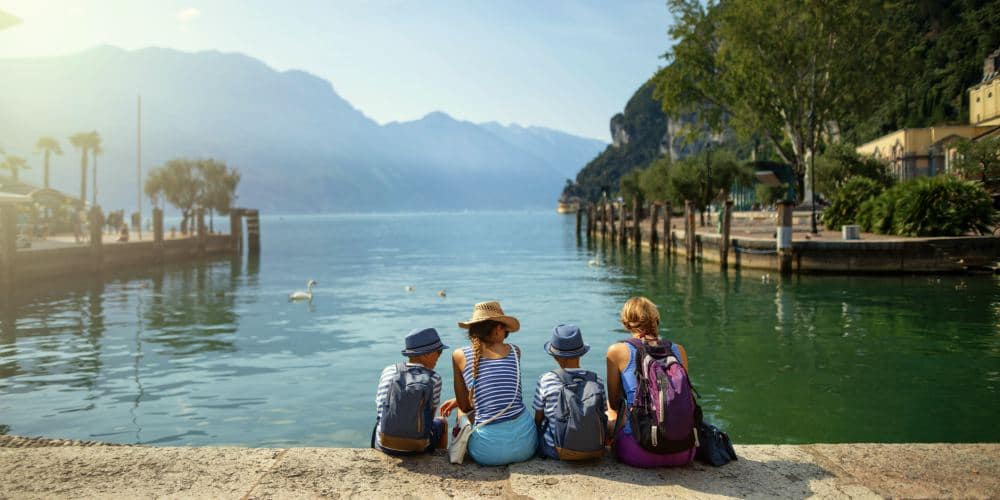 Italy
Italian borders are due to reopen to international tourists from 3 June as bars, restaurants and museums return to normal opening hours. Some hotels will open in June, although this will very much depend on number of bookings. From 3 June, visitors from the UK and EU will not have to endure a 14-day quarantine when they arrive in Italy.
Spain
Spain's prime minister, Pedro Sánchez, declared on the 23 May that Spain would gradually reopen its borders to international tourism in July, however, entry from countries could be dependent on the levels of the virus. Currently, visitors must self-isolate for 14 days on arrival, although this is expected to be relaxed in July. The Canary Islands are now permitting beach access with some hotels and shops open.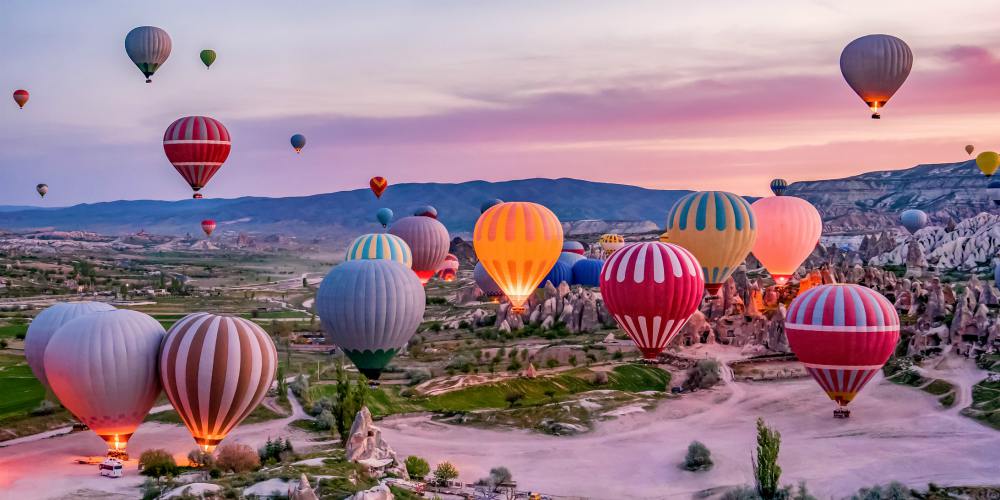 Cyprus
Cypriot borders will reopen to European tourists from countries considered to have dealt well with the pandemic from 9 June. There has been no official date announced for borders reopening to UK holidaymakers. Many hotels and museums are already open, while parks, outdoor play areas and historical sites are set to welcome visitors again from 21 June.
Belgium
Belgium plans to reopen to international tourists by 15 June, although Eurostar will be running a significantly reduced service. From 8 June, bars restaurants and some tourist attractions will reopen.
Turkey
The Turkish government have said that they are aiming to have international tourism return by mid-June, with hotels and restaurants having been permitted to reopen since 27 May. Face masks are mandatory in public spaces.
Make sure to check government websites for the latest information on international travel.