The UK has relaxed its travel restrictions by creating 'air bridges' between certain European countries, putting a holiday abroad back on the table for British families. But which countries have been deemed 'safe' by the government?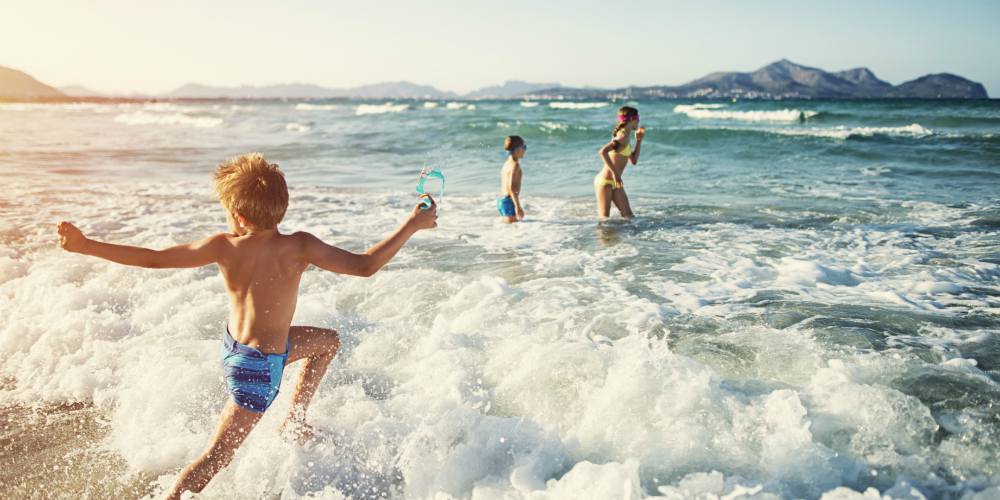 It was the announcement many had been waiting for yet few had thought possible – the return of European holidays.
Just when people had accepted that 2020 was to be the year of the staycation, ministers announced the easing of a blanket travel ban in which those returning to the UK had to quarantine at home for 14 days, in favour of a traffic light system that will classify countries depending on the prevalence of coronavirus. The Foreign & Commonwealth Office will also lift its advice against all but essential travel for countries deemed safe.
Under the new system, air bridges between approved countries will allow for quarantine-free travel, making a normal family holiday possible. While a list of approved countries has not yet been released, it is thought that it will include France, Spain, Greece, Italy, Turkey, the Netherlands and Portugal. The list will remain fluid with advice susceptible to change depending on the number of reported cases of coronavirus.
Families will be itching to leave the confines of their home
Tour operators such as Tui and lastminute.com have already reported a huge surge in bookings since the decision to lift restrictions, with Spain and Greece the most popular destinations.
However, people have also been told to expect holidays to look rather different from what they were used to prior to lockdown. A number of hotels, particularly in Spain, will be operating at reduced capacity, while it has been suggested that we have seen the 'end of buffet breakfasts'.
The fact that the announcement came following a week in which the country endured the hottest temperatures of the year is not likely to put people off travelling abroad this summer. With many holidays cancelled and postponed since the outbreak of COVID-19, lots of families will be itching to leave the confines of their home to spend a week or two in a different environment.