From innovative new hotels to wonderfully whacky theme park attractions, 2020 looks set to be another great year for families. Benedict Smith reveals the best new arrivals to look forward to.
NEW FLIGHTS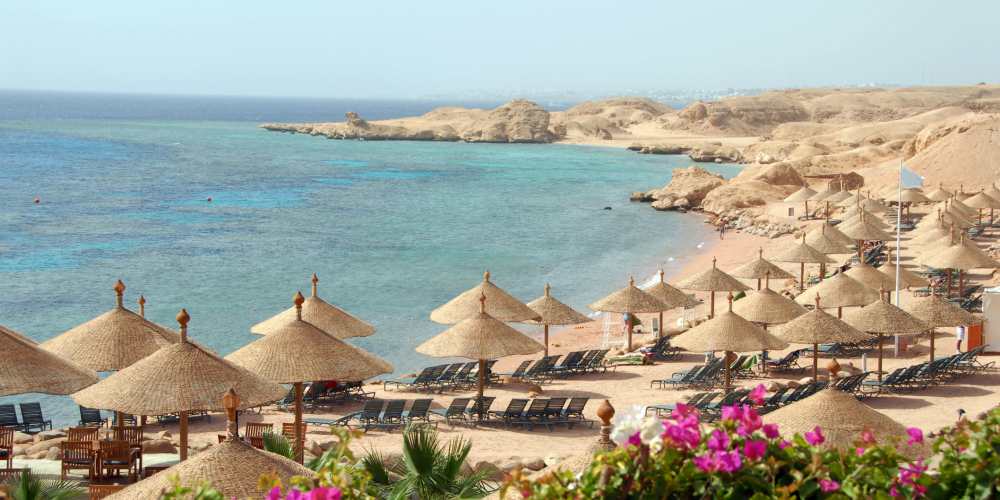 UK to Sharm el-Sheikh (Egypt)
Winter sun in Egypt is back on the menu. Sharm el-Sheikh was once a hugely popular destination amongst British families, thanks to its sheltered sandy beaches, clear waters  and palm tree-lined promenades brimming with stylish restaurants and boutique shopping outlets. However, a ban on all non-essential travel to the region quickly put a halt to proceedings, causing Sharm to become an inaccessible holiday option for families.
Following substantial security improvements, this ban has now been lifted, with Red Sea Holidays and TUI soon to be offering flights to and from the country for the first time in four years. Direct flights will depart from both London Gatwick and Birmingham International Airport, while all-inclusive holiday packages, including a seven-night stay, expected to be available from £549 per person in January.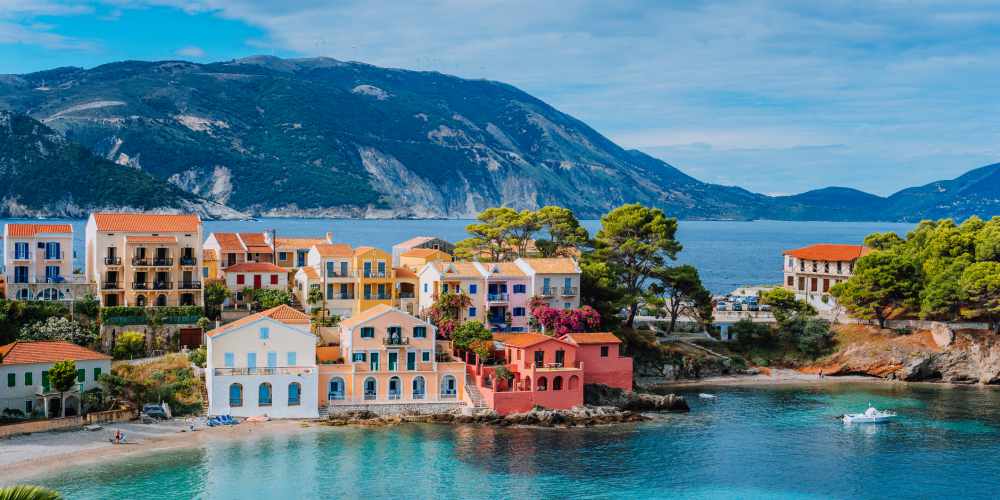 Birmingham to Kefalonia (Greece)
Home to some of the most gorgeous beaches in the Mediterranean and the location of the Hollywood film Captain Corellin's Mandolin, Kefalonia is the largest of the Ionian islands in Greece and a popular holiday spot among families. Azure waters meet glistening sandy beaches, while emerald mountains spring up around handsome towns and villages to provide an idyllic setting that is well worth exploring.
Families will be pleased to discover that, from May, Jet2 will be offering direct flights from Birmingham International Airport to Kefalonia, with return fares expected to come in at around £196pp.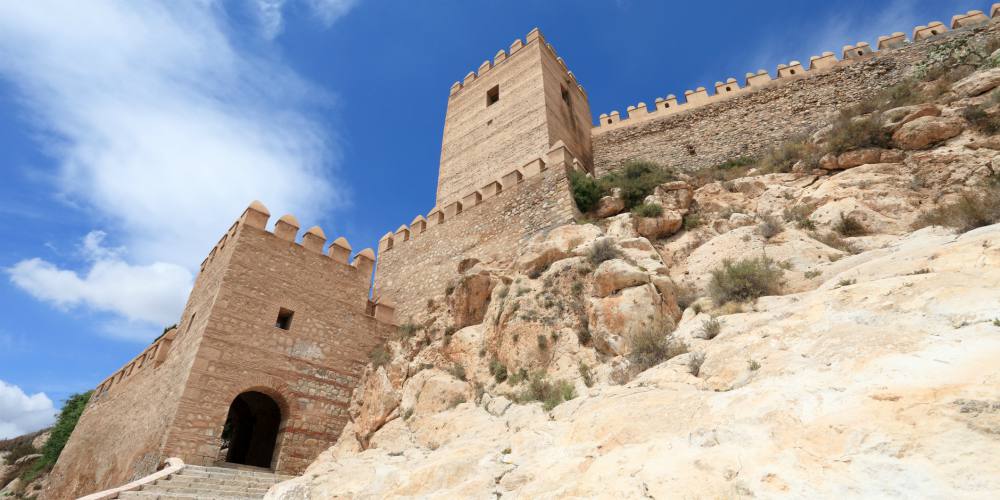 Glasgow to Almería (Spain)
It is only in the past few years that the Andalucían city of Almería has started to attract attention from holidaymakers, with Seville and Granada usually taking centre stage in the region. Yet this treasure trove of sun-soaked coves, palm-fringed plazas and Spaghetti Western landscapes, not to mention a soaring 16-century Gothic cathedral and ancient Moorish fortress, is a great choice for a family holiday. Oh, and the tapas is free. (mention drinks)
If all this sounds like a bit of you, then you're in luck: a new flight route departing from Glasgow Airport is due to open next year. With a launch date set for May, families will have the opportunity to fly from the Scottish city for approximately £173pp.
NEW HOTELS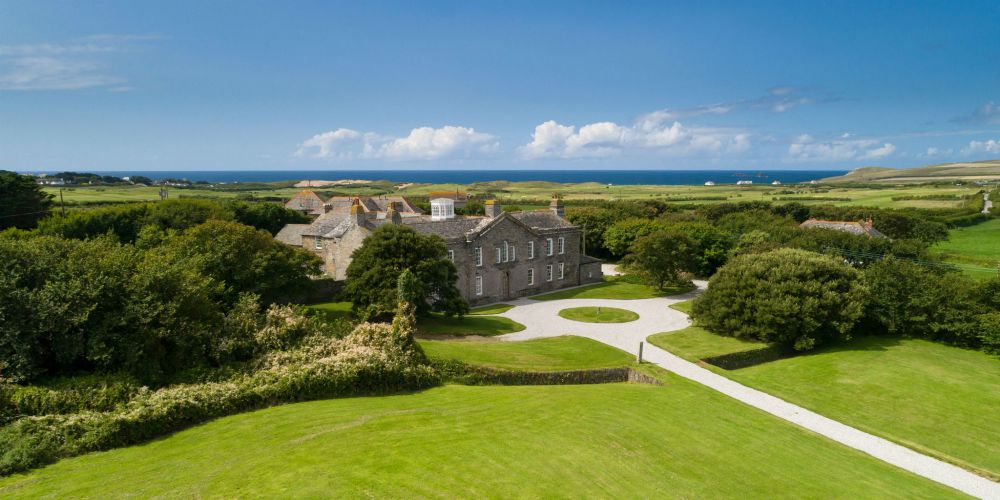 The Pig at Harlyn Bay (UK)
With six locations already dotted across the UK, The Pig has made an exciting new addition to its portfolio, this time in the sleepy seaside town of Harlyn Bay, Cornwall. Due to open in June 2020, The Pig at Harlyn Bay is in a painstakingly renovated Grade-II listed property set in strikingly beautiful grounds and just a 10-minute whiz in the car to picture-postcard Padstow.
On offer are all the usual flourishes on which the boutique, family-run hotel chain have built their reputation; most notably exquisite, locally-sourced food served at their on-site restaurant, as well as spacious family suites boasting breathtaking garden views. Guests will also have the chance to replenish and revitalise at the Potting Shed spa, a trademark feature of The Pig brand.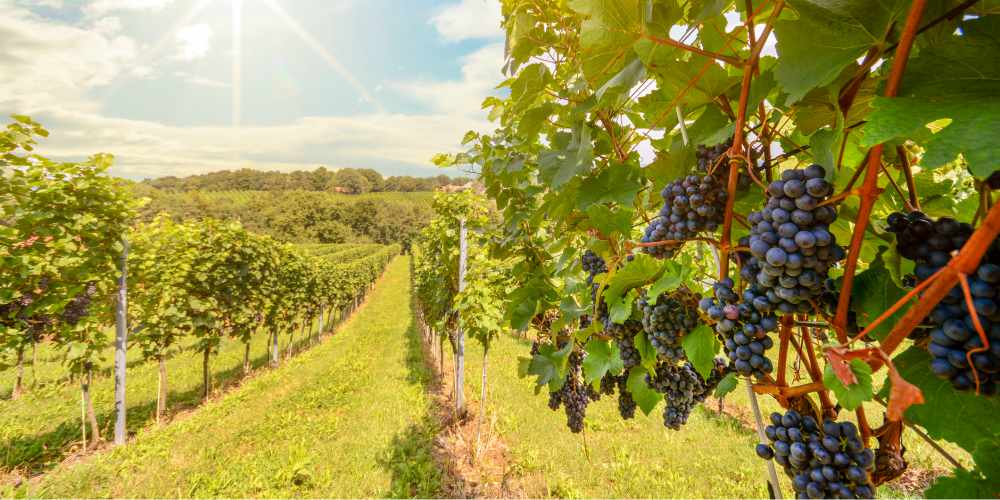 Four Seasons Resort & Residences Napa Valley (California)
Next summer, families will have the opportunity to stay among the world-class vineyards of the Napa Valley region in California, where some of the world's finest wine is produced. Rolling green hills, Michelin-star restaurants and soul-cleansing spa treatments accompanied by year-round sunshine provide the ideal location for a relaxing family escape; which is precisely why Four Seasons Resort & Residences has decided to open the latest in their collection of hotels there.
Boasting elegant rooms with uninterrupted views over acres of vineyards, excellent kids' club, two outdoor pools (one reserved solely for families), outdoor steam and relaxation pads, co-ed mudding bay and heated whirlpools, not to mention two restaurants serving a mouthwatering array of dishes, Four Seasons Resort & Residences Napa Valley promises to be an unmissable choice for families in 2020.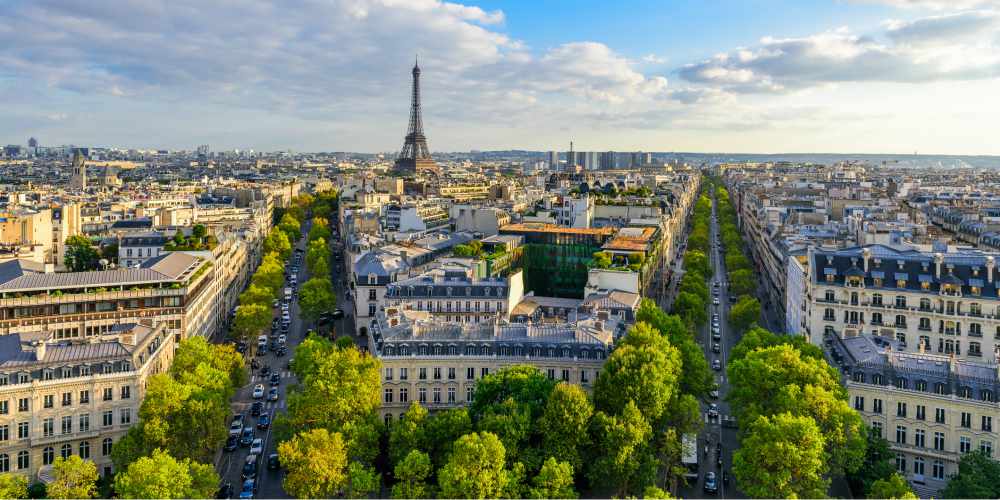 Hôtel Particulier Villeroy, Paris
Comprised of eleven exquisite apartments that stylishly embody a unique Parisian mansion feel, Hôtel Particulier Villeroy Paris (add link) is a lap of luxury situated in Triangle d'Or, one of the city's most exclusive districts. In addition to offering spa wellness facilities, the hotel, which is the first in the brand's collection, is host to a restaurant serving a delectable selection of seasonal lunches and classic French dishes, all prepared using the freshest produce available. Tech fans will be excited by a range of innovative in-room features, including smart environmental control, iPad for lighting and temperature, Apple TVs and integrated sound systems throughout.
Interconnecting rooms and a pet-friendly policy make Hôtel Particulier Villeroy the perfect excuse for a family trip to the French capital, while at the same time avoiding those pesky, carbon-emitting planes by opting for somewhere easily accessible by train.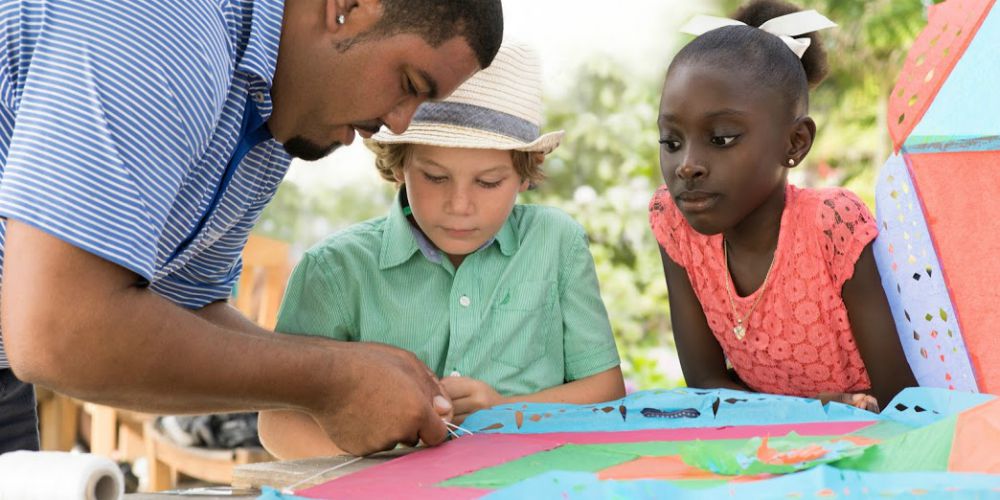 Four Seasons Resort Nevis (St Kitts & Nevis)
Already possessing a reputation for luxury beachside accommodation, Four Seasons Resort Nevis has improved its service and amenities even further with a extensive renovation that breathes new life into the family-friendly resort. A revitalisation of spaces, including the Kids For All Seasons club which has moved into a beautiful new location out next to the purpose-built Calypso Pool offers more outdoor programming and activities for younger guests.
The on-site Mango Restaurant, meanwhile, has been repositioned to take advantage of the exceptional unobstructed views over St Kitts, allowing guests to enjoy traditional Caribbean-style dishes and a signature cocktail as they admire their blissful surroundings.
NEW ATTRACTIONS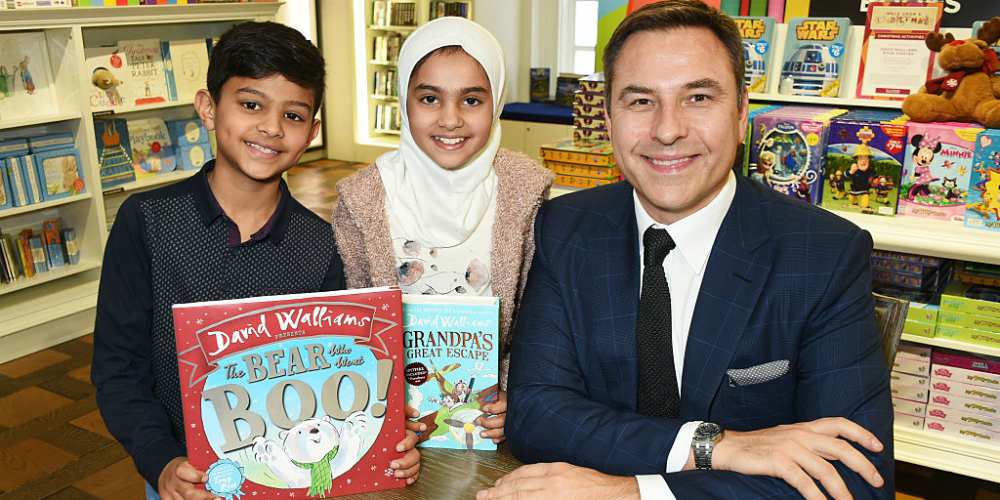 World of David Walliams at Alton Towers (UK)
Fans of Gangsta Granny, Mr Stink and Billionaire Boy will be thrilled to learn that Alton Towers theme park have teamed up with HarperCollins UK to deliver The World of David Walliams, a unique new attraction bringing to life favourite characters from the best-selling author's books. Set to open in spring 2020 following two years of development, Alton Towers have managed to keep details of the headline attraction largely under wraps; all that is known is that it will be located in the existing Cloud Cuckoo Land area of the Staffordshire resort and that nearly 100 Alton Towers' specialists have been working on the project since its inception.
Since his rise to fame as one half of the duo behind cult TV series Little Britain, David Walliams has moved into writing children's books, releasing his 13th instalment, titled The Beast of Buckingham Palace, in November 2019.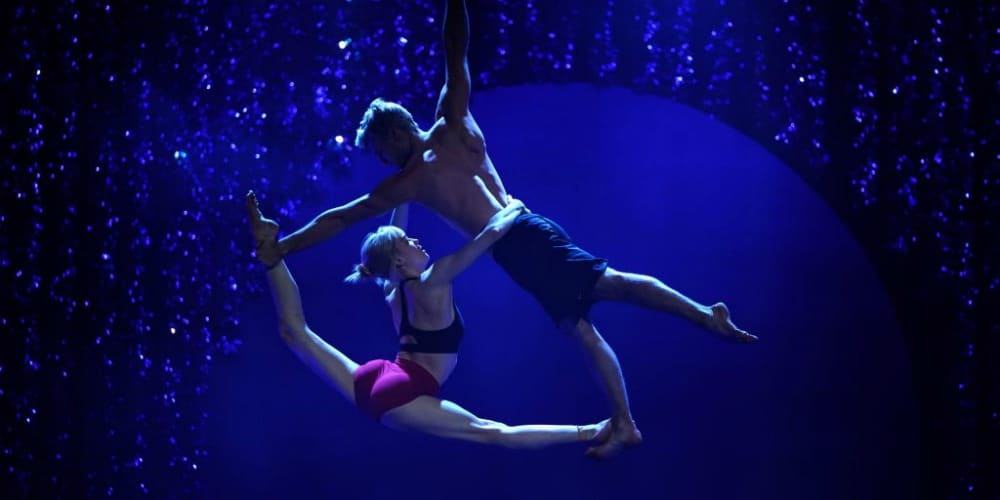 Cirque du Soleil & Walt Disney Studios – Drawn to Life (Florida)
Let imaginations run riot in a mesmerising performance from a collaboration between Cirque du Soleil and Walt Disney Animation Studios, that will see families transported into a world of true magic where exciting animation meet live acrobatics. The show follows Julie, a courageous girl who embarks on a quest to complete an animation that her father left to her.
Blending all the heart, humour and adventure of signature Disney storytelling with spellbinding acrobatic physicality, Drawn to Life, opening March 2020, is sure to add a sprinkling of magic this coming spring.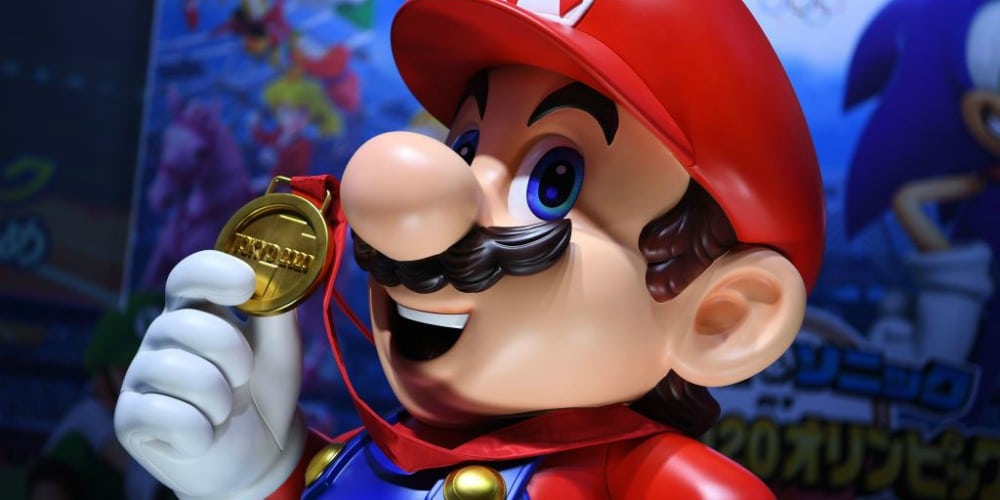 Super Nintendo World (Osaka, Japan)
Expected to be ready for completion just in time for the 2020 Summer Olympics in Japan, Super Nintendo World is a theme park set to rival Disneyland as the place to go for a family adventure. Featuring a Mario Kart ride, as well as a Yoshi's Adventures ride that comes with a track offering views over the park, the new theme park will add an exciting alternative to the world famous attractions in Florida.
That being said, there are already reported plans for a similar park at Universal's Hollywood in Orlando.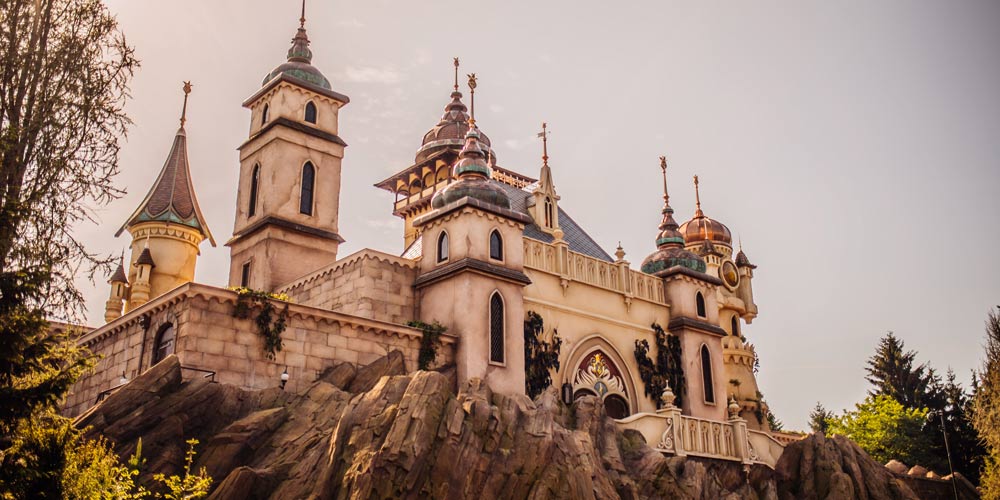 Max & Moritz roller coaster at Efteling theme park
Efteling theme park in the North Brabant province of the Netherlands is set to unveil a brand new attraction for 2020 – a dual track family roller coaster named Max & Moritz. Inspired by the 19th-century illustrated story about two mischievous German boys, the highly-anticipated development is expected to be an exciting addition to the fantasy-themed amusement park.
Opened in 1952, the park's attractions are famous for reflecting elements from ancient myths and legends, fairy tales, fables, and folklore.