California is the ultimate family playground. Home to Yosemite, deserts, the redwoods and of course some of the best beaches in the world. Add in theme parks, zoos, aquariums and museums, there's just no doubt that California is one of the most kid-friendly places in the world. At this year's Camp Bestival the Golden State becomes Kidifornia – like California but where kids rule!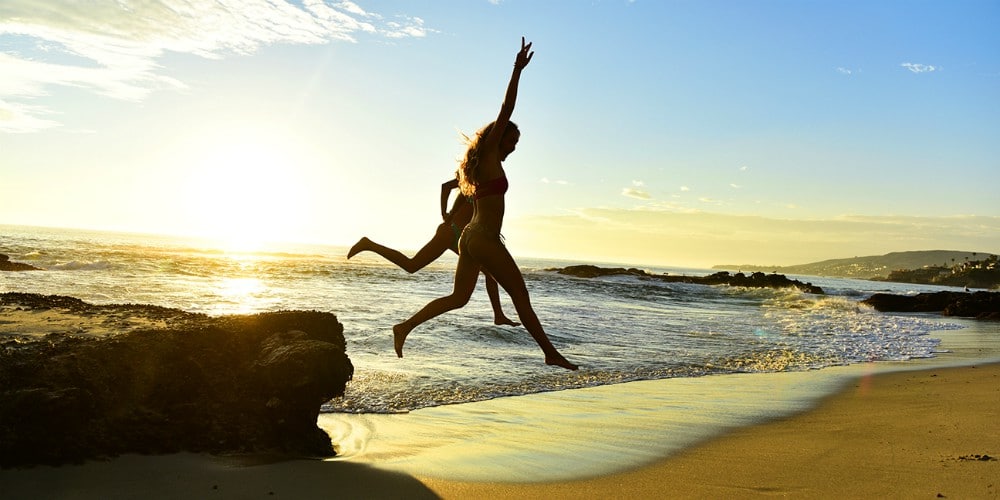 Families heading to the Dorset festival held at Lulworth Castle from 27-30 July can stop by for awesome mini adventures. Parents will be checked in by their kids into an 'adult crèche' – a Palm Springs-inspired living space offering fresh juices and smoothies to help you unwind.
While you relax, your kids can get exploring. They'll feel like they've been transported to California, with a stunning redwood forest, golden sandy beach and the chance to enjoy marshmallows around the campfire. Once their adventure is complete, parents will be checked back out, and only then allowed to leave the crèche. Please note: kids are in charge!
Win a holiday to California
Visit California has teamed up with Virgin Holidays to give one lucky family an all-expenses paid holiday to Northern California, so if you're at Camp Bestival this year, be sure to visit Kidifornia for a chance to win.