February half term might be more holiday-at-home than usual but Visit Bristol aren't letting lockdown stop the fun. They're up to all sorts, all virtual and all month long, so whatever age or stage your kids are there's plenty for them to do – or better still for you all to do together: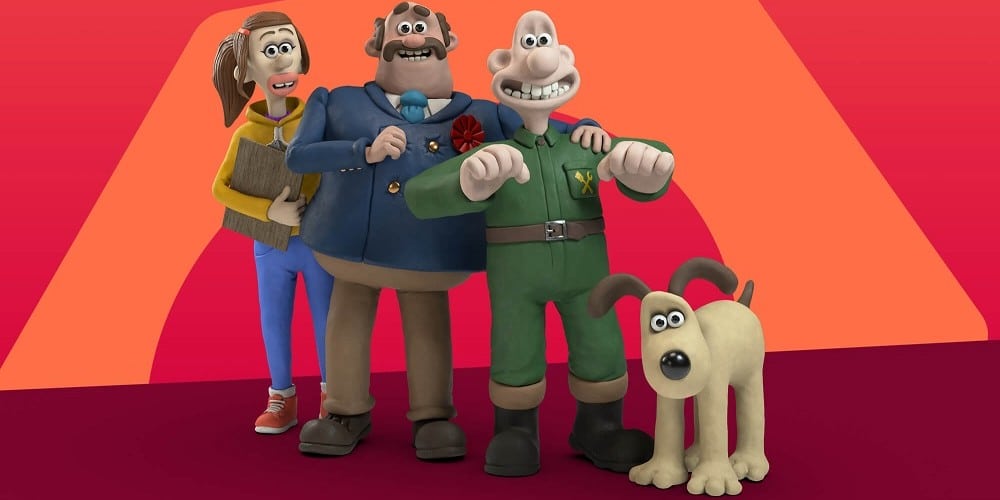 Bring Wallace & Gromit home for February half term
Wallace & Gromit win a contract to clean up Bristol and invite kids to join their Spick & Spanners crew for an augmented reality (AR) adventure that takes them all over the city without leaving home. All you have to do is sign up for The Big Fix Up AR app and let the fun begin.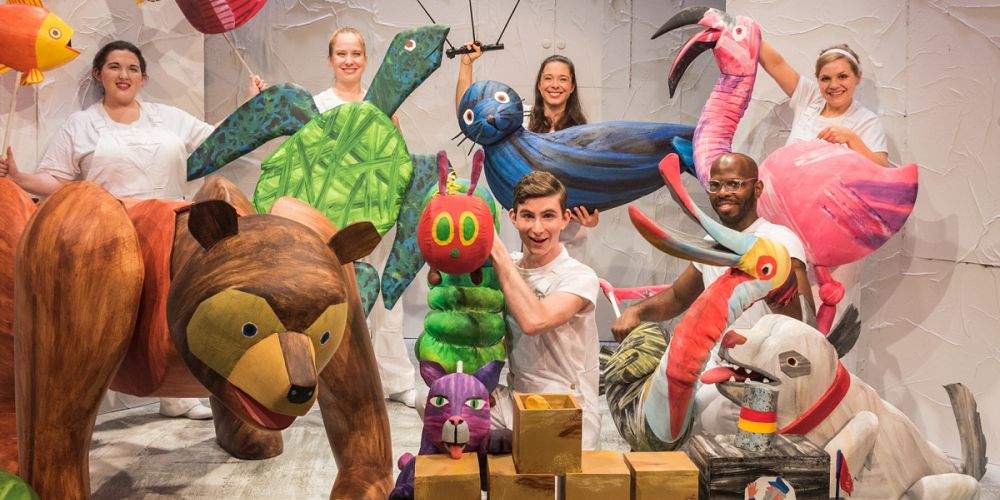 Fun up February with an At Home Season Pass for Bristol Old Vic
Who says you can't take kids to the theatre this half term? Not Bristol Old Vic that's for sure. Buy their At Home Season Pass for just £12.99 and you can stream up to five shows between now and 28 February 2021. Take your pick from classics like A Christmas Carol to amazing productions for older kids including The Grinning Man and Messiah. If you just want to dip in and out during half term, you can also rent any Bristol Old Vic's streamed performances for £4.50 each. Or even see The Very Hungry Caterpillar puppet show on demand.
Celebrate the Lunar New Year this February half term
Bristol Museum & Art Gallery and KALA CHNG have got together to create a spectacular online festival to celebrate the Lunar Year of the Ox, and it's running right up until 30 January 2022. Join in at half-term and kids can try anything from Chinese yoga and meditation to traditional dance and crafts.
Have a creative half term with virtual art classes and exhibitions
Bristol is never short on creativity, but this half term it's taken things to a whole new level. Kids age seven and over have Junior Drawing School workshops from the Royal West of England Academy. Arnolfini are hosting a family event called The Hidden Self to encourage children to express their emotions about the extraordinary times they're living through right now. And if you just want to wander round a gallery, try  the Arnolfini's remote exhibition walkthroughs with Jo Spence.
That's just a hint of what's going in virtual Bristol this February half term. There's even a Bristol From Home hub with everything from brand new Google Earth city tours to games, puzzles and printable colouring sheets for kids. So if you were planning to be bored this holiday, you can change your plans now.
Head to Visit Bristol and find more fun for February half term