Turkey – the land of fascinating historical sites, gorgeous beach resorts and exquisite regional dishes – has announced its decision to exempt visa requirements for UK citizens, saving families their hard-earned cash on a holiday to the country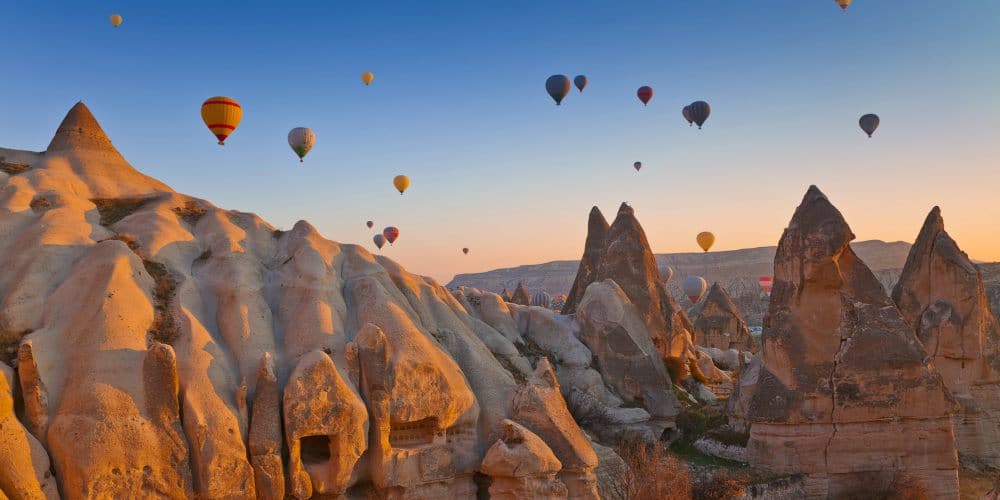 From 2 March, families could make savings of over £100 on a holiday to Turkey thanks to the passing of new legislation that scraps visa requirements for UK and EU citizens. 
Currently, holidaymakers from the UK require a visa to enter Turkey for visits of up to 90 days within a 180-day period at a cost of $35 (£27) per person. Yet after 2 March, it will be free to enter for stays no longer than 90 days.
The move comes in a bid to boost tourism to the country, despite its current position as the sixth most popular tourist destination in the world having attracted more than 50 million people in 2019.
The Ministry of Foreign Affairs issued a statement last Thursday saying: "As of 2 March 2020, Turkey has decided to exempt visa requirements for the members of the European Union Schengen area, Austria, Belgium, the Netherlands, Spain, Poland as well as the United Kingdom citizens for touristic travels to Turkey."
This means that a family of four will save as much as £108 on a single holiday to Turkey.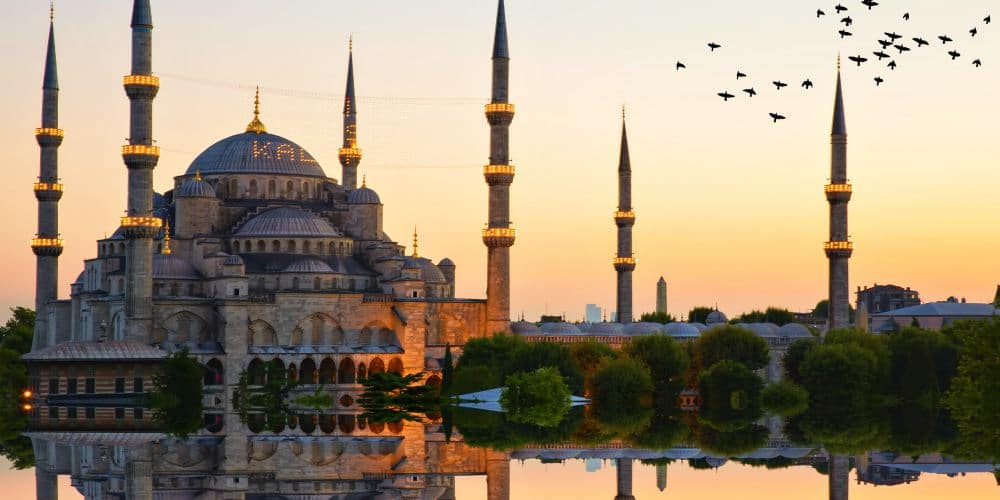 What does Turkey have for families?
Turkey is one of the world's most popular tourist destinations – and with good reason. From theme parks to safaris, beaches to bazaars, glitzy shopping malls to UNESCO World Heritage Sites, there is an endless array of family-friendly activities and attractions to comfortably fill a two-week summer holiday.
One of the most popular destinations is Cappadocia, where families can take in the warm evening glow by embarking on a hot air balloon ride high above the breathtaking volcanic landscape. Accommodation comes in the form of cave hotels, providing an overnight stay that will live long in the memory.
Istanbul, meanwhile, is the largest Turkish city, and home to a terrific selection of traditional restaurants, Byzantine churches and child-friendly museums. Those looking to spend some time by the coast should head to Patara, where the warm shallows provide a safe environment for splashing around in the refreshing Mediterranean Sea.
How much are flights to Turkey?
For a family of four in the summer holidays, return flights from London to Istanbul start at £520.