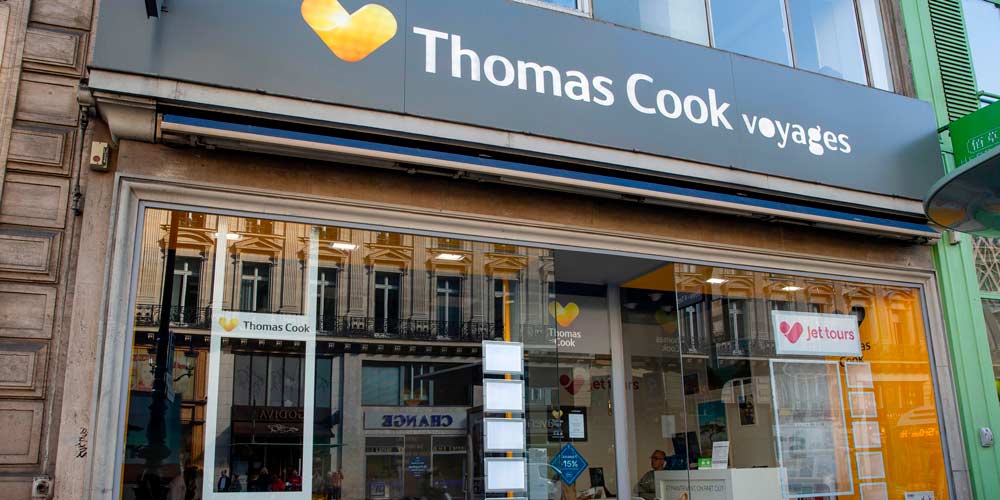 At 2am this morning the Civil Aviation Authority announced that Thomas Cook has ceased trading. After last minute rescue talks failed to produce a funding lifeline, the world's oldest holiday company has sadly gone into administration and all flights and bookings are now cancelled.
This is an upsetting and unsettling time, not only for Thomas Cook's customers and 21,000 members of staff, but for families who plan to book a holiday in the future. Here, we answer your questions and explain what steps you can take to protect your family's holidays in future.
The collapse of Thomas Cook has left around 150,000 British holidaymakers stranded overseas, and many more with bookings that are suddenly invalid. If you are among the families affected or you are planning to book a holiday soon, you are no doubt anxious to find out, what happens next?
I've got questions. Who can I talk to?
The Civil Aviation Authority (CAA) advises travellers to contact thomascook.caa.co.uk. Those currently abroad can call +44 1753 330 330. The UK freephone number is 0300 303 2800.
What do I do if I'm on a Thomas Cook holiday, or if I've booked one?
A massive repatriation plan has started and will last until Sunday 6 October. If your holiday is ATOL protected, you'll be reimbursed the cost of your new flight. If you have a booking with Thomas Cook, unfortunately your holiday will not be going ahead. You will, however, get your money back. Claim for your refund through the CAA. The CAA have stated that refunds will be finalised by 30 September 2019. If you booked a long way in advance, ATOL may appoint a fulfilment partner to provide your holiday instead of Thomas Cook.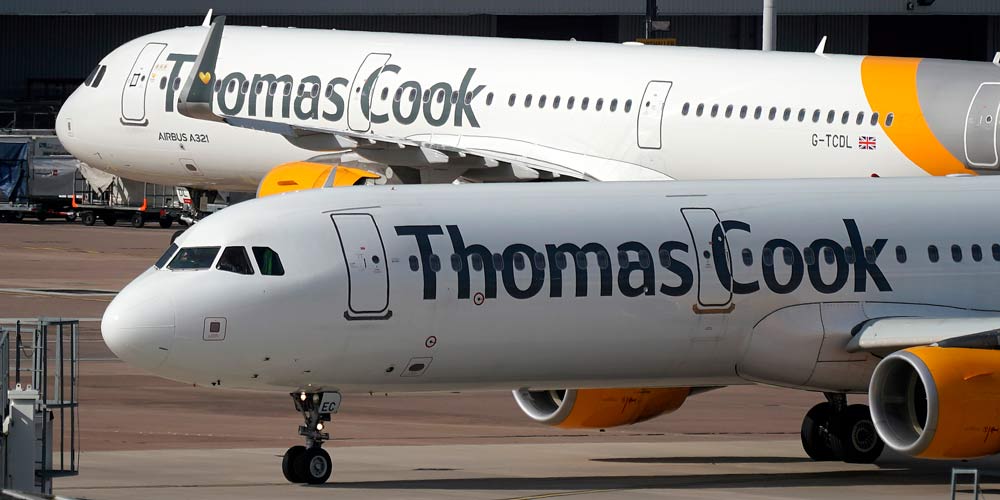 What about flight-only Thomas Cook Airlines deals?
Flight-only customers will be flown home even if they're not ATOL protected. The Department of Transport have said that everyone on a Thomas Cook holiday with a return flight to the UK within two weeks will be brought home.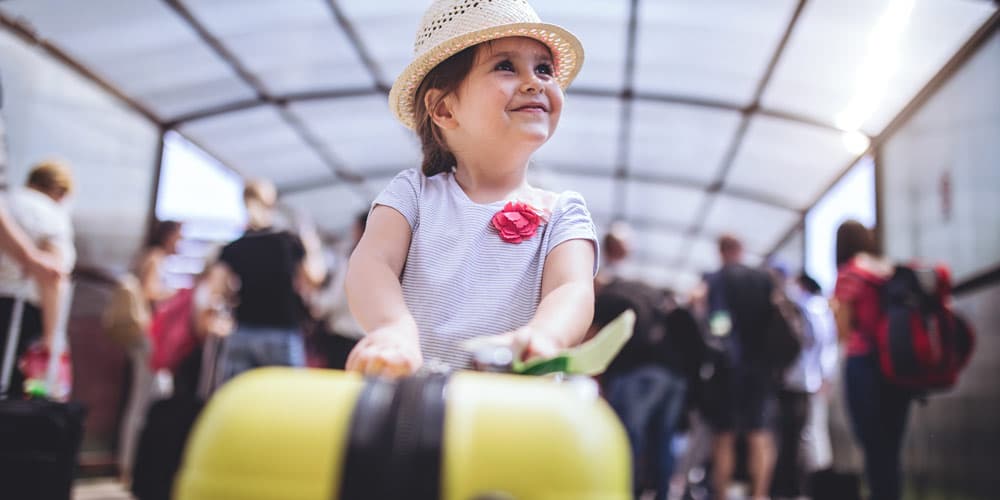 How can I protect my family holidays?
The collapse of a tour operator like Thomas Cook is a devastating, but thankfully rare, occurrence and it's in situations like this that booking with a fully bonded travel company really pays off. When you book a holiday, look for companies and travel agents that are fully ABTA (Association of British Travel Agents) bonded, so that your flights and flight-inclusive holidays are financially protected by the ATOL scheme. ATOL stands for Air Travel Organiser's Licence –  it's a government-run financial protection scheme operated by the Civil Aviation Authority.  When you book an ATOL-protected holiday, if a supplier fails or goes into administration, you'll be protected by the government-backed scheme.