Protecting the future of our oceans
The Green Blue is the joint environment programme created by the Royal Yachting Association and British Marine for anyone who enjoys getting out on the water or whose livelihood depends on it.
The team's objective is to help boaters minimise their impact on the environment by raising awareness among industry and users; cutting harmful discharges; reducing environmental disturbance; and encouraging sustainable choices.
With support from The Crown Estate's Marine Stewardship Programme, the small Hamble-based team raises environmental awareness and identifies eco-friendly products to make boating in the UK as sustainable as possible.
Striving to protect the future of our marine ecosystem, The Green Blue aims to make efficiency savings, help boaters and boating businesses minimise their environmental impact, and safeguard the waters and habitats we enjoy and rely on.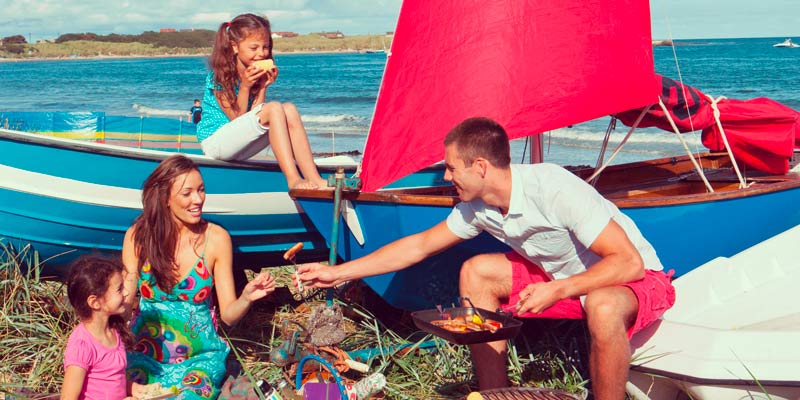 Nobody wants red tape and regulations, so The Green Blue works hard to avoid this by encouraging people to voluntarily change their habits and become more environmentally friendly every time they go boating.
It's in everyone's interest to protect the natural environment so that meeting the needs of the present does not compromise the needs of future generations.
You can follow The Green Blue's journey on Facebook and Twitter (@thegreenblue).