Planning a holiday during lockdown is the perfect tonic to being stuck inside. And with a number of beautiful destinations offering to subsidise travel costs, as well as opening up dozens of attractions for free, organising the next family escape will be more fun than ever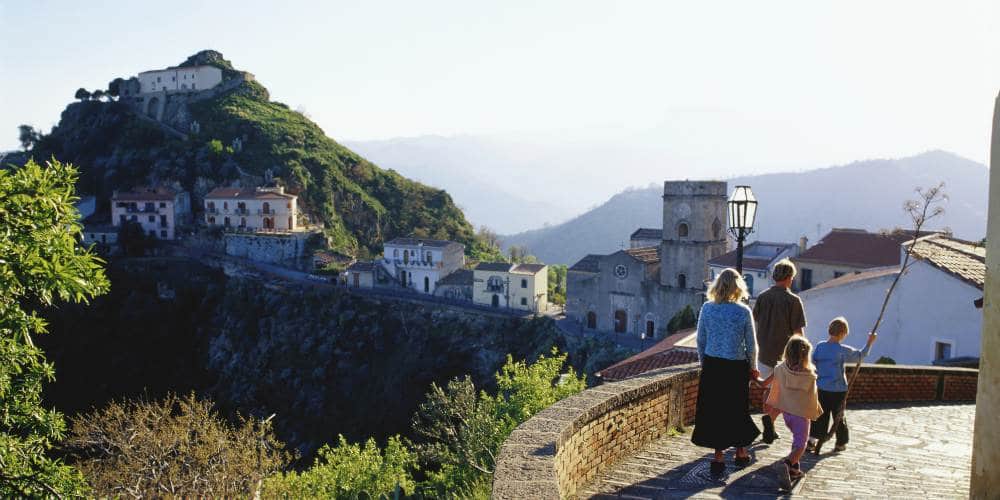 Sicily
Bright blue skies, striking architecture, soul-lifting food and ancient crumbling temples, Sicily has all the ingredients for an invigorating family holiday.
That's why the planned launch of a €50 million campaign by the regional government to kickstart tourism has been met with considerable excitement by those looking to book their dream holiday this autumn.
As part of the campaign to attract people back to the island, tourists are set to have their plane fare subsidised and one night of accommodation in three paid covered by the fund. Not only that, but it has been suggested that free entry to Sicily's world-famous collection of museums and UNESCO World Heritage Sites will be permitted.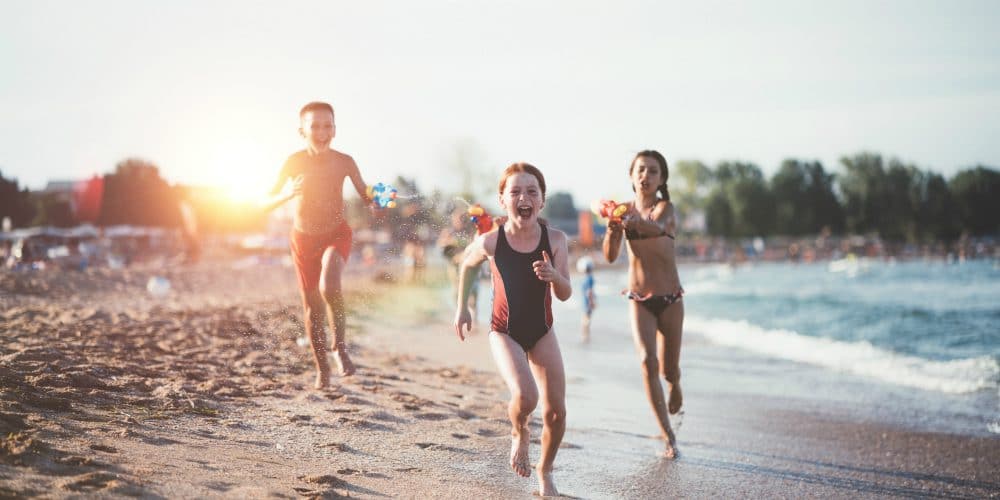 Bulgaria
Characterised by glistening beaches, action-packed water sports and inexpensive evenings out, Bulgaria has rightly earned its place on the family holiday map over the last few years.
In a bid to keep the ball rolling post-COVID, the Bulgarian government are launching an initiative to entice visitors back to the country by offering perks such as free beach access and the free use of sun loungers. It may not sound like much – but when you consider that the average weekly price for family sun loungers is in excess of £140, it could lead to considerable savings on a holiday.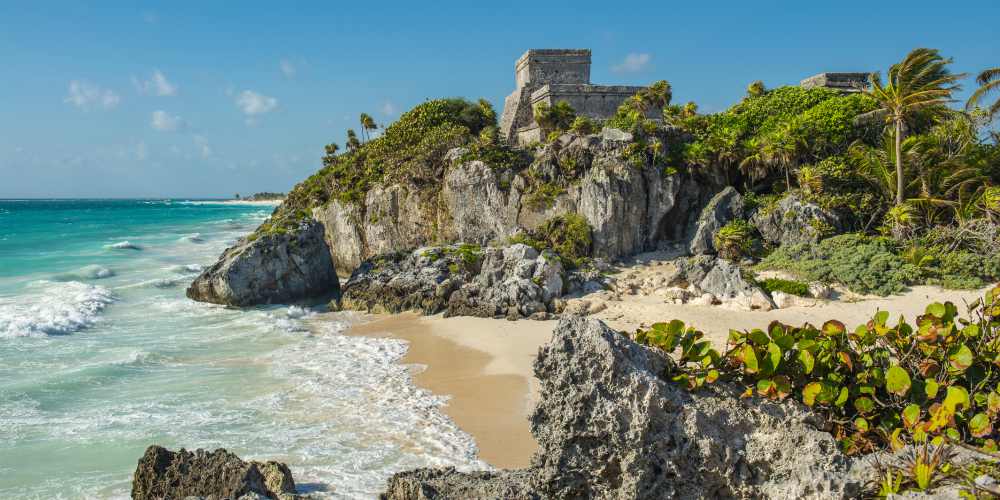 Cancún
Rich in Mayan culture, white sand beaches and traditional Mexican food, Cancún is a lively destination with an unmistakable family-friendly edge, thanks to its warm locals and popular resorts.
As the country looks to restart its tourist industry, British families will be offered two free nights for every two paid nights across a number of the region's resorts. According to local media, the offer is to be titled 'Come to Cancun 2×1' and will be opened up as soon as it is safe to do so.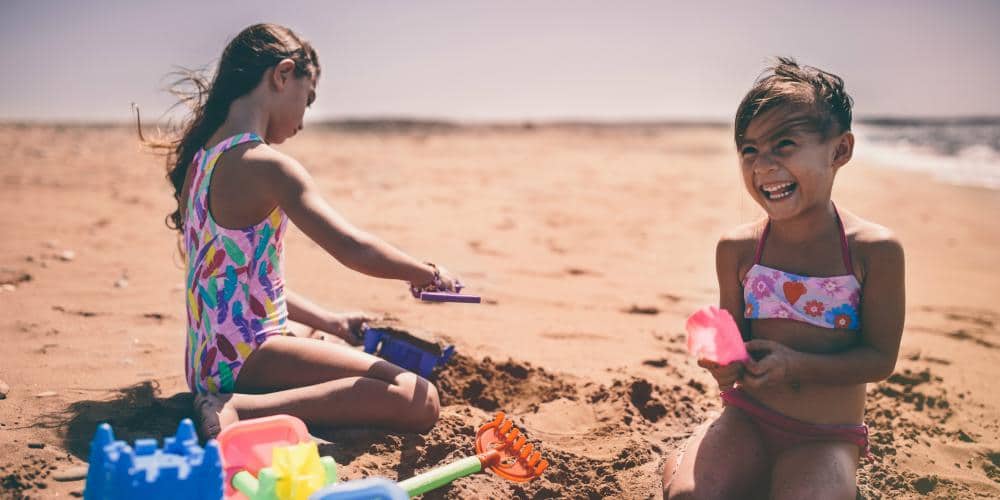 Cyprus
Perennially popular with British families, Cyprus is brimming with pretty harbours, tantalising meze and sun-soaked stretches of coastline. In a bid to encourage tourism and assuage fears about losing money, the Cypriot government has implied that anybody who tests positive for COVD-19 after travelling to the island could have the cost of their trip covered, including accommodation, medicine and food.
Although cases of coronavirus have been particularly low in Cyprus, the move is designed to offer visitors financial assurances should they develop symptoms while in the country.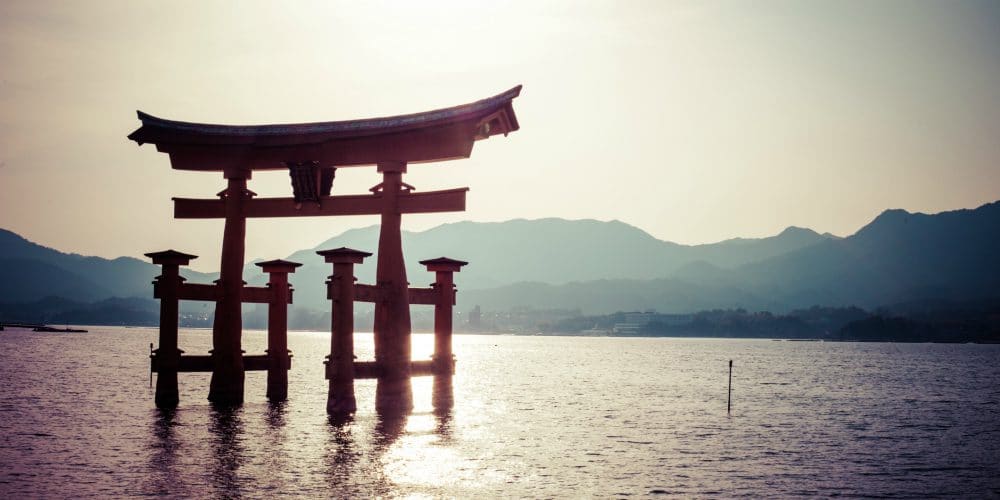 Japan
Land of mountains, cherry blossom, sushi and high-speed trains, Japan is as an exciting holiday destination for families of all ages, boasting an intriguing mix of natural wonders and fast-paced cities.
In order to incentivise tourism to the country in a post-COVID world, the Japanese government are said to be reviewing a number of initiatives, including the possibility of subsidised plane fares. A reported £10 billion is thought to have been set aside to boost the tourist industry, which could offer a number of discounts to families.