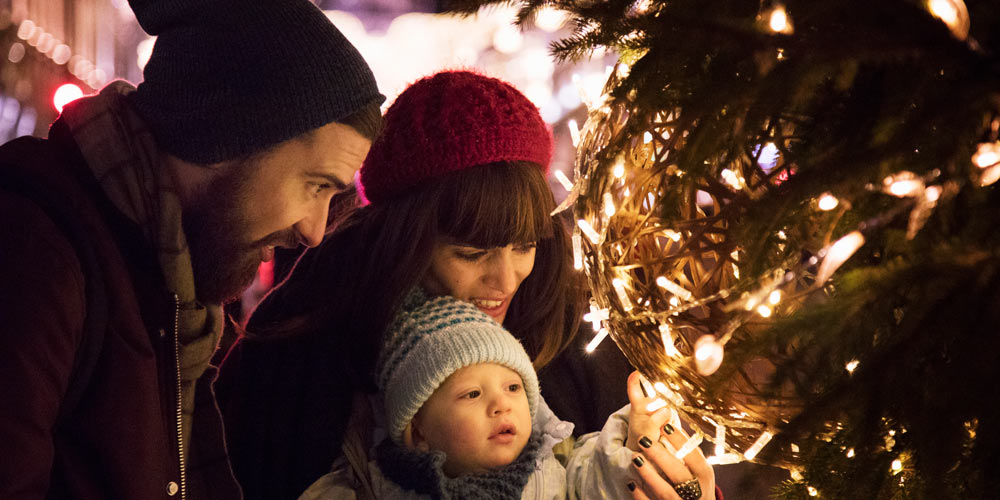 Heading into the festive season Trafalgar, the leading, US-based, global guided travel company, surveyed 2,500+ parents across the USA to discover just how stressful, costly and time-consuming the holidays are for them. Spoiler alert: Christmas is extremely stressful, costly and time-consuming.
The results illuminate a list of compelling reasons on why the overwhelming majority of American parents admit they would rather "cancel" Christmas this year and travel instead:
Over half of parents (66%) say they would cancel Christmas this year to travel instead, with majority (78%) noting they would rather spend their money on a holiday instead of gifts.
According to the findings, parents' stress doubles during the festive season and they can nearly eliminate that stress by traveling instead. In order to not simply transfer the stress to planning a family holiday, many companies, like Trafalgar, provide guided trips and itineraries.
Spending the holidays at home can actually be more expensive than a week-long family trip to Europe, with 56% of parents planning to spend $5,000+ on the holidays this year.
Parents spend 1-2 months prepping for the Christmas period, and 1 in 3 parents have had to take a day off from work to prep for it.
At Family Traveller, we advocate creating lasting memories through shared family experiences. Whether it's a long-haul trip, a weekend away or a festive outing this holiday season, we've got inspiration and resources: