Singer, songwriter and mum of five boys, Sophie Ellis-Bextor shares her family travel life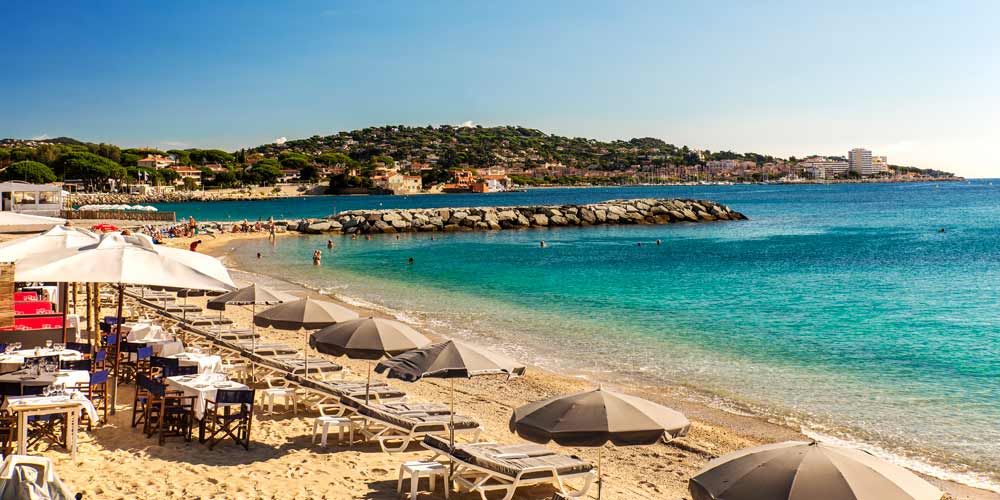 Where did you travel as a child?
We did the same thing each summer when I was really small. My grandparents had a little place in Sainte-Maxime in the south of France. It was essentially a mobile home with a little metal porch. We were about half an hour from St Tropez, but Sainte-Maxime is a very conventional French seaside town.
Once my mum was with my stepdad, and my brother and sister were born, we'd go to Fowey or across the bay to Pulruan in Cornwall. I'm a big fan of the British seaside holiday. It feels very wholesome and charming. If you get good weather you're happy; if you don't, you weren't expecting it anyway.
My dad took me to Berlin when the Wall came down 30 years ago when I was 10. The next year he took me to Florida, where we spent Christmas Day at Universal.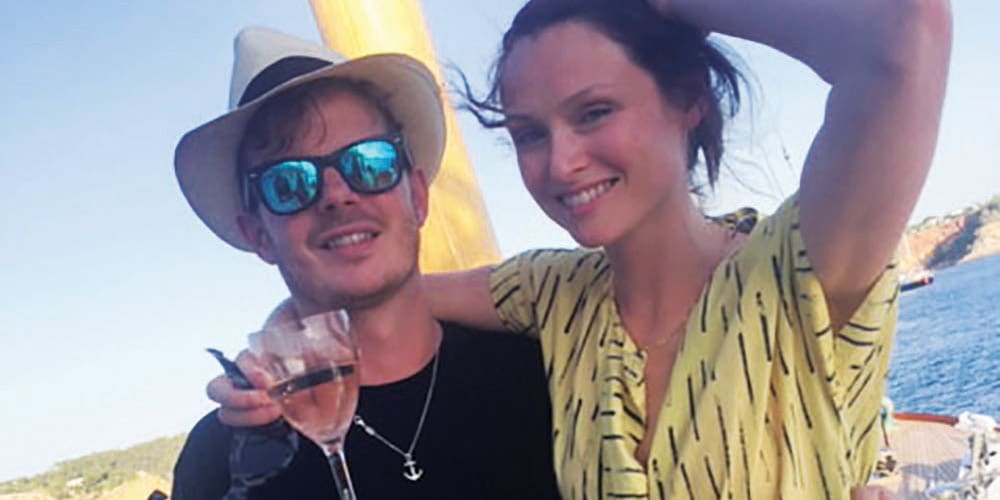 Where is your favourite place to holiday?
Italy is a place I always return to and I also got married there. I first went to Santa Maria di Castellabate just south of the Amalfi Coast when I was 14 and have gone back many times with large family groups. We head straight to our hotel, the Palazzo Belmonte, which is right on the beach. You can go through this hole in the wall to a beach café that's really inexpensive and serves the best penne pomadoro and spaghetti arrabiata. It's literally my favourite restaurant.
Mexico was a holiday the kids still talk about
How do you travel with five boys?
Airbnb is the biggest help. With hotels it can be stupidly expensive due to the lack of family-room configurations, and I get very uptight if I feel people are judging us for how we're behaving. We actually now take six kids away, as my eldest, Sonny has a friend along, so you do feel a bit like elephants on parade.
We stayed in an amazing Airbnb in Puglia, in the south of Italy, which was so chilled and easy. It had all the equipment there, like a highchair for the baby, and I really like doing that thing where you get a local person to come in and cook once or twice. One night they helped the kids make pizza. It was such a treat. Another was on Skiathos in Greece. We were really smitten with the island.
Mexico was a holiday the kids still talk about. We stayed in a Sensatori hotel with Thomson near Cancun. We'd never done all-inclusive before and I was wary about feeling trapped, but we had loads of adventures, including Tulum and zip-lining.
We also did a P&O Cruise last year on the Britannia. I did love how one day we were eating mussels in France and literally the next day walking down La Rambla in Barcelona.
What parts of the UK do you love?
We had a great boating holiday on the Norfolk Broads. It's a bit like camping and very peaceful. We did another waterway from Odiham in Hampshire, with a traditional longboat. The kids took turns driving it with my husband, Richard. We've also done lots of little getaways to the New Forest, which I really love.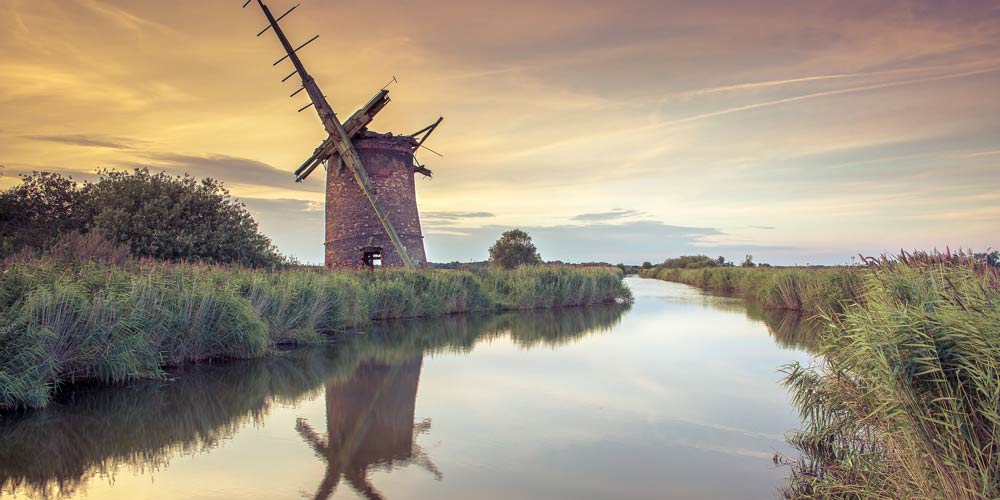 What's your best advice for travelling with kids?
For a long-haul flight, it's all about preparation. I tell the kids it's going to feel as long as a school day, so they may as well settle into it. Watch movies, don't ask if we're nearly there yet – it's going to take ages – and they are completely fine. Sometimes it's the short-haul where you get caught out as you haven't told them it's a three-hour flight!
When we travel, I pack them little rucksacks and each one has a new toy in it. Nothing extravagant, just a pocket-money type toy. It just keeps them on the right side of positive about all the boring travel stuff, like check-in.
Do you take your kids with you when you're touring?
I'm not selfish about much, but it's easier to go away, do my work and come back. When you tour, you need a little bit of headspace. Kids don't really give you that. This April I'm touring in Australia and New Zealand for two weeks, which will be the longest I've been away from them.
I don't like taking the kids out of school, but after I finished Strictly Come Dancing, we did a week in Antigua during term time. I hadn't seen them from September to December, so we needed that week as a family to recalibrate.