Research suggests that single parents are overpaying for a number of attractions in the UK, from royal gardens to Warner Bros studio tours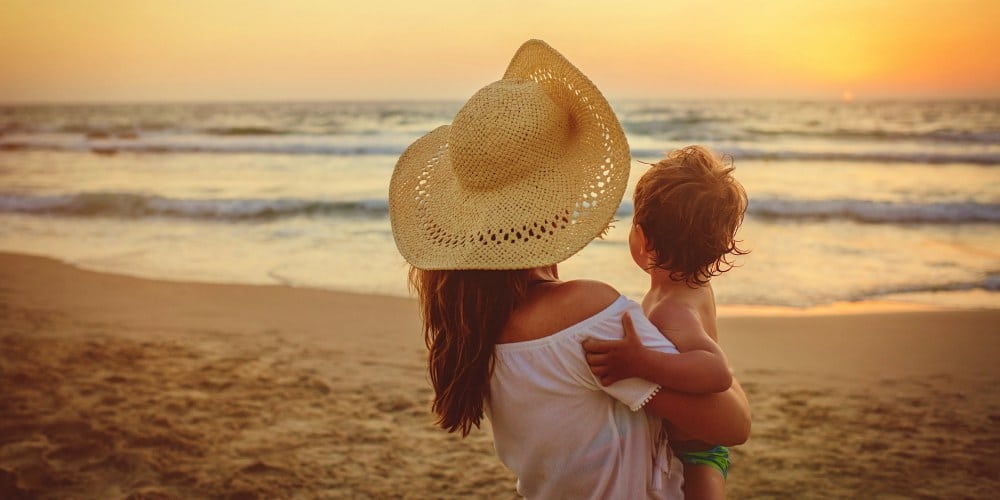 A group of single parents are calling on some of the country's top attractions to review their pricing structure and bring an end to what they regard as a single-parent premium. Research carried out by the group revealed 'discriminatory' memberships for many of Britain's most popular sites – including zoos, theme parks, royal parks and historical homes – result in single-parent families paying far more per person than two-parent families.
The move comes at a time when access to educational resources has become more important than ever, with parents feeling the pressure to ensure their children are kept busy while schools remain closed. In the UK, around a quarter of families are headed by a single parent; yet the difference in price between some memberships for a family of four (two adults, two children) compared to a family of three (one adult, two children) proved disproportionate.
In the UK, around a quarter of families are headed by a single parent
By referring to the ticket prices at a number of the UK's top attractions, the group revealed that for single-parent families, entry costs often do not accurately reflect the absence of another adult. For example, at Cadbury World in Birmingham, a ticket for a family of four (two adults, two children) comes in at £53.80, while for a single parent with two children there is a reduction to just £44.50. At Leeds Castle in Kent, the price does not change, regardless of the number of adults.
And the same is true for the country's biggest brands too. A studio tour of the perenially popular The Making of Harry Potter is priced at £150 for a family with two parents, with a reduction of just £9 for a family with one parent.
A number of MPs and charities have joined calls to usher in fairer pricing policies at the UK's most culturally and educationally important attractions that will mean single-parent families are more fairly accounted for. Labour MP for Battersea, Marsha de Cordova, agreed that prices were "discriminatory" and that "more must be done to support single-parent families."
One UK attraction that has already entered discussions about its pricing is the Eden Project in Cornwall, telling the campaign group that it would consider single parents during its post-COVID ticketing review.
Over the past few months, the UK's nationwide lockdown has given people the chance to shine the light on various important issues and incite real change. One of the most prominent of these was the successful campaign to allow free school meals to continue during the summer holidays, led by Manchester United and England forward Marcus Rashford.