1/10. Funny Girl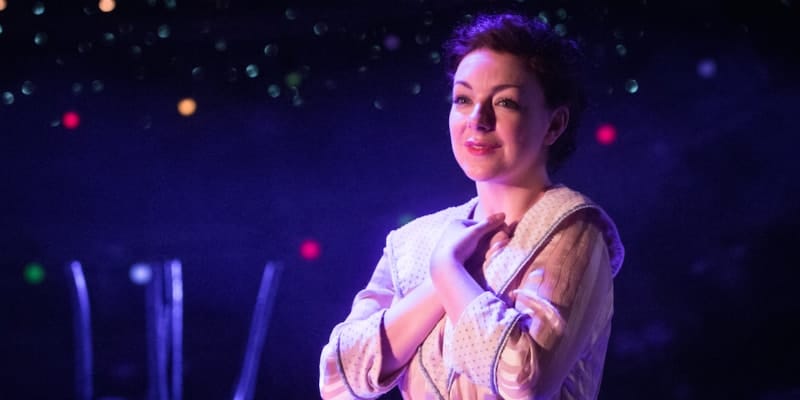 Starring award-winning actress Sheridan Smith, this production has recently transferred to the Savoy after a sold-out run at the Menier Chocolate Factory. Promising to be the must-see musical of 2016, it tells the bittersweet story of Fanny Brice, who rises from Brooklyn music-hall singer to Broadway star, and her tempestuous relationship with gambler Nick Arnstein. Smith gives an exuberant performance, belting out some of the most iconic songs in musical history.
Where: Savoy Theatre, London
Age: 12+
When: 9 April
Price: From £25
Find out more about Funny Girl.
2. Vogue 100: A Century of Style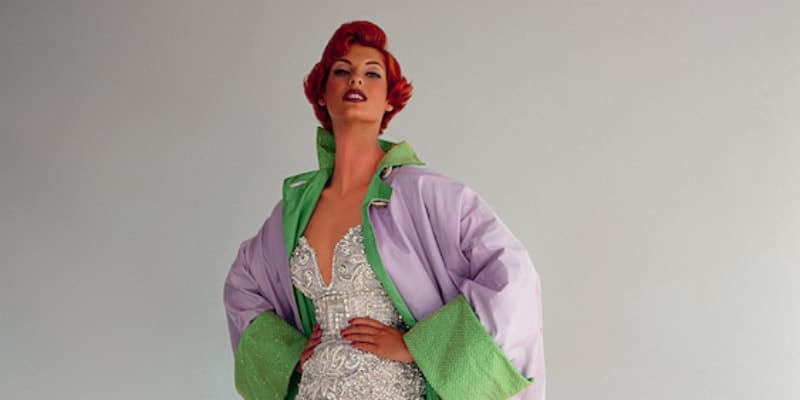 Fashion-conscious teens – and parents – will be drawn to this exhibition, which showcases striking range photography by British Vogue over the past 100 years. With more than 280 prints from the Conde Nast archive and international collections, this tells the story of the influential magazine decade by decade.
Where: National Portrait Gallery, London
Age: 12+
When: Until 22 May
Price: From £17
Find out more about Vogue 100: A Century of Style.
3/10.

Motown the Musical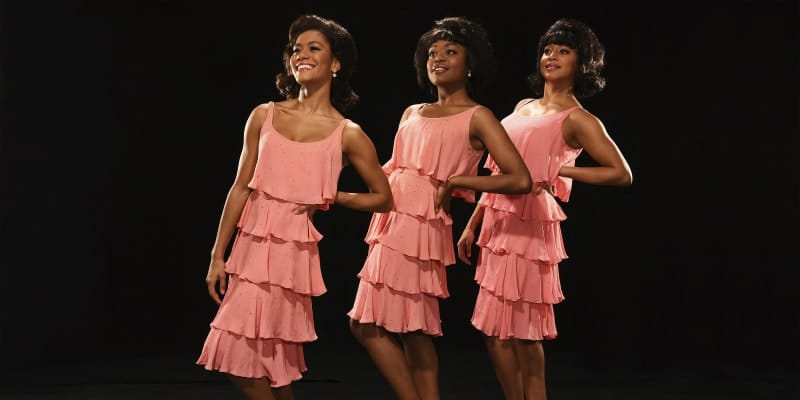 For young fans of old Motown hits, this new musical is a feelgood trip down memory lane to the Detroit glory days of the 1960s and '70s. Telling the story of the birth of Motown, and how, with just a few hundred borrowed dollars, Berry Gordy launched the careers of Diana Ross, Michael Jackson, Marvin Gaye and many more, this is fascinating pop history and packed with exceptional music.
Where: Shaftesbury Theatre, London
Age: 12+
Price: From £19.50
Find out more about Motown the musical. 
4/10.

Sensational Butterflies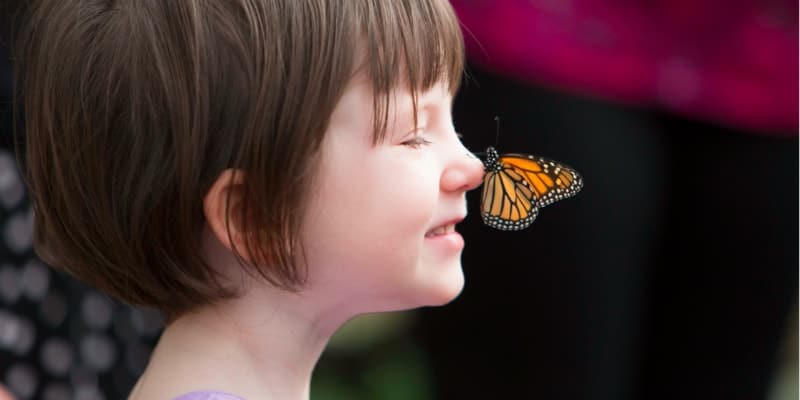 Returning for the seventh year, the butterfly house at the Natural History Museum reopens its doors this spring, and the tropical enclosure is home to hundreds of the colourful creatures from all around the world. The humid air inside is thick with fluttering wings, and kids can learn up-close about all the stages of the insects' short lives – from tiny caterpillar eggs, to wriggling out of chrysalises and taking flight.
Where: Natural History Museum
Age: 3+
When: From 2 April;
Price: TBC
Find out more about Sensational Butterflies. 
5/10.

Snow White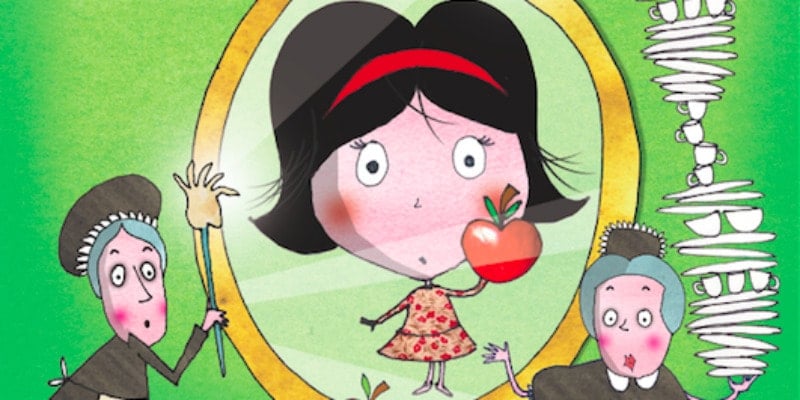 Penned by Olivier-award winning writer Mike Kenny, this retelling of a classic fairytale is funny and fast-paced. With a neverending list of chores, life's not easy for the royal servants – and just what has the queen got up her sleeve? There's more for kids to enjoy than the performance, too, as the Polka theatre is home to a toy-filled foyer, a book corner, a playground and Wendy House.
Where: Polka Theatre, London
Age: 4-8
When: 23 March-10 April
Price: From £13.50
Find out more about Snow White. 
6/10.

Rave-A-Roo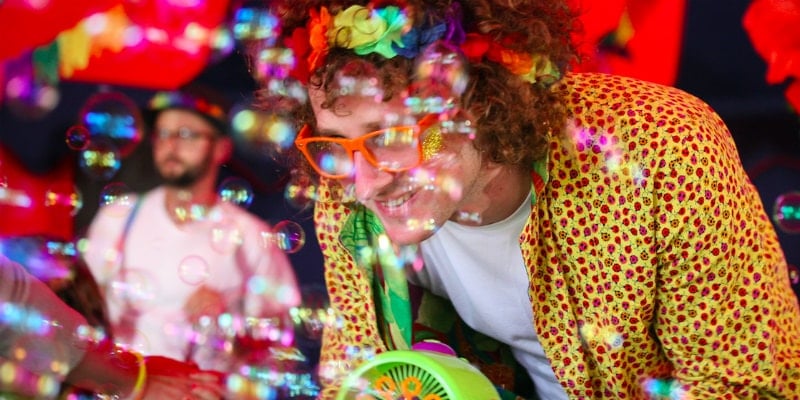 This brand-new daytime clubbing event has plenty to keep the kids happy – from dancing and disco ball games to live stage performances, neon craft and a UV tattoo station – as well as top DJs and a bar for the adults. With its family-festival vibe, and the spotless surroundings and carefully monitored sound levels, parents can relax and focus on letting loose on the dancefloor with their mini clubbers. Madcap fun.
Where: Venues nationwide
Age: All
Price: From £7.50
Find out more about Rave-a-Roo.
7/10.

The Wonderfulcrump World of Roald Dahl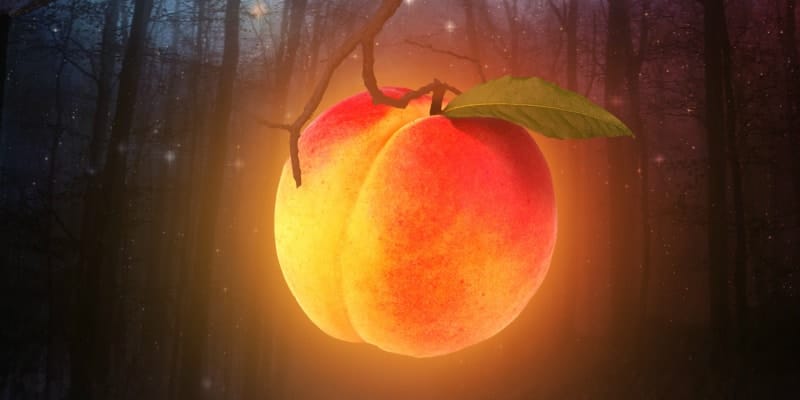 This year marks 100 years since Roald Dahl first publishes his wonderful stories, and the Southbank Centre is celebrating the occasion with a multi-sensory journey through his world, where kids will learn about his extraordinary life and the inspiration for some of his most famous characters and stories. With interactive installations, creative spaces and fascinating material from the Roald Dahl Museum, this is a fittingly imaginative tour for an author who is adores by millions of children.
Where: The Southbank Centre, London
Age: 7-12
When: Until 3 July
Price: £8 per child
Find out more about The Wonderfulcrump World of Roald Dahl.
8/10.

Curtain Up: Celebrating 40 Years of Theatre in London and New York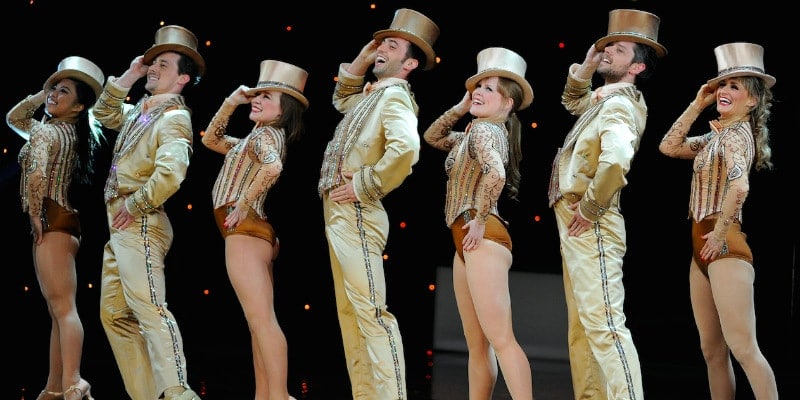 This new display takes a look at the evolution of theatre over the past four decades, exploring the craft behind award-winning productions in the West End and on Broadway. Highlights include original costumes from shows such as The Lion King and Matilda the Musical as well as archival material from the likes of The Phantom of the Opera.
Where: V&A, London
Age: 10+
From: Until 31 August
Price: Free
Find out more about Curtain Up: Celebrating 40 years of Theatre in London and New York.
9/10. 

Charlie and The Chocolate Factory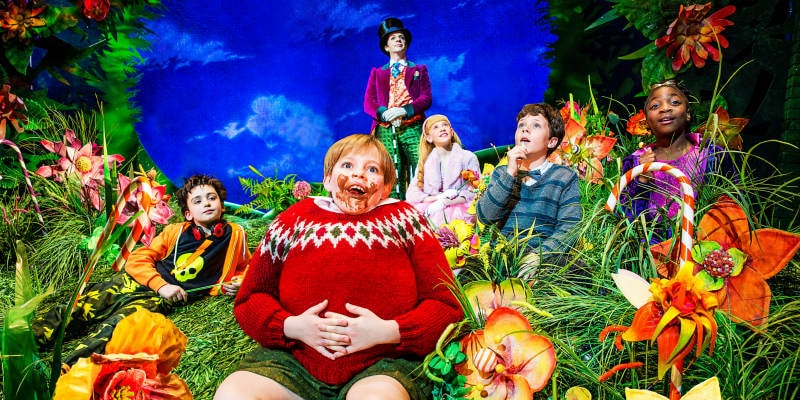 Sam Mendes' lavish production of one of the nation's favourite books has been consistently popular since it opened in 2013, and it's easy to see why. The casting is spot-on; Jonathan Slinger is a splendidly strange Wonka, the kids hilariously unpleasant as they head towards their sticky ends and the script razor sharp.
From £25; charlieandthechocolatefactory.com
Where: Theatre Royal Dury Lane, London
Age: 5+
Price: From £25
Find out more about Charlie and the Chocolate Factory. 
10/10.

My First Ballet: Sleeping Beauty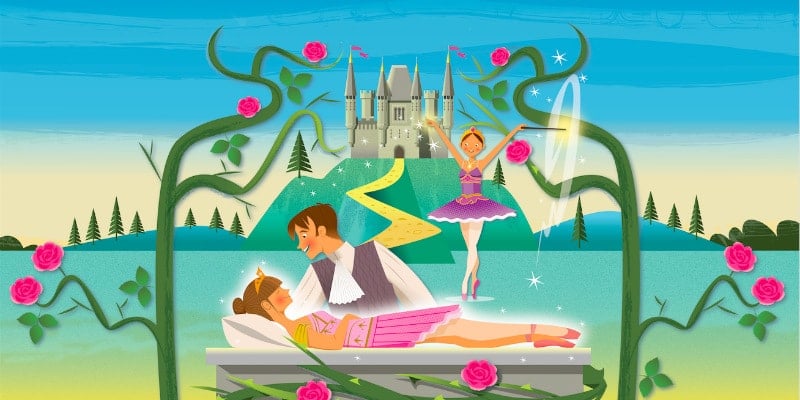 The perfect way to introduce young children to ballet, the English National Ballet School create reimagined versions of classic fairytales, adapted to just an hour in length and with a narrator to help little ones follow the story. This spring, Sleeping Beauty, the classic tale of princess Auora, who pricks her finger on a spindle and falls asleep for 100 years, is touring the country. The beautiful costumes and wonderful music by Tchaikovsky mean little ballerinas will leave starry-eyed.
Where: Theatres worldwide
Age: 3+
When: 24 March-29 May
Price: From £7
Find out more about My First Ballet.
Looking for more fun and quirky family days out? Don't miss the best attractions opening 2016.