Families with plans to visit Europe this February half term will be pleased to see their money go further thanks to a recent boost in the value of the pound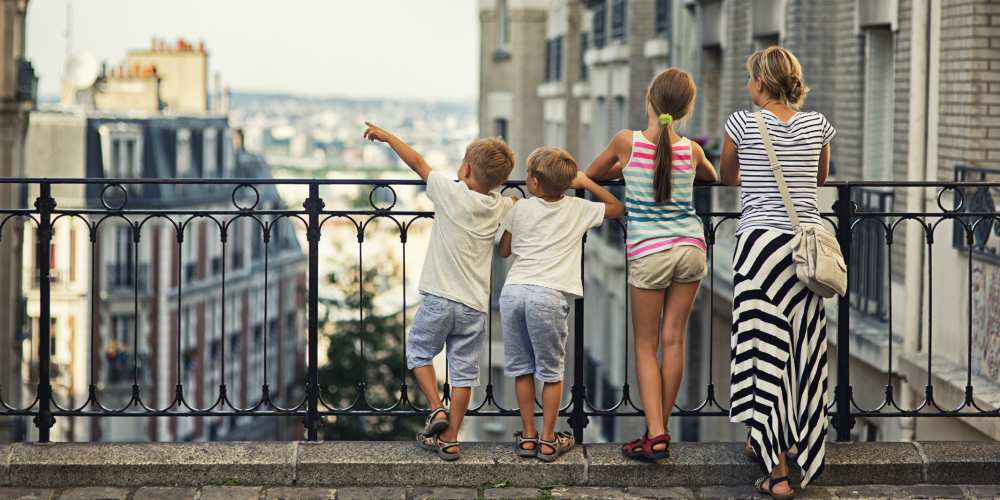 Following the EU referendum in June 2016, sterling experienced a significant drop in value against the euro, making holidays to Europe an expensive option for families. In August of last year, the pound and the euro were close to parity.
However, a government majority, certainty over Brexit and, most recently, the appointment of Rishi Sunak to the position of chancellor, has seen the value of the pound rise to €1.20 on the currency market and more than €1.17 when you go to exchange your pounds at a bureau de change. 
What does this mean for families travelling to Europe over half term?
It's good news, particularly when compared to the dismal rates of last summer, which led many to opt for staycations over trips to Europe all together. 
Purchasing power is up, meaning families will receive more euros for the same amount of pounds than they would have a month ago. 
That being said, airports have been slow to change their rates in an attempt to take advantage of the rising value of the pound. 
Some foreign exchanges found at airports were offering rates up to 34% lower than the market rate, making it considerably more expensive for those who have left changing their currency until the last minute. 
For the best rates, it is advised that you exchange your money well in advance of your trip. Find out the latest exchange rates at XE.
Considering a last-minute trip to Europe? Discover the best FLIGHT-FREE February half term destinations