Philadelphia is up for as much virtual fun as it's possible to fit into your own home this half-term. So if you thought you and the kids weren't going anywhere, think again.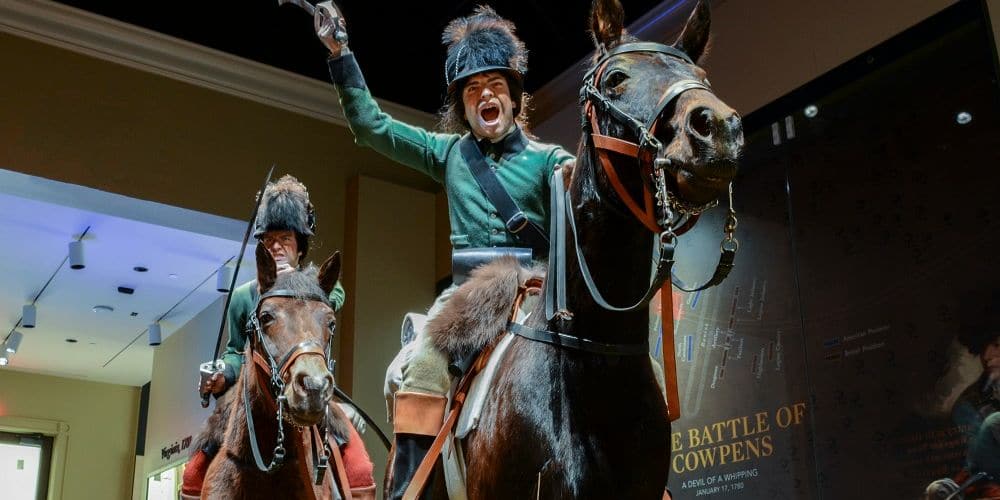 Philadelphia is where the Declaration of Independence was signed in 1776, so no surprise to find it's big on historic museums and monuments. The city majors in art too – only Paris has more Impressionist paintings. And then there's its reputation for education: one in six of all US doctors are trained here. So where better to take your kids for some fun, virtual learning this February half-term?
Philadelphia Convention & Visitors Bureau (PHLCVB) has gone all out for UK families this week with a line-up of amazing activities, virtual field trips, tours and experiences all designed to make this half-term-at-home just like the exciting holiday it should be. Browse what's on, then just find kids a comfy spot and let virtual Philadelphia take over:
Get arty at home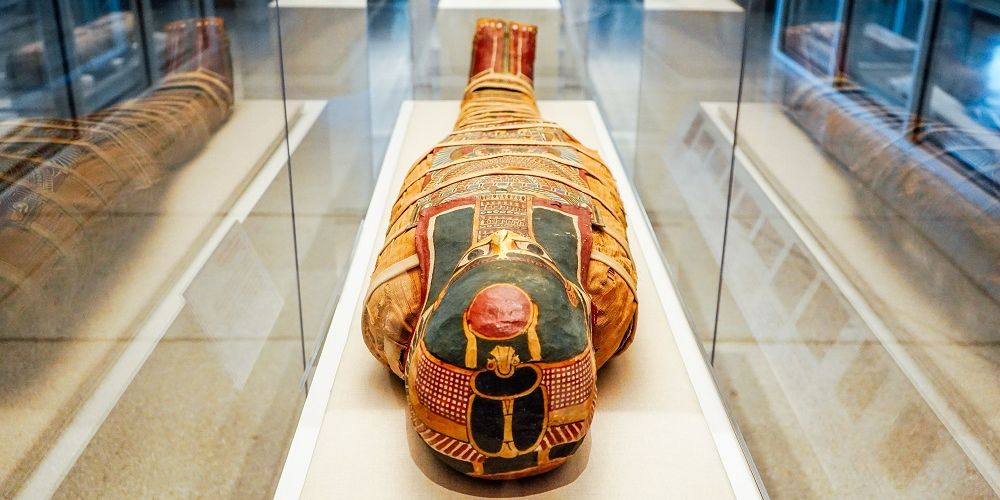 Take a virtual tour of world history
Go on a virtual field trip at the Museum of the American Revolution.
Visit the Penn Museum so wannabe archaeologists can go on 3-minute Daily Digs.
Try the National Liberty Museum for Read & Romp story videos and craft activities.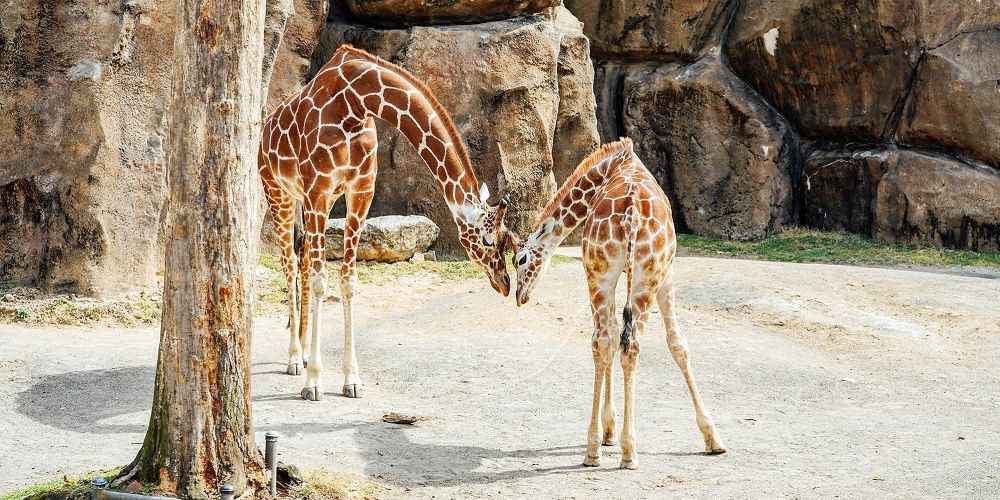 Meet wildlife and make new friends
Get to know the wild residents of Philadelphia Zoo
Visit the Adventure Aquarium for incredible underwater videos and printable activity sheets.
Talk with scientists and create musical instruments
Visit PHLCVB and find out more about virtual fun and learning experiences for families and kids