New Zealand's prime minister, Jacinda Ardern, has declared the country 'coronavirus-free' and will lift all social distancing restrictions after reporting zero active cases of COVID-19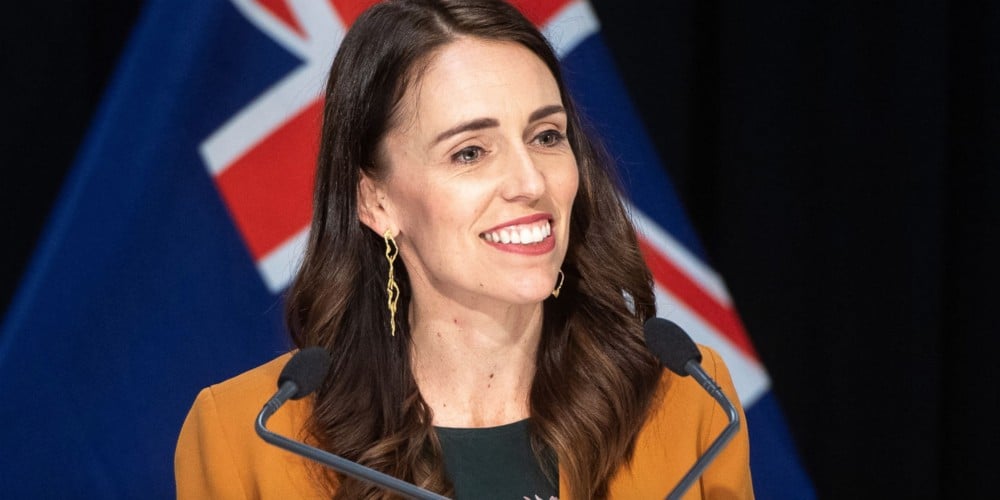 Stood in front of a packed room full of journalists in Wellington, a smiling Jacinda Ardern proudly declared, "We are ready" with respect to the lifting of COVID-19 lockdown restrictions after the nation's health officials reported zero active cases of the virus.
From Tuesday, New Zealanders will be able to continue life much as normal as social distancing rules are dropped and all businesses reopen. Stringent border restrictions will remain in place for the time being.
Ardern hit global headlines and has drawn praise from the World Health Organization for her handling of the virus, which included a strict lockdown procedure and cautious easing of restrictions. Since the outbreak, New Zealand has reported no more than 1,500 cases of the virus, with the last one more than two weeks ago.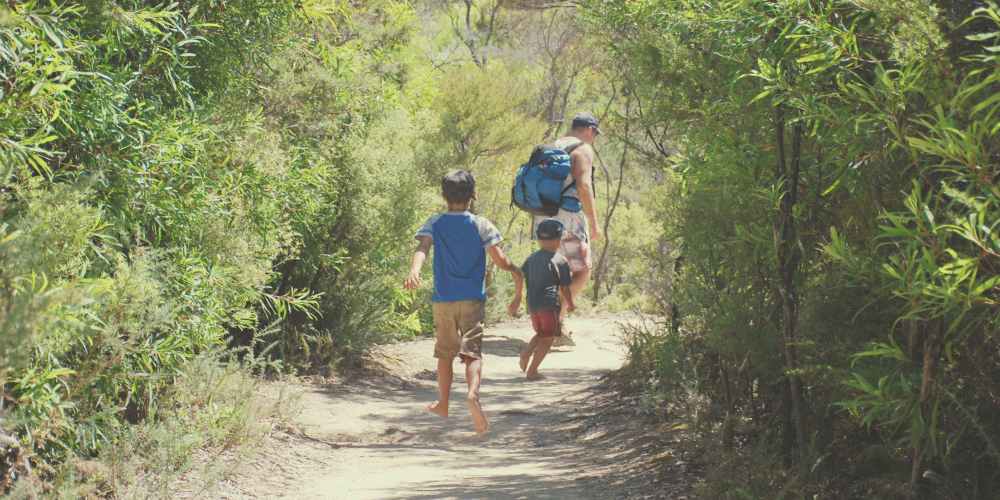 Addressing the nation, Ardern said that New Zealanders had "united in unprecedented ways to crush the virus" and that she "did a little dance" when she was informed that the country was virus-free.
New Zealand joins a small group of countries who have reported ten active cases or less in the last few weeks. These include Montenegro, Fiji, Taiwan, Iceland, Cambodia and Trinidad & Tobago.
The next challenge facing the government will be to work out how they can restart their tourism industry, one of the largest sectors of the country's economy. Currently, borders are closed to non-residents, while New Zealand citizens are required to quarantine for 14 days on arrival.
However, as festivals and events are given the green light to go ahead following the lifting of public restrictions, hopes are that tourism will be quick to follow.