Dreaming about your next family holiday? Seems Preferred Hotels has been doing a bit more than dream over the past year as it recently announced the opening of no fewer than 15 new luxury family hotels worldwide for 2021.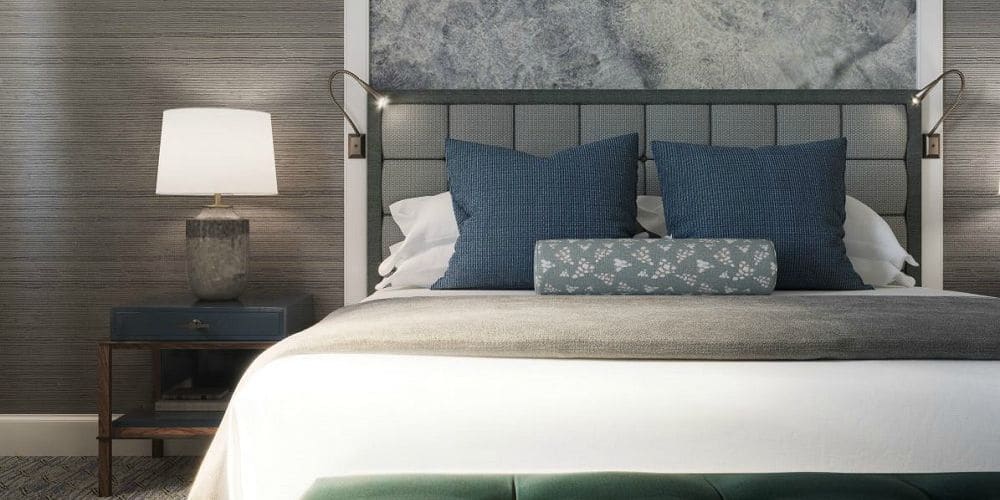 Find dreamy new luxury family hotels from Italian eco-retreats to Wall Street icons
Dream big for your next holiday with kids and Preferred Hotels will probably have a new hotel ready and waiting for you in 2021.
There are 15 new hotels to choose from, but if you're feeling impatient spring sees the opening of The Wall Street Hotel in Lower Manhattan's historic Tontine Building and Pendry Chicago is another spectacular heritage restoration set to open early next year. Also in spring, gorgeous Casa di Langa is the new Piedmont eco-retreat destined to prove luxury and sustainability can co-exist beautifully. And then there's The Londoner on Leicester Square – already being called 'the world's first super-boutique hotel' well in advance of its opening in April 2021.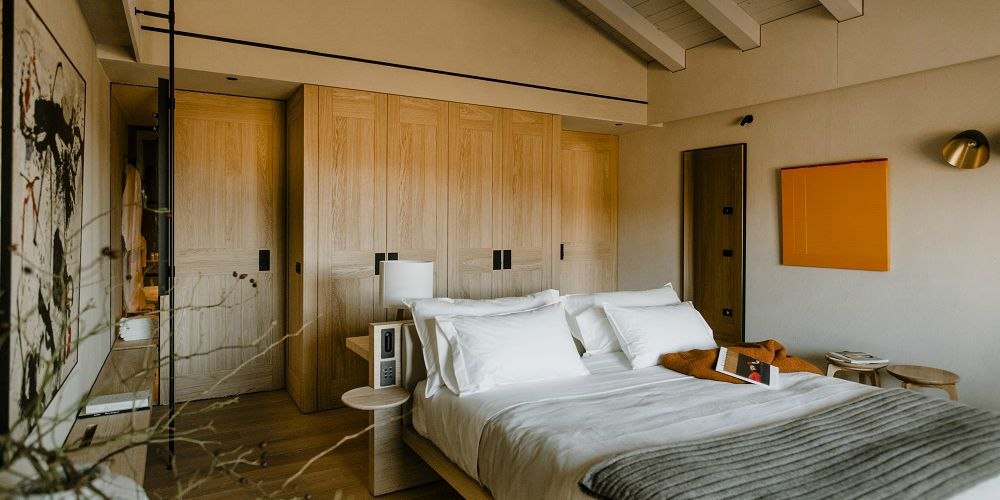 The new year is time to connect and share travel experiences
It's almost no surprise that a brand built on a reputation for warmth and genuine care plans to open 15 new hotels in the coming year. As Preferred Hotels' CEO Lindsey Ueberroth says, "The innate human desire to connect, share experiences and travel will be stronger than ever in the new year, and we are thrilled to announce these new openings as beacons of hope and inspiration."
Independent families like Preferred Hotels' attitude
With over 700 hotels globally and more than 3.7 million members in its I Prefer™ Hotel Rewards Programme, Preferred Hotels is the world's largest independent hotel brand. It's a perfect fit for families who like their luxury hotels individually designed and filled with personality, focused on personal service and thoughtful to the point of cossetting.
Time to stop dreaming and start planning your next family holiday? Take a look at the 15 new Preferred Hotels planned worldwide for 2021. Or if you have a dream destination in mind there's probably a Preferred Hotel there too.