Exciting new flight routes from the UK
2016 is an exciting year for travel. Many well known airlines, including low-cost and full service companies, have introduced new flight routes to popular destinations across Europe and the US, as well as some thrillingly exotic holiday spots.
Families will now be able to choose from a wider variety of holiday destinations without the fear layovers because, let's face it, there's nothing worse than hopping on and off planes with a tired toddler.
---
Costa Rica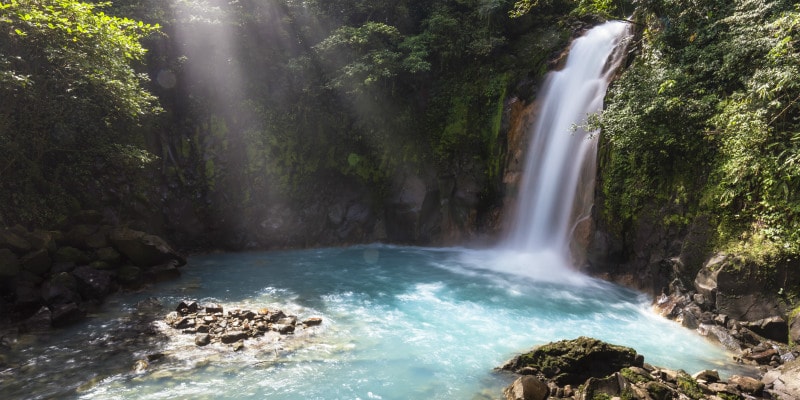 From 4 May 2016, British Airways will fly directly from Gatwick to San Jose, twice weekly.
Do you dream of picturesque landscapes, exotic animal encounters and thrills that you and the kids will remember for years to come? Then Costa Rica should be at the top of your list.
Visitors to this colourful country in Central America will fall in love with its Latin culture, breathtaking scenery and hearty local cuisine. Costa Rica has something for everyone and thanks to BA's new flight, exploring a distant but beautiful part of the world just got easier.
Find out more about Costa Rica
Price: Flights from £500pp return
Flying time: 10 hours 50 minutes
Book flights: ba.com