Nibble and Squeak: fine dining for families
Nibble and Squeak brings families with young children to the table to share special meals together. The meals are hosted especially for families, which means mums and dads don't need to worry about disturbing other diners, and you be relaxed about rocking, calming, or feeding your little ones during your meal.
Nibble and Squeak create supportive dining communities, the perfect place for you to meet likeminded parents. Kids love it too – they get the chance to play with other children, try new things and have fun.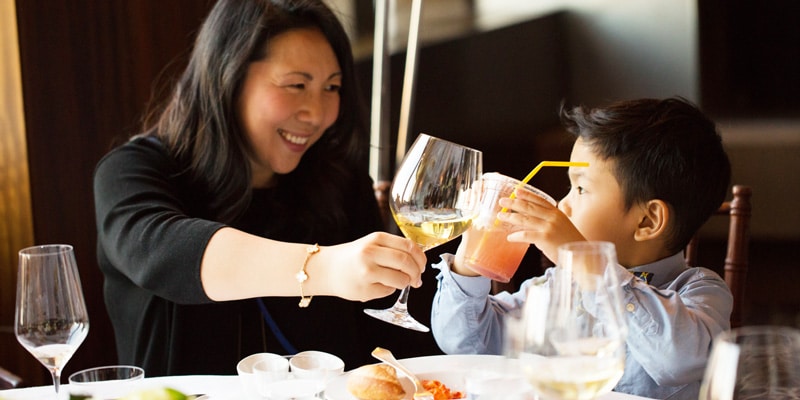 Lyle's
Lyle's is the Michelin-starred restaurant by Chef James Lowe. Lowe's pared back, contemporary British menu brings a network of renowned farmers and fishermen.
The restaurant, with its minimal design and peaceful family-friendly vibe, is on the ground floor of the Tea Building in Shoreditch, east London.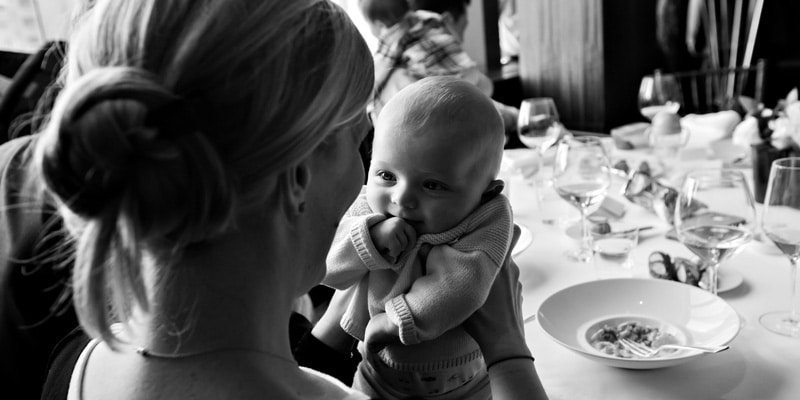 The Lowdown: Nibble and Squeak lunch at Lyle's
Where
Lyle's, Tea Building, 56 Shoreditch High Street. London, E1 6JJ
When
Saturday 10 June 2017, 12pm – 2pm
Price
Adult 4-course lunch: £80 + £5.55 fee
Child over 5 (RSVP): £20 + £1.83
Child under 5 (RSVP): Free
How to book