Over to you, kids
Here at Family Traveller, we believe children's thoughts and feelings are just as valuable as their parents' when it comes to travel. We also have an inkling that many parents would like to encourage their children's writing skills, which is why, in the May/June issue of our magazine, we launched our Young Travel Writers competition, giving kids the chance to see their work published in Family Traveller and win some fabulous prizes.
We asked young writers to send us an article (no more than 500 words) about their travel experiences. And WOW, have your talented kids done themselves proud. We received accounts of everything from camping trips in the UK, to exotic odysseys to distant lands. Your kids wrote funny accounts of when things went wrong, thoughtful pieces about places where they'd learnt something, and charming write-ups of good old-fashioned family beach holidays.
Family Traveller's editor Jane Anderson spent a happy afternoon reading through all the 70+ entries, and was stunned by the enthusiasm, imagination and hard work that went into every single one.
Our judge's decision was based on the following criteria:
A strong author's voice
Fluent writing
The ability to tell an entertaining story
Conveying emotion well
Practical travel facts about what families can do in a destination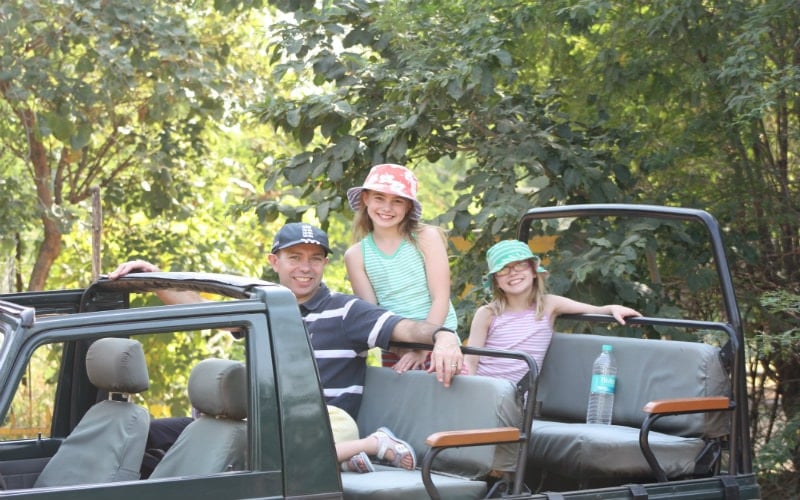 The competition was split into two categories: under 12, and 12s and over. The winners in each category scooped an adventure holiday in Wales for themselves and their family and a commission from Family Traveller to write an article, to be published next year to celebrate Wales' Year of Adventure. Two runners-up in each category received five beautiful books, courtesy of Laurence King publishing.
Read all entries
We enjoyed reading the stories so much, we've shared all the entries our website. So congratulations to everyone who took the time to enter – you are all published travel writers!
Enjoy reading all the entries and don't forget to share with your family and friends, if you think they'd enjoy seeing your little one's name in lights.
And, if your young writer didn't get round to entering this year, look out for next year's Young Travel Writer's Competition.