Save £££ and enjoy free bike hire
Do something different this year and get on board with Le Boat, Europe's number one boating holiday provider. Le Boat is offering Family Traveller readers free child's bike hire with any booking made for the 2016 season.
This means you'll be able to enjoy 20% off your summer holidays and take advantage of late availability deals for the second May bank holiday and the May/June half term week.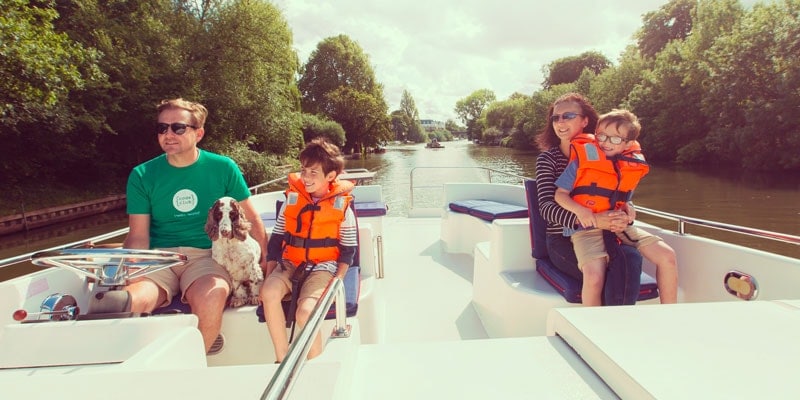 Boating is a great family getaway, where together you'll enjoy planning your route, cycling to the bakery for breakfast, al fresco dinners and operating locks. You don't need a license or experience to go on a Le Boat holiday. After a quick boat briefing you'll be ready to set sail as a family and moor up wherever you desire to discover the sights and sounds of the UK or Europe.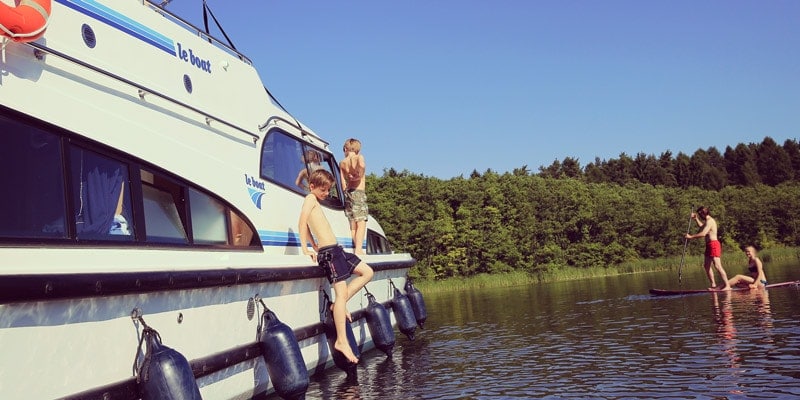 20% off in May
Save 20% on a May boating holiday, including trips during the second bank holiday and half term week.
Book your May boating holiday to any destination, on any one to four star boat before 31 May 2016 and you will save 20% PLUS get free bike hire when you quote FTRAV at the time of booking.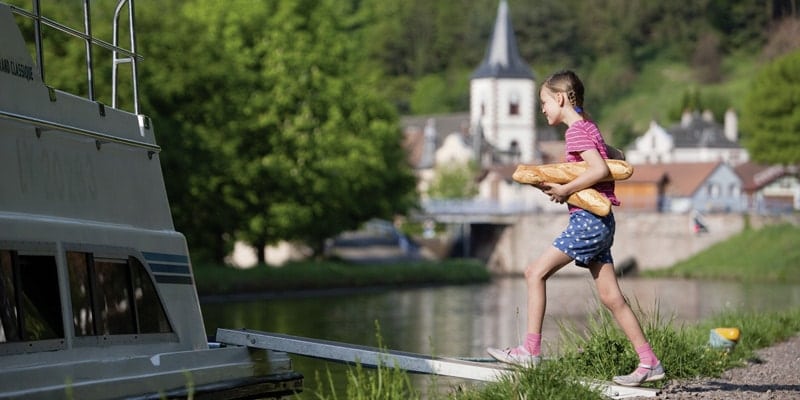 15% off July and August family holidays
Save 15%, even during the school holidays when you book before the 31 st May.
You'll enjoy 15% off all August departures and 10% off July trips. Quote FTRAV at the time of booking and you'll get free kids' bike hire too!