After being in a National State of Emergency for the last 99 days, Spain have reopened their borders to EU and British travellers, ten days earlier than planned. But is it safe for you and your family to visit? Benedict Smith reports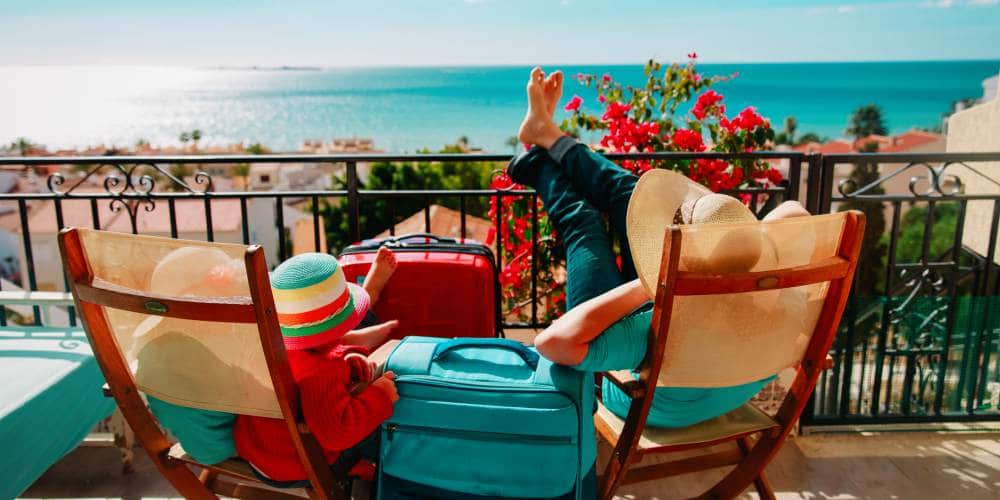 What's the latest?
British families could be able to holiday on Spain's golden shores this summer following the reopening of borders on 21 June.
While the initial plan was to wait for a reciprocal agreement that would create an 'air bridge' between the two countries, Spain has rushed forward plans to permit UK tourists to visit without quarantining on arrival. Until now, the country had been applying a 14-day quarantine to travellers from abroad.
Beaches, bars, hotels and restaurants have reopened in anticipation of a wave of tourists after nearly a hundred days of restrictions, as one of their most important industries looks for a much-needed boost.
Arrivals will undergo a temperature check before entering the country, as well as being asked to provide details of their country of origin and registering to create a point of contact for tracing.
The first flights touched down in Málaga and Alicante on Sunday morning.
Is Spain safe to visit?
While the announcement may sound like exciting news, the Foreign & Commonwealth Office (FCO) is still advising against all but essential travel for British citizens. Returning families will also be subject to a 14-day period of self-isolation in the UK, although these restrictions will be reviewed on 29 June.
On the beach, each person must occupy four sq metres of sand
In Spain, each province has the power to determine its own rules concerning coronavirus, which will be based on several risk factors and previous rates of infection.
In the Balearic Islands – which includes Mallorca, Ibiza and Menorca – establishments with capacity for more than 300 people will not be permitted to reopen. On the beach, each person must occupy four sq metres of sand, with activities and excursions limited to 30 people. In the Canary Islands, however, where cases have been low, there are no rules on capacity in bars and restaurants, but shops are limited to 75%.
Find out the rules for each province in Spain
Throughout the country, facemasks are obligatory on public transport and social distancing measures of 1.5 metres apply.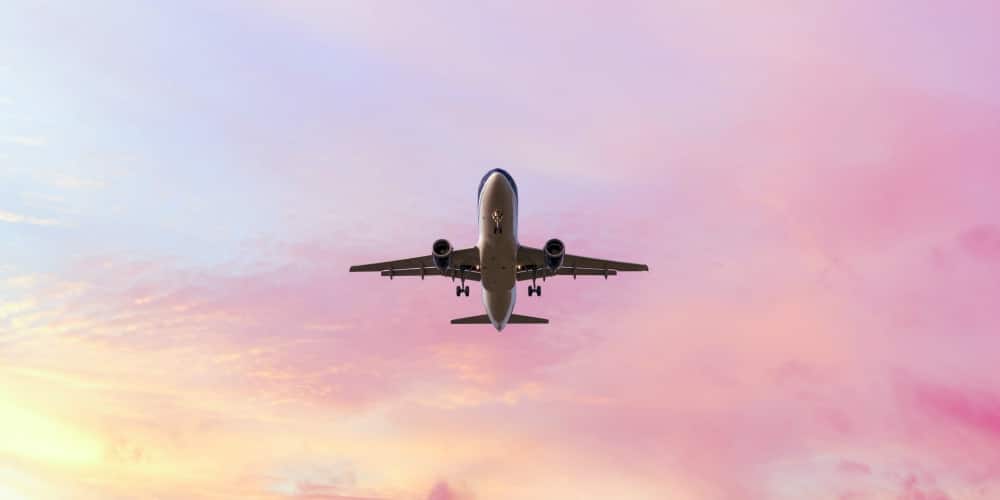 Looking ahead
As the tourism industry takes its first tentative steps towards restarting, rules and restrictions are constantly being updated and modified.
Yet with a number of the UK's biggest tour operators set to resume their summer holiday programmes as early as 4 July, there appears to be mounting confidence that British families will be able to travel abroad this summer.
Tui has announced that it will serve eight destinations across Spain and Greece from 11 July, while Jet2Holidays are relaunching their holiday packages from 15 July.
For the latest updates on travel to all countries, visit the FCO website