Many of the UK's most trusted holiday companies have now introduced flexible covid travel booking to reassure families planning a holiday later in 2021 or even in 2022. Of course, non-essential international travel from the UK is currently banned until at least 17 May 2021, but the recent roadmap for lifting lockdown has created a sense of tentative optimism which travel companies are seeing reflected in family holiday bookings, particularly for winter sun destinations and travel right through to the end of 2022.
So what does flexible covid travel booking really mean and how confident can UK families be about making holiday plans right now? We've taken a look at several of the UK's leading travel companies and selected seven with the most customer-focused, straightforward and confidence-inspiring booking policies relative to COVID-19 at the moment.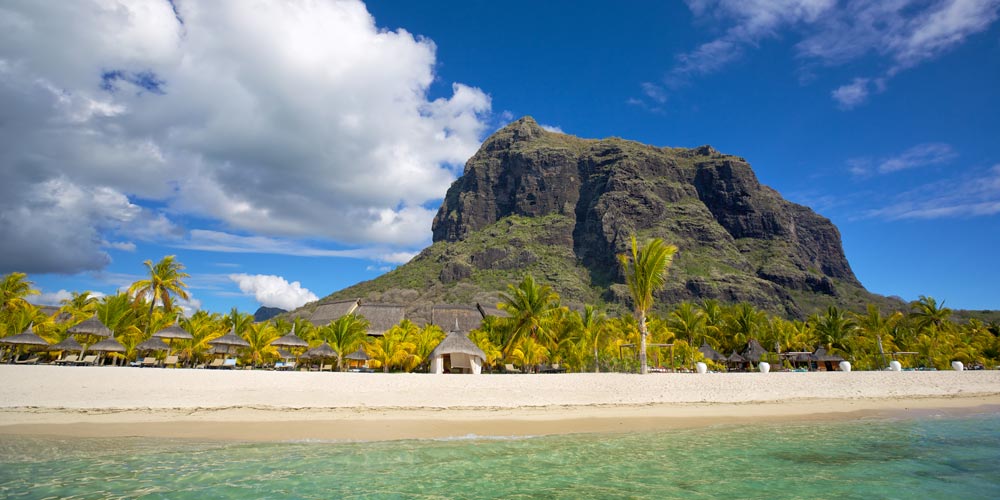 True Travel
True Travel is the UK luxury travel operator for, 'Blank Paper Bespoke' family holidays – you bring your big idea and they create the travel of your dreams down to the last, perfectly-you, detail. So it's not much of a surprise to find them also offering one of the UK's most customer-centred holiday booking policies in response to COVID-19.
Super Flex
Introduced in December 2020, True Travel's Super Flex policy now applies to all new spring and summer 2021 holiday bookings:
Zero deposit required to confirm holiday booking.
Payment can be made as late as 14 days before travel date.
Free cancellation up to 48-hours before travel and a full refund if travel plans change due to COVID-19 restrictions.
If you prefer, Super Flex lets you postpone dates free of charge as an alternative to a full refund.
Visit True Travel to find out more about flexible covid travel booking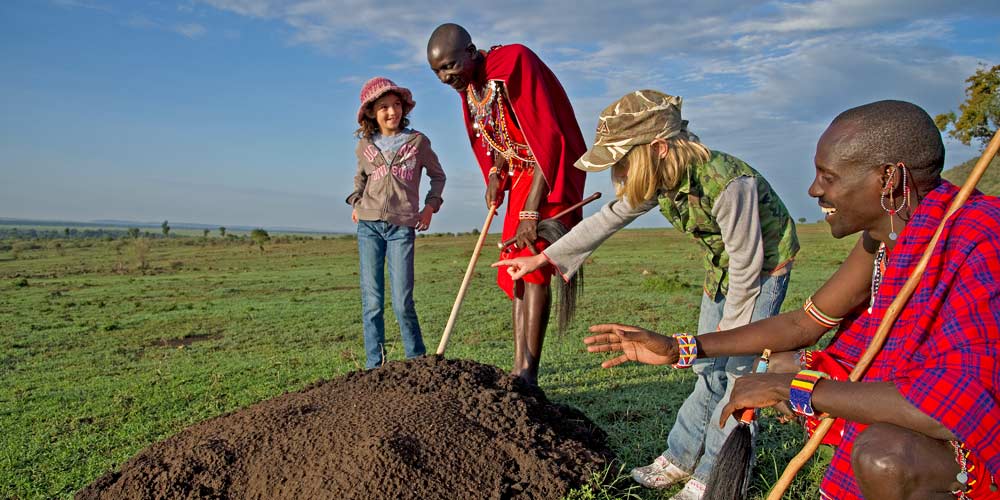 Abercrombie & Kent
One of the UK's longest established tailor-made luxury travel specialists, Abercrombie & Kent are offering families the reassurance to book holidays now, knowing their travel is covered against COVID-19 related disruption right up until December 2022.
Book with Confidence
Family holidays booked with Abercrombie & Kent before 30 April 2021 are all covered by Book with Confidence.
Change your holiday plans or postpone up until 15 days before date of travel.
No charge if you choose to change destination or move travel dates.
You can rebook to travel any time before 31 December 2022.
If you choose to cancel travel owing to certain COVID-19 related issues A&K will issue you with a full refund.
Visit Abercrombie & Kent to find out more about flexible covid travel booking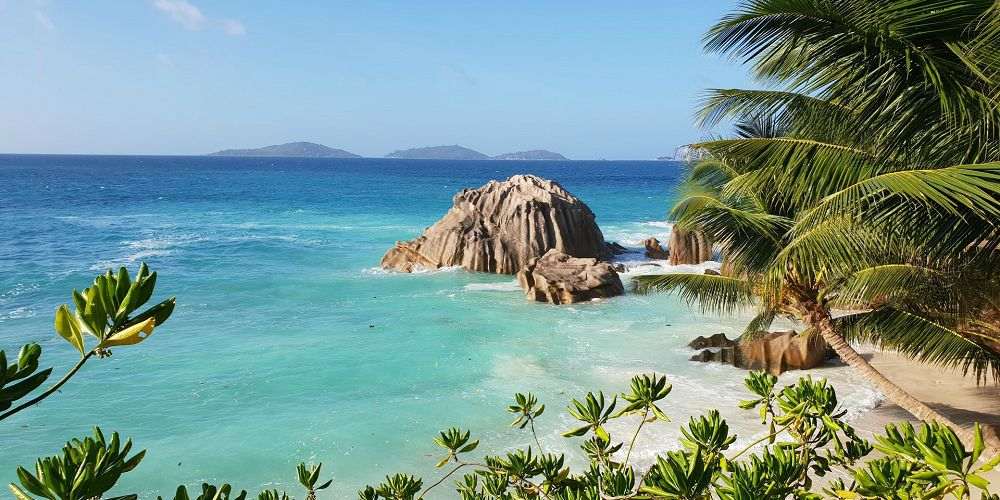 Kenwood Travel
Kenwood are taking one of the more personal approaches to flexible travel booking at the moment. Which might have been expected from an operator known for combining affordable luxury family holidays with exceptional customer service. And it's also worth noting that all bookings made in the current Kenwood Travel Sale are also covered by the company's Travel Promise. 
Kenwood Travel Promise
The Kenwood Travel Promise basically makes you a commitment that Kenwood will work with you, keep you informed and be as flexible as possible to limit the risk of you losing your holiday deposit or full payment.
If a holiday isn't 100% flexible, your Kenwood Travel adviser will clearly explain the terms before you book.
Kenwood are making variety of COVID-19 cover options available depending on your individual holiday, including: low deposits with instalment options; option to postpone or change destination; no travel amendment fees; delayed balance payments.
All bookings are assigned a dedicated personal travel expert and, unusually, you receive their direct contact details.
Visit Kenwood Travel to find out more about flexible covid travel booking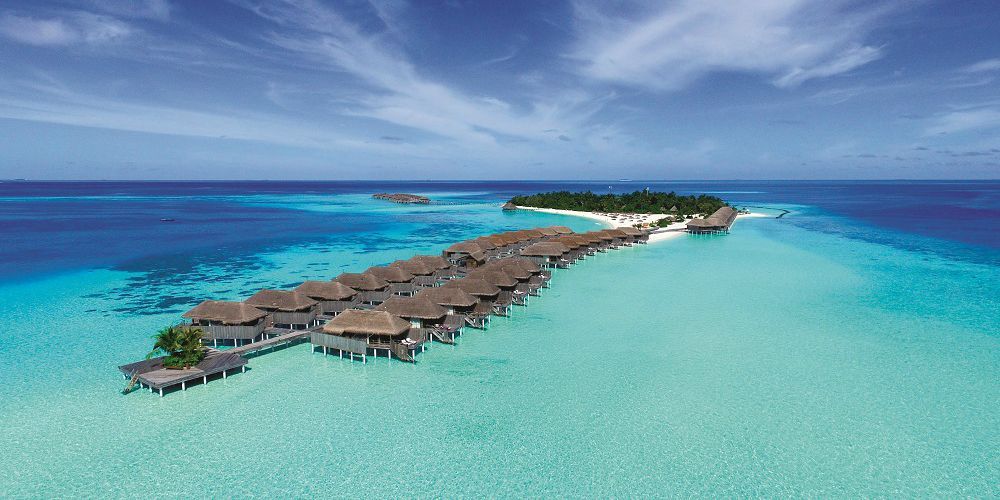 Turquoise Holidays
Turquoise Holidays specialise in individually tailoring luxury holidays for families so naturally they're  also putting personal service and flexibility at the heart of their COVID-19 booking policies right now.
Book with Confidence
Turquoise Holidays' flexible booking policies currently apply to all departures right up until 31 December 2021.
100% fully refundable deposit up until 35 days before departure date.
No amendment charges for covid-related changes to travel.
All customers assigned a personal travel consultant.
Flexible option to rearrange holiday for future date, credit held for up to 12 months.
Visit Turquoise Holidays to find out more about flexible covid travel booking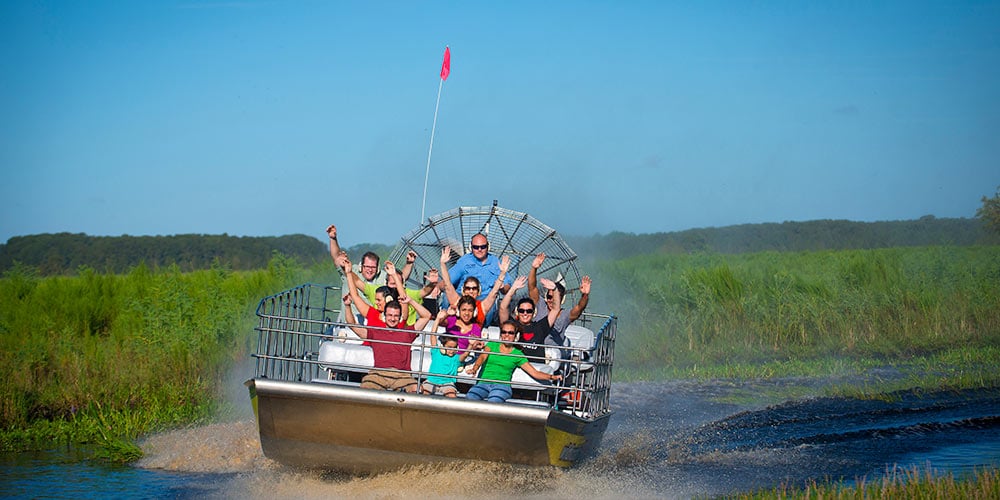 British Airways Holidays
Calling their commitment to customers 'no nonsense' sums up the straightforward approach to COVID-19 family travel from British Airways Holidays. And the introduction of low deposits on all holidays in another excellent incentive to book with British Airways while UK travel guidelines remain uncertain.
Customer Promise
British Airways Customer Promise applies to all new bookings for travel up to 30 April 2022.
Holidays can now be secured with deposits from just £75 per person.
Full balance is only payable three weeks before departure.
Option to pay for holidays in instalments is also available.
Customers can change bookings up until three weeks before departure, without charge.
If British Airways Holidays are unable to fulfil your holiday they're committed to giving you a full refund within 14 days – they have a 9/10 customer satisfaction rating on their refund policy.
Visit British Airways Holidays to find out more about flexible covid travel booking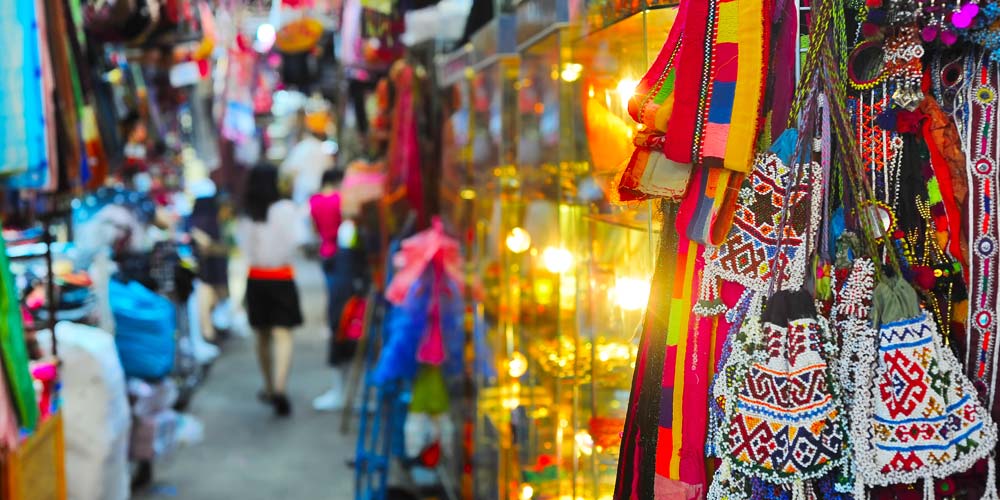 Experience Travel Group
The Experience Travel Group (ETG) dedicate themselves to creating 'more than just a holiday'. They specialise in meaningful, sustainable and immersive travel experiences individually designed from scratch for 'curious' families. So it's not entirely unexpected to find their approach to travel bookings in these uncertain times is aimed at reassuring customers and offering as much flexibility as possible.
ETG COVID-19 Promise
As well as their COVID-19 Promise, ETG have created Travel Ready so families know without doubt when specific destinations are open and 'ready' for travel from UK.
Holidays can now be booked with a fully-refundable deposit of £100 per person.
Balance of payment is only due when holidays are confirmed as Travel Ready.
For any COVID-19 related reason, ETG offer complete flexibility on date and destination changes right up until one month before departure.
In the month before departure, if you decide not to travel for any COVID-19 related reason, ETG will refund you the holiday price less 10%. And they also give you an ETG travel voucher worth £1000 to use on a new booking.
Visit Experience Travel Group to find out more about flexible covid travel booking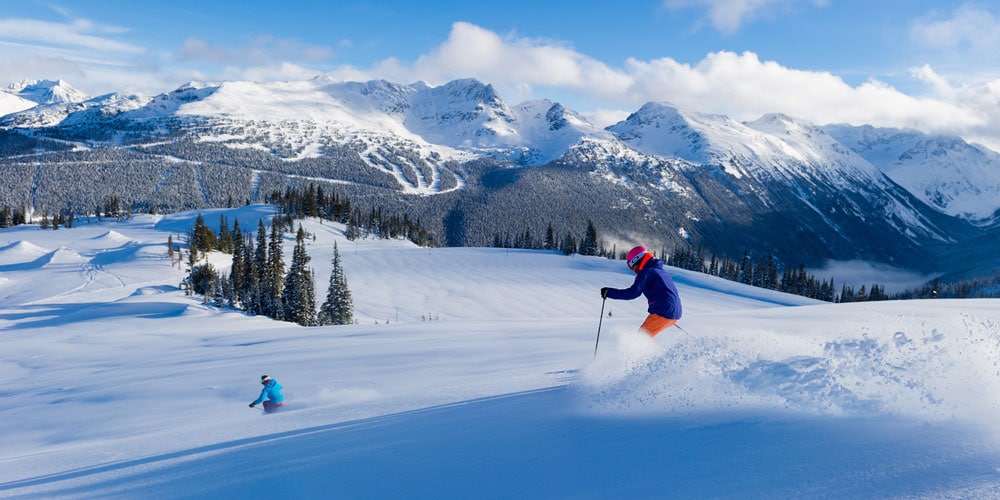 Crystal Ski Holidays
If you're already looking forward to winter 2021, Crystal Ski Holidays are way ahead of you with low deposits for bookings up to 12 weeks before departure date and full cash-refunds for COVID-19 related holiday cancellations.
Book with Confidence
Crystal also offer Snow Promise as standard on ski holidays and all trips are covered by ABTA and ATOL protection.
Ski holidays can be secured for only £100pp deposit up until 12 weeks before departure.
Fly with TUI Airways and booking changes are free up until 12 weeks before departure.
A full cash-refund if holidays are cancelled for COVID-19 related reasons.
Personal online account to make payments, spread costs across cards, add extras.
Visit Crystal Ski Holidays to find out more about flexible covid travel booking
Looking for UK summer staycation ideas? Find 12 magical places to add enchantment to your UK holiday plans. And don't forget to follow Family Traveller on Instagram and Facebook and share your experience of flexible covid travel booking – or just say 'hi'.