Say hello to the Family Traveller Club
For a small annual subscription of £50, members will get £1,000s of cash back when booking your family holiday during 2016. These offers ARE NOT available anywhere else, and are only for those that sign up to the Family Traveller Club.
But the Club isn't just about holidays. If you and your family enjoy days out in the UK, membership will offer you great discounts and alert you to many exciting events all over the country. There are even opportunities for you to invite the extended family and friends along as your guests. During the year, we will be adding more exciting benefits.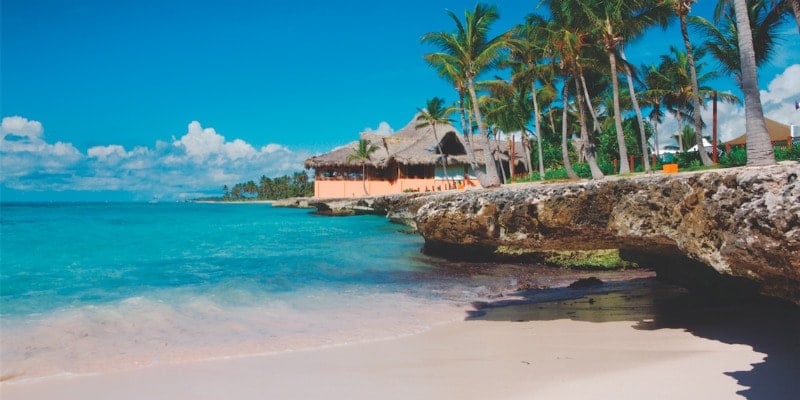 You will also become part of our Club editorial panel – where you'll have the chance to contribute to our magazine and website. We will be asking Club members to request destinations they want to hear about and, in some cases, members will win the chance to actually go and write for us! Plus, of course, you will get our wonderful magazine sent to you every two months, so you can keep up with the latest in family travel.
Scott Dunn – £500 cash voucher when you spend £5,000. Any week of the year, any destination
Club Med – save over £1000, get 25% off a Club Med Holiday any week of the year, any destination
Ski Famillie – £500 of free childcare, equipment rental and lift passes
SportFest – save £600 second family goes free
Camp Bestival – get £50 drinks voucher and a free car park worth £20
Warwick Castle – 50% off a family ticket: save £36.90* 2 adults and 2 children (3-11years)
Family Adventure Company – book a holiday for three and receive a GoPro Hereo+ worth £169.99
Ripley Believe It Or Not – save £79 second family goes free
Family Traveller Magazine – save £26 off annual subscription
Keep your eyes peeled, because we have more offers coming and you don't want to miss them.