Families will be excited to discover that Eurostar has taken on the aviation industry with the launch of a new direct service between London and Amsterdam amid growing pressure to opt for greener modes of transport. And with a journey time of just over four hours, the Channel Tunnel service could already be on track for victory. Benedict Smith reports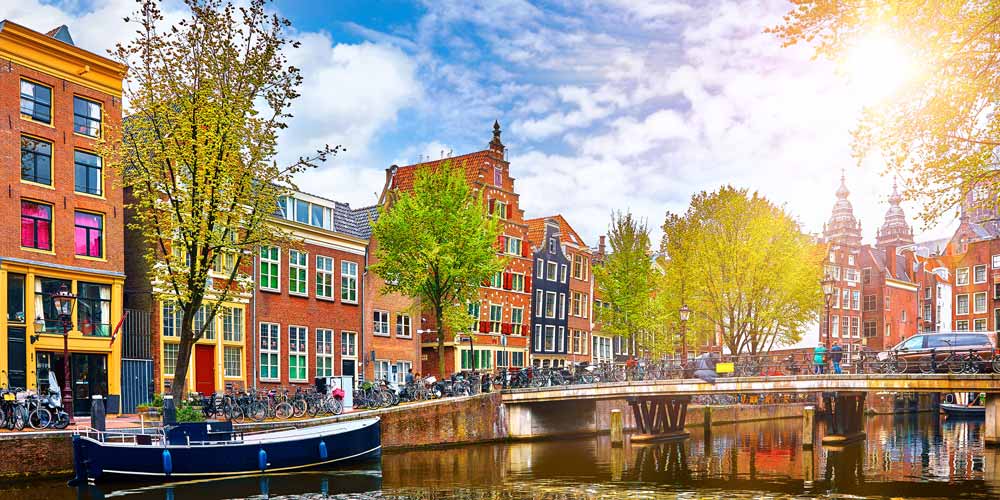 Little more than 18 months ago, few would have raised so much as an eyebrow at the news that Eurostar – the sole provider of train travel between mainland Europe and the UK – had launched a new direct service to one of the continent's most visited cities. It would, no doubt, have slipped under the radar and become lost within a sea of stories deemed more newsworthy. 
Yet in the current climate – both figuratively and literally – the announcement that there would, from 30 April, exist a new high-speed rail service running directly between London and Amsterdam caused a considerable stir.
Green factor
Expected to generate 80 percent less CO2 than flying between the same route, the news fits the mood of the day like a well-tailored suit, as pressure on reducing carbon emissions grows and families increasingly turn their attention to greener means of travel. 
What's more, with passport checks at Brussels set to be discontinued, the total journey will take little over four hours, making it only a slightly longer journey than by plane when getting to the airport and checking in is taken into account. 
And as if to add insult to injury, to publicise the new service Eurostar released an advert bearing the slogan, "You see more when you don't fly" highlighting the benefit of traversing scenic landscapes at eye level, as well as arriving directly to the city centre rather than at an airport on the outskirts.
Eurostar Chief Executive, Mike Cooper, said: "Our fully direct service marks an exciting advance for high-speed rail and provides consumers with a comfortable, environmentally-friendly alternative to the airlines on one of Europe's busiest leisure and business routes."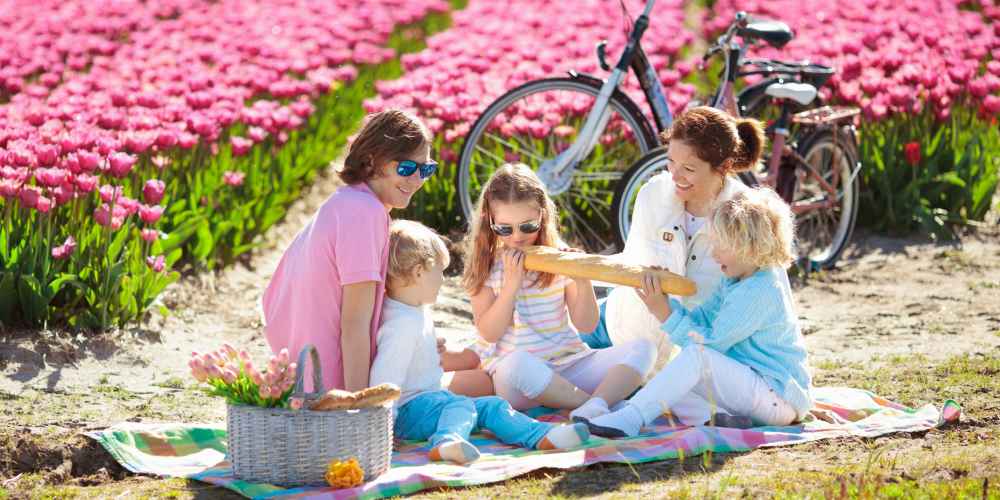 What's new?
A direct service from the UK to both Amsterdam and Rotterdam has been running since 2018. However, this was only for the outbound leg of the trip – the return journey required passengers to decamp at Brussels to undergo passport checks and security screening. As of 30 April, this will no longer apply, providing a faster, direct service.
How much will it cost?
With the first journey departing on 30 April this year, the trip – which goes from London St Pancras to Amsterdam Centraal – will cost £35 each way (£70 return journey) per adult and £25 per child (3-11). Infants aged 0-3 travel free on laps.
For departure and arrival times, check out the full Eurostar timetable.
How long will it take?
The journey takes around four hours and there are plenty of excellent features for families, including baby changing facilities, extra luggage space, family tables and power sockets. If little ones (or adults) start to feel a bit peckish, a number of bar buffets serve meals that cater to all tastes, while snacks, hot drinks and sweet treats can also be purchased.
What does Amsterdam have for families?
Lots. Museums, boat trips, cycling adventures, food tours. Find out how to do Amsterdam with kids, including what to do, where to stay and when to visit. 
The Eurostar offers a great alternative to flying for families travelling to Europe to enjoy a few days away. For more flight-free destinations, read our guide to the best flight-free February half term holidays.