Last updated 9th June 2017
Like nothing you've seen before
Ten years ago, BBC's Planet Earth burst onto our TV screens and showed us the wonders of natural world in ways we'd never seen. Now, a decade on, the BBC's groud-breaking nature documentary series is back.
And if the trailer is anything to go by, Planet Earth II is going to be like nothing you or the kids have seen before. The jaw-dropping footage in the trailer treats us to swimming sloths, swooping birds of prey and monkeys leaping gleefully between rooftops – and so much more.
Once you've watched the incredible trailer you might be left feeling that the BBC's footage is far more powerful than the first time round – and you'd be right. Thanks to advances in technology in the last decade, the new series features eye-popping shots that simply wouldn't have been possible ten years ago.
[youtube slug="c8aFcHFu8QM"]
See the world through their eyes
Planet Earth II was filmed over 117 trips to 40 countries and the team used the latest cameras and drones to capture the planet's most incredible wildlife.
The series producer, Mike Gunton, explains that whereas Planet Earth showed us the world from a God-like perspective, so we could gaze in awe at the scale of the planet, Planet Earth II is all about showing us the world from the perspective of the animals who inhabit it.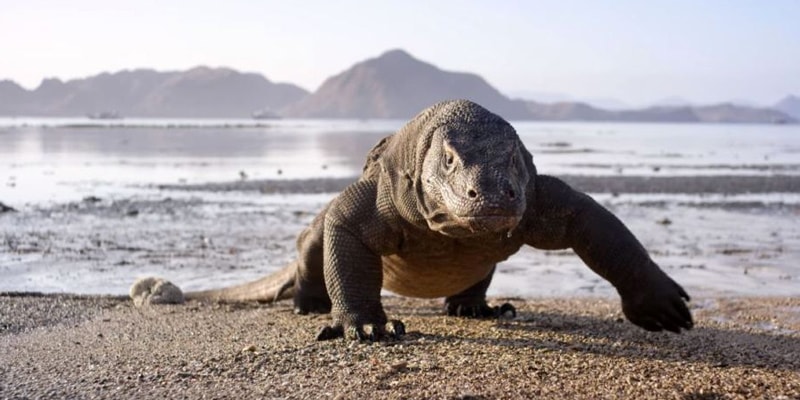 Like its predecessor, Planet Earth II is guaranteed to fill kids' minds with wonder and instil in them in a profound fascination and respect for our spectacular planet.
The first of the six episodes, 'Islands', will be shown on BBC One at 8pm on 6 November. Set a reminder now!
Inspired by the wonders of the natural world? Discover why a holiday spent volunteering at a wildlife rescue centre in Costa Rica is a life-changing experience for animal-mad kids.
Image and trailer: YouTube/BBC