With the COVID-19 vaccination programme now underway in the UK and most of Europe, can we be confident about planning a family holiday in 2021?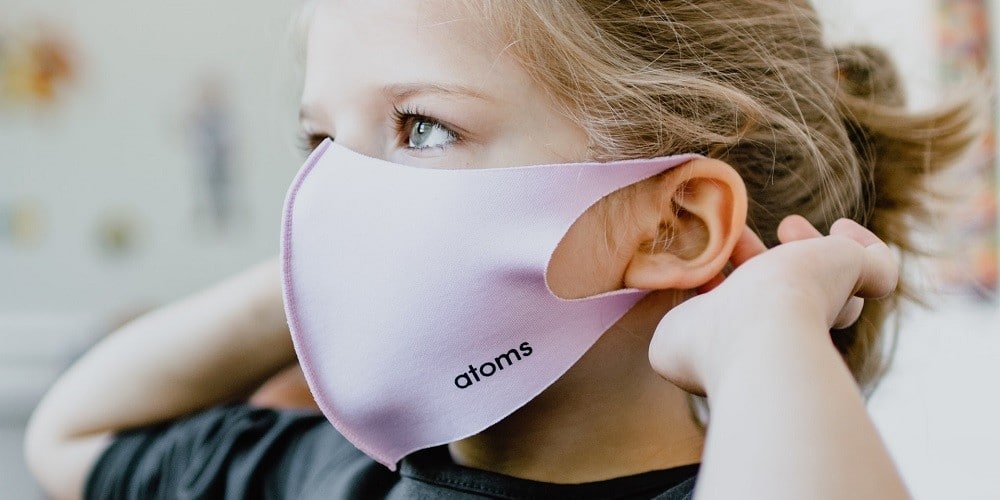 There's reason to be optimistic about recent COVID-19 vaccine news. Despite latest updates moving the delay between initial vaccinations and follow-up booster shots from 21-days to 12 weeks, if the strategy of vaccinating priority groups goes to plan, it's anticipated that 25 million people in the UK will be vaccinated by April 2021. Of course several factors could impact positively or negatively on those figures in the coming weeks. At the moment, NHS UK remains one of the most reliable and common-sense sources for accurate vaccination updates. And as it's not currently known whether having either the Oxford/AstraZeneca or the Pfizer/BioNTech vaccine prevents you spreading COVID-19, precautionary measures like mask-wearing and social distancing are likely to be in place for the foreseeable future.
Latest COVID-19 vaccine news for kids and family travellers right now
In December 2020, UK Health Secretary Matt Hancock said, 'This vaccine (Pfizer/BioNTech) will not be used for children. It hasn't been tested on children. And the reason is that the likelihood of children having significant detriment if they catch COVID-19 is very, very low'. No vaccine has currently been tested on under 12s and no decision is likely to be taken on whether to vaccinate children or young adults until more data is available on the effects of vaccination on person-to-person transmission. Most of the 25 million the UK government predict will be vaccinated by April 2021 are in high-risk categories and how quickly the vaccination programme rolls-out to under 50s will again depend on transmission rates. Prioritising vaccines for high-risk individuals is currently the COVID-19 strategy across Europe too, so mandatory proof of vaccination won't be required for most families in the next six months at least.
Are COVID-19 vaccines likely to become mandatory for travellers later in 2021?
With the exception of Yellow Fever, mandatory vaccines are seldom required when travelling these days. However, COVID-19 may change all that. At the moment no country has announced plans for vaccine checks at borders; but Australia is considering making proof  of vaccination compulsory for international visitors, and other countries could feasibly do the same as global vaccine programmes roll out. So before you book any travel, check UK Government Foreign Travel Advice for your destination.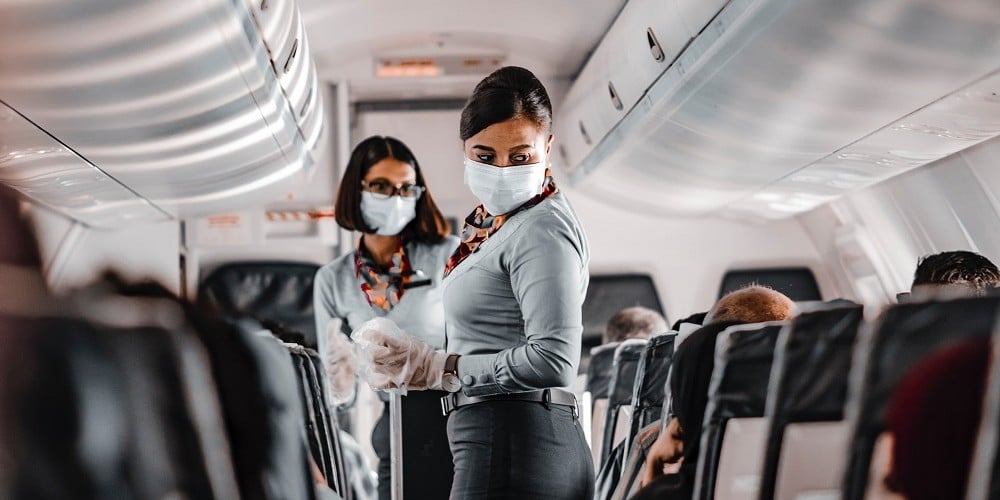 Will airlines make proof of COVID-19 vaccination a passenger requirement?
As of early January 2021, European carriers had no plans to make proof of COVID-19 vaccination a requirement for passengers. Although it's worth remembering, late 2020 saw several national airlines across Europe making compulsory PCR testing a passenger requirement and could do the same for proof  of vaccination; particularly as programmes becomes more widespread during the next few months. The measures airlines take will almost certainly be driven by their country of origin's COVID-19 strategy. Again, check UK Government Foreign Travel Advice before booking any flights and visit your carrier's website for their specific policy information.
If you can't vaccinate can you still travel?
Travellers who can't be vaccinated for medical reasons against diseases like Yellow Fever can request an exemption certificate from their GP; the same principle should apply for COVID-19 vaccinations. All travel companies are legally bound to inform passengers of their policy regarding vaccines so it's more important than ever to read terms and conditions very carefully. A refusal to have a COVID-19 vaccination – for whatever reason – may not guarantee you a refund if you decide to cancel your holiday.
For updated information on COVID-19 vaccinations visit NHS UK and for 24/7 international COVID-19 news go to UK Government Foreign Travel Advice. And if you're looking forward to travelling again in 2021, sign up for Family Traveller email updates and follow us on Instagram and Facebook and share your ideas – or just say 'hello'.