The outbreak of coronavirus in the central Chinese province of Hubei has led to widespread fears, as cases of the virus have been reported in other parts of the world, including the UK. Benedict Smith looks at how this could affect travel plans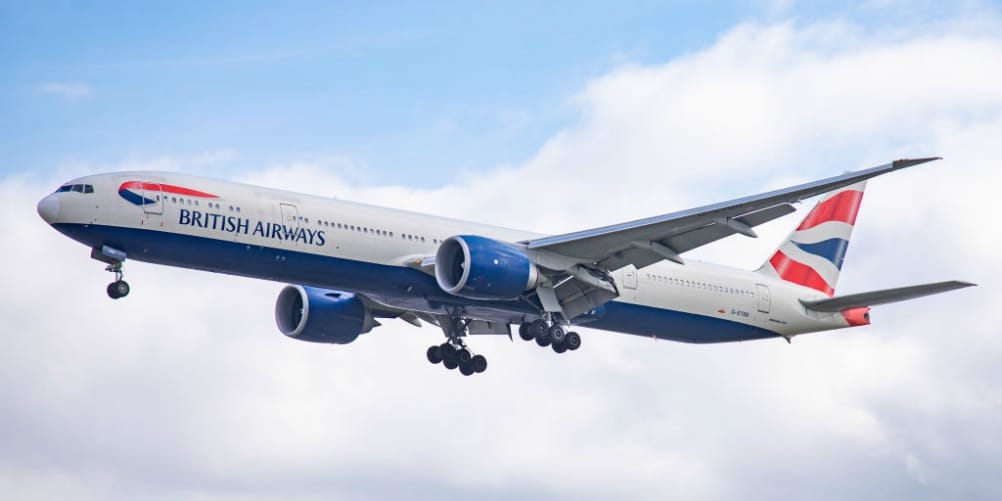 Global health emergency
Concerns are growing over the outbreak of coronavirus, an illness previously unknown to medical professionals that has dominated headlines worldwide following the death of at least 213 people in China. There have been more than 100 cases in another 22 countries.
What initially appeared to be a handful of isolated cases has developed into an international crisis, with the World Heath Organisation (WHO) declaring it a global health emergency after convening on Thursday 30 January. On Friday 31 January, two cases of coronavirus were confirmed in the UK, with the chief medical officer for England announcing that two people from the same family have tested positive for the virus.
How is travel being affected?
On Wednesday, British Airways announced that it would be suspending all flights to and from Beijing and Shanghai until further notice, offering anyone travelling up to 23 February the chance to rebook or request a refund. Virgin Atlantic are said to monitoring the situation.
ABTA advises that anyone in any doubt as to whether the coronavirus will affect their trip should contact their airline or tour operator. Travellers flying via China or Hong Kong should check if their flights are affected.
The Foreign Office is warning Britons not to travel to mainland China, unless the journey is essential. A Foreign Office spokesperson warns that, as the situation continues to develop, the Chinese government is imposing further restrictions on movement, adding: "It may become harder over the coming weeks for those who wish to leave China to do so."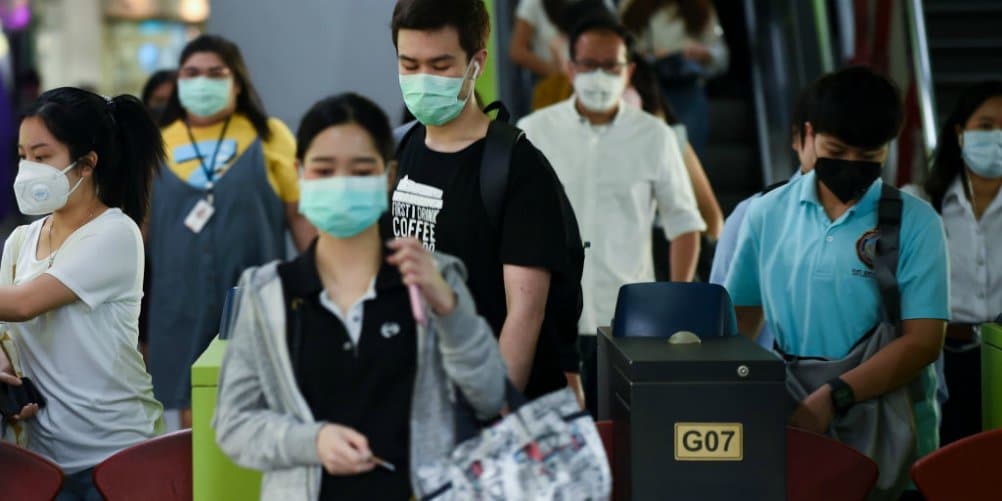 What are the symptoms of the virus?
The Centers for Disease Control and Prevention (CDC) states that symptoms of coronavirus can include fever, cough and shortness of breath, with those affected reporting illnesses that have ranged from mild to severe. In some cases, it can result in death.
The incubation period for coronavirus is still unclear, although the CDC suggests that symptoms can appear anywhere between two and 14 days after exposure.
The WHO advises anyone experiencing symptoms suggestive of acute respiratory problems before, during or after travel to seek medical attention and share travel history with their healthcare provider.
See the latest coronavirus news from the World Health Organisation
See the latest advice from the Foreign Office about travel to and from China