On 31 January, the UK officially left the European Union, nearly four years after the question was put to the public in a nationwide referendum. Yet with short journey times and an abundance of child-friendly beaches and cities, Europe continues to be the most popular overseas destination for British families. Benedict Smith looks at how the Brexit transition could impact upon February half term plans abroad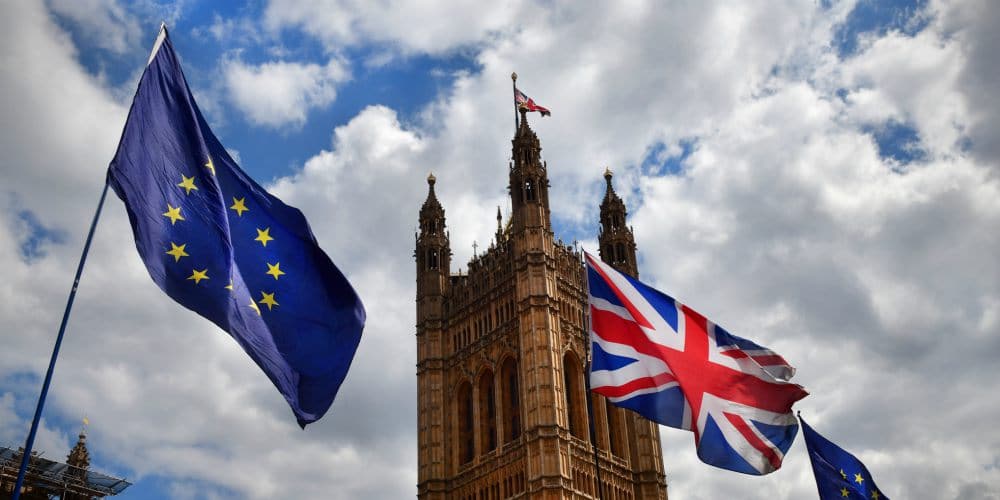 The process to disentangle the United Kingdom from the European Union has officially begun. At 11pm on 31 January, the UK ceased being a member of the EU, 47 years after joining alongside Republic of Ireland and Denmark.
However, the prospect of months of negotiation with the EU lies ahead, resulting in a long, drawn-out transition period that makes the rules around travelling overseas slightly murky.
Trips to Europe
If you have already booked your trip to Europe over February half term, you can expect everything to remain the same as usual. The transition after 31 January lasts until the end of 2020, meaning any plans made within this time will not be affected.
Any plans made into 2021 and beyond will depend on the result of negotiations between the UK and the EU.
Passports & visas
You will not require a visa to travel to any countries within the EU until the end of the year.
After the transition, tourists from the UK will be allowed to visit EU countries for up to 90 days in every 180 days without a visa, however they will not be allowed to work or study.
According to the UK government website, for travelling in the EU from 1 January 2021 British citizens will need to have at least six months left on an adult or child passport to travel.
Travel insurance
Under the current system, British citizens have access to an EHIC card, which entitles them to state-provided healthcare in all of the EU nations, Switzerland, Norway, Iceland and Liechtenstein. This will remain unchanged over February half term.
That being said, ABTA advises holidaymakers and business travellers to make sure they have appropriate travel insurance, whether they have an EHIC card or not, as there are limitations to EHIC.